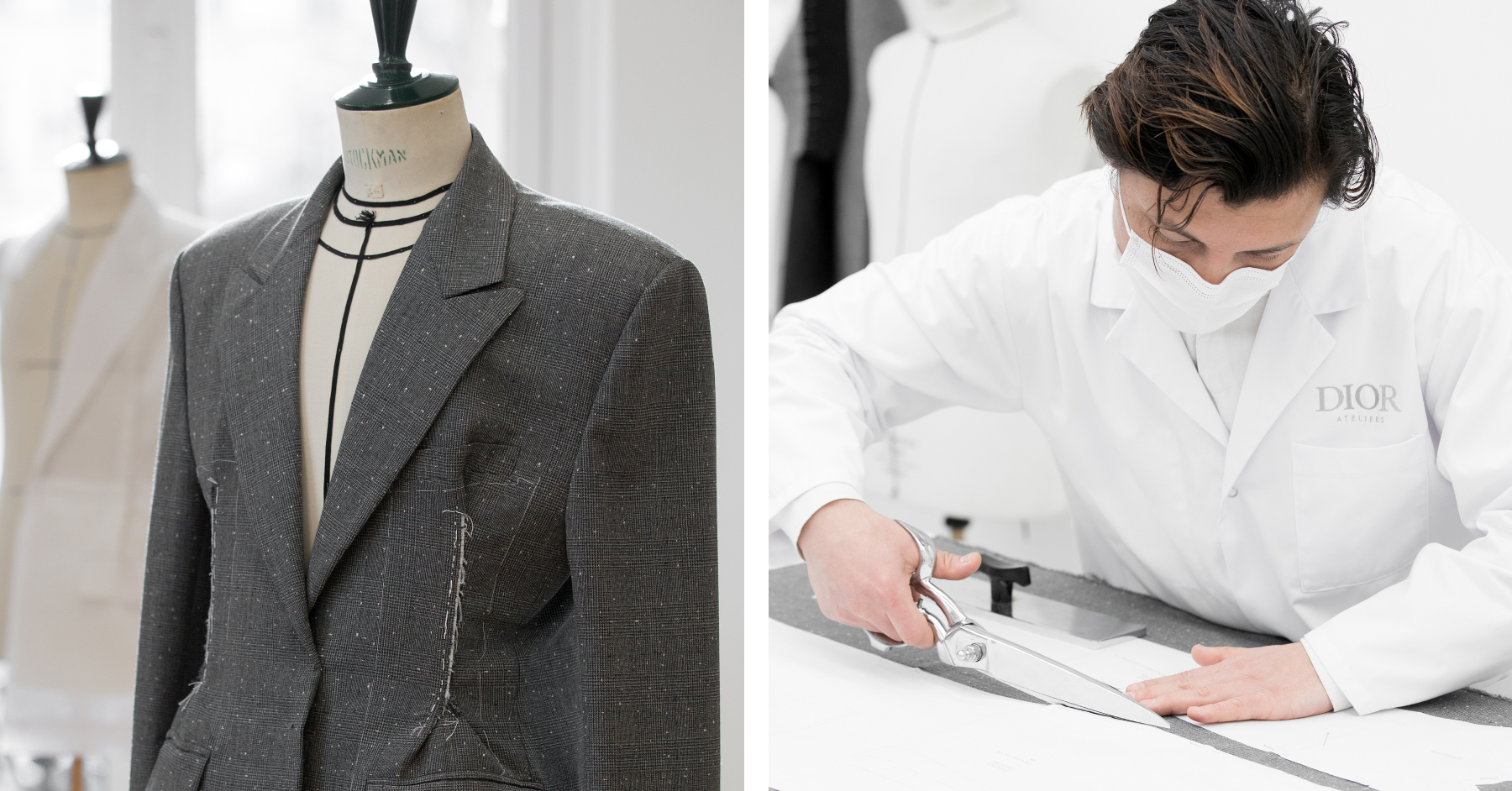 Pirouetting against the backdrop of "The Gate (Extended Mix)" by Caroline Polachek, Dior Men's Winter 2022/2033 collection transports us to the Pont Alexandre III to witness the resurrection of Dior's renaissance. Emblazoned with cherubs, nymphs and gilded winged horses, with the decoration of nouveau lamps, the immaculately-crafted masterpieces including cannage overcoat, Doris beret, Jones' signature sash suit (now cinched at the waist), snow-white robe coat with voluminous collar and sweater embellished with embroidery of Lily of the Valley were sent down the runway.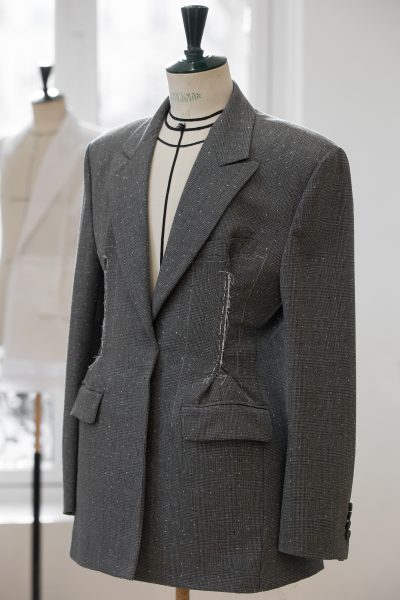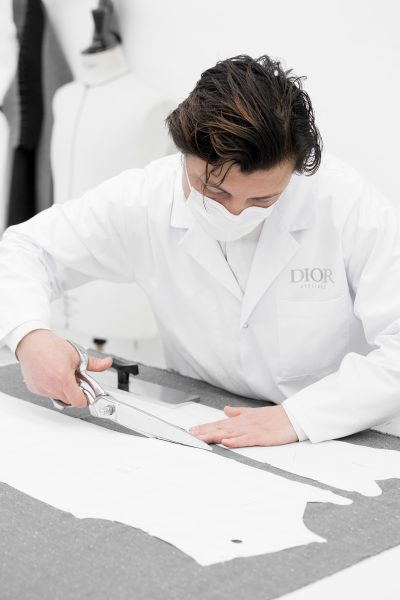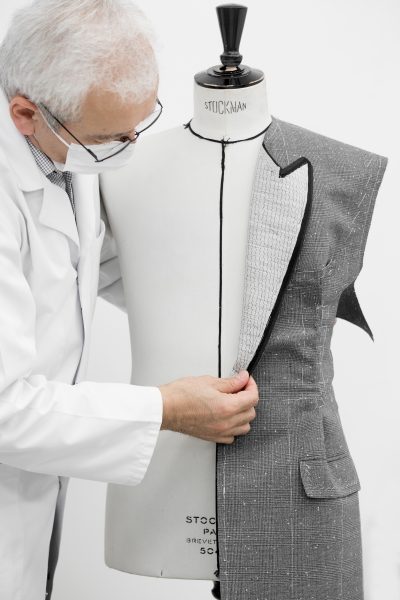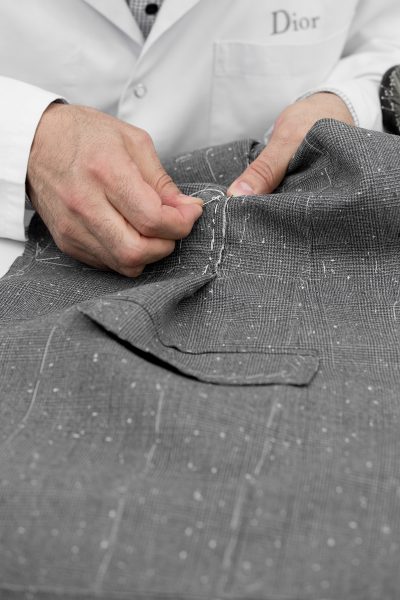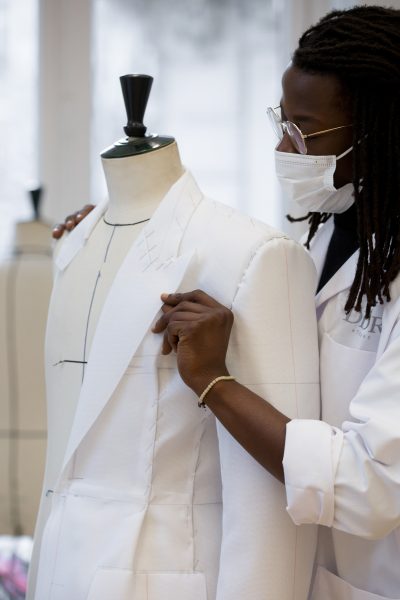 After a carousel of collaborations that were made up of designers and artists, Kim Jones revisits the watershed moment of the French Maison for Dior Men's Winter 2022/2023 collection where the Dior jacket sparked a fashion revolution. Introduced in 1947, the history-making piece, which celebrates its 75th anniversary this year, redefined the Parisian women's fashion with Christian Dior's dreamy creations characterised with rounded shoulders, full feminine busts and hand-spun waists and billowing skirts — feminine designs that were at the other end spectrum during a time when Amazon fashion was all the rage.
Re-imaging for modern-day gentlemen, Kim Jones disrupts the iconic Bar silhouette and inspires it with masculinity. The front of the new "Bar" jacket is reconstructed by cutting right through the canvas, getting pleated and re-sewn — recreating the effect of suppressed waist and flaring peplums that harmonise with the mien of a dandy. A tiny bit of canvas is then left protruding from the dart and hand-stitched to add a sense of destruction to the perfectly-tailored suiting. The canvas is further extended all the way to the bottom to give it as much silhouette and as much support as possible. For this new "Bar" jacket, Kim Jones swapped delicate shantung for dry fabrics in patterns like houndstooth and Prince of Wales to assure the appropriation for menswear.