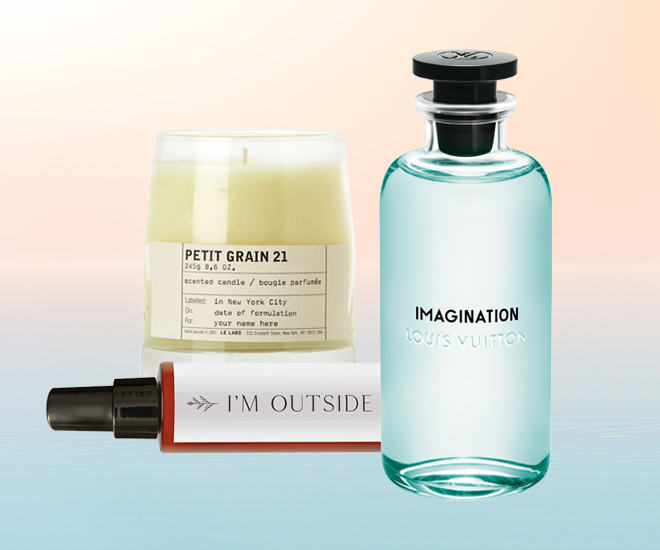 Everyone is either missing a particular place or craving for an adventure. On days when you want to smell like you're at a beach or strolling through a botanical garden, these scents offer you the experience from the comfort of your own home.
Tom Dixon Candle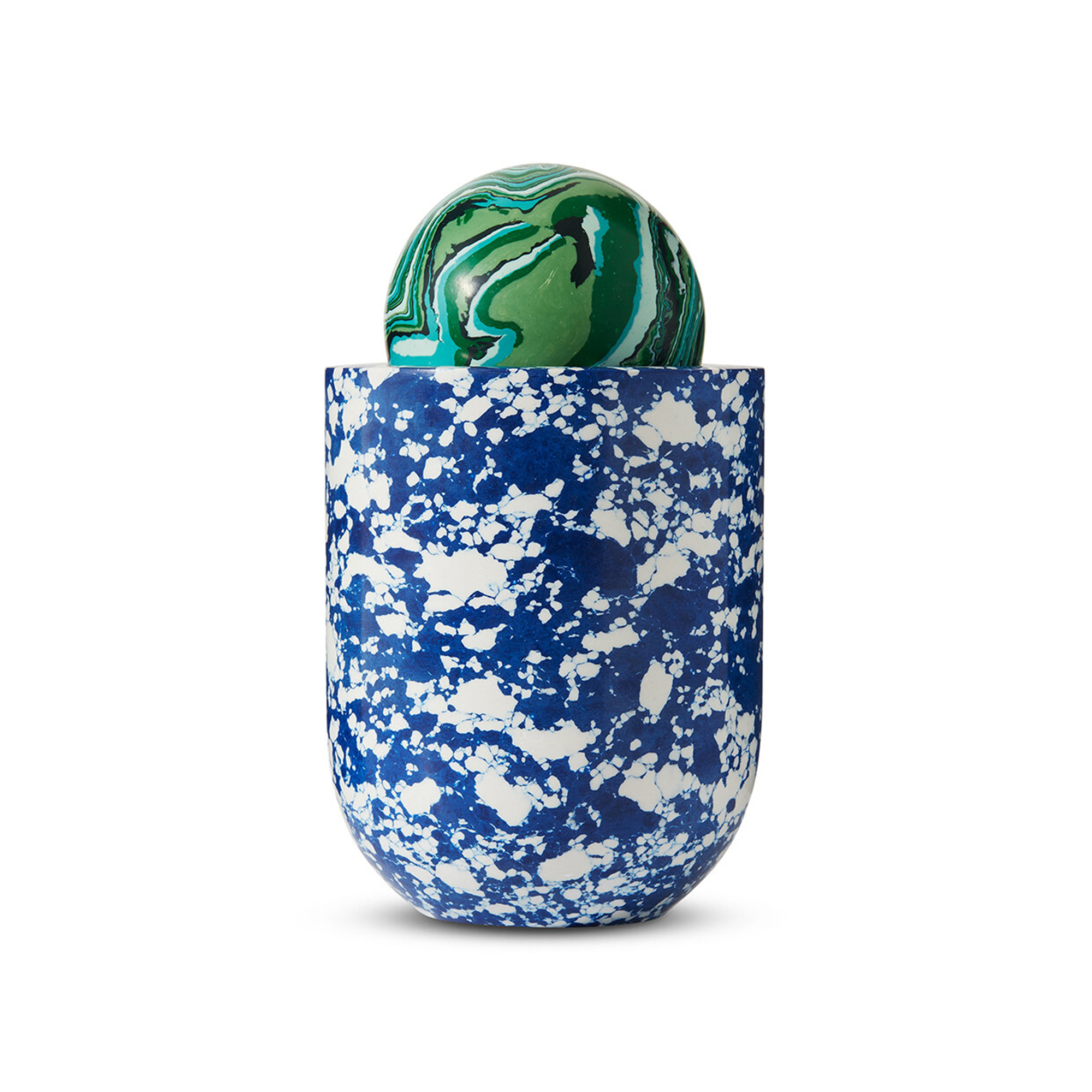 No, it's not a Cluedo-dinner weapon, but rather a Tom Dixon scented candle that captures the charming essence of a dewy morning. Crafted from recycled materials, this candle boasts a fresh, floral scented and comes with a sphere lid. Once it finishes, the vessel can be repurposed as an artsy vase.
I'm Outside Forest Bathing In a Bottle Mist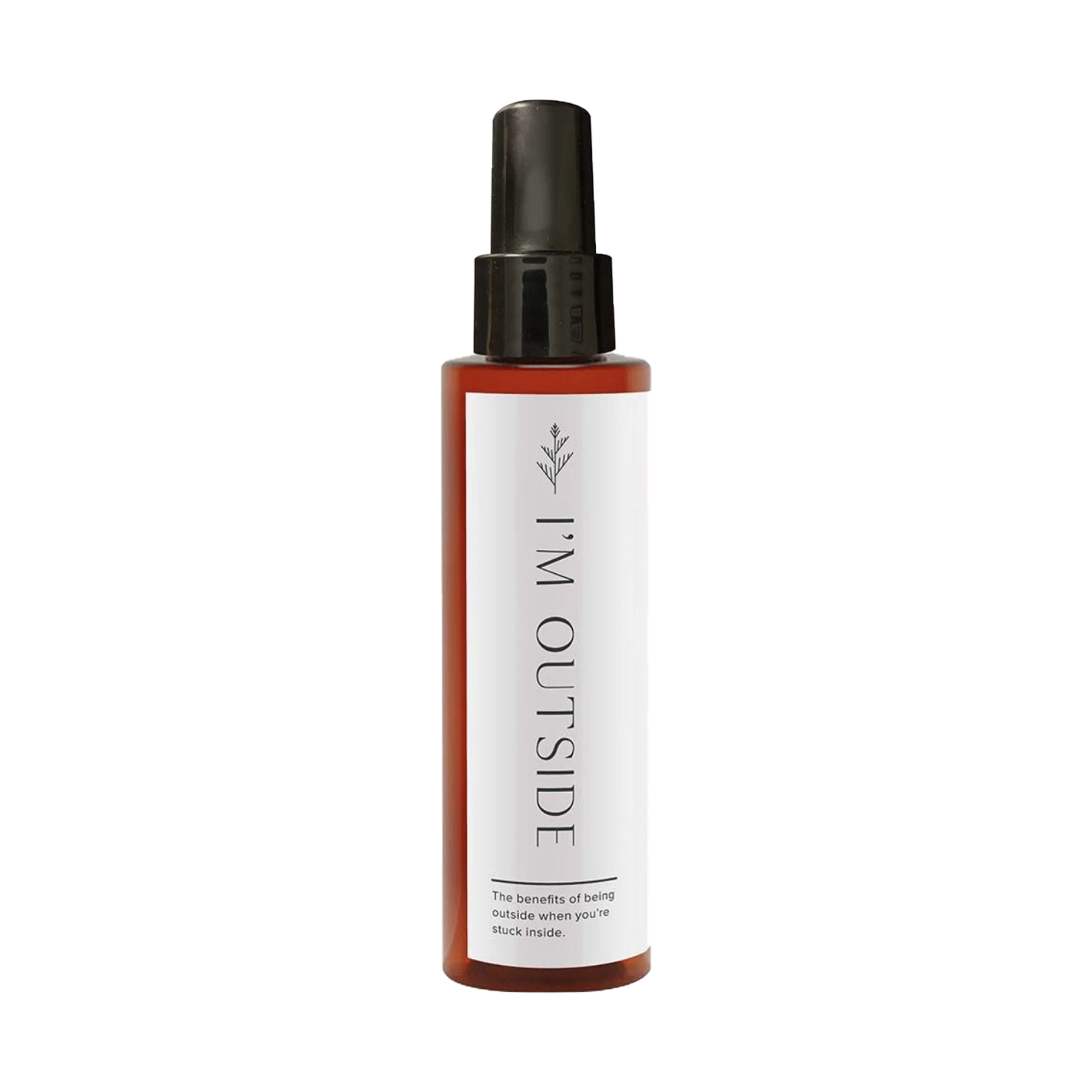 I'm Outside distills the serenity of shinrin yoku (literally and quite descriptively translated from Japanese as "forest bathing") into a 120ml face and body mist featuring a bouquet of woodsy essential oils, like spruce, cedar, fir, needle, hinoki and pine. It's the kind of scent you want to smell when envisaging you're in Japan.
Le Labo Petit Grain 21 Scented Candle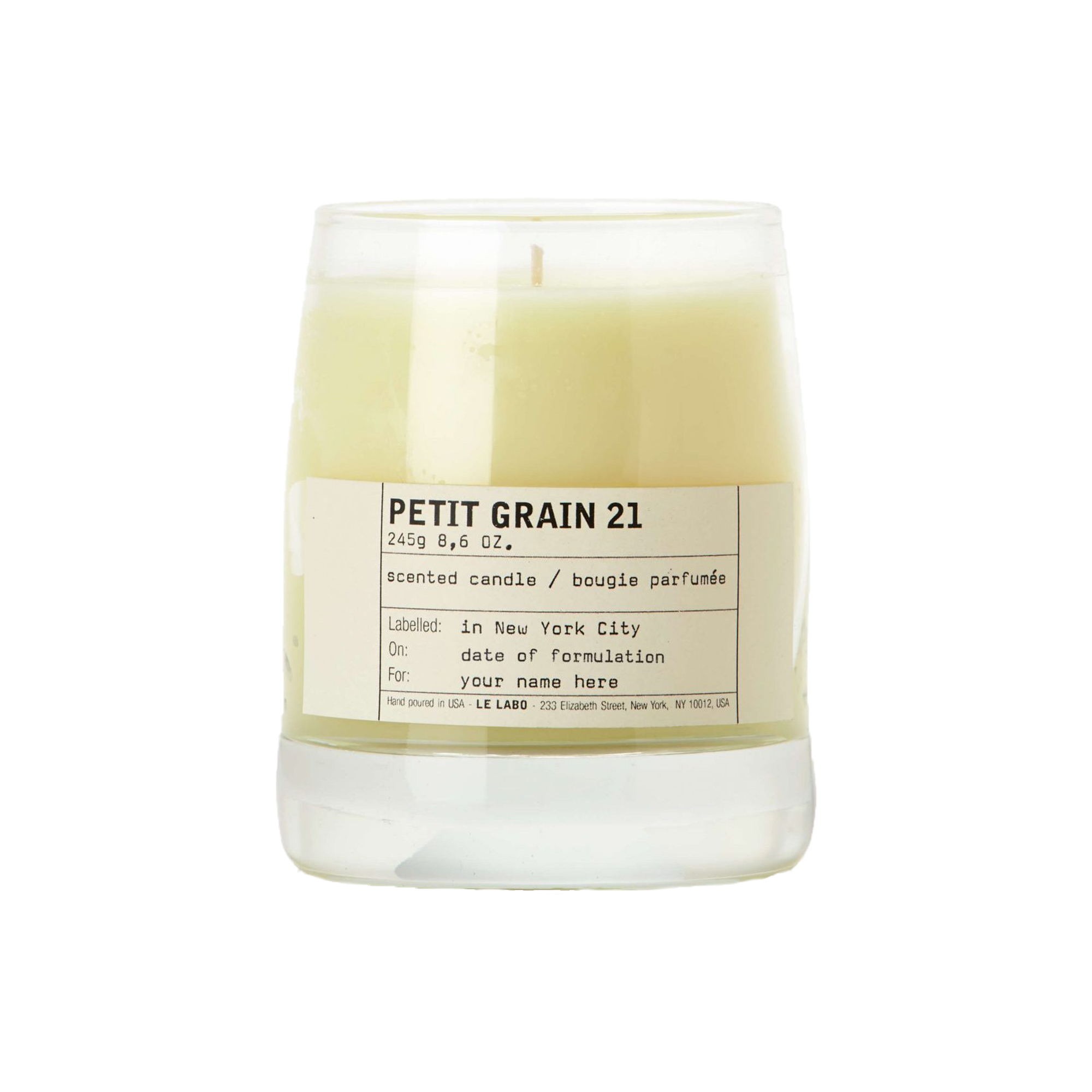 Fancy turning your living space into a sun-kissed field of bitter orange trees (think Seville)? The Petit Grain 21 candle by cult fragrance house Le Labo brings a light, natural perfume that involves a delicate blend of sophisticated orange blossom paired with a hint of rich green undertones.
Louis Vuitton Imagination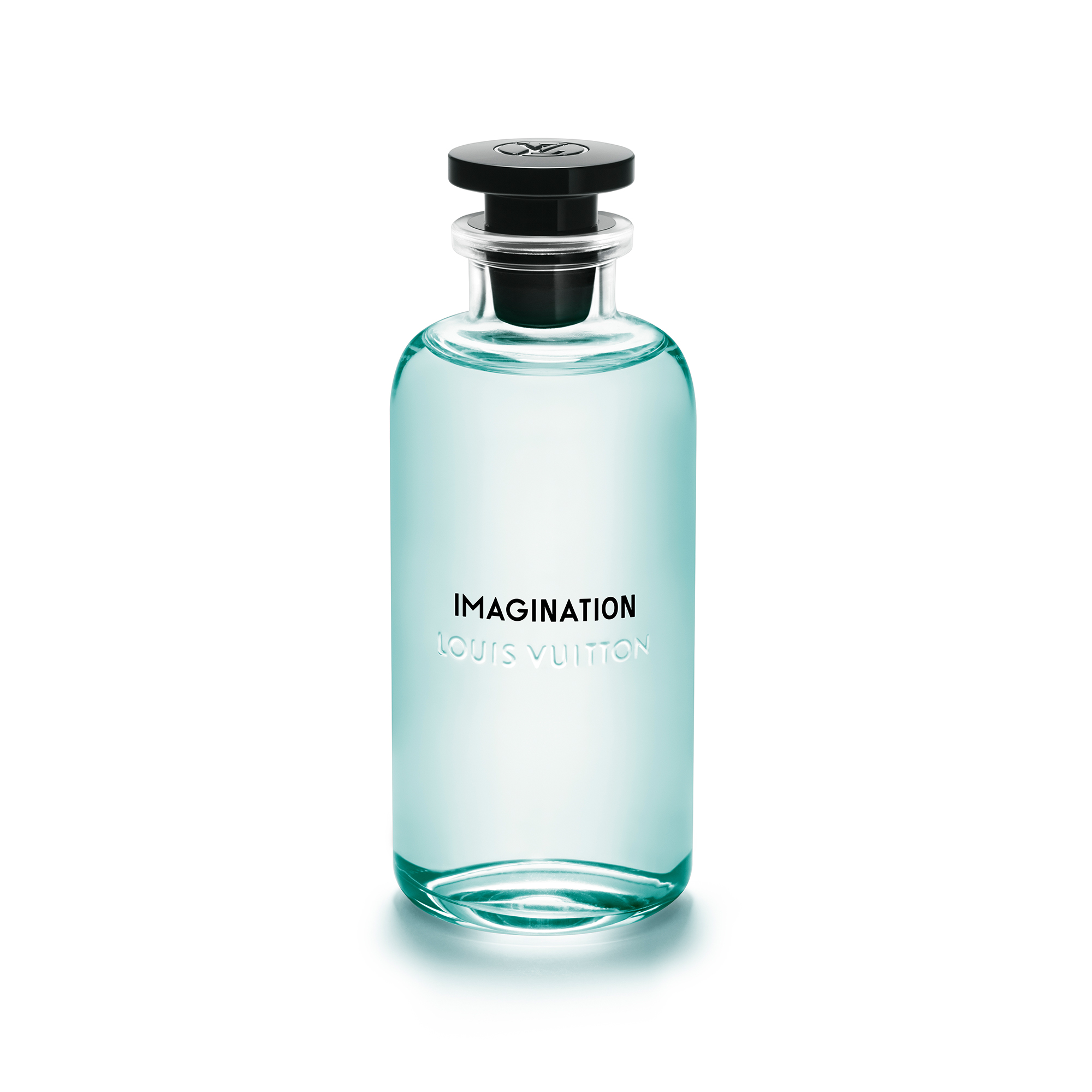 This new Louis Vuitton fragrance fulfills your urge to hit the beach with the fresh aroma inspired by summer days. To evoke the imagination, it's enriched with ingredients sourced from dream destinations around the world, including black tea from China, Nigerian ginger, Tunisian neroli, Sicilian cedar and Calabrian bergamot.
Maison Margiela Replica Beach Vibes Candle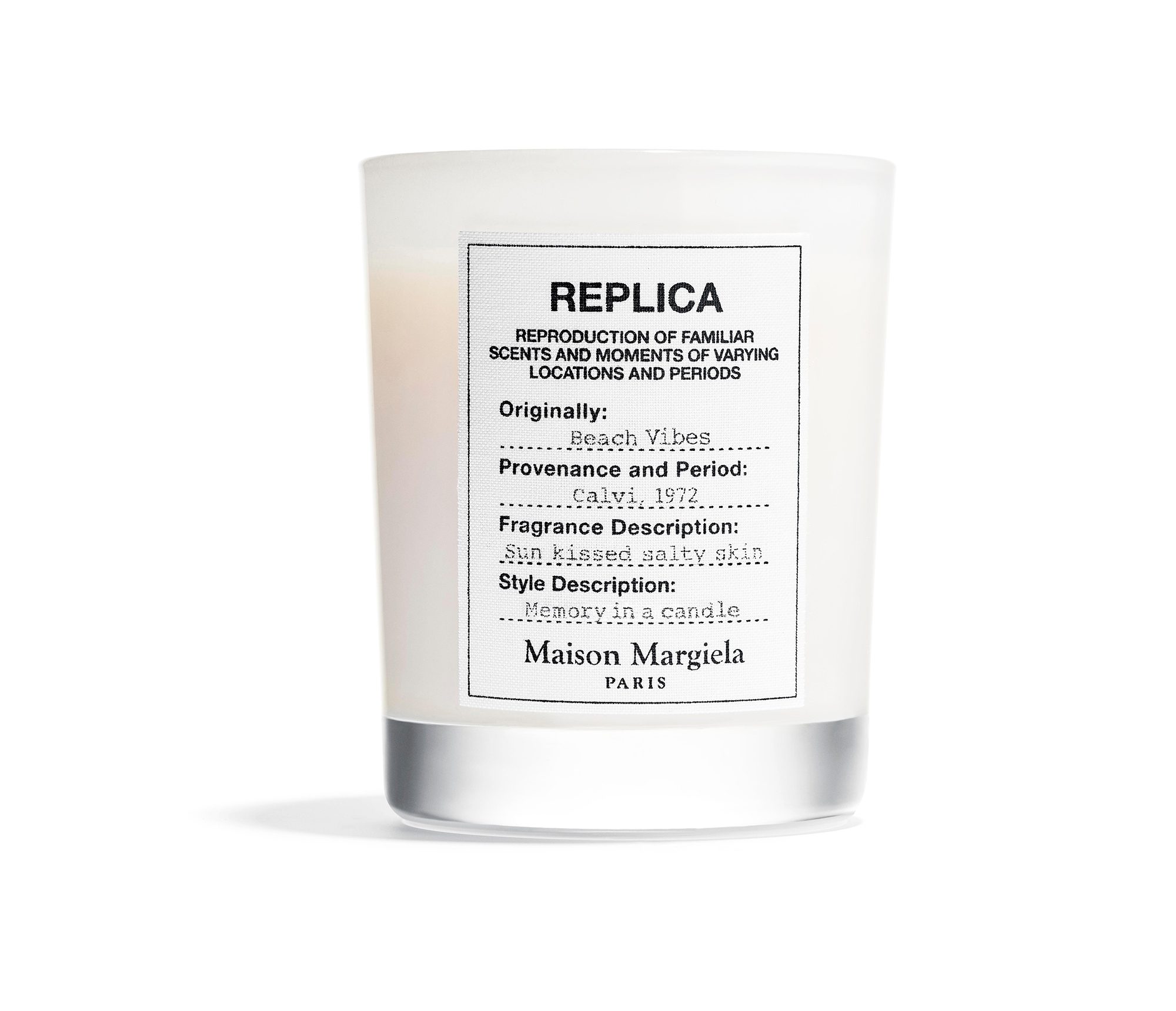 Just like its name suggests, this candle guarantees to reignite the memories of a glorious summer day. Formulated with notes of bergamot, lemon, coconut milk, musk and pink pepper, we cannot help but relive the feeling of sand between our toes and the warm breeze gently ruffling our hair.
Diptyque Roses Hourglass 2.0 Diffuser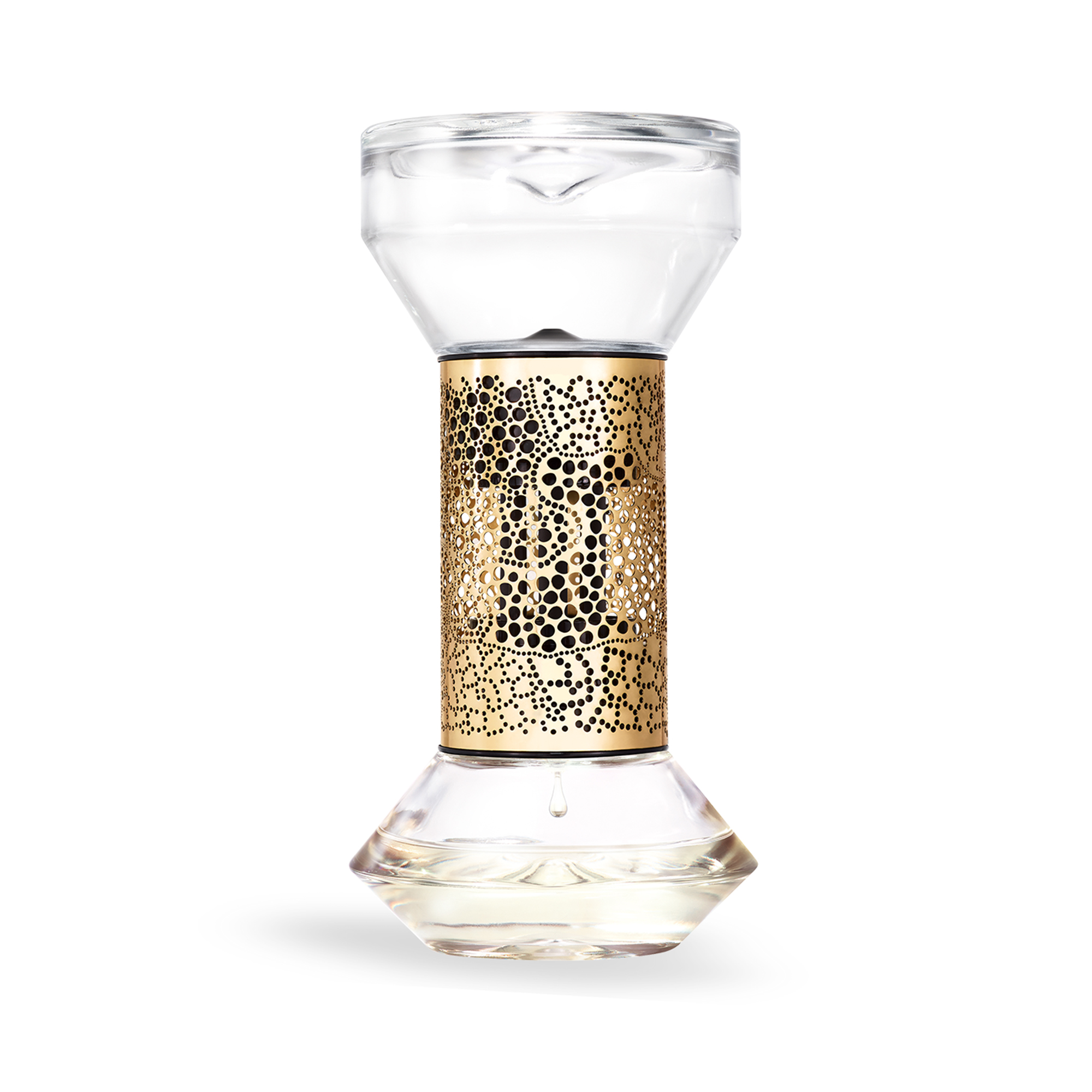 Feeling stressed? Turn the hourglass to infuse your space with a rose scent that soothe the nerves. An alternative to candles, it bears an exquisite look with a long glass form adorned with a perforated gilded metal sheath, making it an elegant ornament that fits beautifully in any rooms.
This story first appeared in the August 2021 issue of Men's Folio Malaysia.