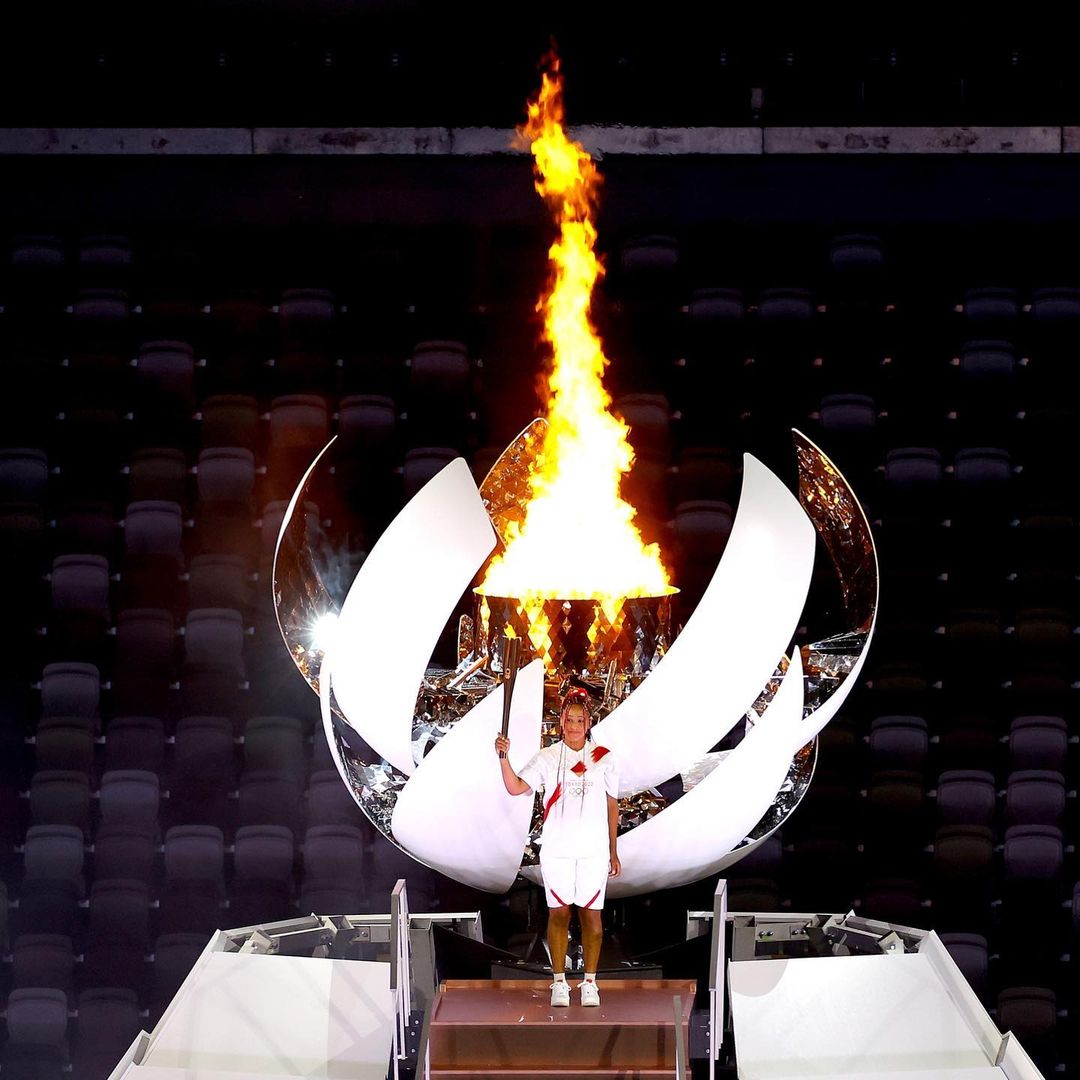 After a year, the Olympic Games Tokyo 2020 is finally happening. The prestigious global sporting event will see over 11,000 athletes taking part in 339 events across 33 sports to compete with each other for the gold medals. Despite the controversies on hosting the biggest event in sports in the midst of pandemic, let's keep our chin up and cheer for our representatives who have worked so hard for this long-awaited moment. Here's the fields you should anticipate.
Badminton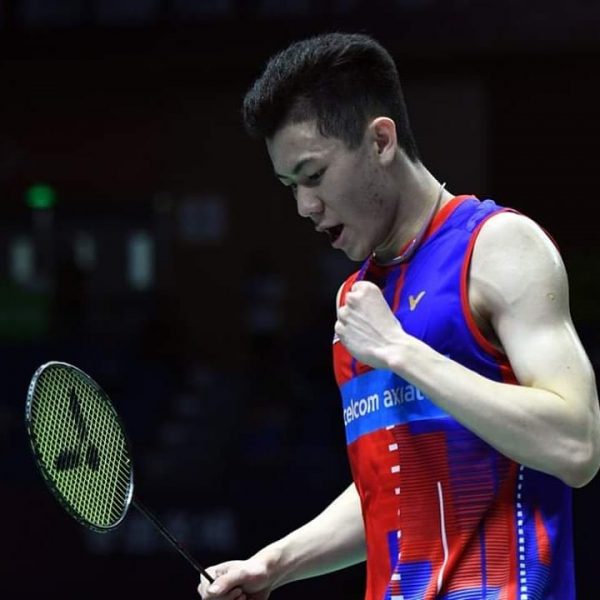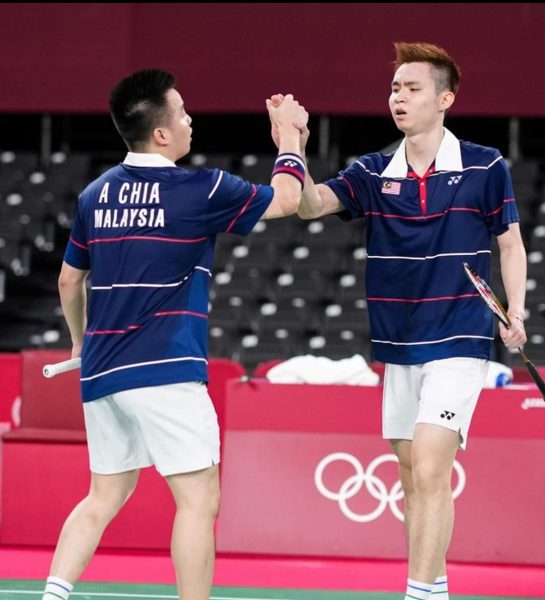 Badminton is the sport that we should look forward to the most as it has gained Malaysia a total of 8 Olympic medals out of 11. This year, we see a ray of hope in Lee Zii Jia to bring home Malaysia's first gold Olympic medal. Touted as the successor to Datuk Lee Chong Wai, the young talent is currently ranked eighth in the world. In the men's doubles, Aaron Chia and Soh Wooi Yik will be taking on Canada for their third round. Women's Singles representative Soniia Cheah, meanwhile, will be undertaking her first match against Hungary on July 27.
Schedule for Men's Singles, Men's Doubles, Women's Singles
Diving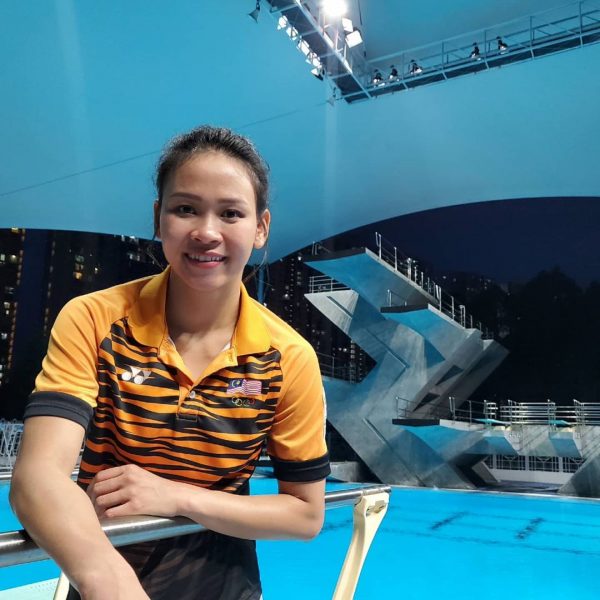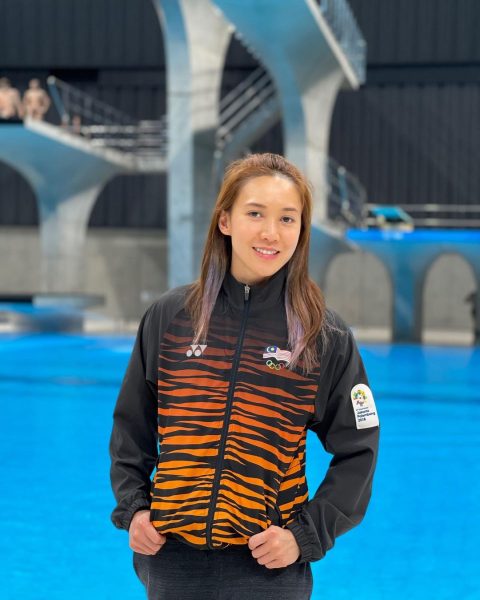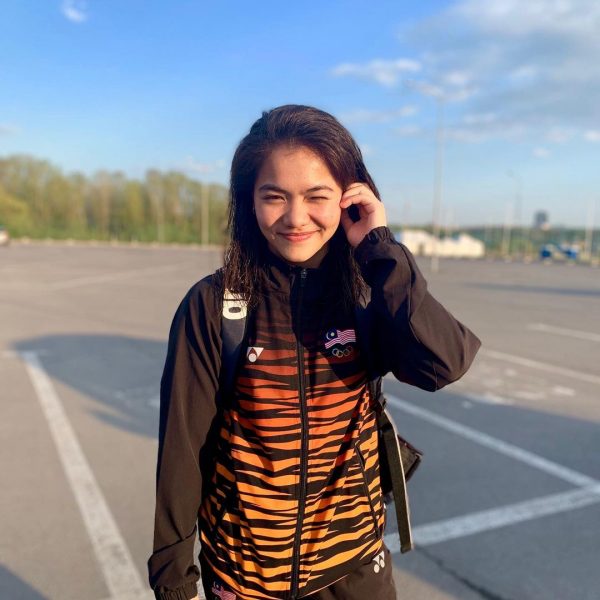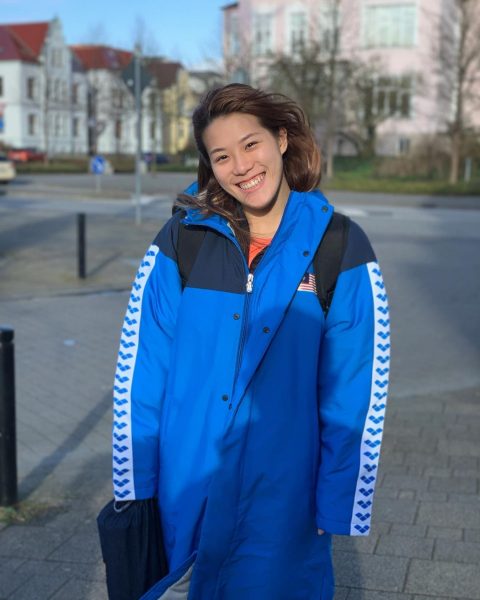 "Diving Princess" Pandelela Rinong will be aiming to add more medals to her portfolio with her participation in two events, the women's 10m platform and women's synchronised 10m platform. She has recently won the 2021 FINA Diving World Cup held in Tokyo. Joining her to contend the competition is veteran Leong Mun Yee. This Olympics marks her fifth appearance and will also be her swansong, where she seeks to obtain her first Olympic medal. For 3m individual springboard event, Nur Dhabitah Sabri and Wendy Ng Yan Yee will be representing Malaysia and their preliminary round falls on July 30.
Schedule for Women's 10m Platform, Women's Synchronised 10m Platform, Women's 3m Springboard
Cycling Track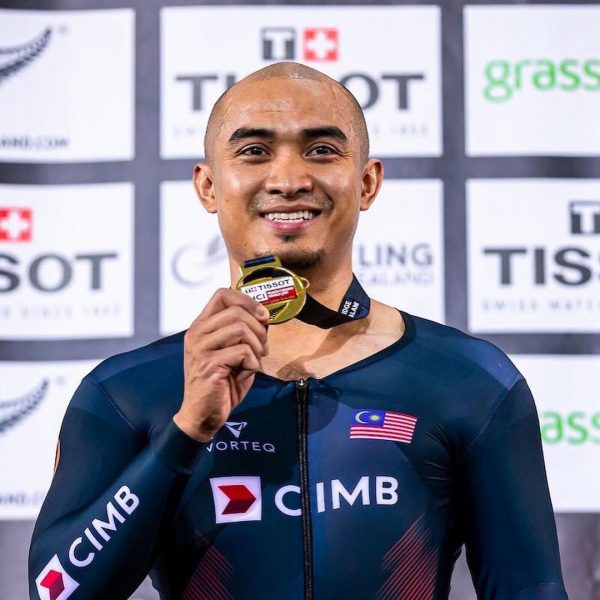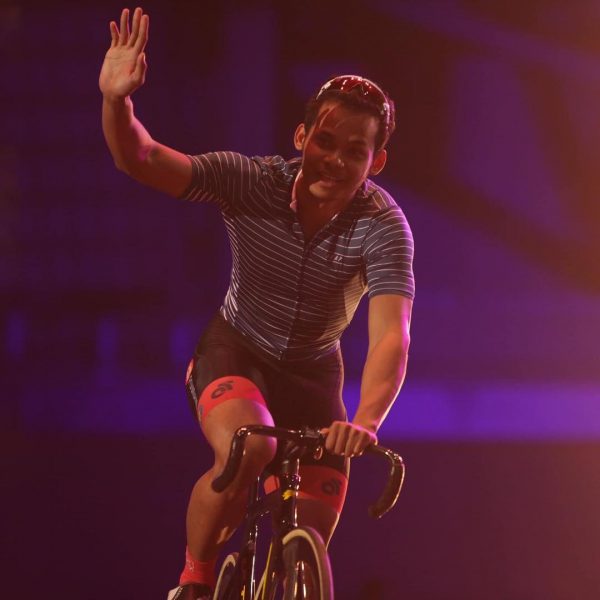 Cycling is another realm that we can pin our hope on winning medals. Representing Malaysia are Azizulhasni Awang and Muhammad Shah Firdaus Sharom, who are gold medalists in keirin at the world championship. Azizulhasni Awang was the first Malaysian cyclist to win a medal in cycling when he snagged a bronze medal at the Rio Olympics whereas Muhammad Shah Firdaus Sharom is the winner of Australia Track National Championship this year, beating his peer Azizulhasni Awang. Both of them will be taking part in Men's Sprint and Men's Keirin.
Schedule for Men's Sprint, Men's Keirin
Golf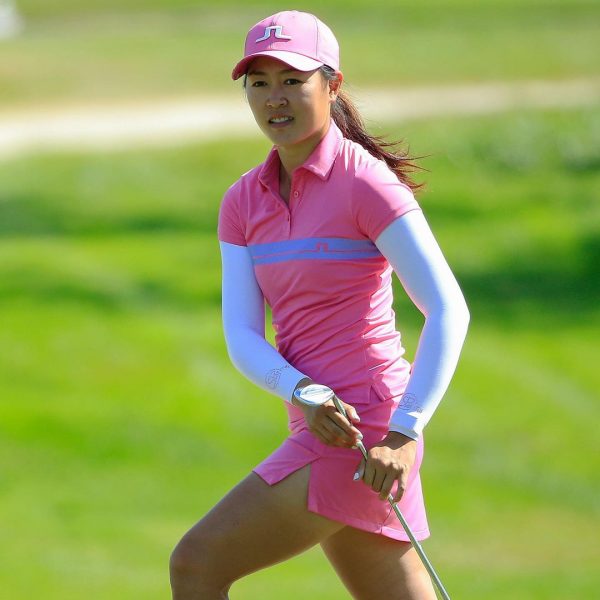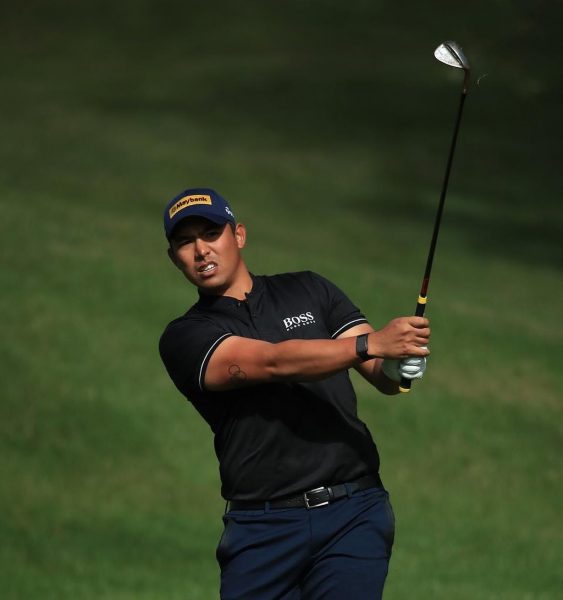 Golf is also one of the fields that Malaysia qualified for the Olympics this year and representing the realm are Gavin Green and Kelly Tan, who will have their second attempt at the global-scale competition. The golf events will be held from July 29-August 7.
Schedule for Men's Individual Stroke Play, Women's Individual Stroke Play
Shooting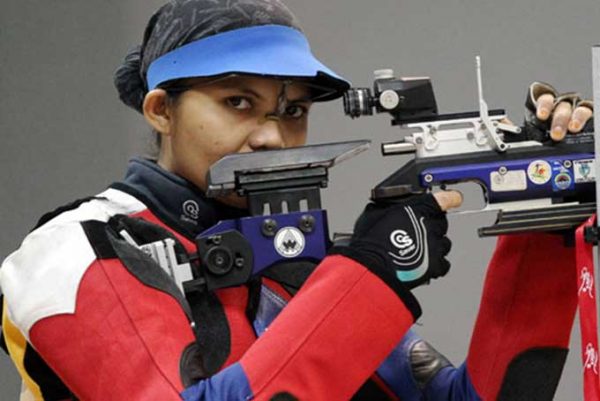 Veteran shooter Nur Suryani Mohd Taibi is seizing her second Olympic chance and will be competing for Women's 50m rifle three positions on July 31. She has recently told New Straits Times that she aims to reach the finals.
Schedule for Women's 50m rifle three positions
Archery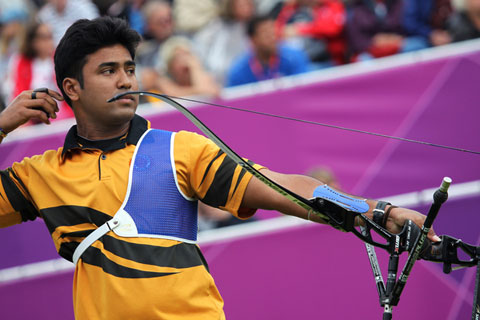 Khairul Anuar Mohamad and Syaqiera Masha are Malaysian representatives in the realm of archery. Khairul Anuar Mohamad is ranked 15th in the world and will go head to head with Finland's Antti Vikstrom in the first round on July 28. On the other hand, Syaqiera Mashayikh will face Russia's Elena Osipova for her first match on July 27.
Schedule for Women's Individual, Men's Individual
Athletics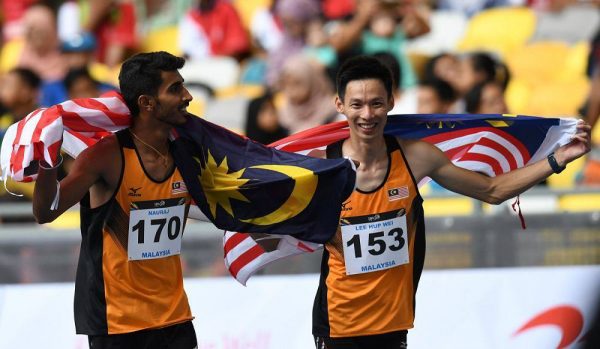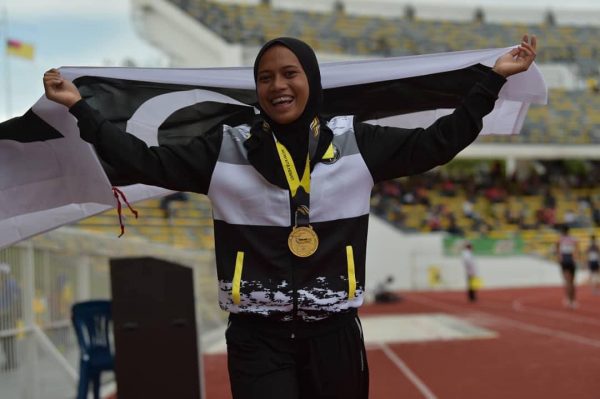 Lee Hup Wei will continue to chase his Olympic dream of becoming the first Malaysian to reach the final of high jump. This year marks his third Olympic attempt. Elsewhere, Olympic wild card recipient Azreen Nabila Alias will make her maiden debut in the women's 100m Hurdles.
Schedule for Men's High Jump, Women's 100m Hurdles