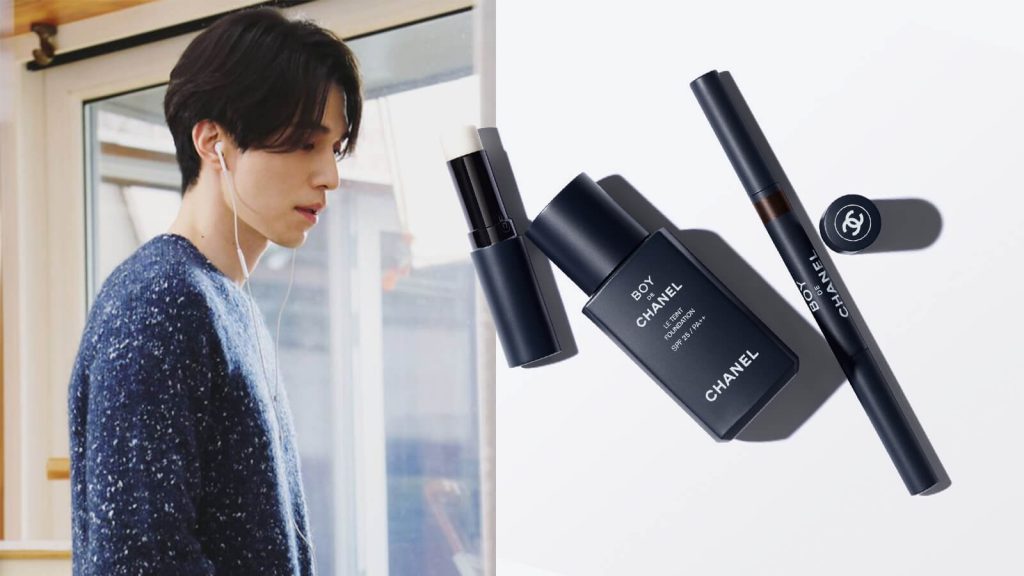 More and more guys are seen to make their foray into the world of cosmetics and now it is time to rejoice as Chanel introduces its first-ever men's makeup collection – Boy de Chanel.
Chanel proves to us that makeup is not a beat for only the ladies, it is something that men who want to look and feel great can embrace without judgement.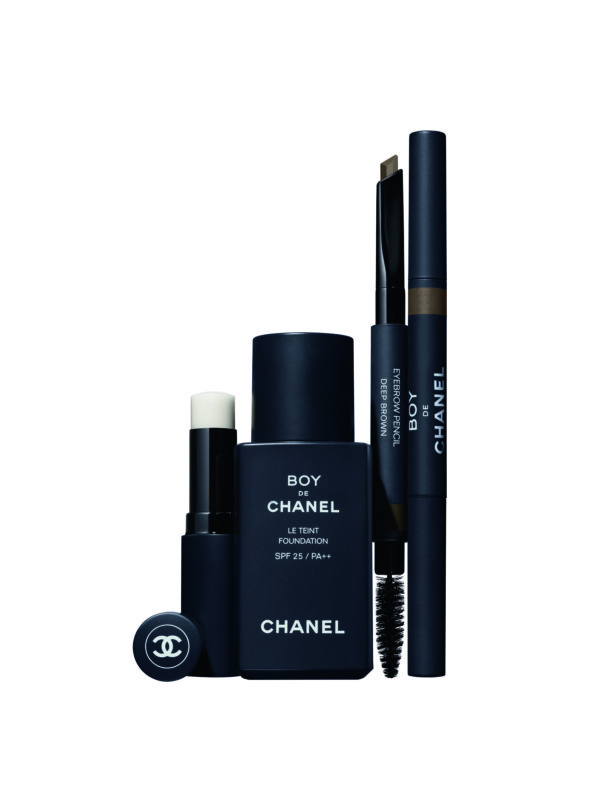 To that particular reason, the Boy de Chanel features three essential makeup products perfect for a gentleman's daily use with a natural finishing.
Bedecked in iconic midnight blue packaging like its Bleu de Chanel fragrance, the Boy de Chanel collection comprises four shades of foundation, a lip balm and four different hues for its eyebrow pencils.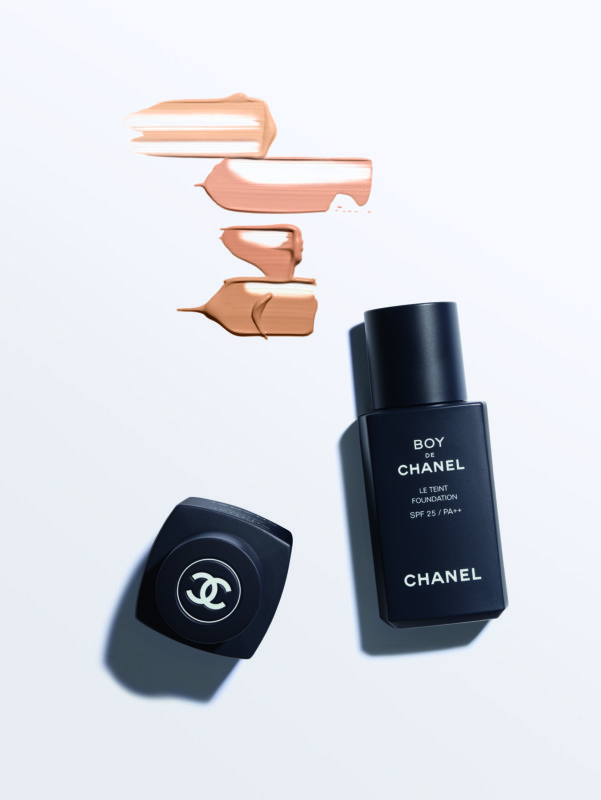 The LE TINT foundation consisting of Soft Focus powder which blurs your imperfections and finishes with a sheer touch.
It is enhanced with antioxidant kalanchoe extract and SPF 25 sunscreen that will make sure you look flawless and natural when you hit the streets. The foundation also boasts of a second-skin effect, which comes in four shades (more to launch later).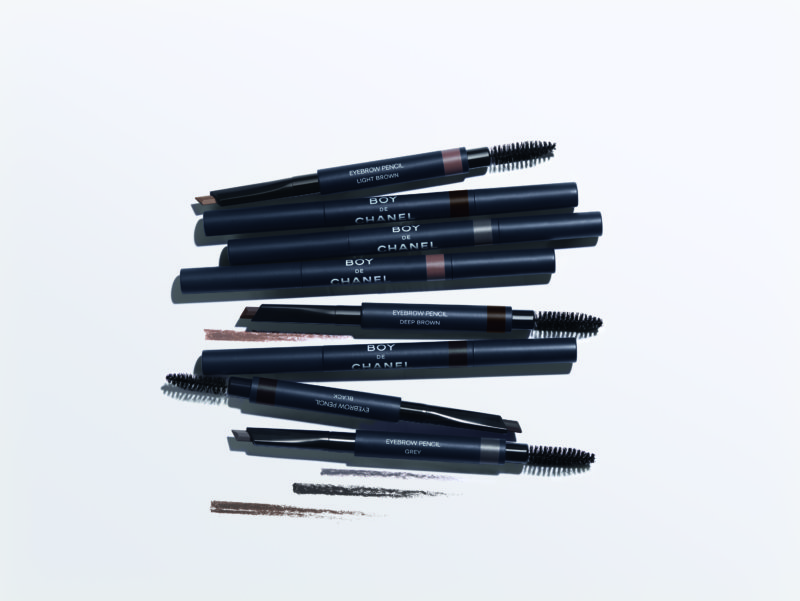 Next is the waterproof Le Stylo Sourcils eyebrow pencil, which is available in 4 shades – Light Brown, Grey, Deep Brown and Black – that will give you manly and defined eyebrows for the sexy and captivating allure that you desire.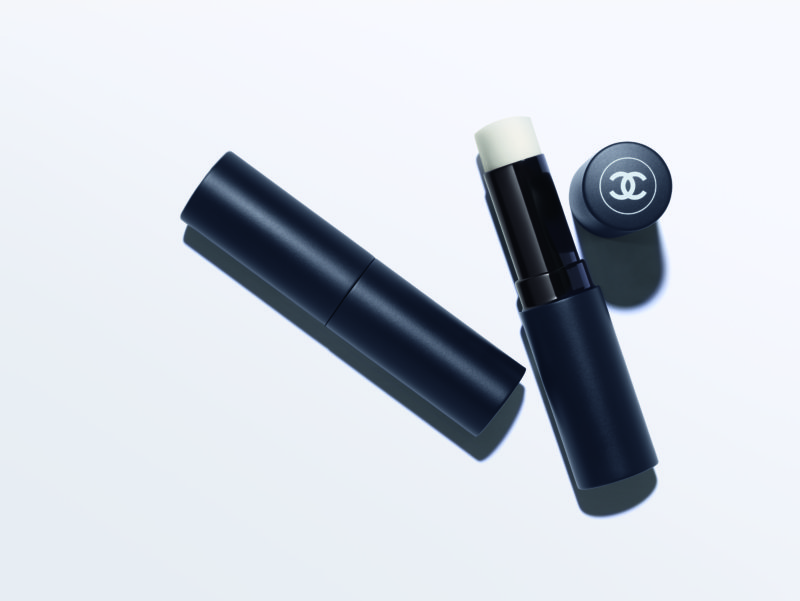 Lastly, complete your look with the the Le Baume Lèvres lip balm for the moist and soft lips. This lip balm not only protects and moisturise, it also helps to soothe and hydrate your lips all day long (up to right hours of wear).
For its initial launch, the Boy de Chanel makeup collection will debut in South Korea this coming September 2018 and will have the famous Korean actor Lee Dong Wook as the face of the campaign.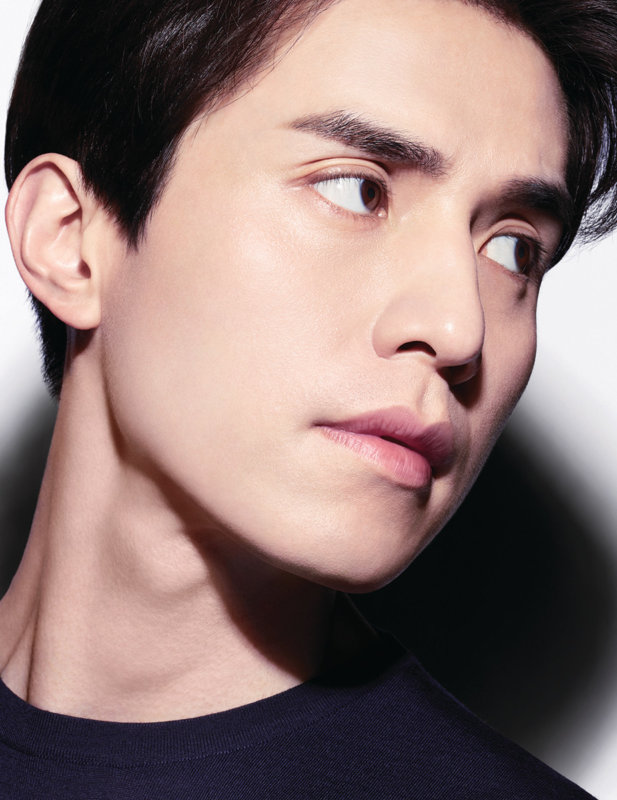 For the rest of us, it will be available online in November 2018 onwards and set to launch in boutiques worldwide in January 2019. Stay tuned for more!