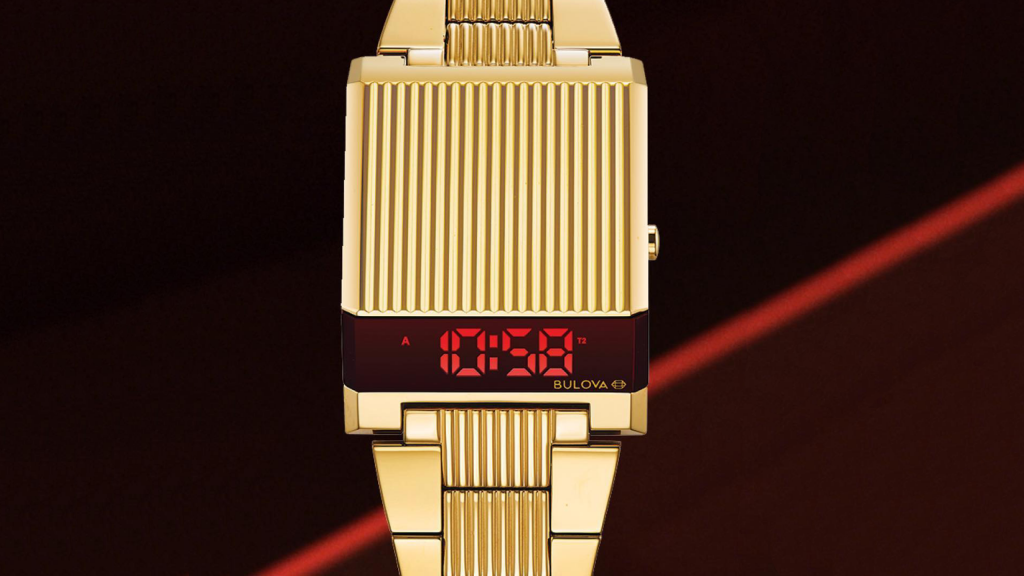 Between the late 60s and early 70s, it was a time that was sometimes described as stormy and uncertain, sometimes as thrilling, and sometimes as tacky, wacky and kitschy. It was also when the transgressive exuberance became stylish as opposed to a political stance, and when the unbridled optimism about the future caved in to self-serving hedonism.
In 1969, we not only walked on the moon but also saw a revolution known as the "quartz crisis". If anything, it showed that you couldn't just rely on the technical prowess of mechanical watches which subsequently highlighted the importance of design. Of course, the mechanical watchmaking industry had been doing the same for years but it was quartz that raised the benchmark causing a number of other brands to quickly follow suit.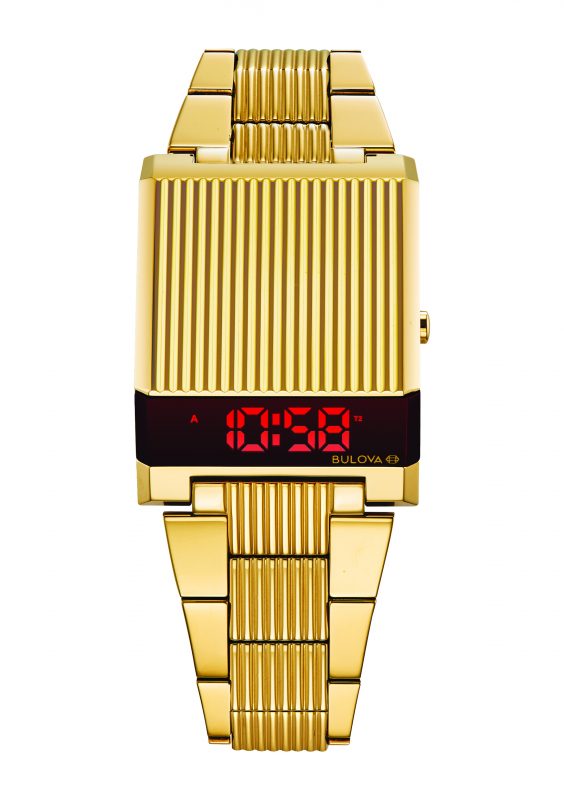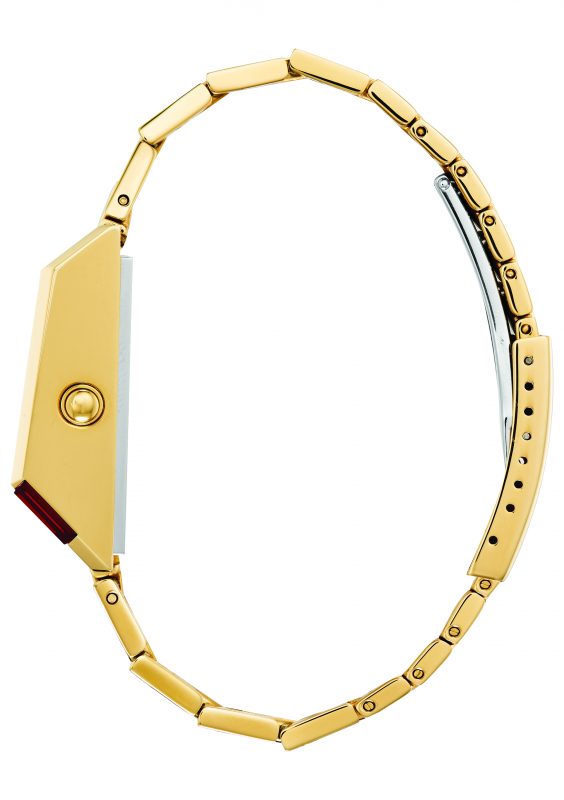 There are always bouts of ambivalent feelings whenever a watch brand decides to go retro. It's easy to execute but even easier to mess up. Bulova has done a good job with perhaps one of our favourite digital watches in a while – namely the Computron, the first Bulova LED watch launched in 1976.
The new version in gold is certainly as attention-grabbing as the original. The right side of the trapezoidal case is a button that activates the LED screen displaying the time – and this single button also allows you to shift through the hour, day/ date, and second time zone mode. Maximising battery life by not modernising the watch with a motion detector on the LED screen and keeping the cool, futuristic style intact while adding practical functions, the Bulova Computron does more than just tell time.
Discover more about the Bulova Computron here.