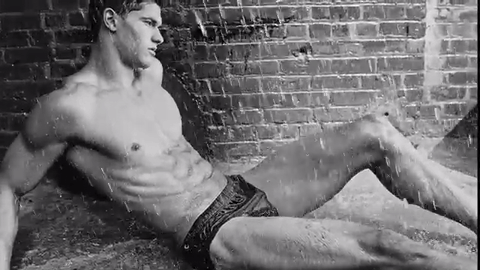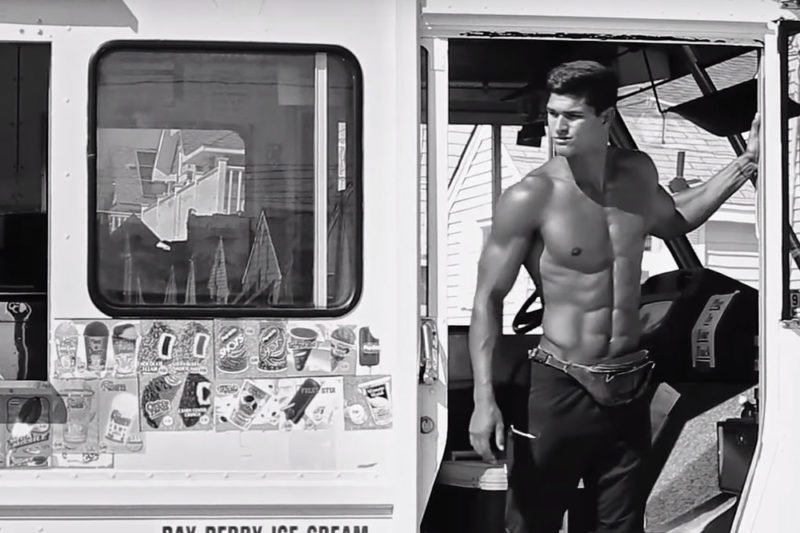 In conjunction with the launch of the Versace Dylan Blue fragrance, the Italian fashion powerhouse has unveiled a short fashion film, starring Trevor Signorino and Gigi Hadid.
Shot by Bruce Weber, the film centres around Trevor Signorino, the star of the campaign, as he fights his way through to win the attention of the bombshell Gigi Hadid.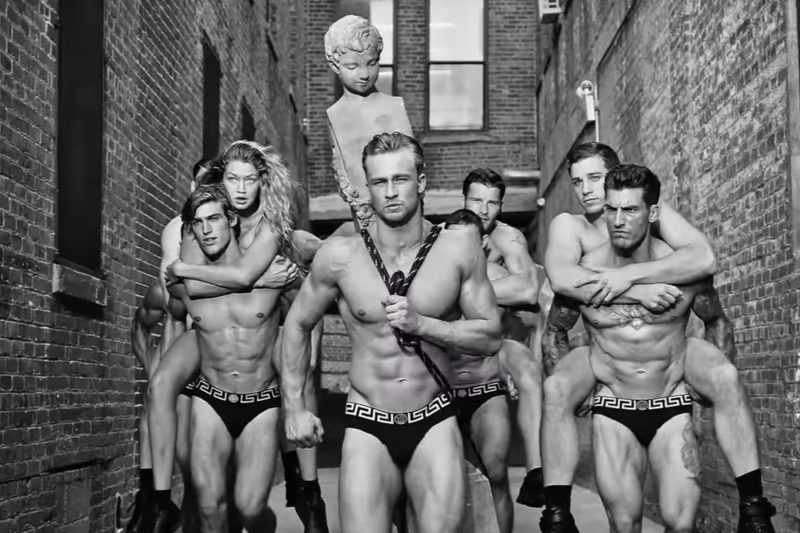 Sexy, steamy and provocation in true Versace style, the film also features the passion and drive among men and is perfectly captured through the lens of Bruce, a master in the brotherhood theme.
Fully black and white, the film also stars Trevor's fellow models including Alan Jouban, Louis Solywoda, and Filip Sjunnesson, alongside fighters Nic Thompson, Travis Conover, Adam von Rothfelder, Lukasz Grabowski, and Levi Morgan.
Watch the film below:
(Photos and video: Versace)