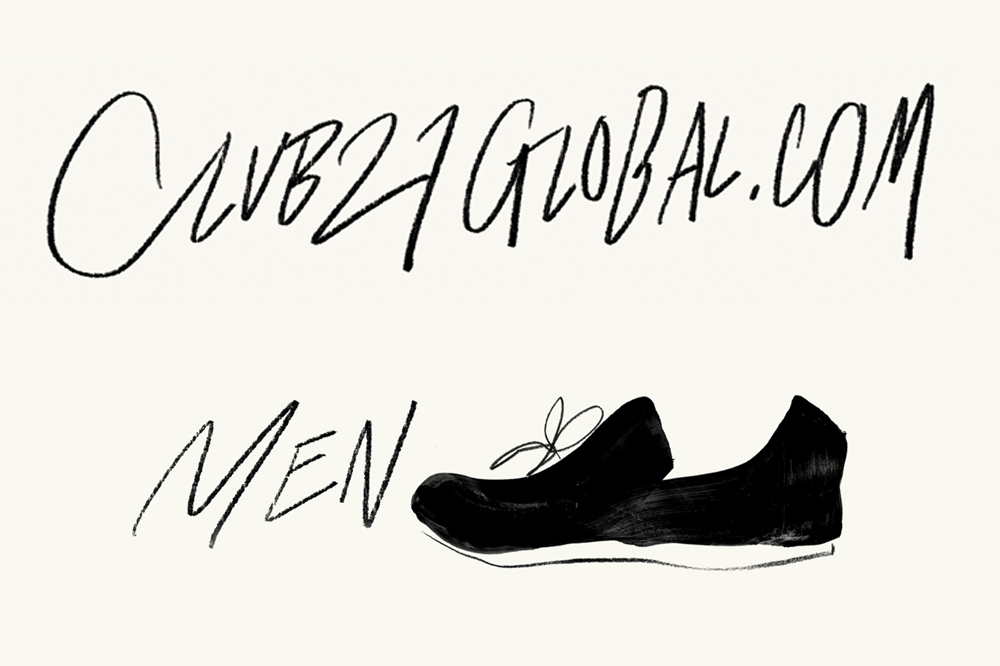 Leading Asian luxury fashion and lifestyle fashion retailer Club 21 is back again with a newly enhanced website to kickstart its new online shopping services.
After a short hiatus from the digital scene, Club 21 has reworked their entire digital portal to create a brand new seamless and interactive e-commerce website to cater to the new generation of digital-savvy fashionistas/tos.
Read: 3 reasons to shop at the new Club21Global.com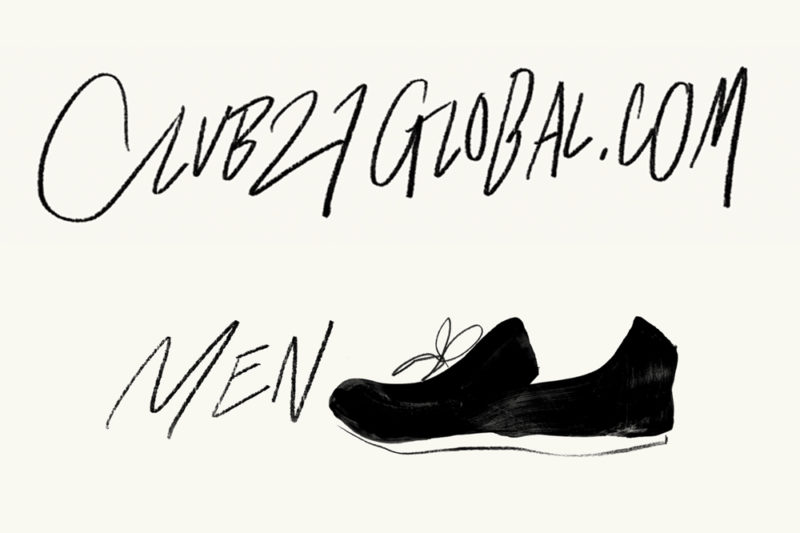 Stocking over 150 designers, both local and international, the new Club21Global.com caters to men and women of all ages and sizes, where they even included a dedicated kidswear section for all young aspiring fashion jet sets.
Some of the brands stocked include Calvin Klein Platinum, Juun.J, Carven, Public School and Rag & Bone.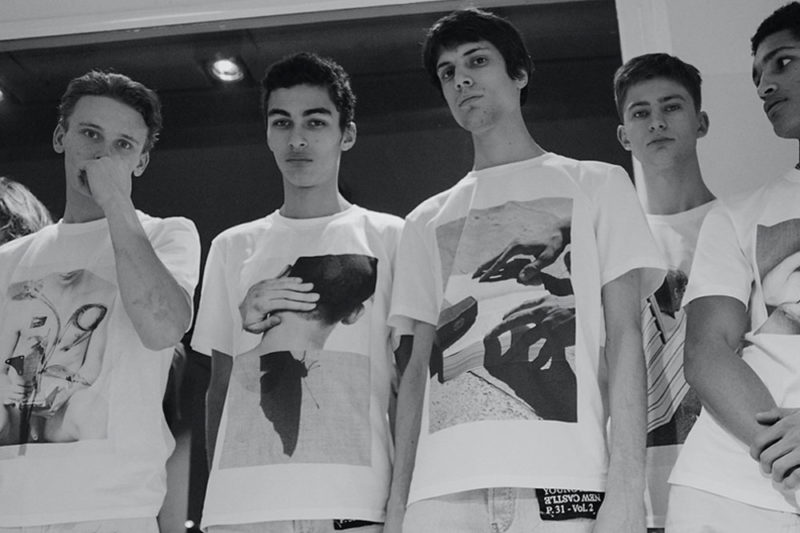 In addition to fashion, the offerings also extend to home and lifestyle, where the retailer highlights a selection of highly desired home decor and lifestyle products from the likes of Cire Trudon, Louis Vuitton and Smthyson.
So no matter where you are, Club 21 is just a few clicks away for you to get your hands on the latest and hottest fashion and lifestyle collections. So start clicking now!
Newly launched, the Club21Global.com will be adding more products and brands into their site in the coming months. Stay tuned for the latest updates on www.Club21Global.com.
(Photos: Club21 and Public School)