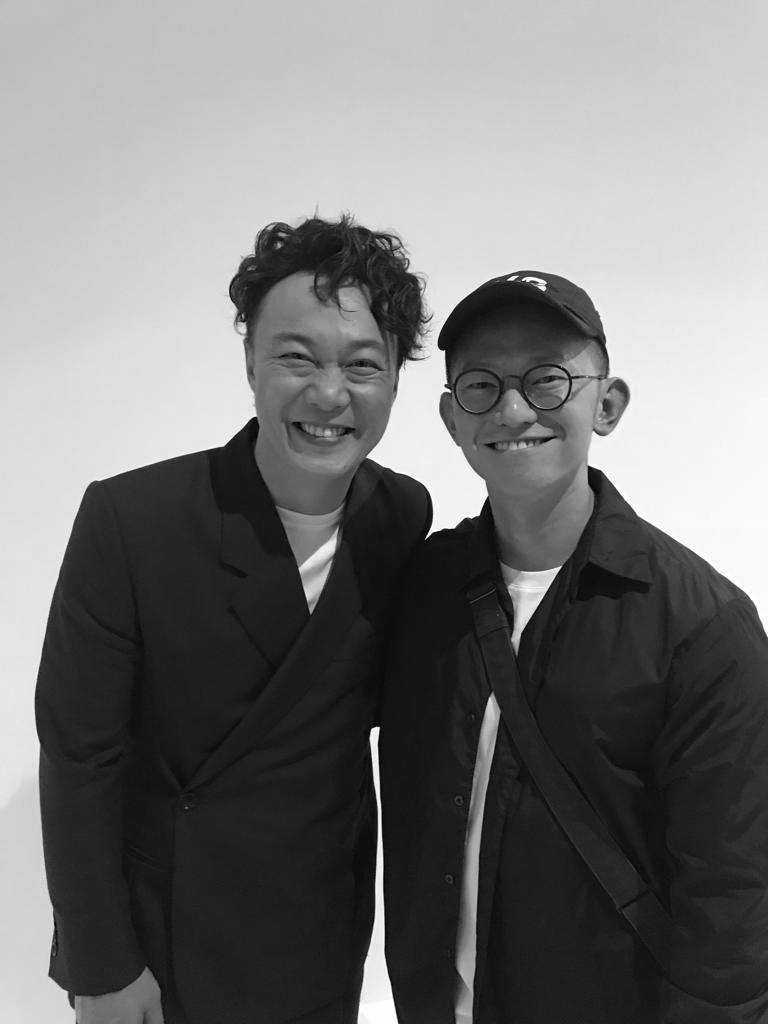 Dubbed "God of Songs", you don't need us to tell you that Eason Chan (@mreasonchan) is a household name. We bumped into the Hong Kong singer and actor veteran after the Dior Pre-Fall 2019 show in Tokyo and spent a good 5-minute talking about the collection, as well as what he has been up to.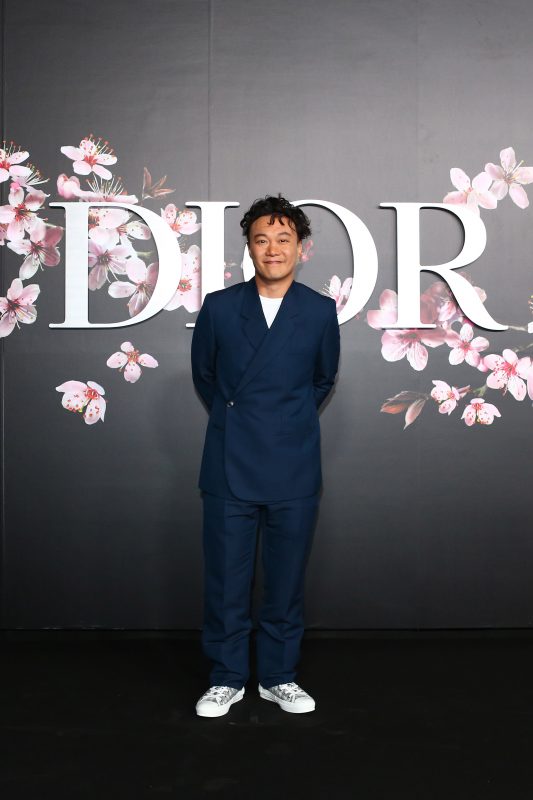 What brings you to Tokyo?
Dior brings me here – and Kim Jones, of course; I have liked what he does since his days with Umbro. This is the first time I am attending a fashion show in Tokyo; I am very excited to be invited and I come here with no expectation. The music was great; the lighting was amazing; and the Hajime Sorayama creature was majestic, I have been following his works from a very young age. I was excited when I found out just today that the massive scale sculpture [11-metre tall, to be exact] depicting a robot goddess was a creation of his.
Which part of the show is most exciting for you?
I think it [the sculpture] was a great collaboration between Jones and Sorayama. There were lots of metallics and I saw the old Dior monogram patterns; I liked how the futuristic, shiny materials got mixed with the more traditional elements. From the moment we entered the event space to getting seated and waited for the show to start to watching the building up of the atmosphere with the grandness of the sculpture and lights and music, I really enjoyed the whole experience. It was something I never get to do before at my own shows because obviously I am always backstage getting ready.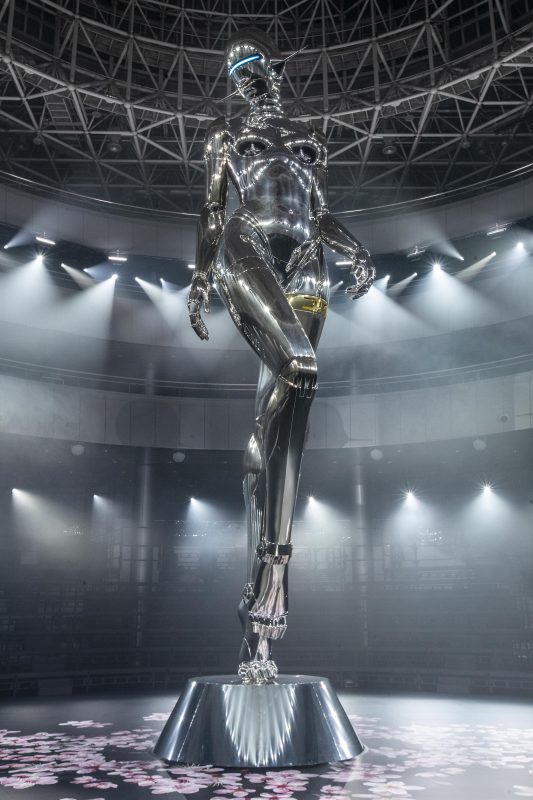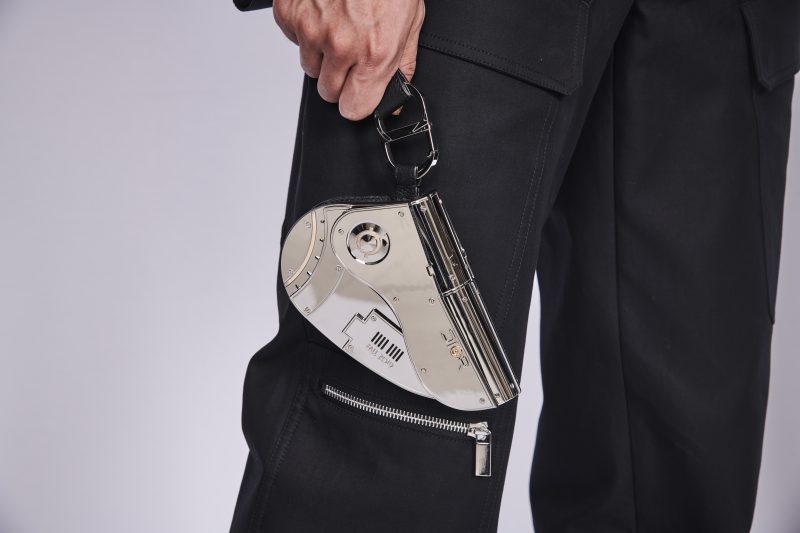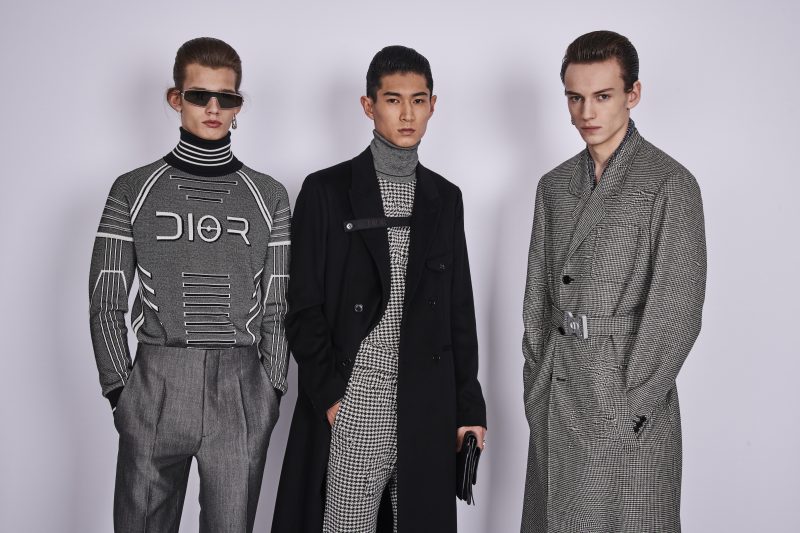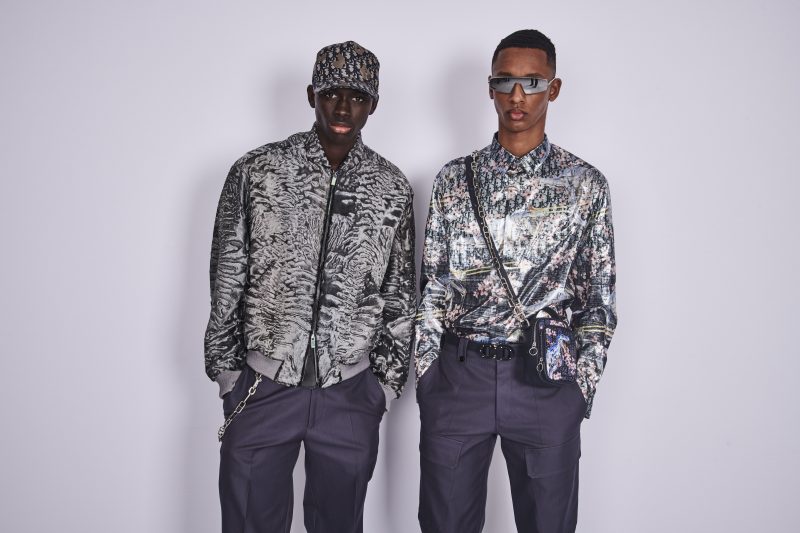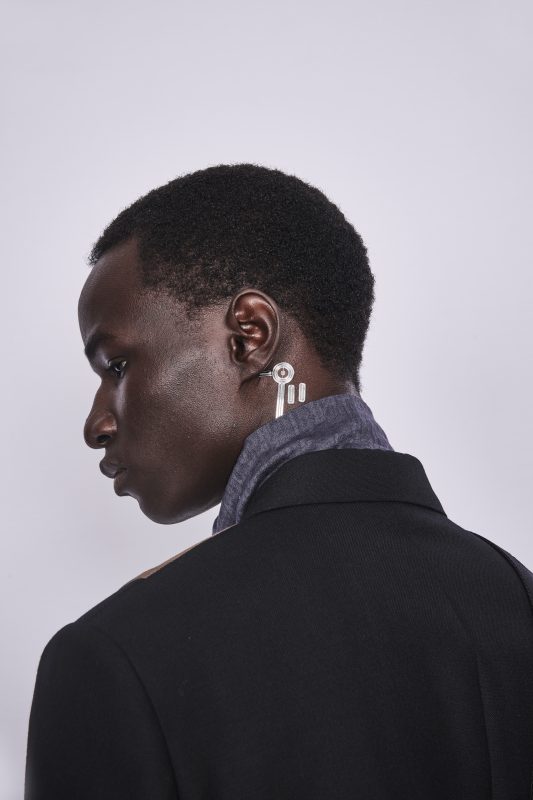 How do you describe your personal style?
Seriously, I am lazy and boring – or should I say I am fashionably boring. I don't like trying on clothes; wearing suits. I find them a bit troublesome. My partner, on the other hand, loves it. So, when it comes to an occasion like this where I get to dress up; I need to dress up, it feels different but great.
And how would you describe yourself?
I like happy people. As I grow older, I find myself liking to meet outgoing and outspoken people. I used to be that person but I am at that stage where I am more than happy to pass the baton. [Laughs]
Can you share with us what are you currently busy with?
I am currently busy with the last promoting stage of my latest album, L.O.V.E. I have been doing that for the past two to three months. In fact, I will be going to Malaysia, China, Singapore and Taiwan for more promotional work before I can move on and do other things. I hope people will enjoy the album though.