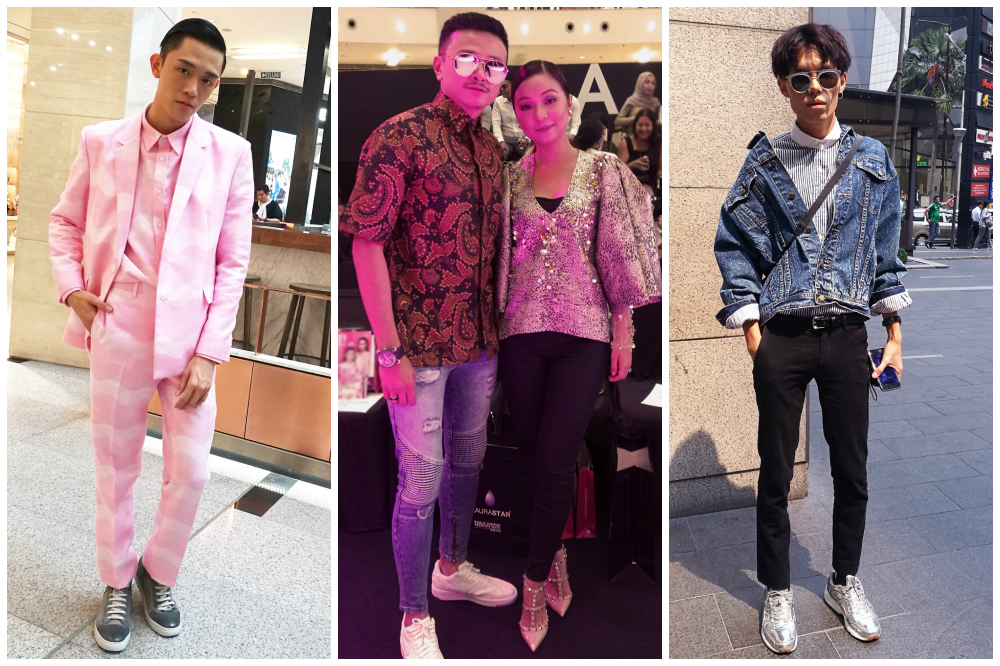 KL Fashion Week 2016 (KLFW 2016) has just ended and while it is still fresh on our camera, we have compiled the second gallery of stylish men we spotted during the week-long fiesta.
Again, the fashion-savvy men have proven to us that when it comes to dressing up, we are not inferior to the ladies. In fact, men at KLFW are supremely well-dressed.
Be it sharp suits or quirky avant-garde looks, we are definitely on-point, as shot with our Huawei P9 phone (see gallery below).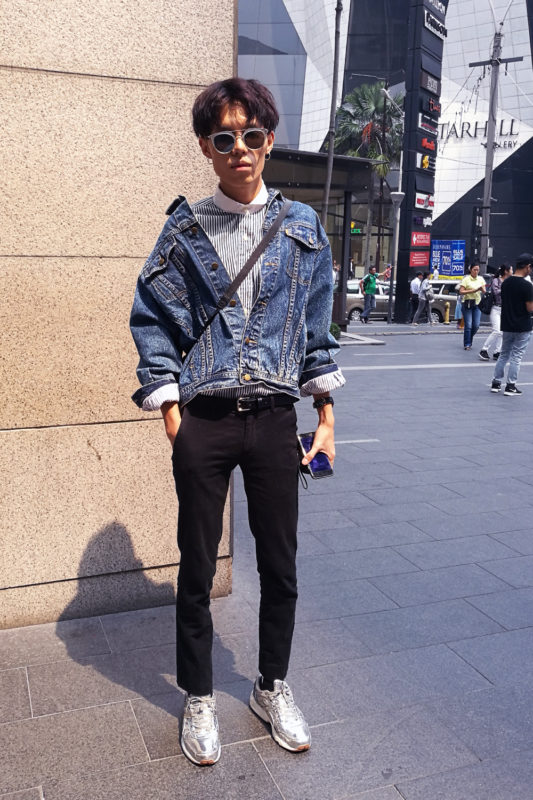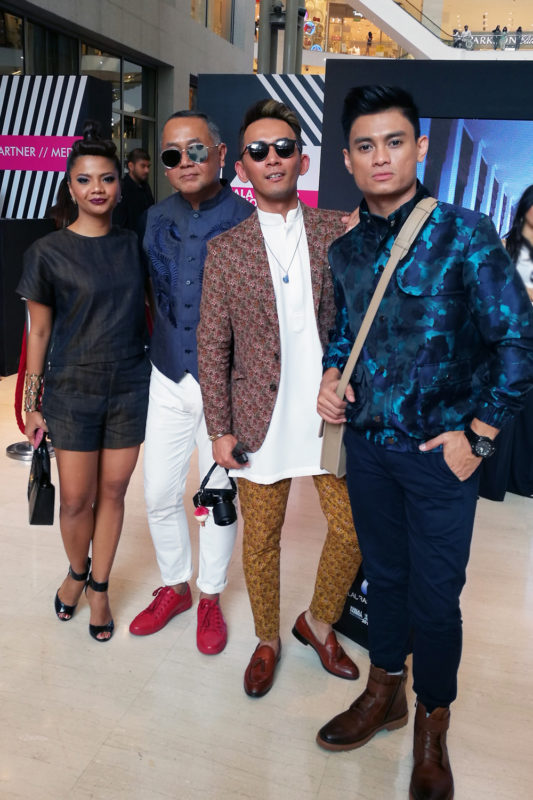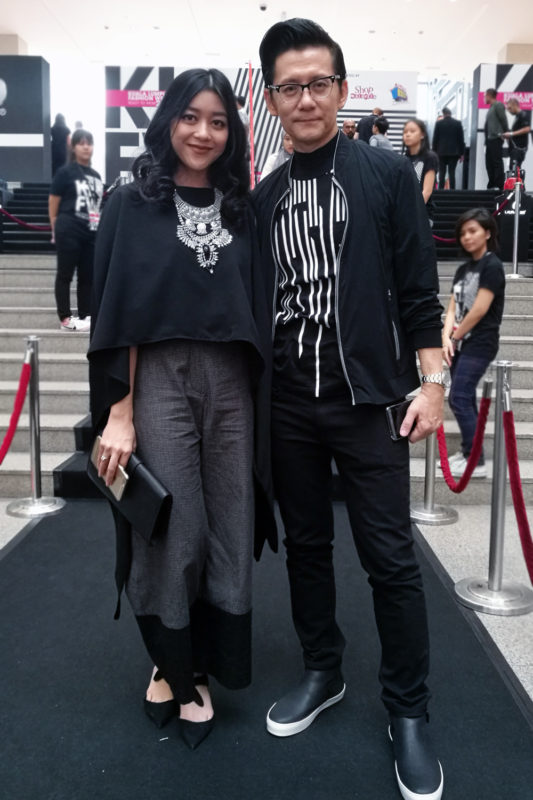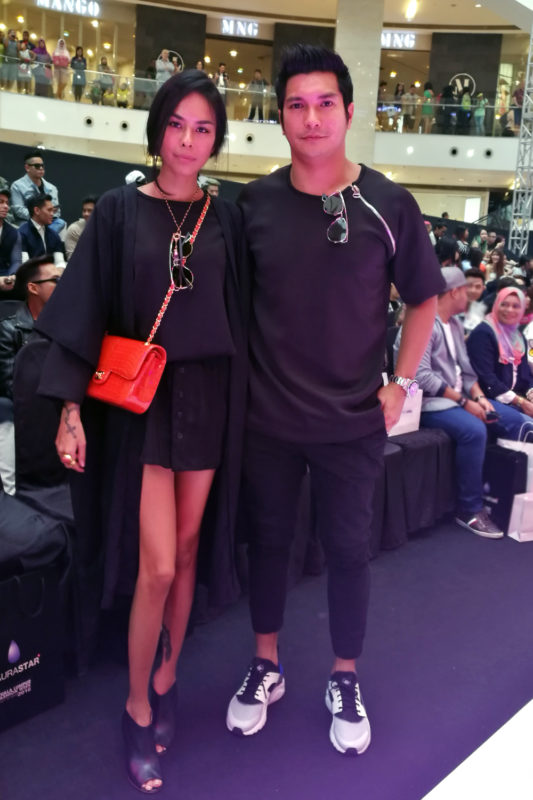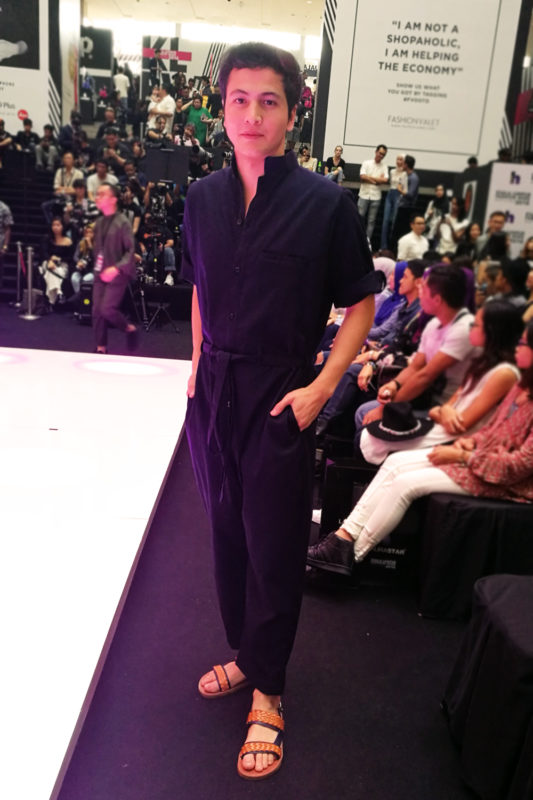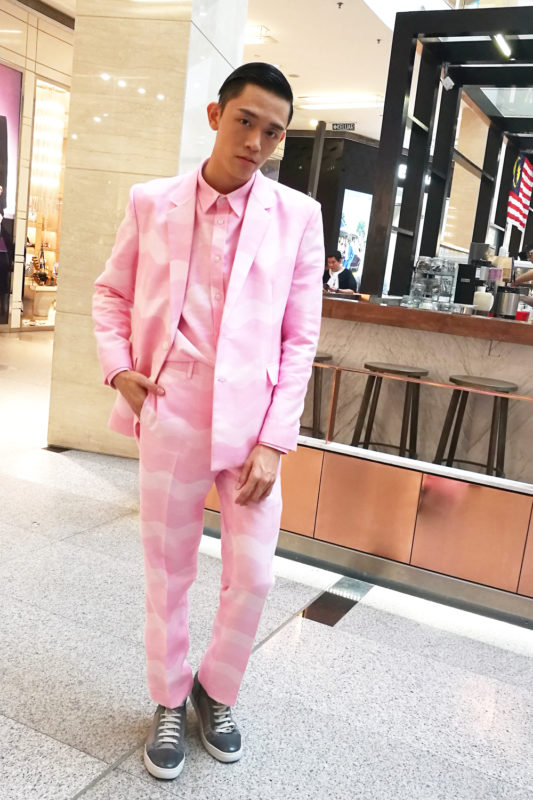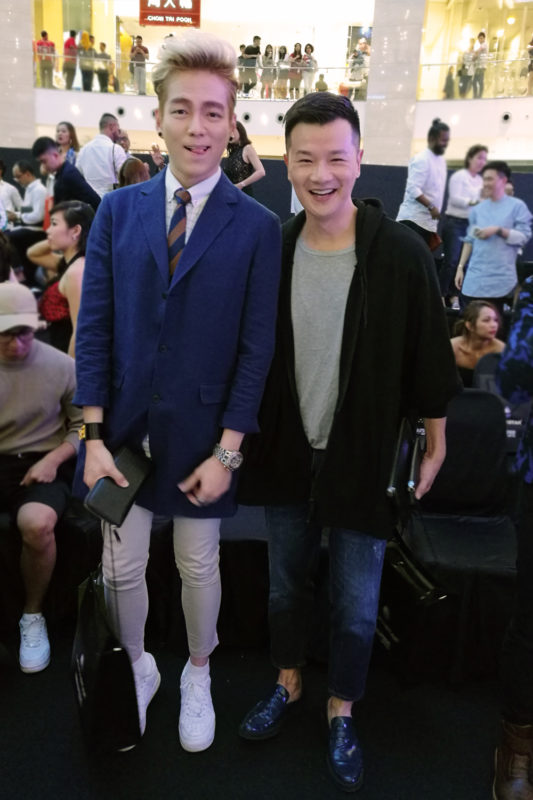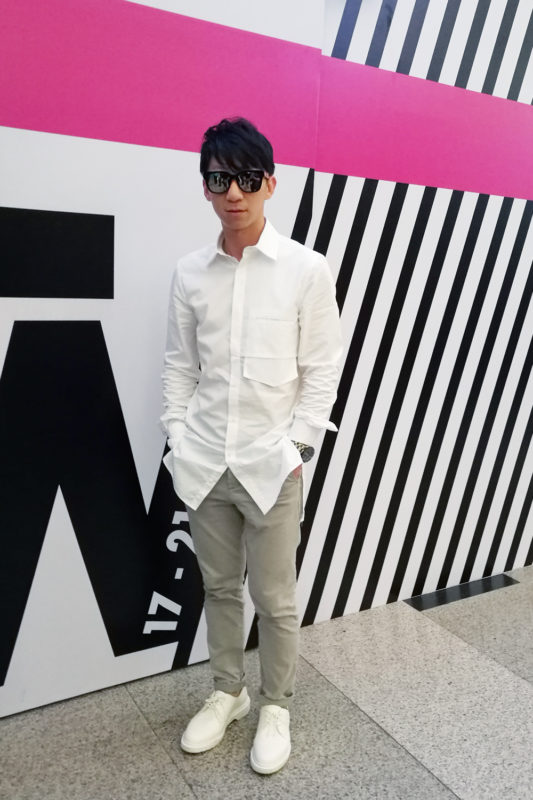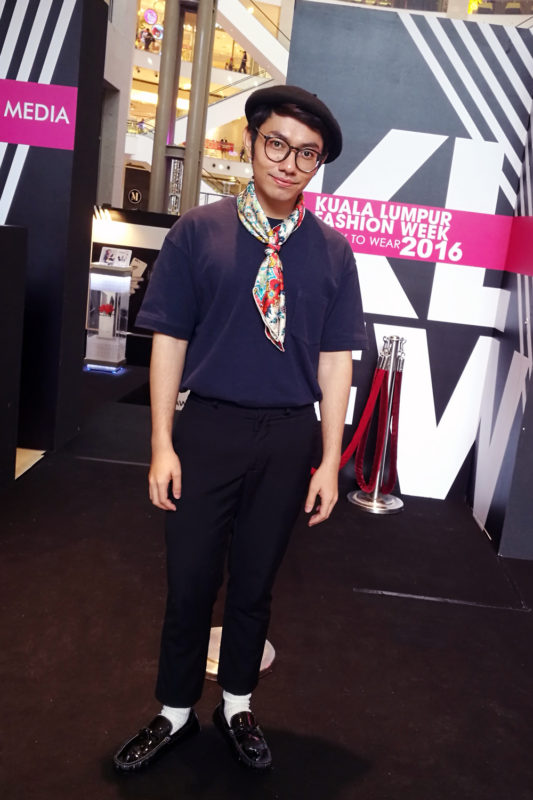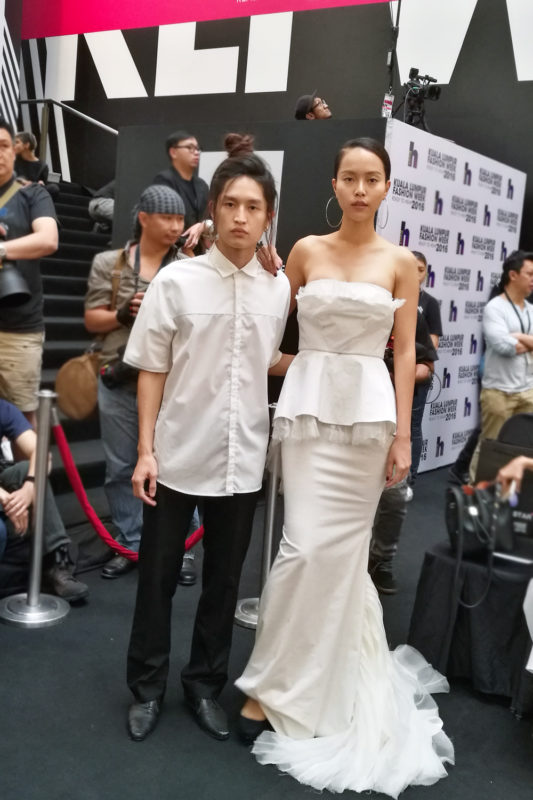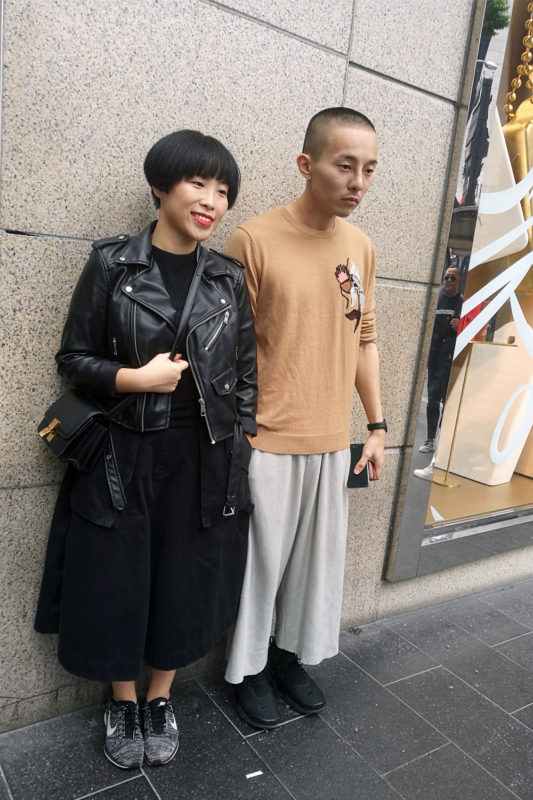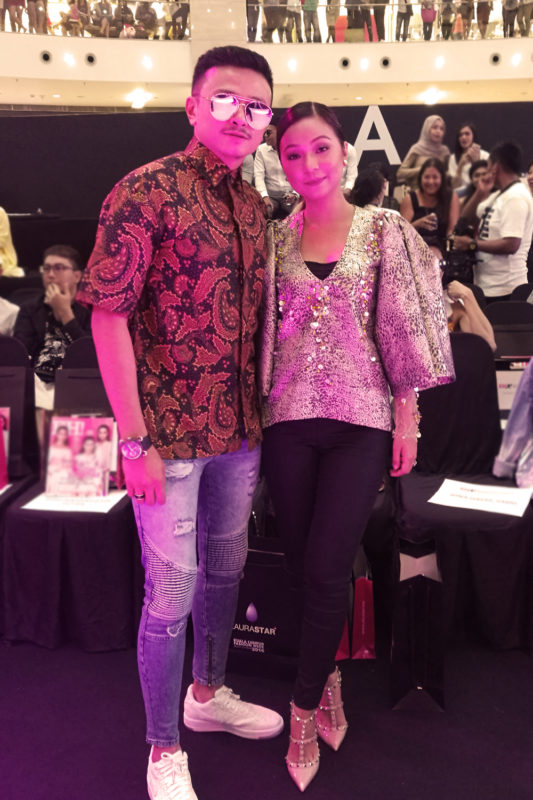 If you want to know what the ladies were up to, be sure to check out L'Officiel Malaysia's KLFW weekend edition of street styles!
Till then, scroll through the gallery above to see what our gentlemen wore at KLFW 2016 and see you all again next year!
(Photos taken with Huawei P9)