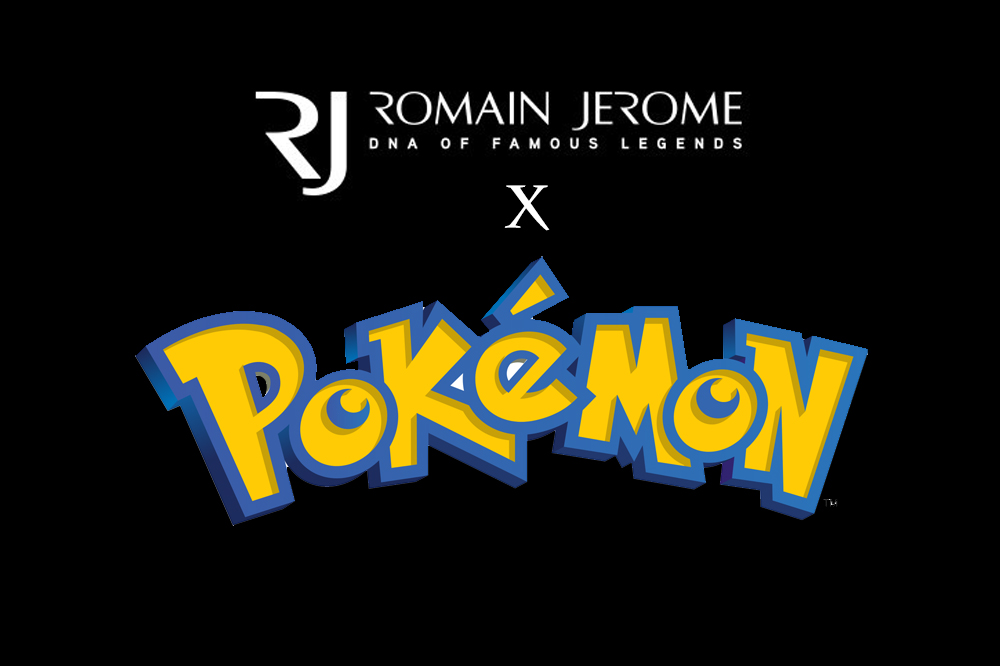 Whether you are a long time Pokémon fan or a newcomer for Pokémon Go, there's plenty to celebrate as Romain Jerome announces its new collaboration with The Pokémon Company.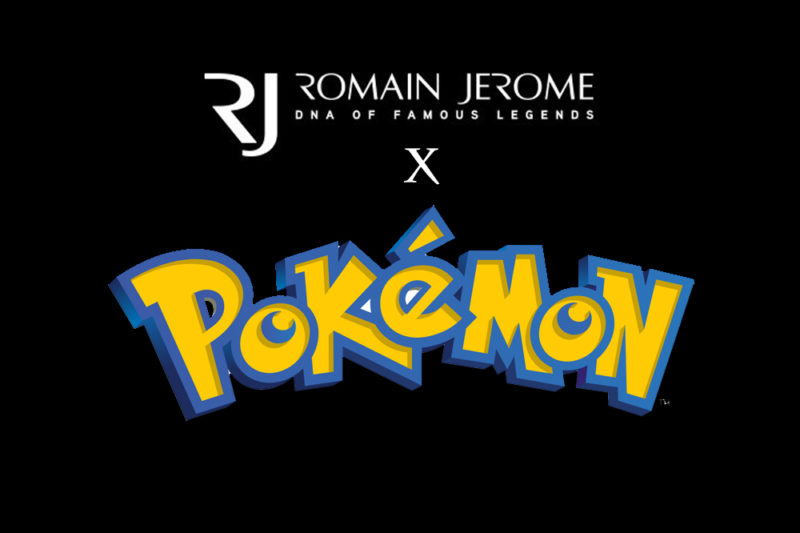 Marking Pokémon's 20th anniversary this year, Romain Jerome has decided to pay homage to the iconic Pikachu with 20 limited edition timepieces by featuring in its coming Fall 2016 collection.
We at Men's Folio Malaysia has always been a fan (circa Pokémon Red and Green on GameBoy) and also avid players of Pokémon Go. So we are definitely trying a luck for a pair!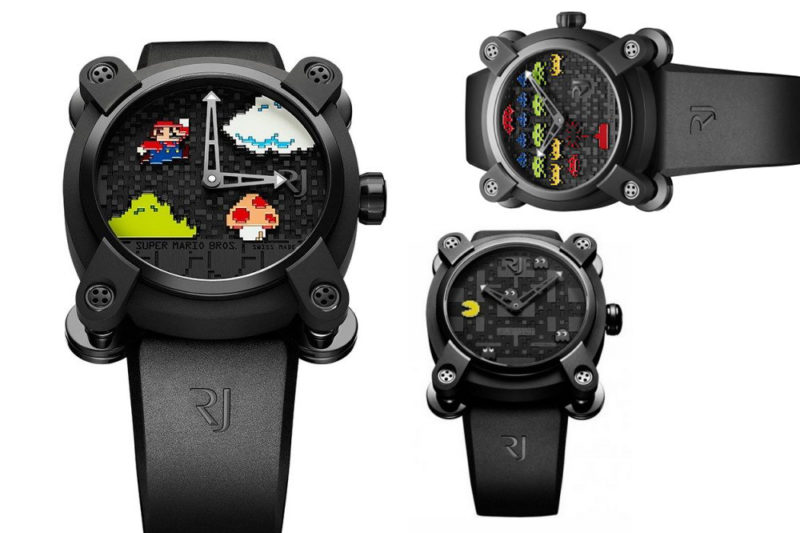 Based on the watchmaker's previous collaborations (remember Pac-Man, Batman and Super Mario Bros.?), they are defintely going to go off-the-shelves quick.
So far, no photos have been unveiled yet on the watch design but if you're as hyped as us about it, it's best to pay attention to the official launch, set to happen soon.
So, you better get your Poké Balls ready and pre-order now at [email protected].