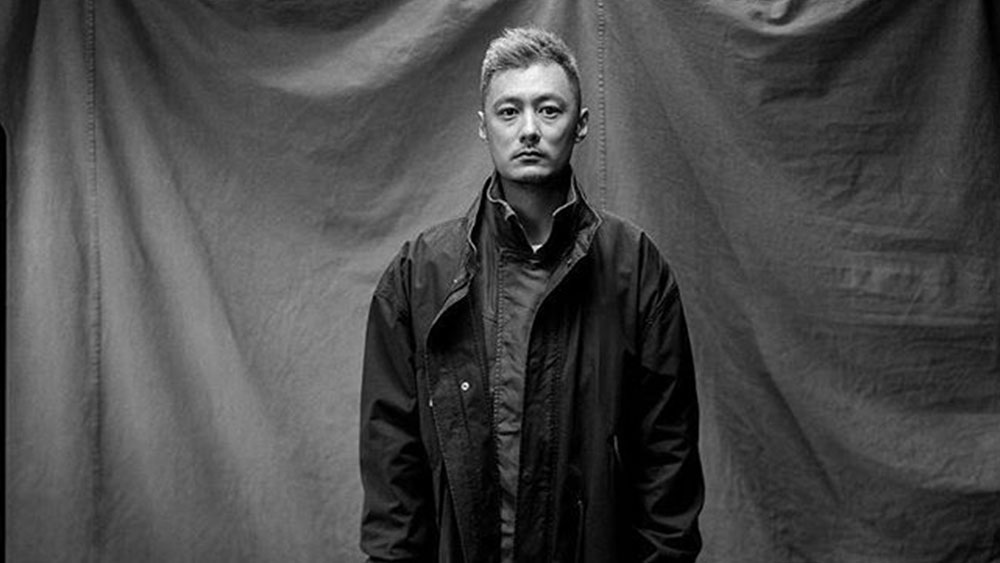 A name renowned internationally for both his acting career and his impeccable style, Hong Kong celebrity Shawn Yue (余文樂, @lok666) is also the proud owner of the celebrated contemporary streetwear label MADNESS (MDNS).
And this 20th January 2019, Yue has once again collaborated with Timberland for his second design collaboration – the MADNESS x Timberland collection –, a limited edition collection featuring three newly reinterpreted footwear silhouettes.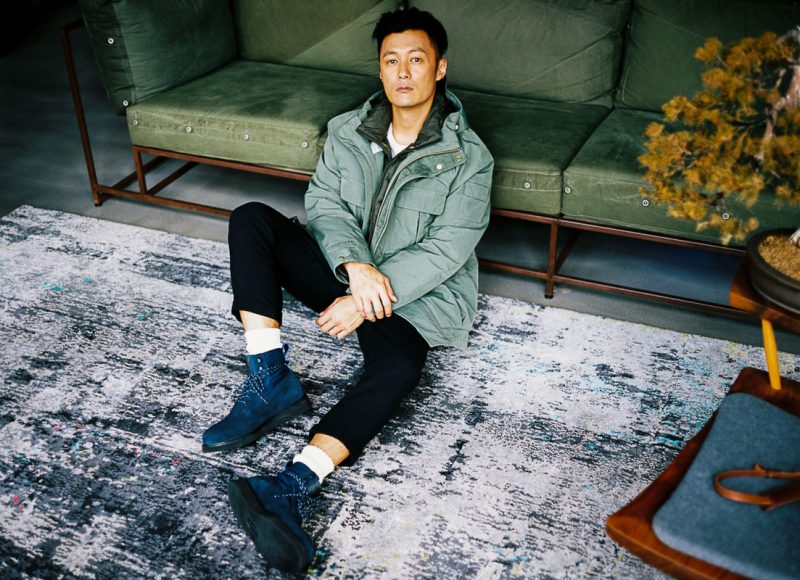 Evolving from his previous collaboration, titled "TRANSMUTATION", the second MADNESS x Timberland collection is titled "ALTERATION", which the perfect blend of craftsmanship and meticulous details on both Limited Edition and Mainline silhouettes from the Timberland repertoire.
And in anticipation of the launch of ALTERATION, we have an exclusive short interview with Yue himself to talk about the project, his fashion rules and what inspires him most.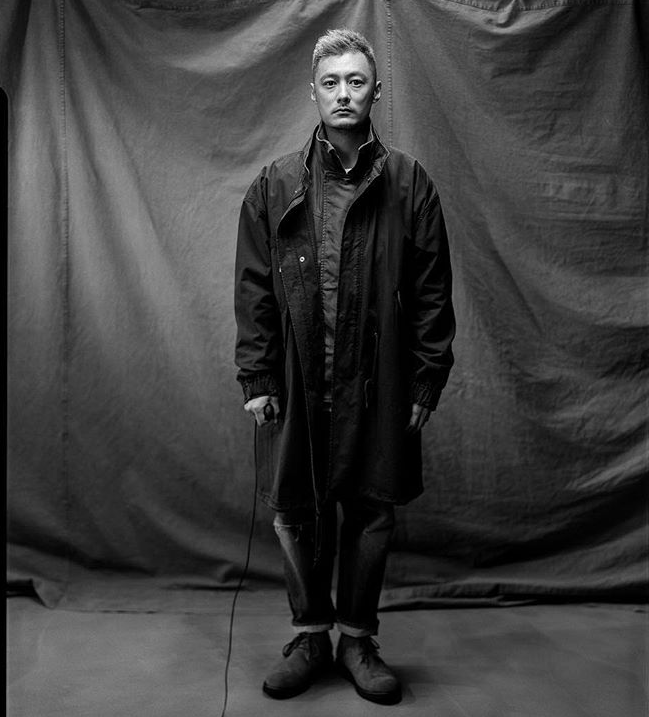 ALTERATION is your second project with Timberland, how does it feel to be back again?
I am happy to see that a more comprehensive collection is here. ALTERATION was a combination of Timberland's classics and my travel experience.
MADNESS is known for its many collaborations including the partnership with Timberland, how does Timberland resonate with the MADNESS DNA?
The collection came from Timberland's classics, we tried to figure out what to be altered and what has to stay original. I am so thankful to see MADNESS is gaining recognition through the years.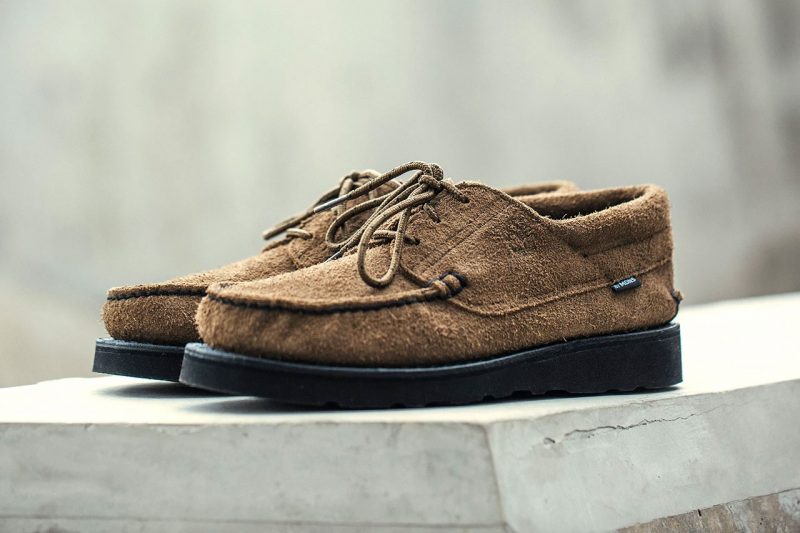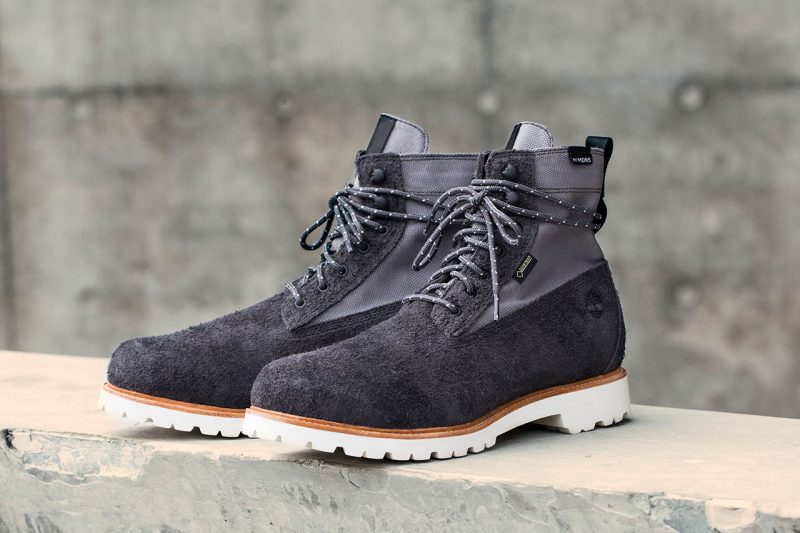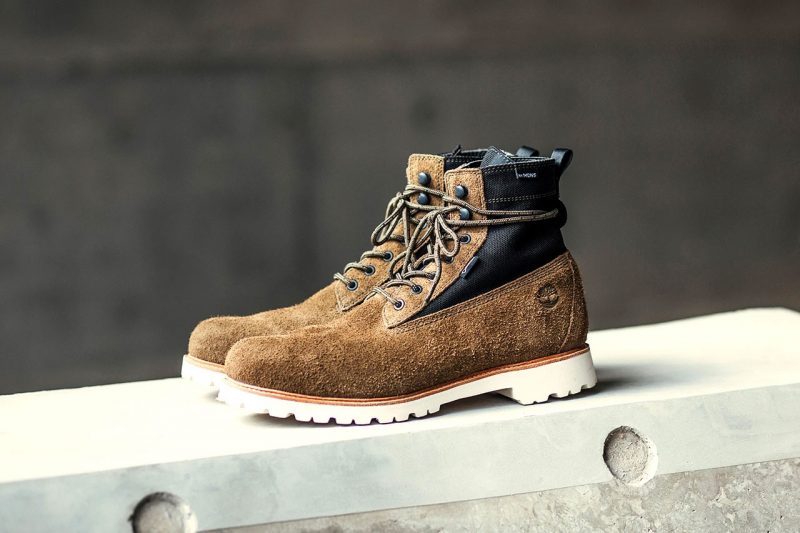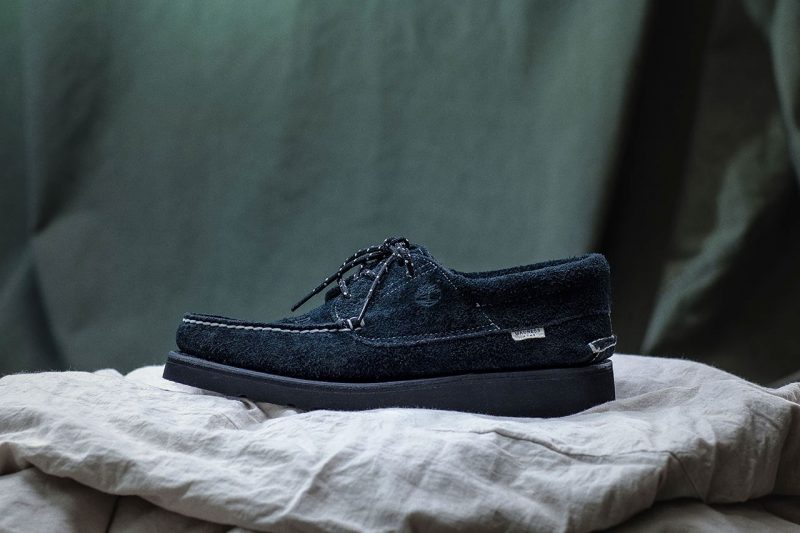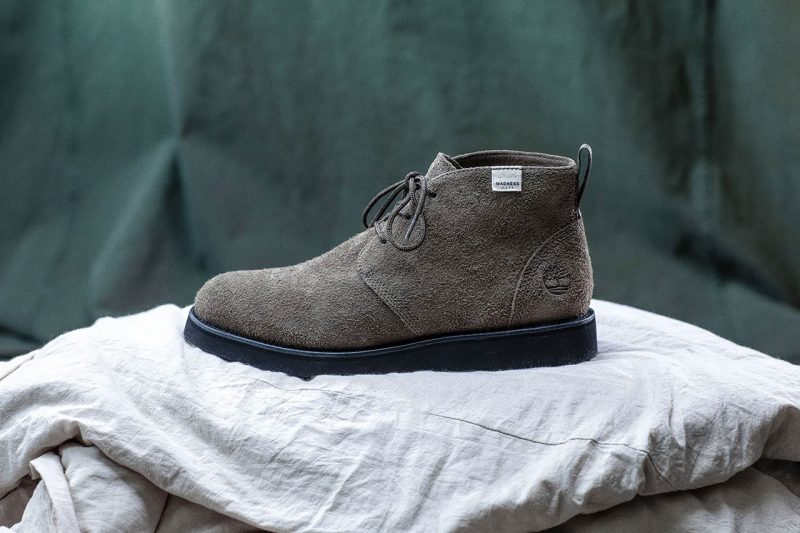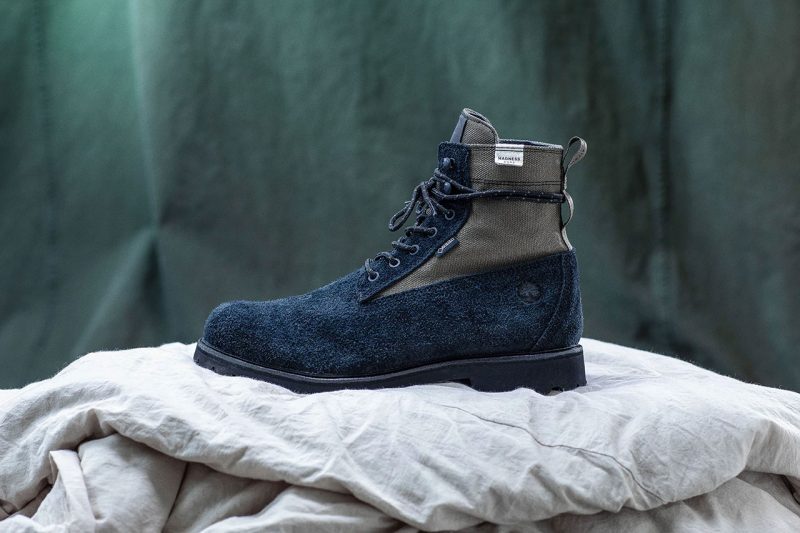 Out of the nine silhouettes for this collaboration, which is your favourite design?
I just love all of them since all the alterations were inspired by my daily life. I am sure they are good for most of you.
Timberland is all about the urban outdoor lifestyle, what are the three must-have items you bring if you are heading out for an adventure?
A pair of durable and waterproof shoes, a functional jacket and a daypack.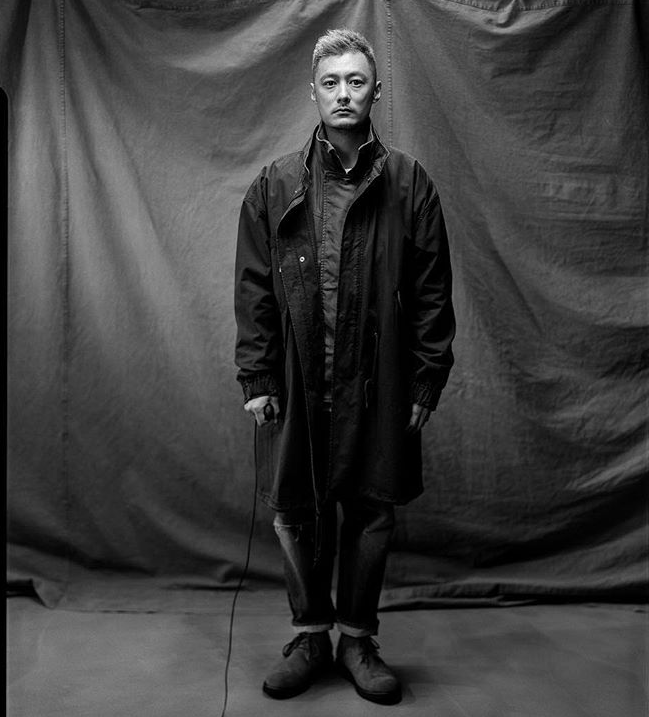 When it comes to your own personal style, what is your number one rule?
Never wear what makes you feel uncomfortable.
What's next for Shawn Yue and also MADNESS?
I always concentrate on acting, while most of my "leisure time" spends on MADNESS.
The MADNESS x Timberland "ALTERATION" collection will be officially launched on 20th January 2019 at Timberland Store (Mid Valley), and at selected Crossover Flagship Store (Sunway Pyramid, Selangor and City Square, Johor Bahru) in extremely limited quantities.
Follow @timberlandmy and @madness_online for more updates.
(Photos: Timberland and MADNESS)