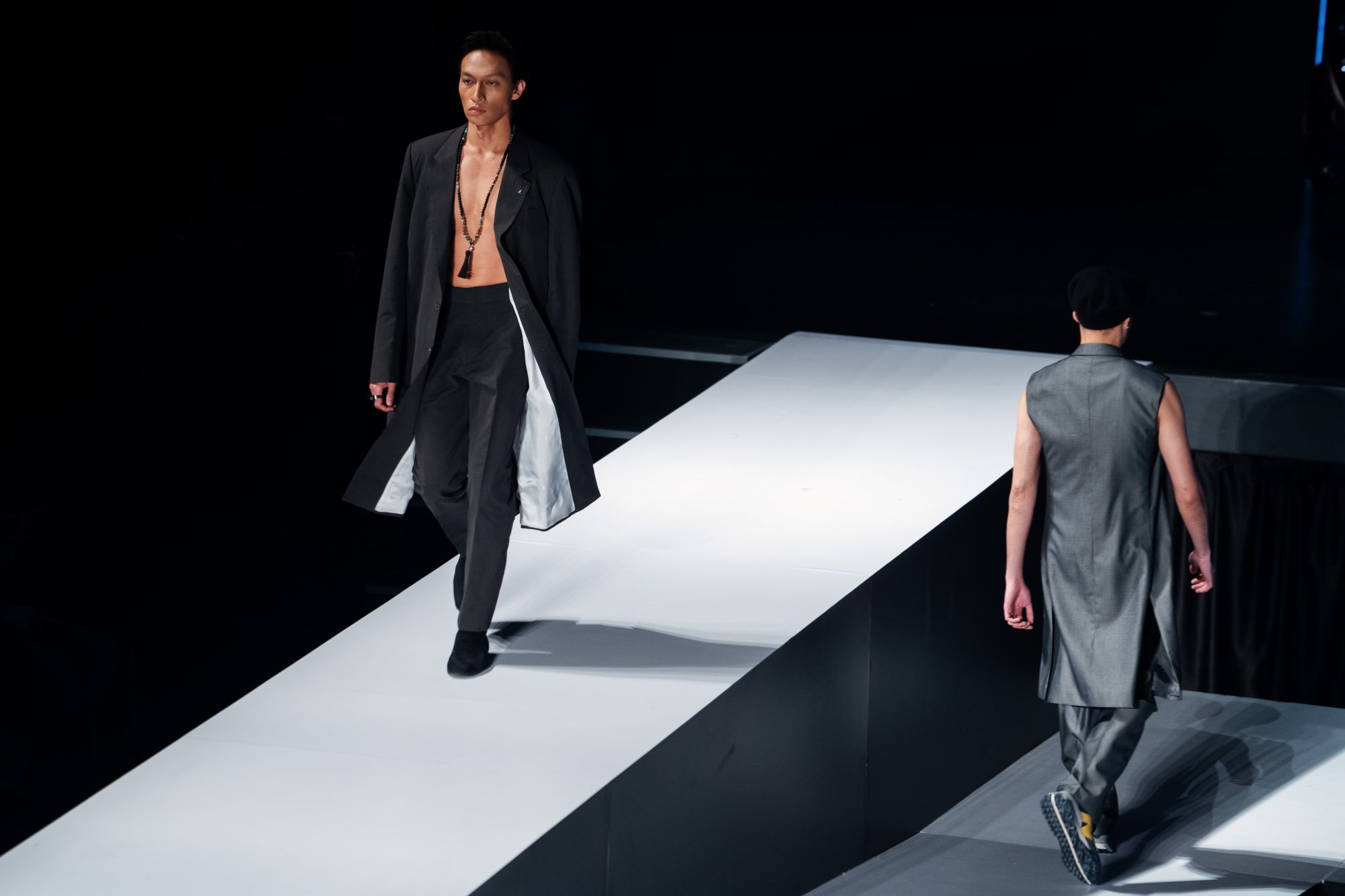 Delivering a spectacular show to the Mercedes Benz Fashion Week 2022, local menswear brand Wardrobe has unveiled the final part of its trilogy collection named Acme Society at ZeppKL, where the fashion soiree were thronged with all sorts of fashionistas.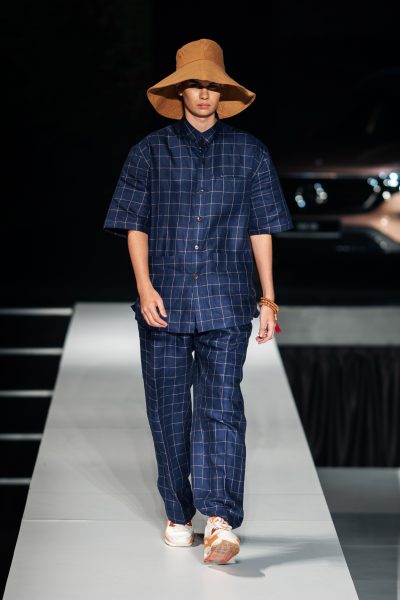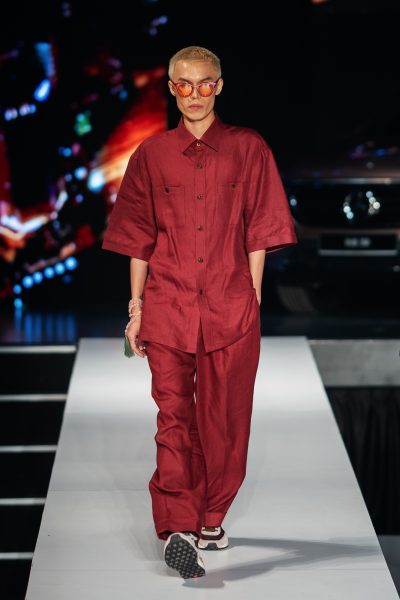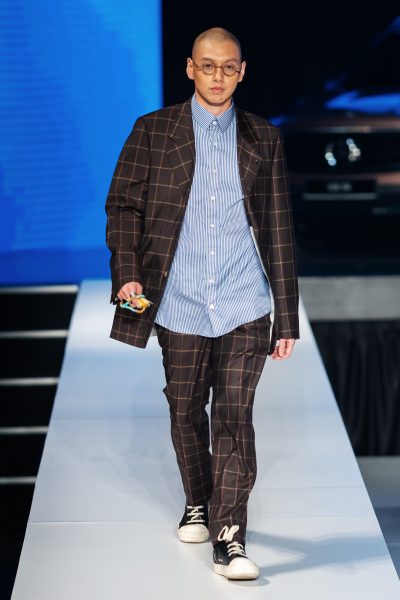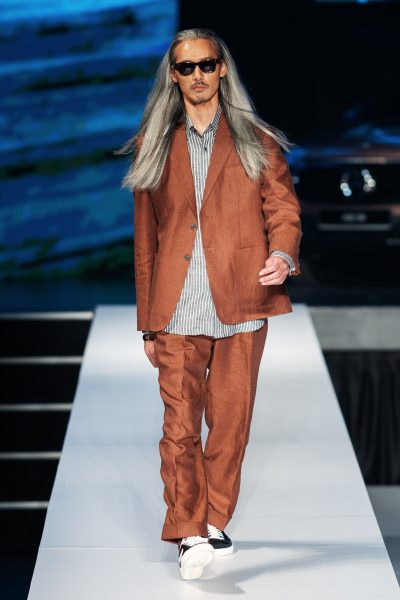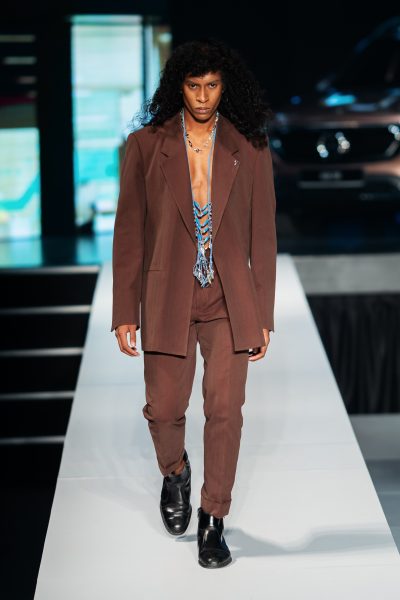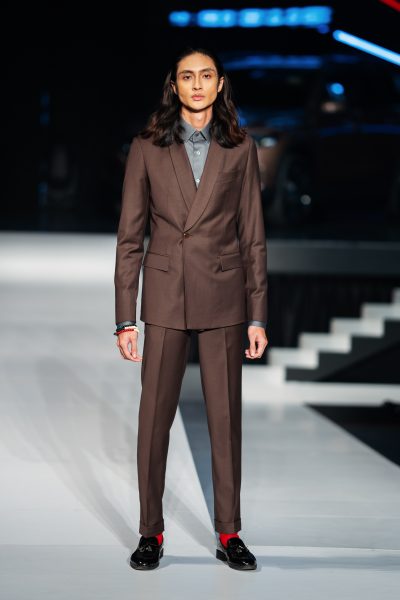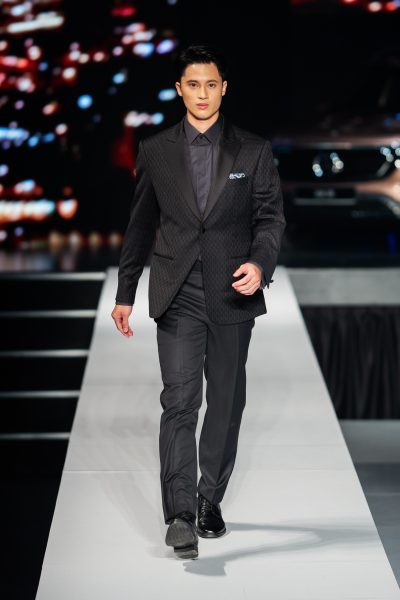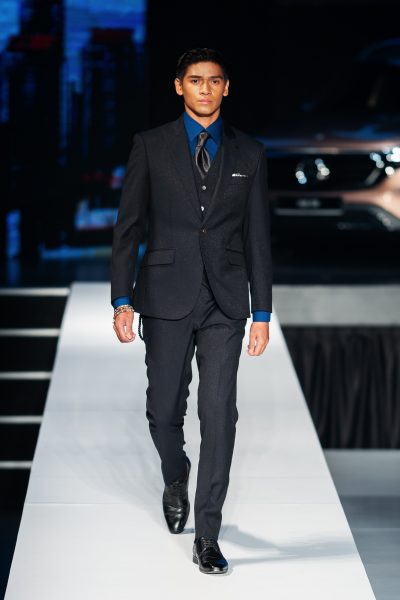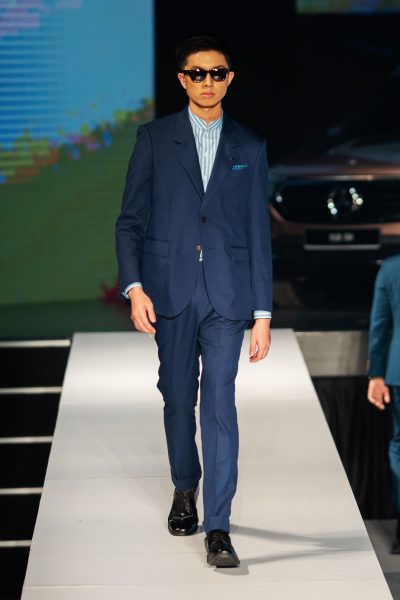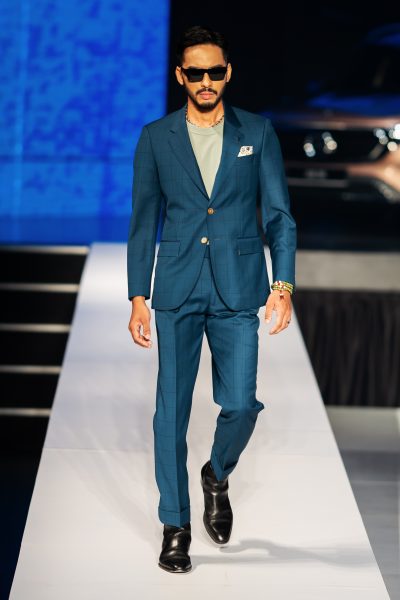 Made up of a total of 30 stylish looks, the "Acme Society" collection conceived by Fang Heng, the Chief Executive Officer of Wardrobe, and his team cleverly blends the DNA of Wardrobe and modern fashion codes, churning out a versatile collection that easily fits into the closet of every fashion stalwart. Bringing drama to otherwise austere collection by playing with patterns like glen check and windowpane, the final act is composed of two palettes — the earthy and the bold.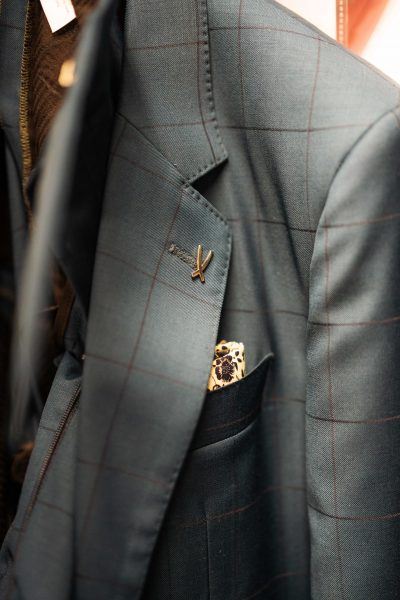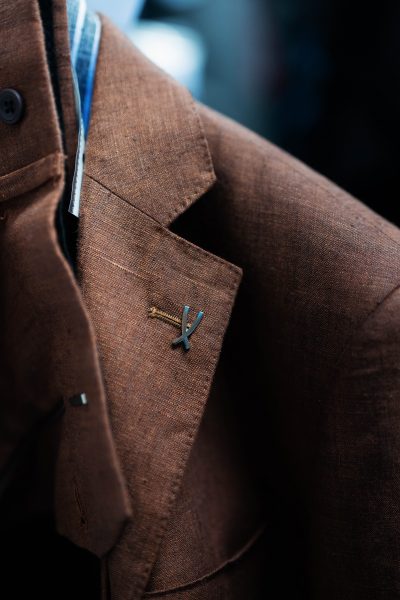 "As the name suggests, the tone of the collection speaks of a more sophisticated, informed and prolific member of society. The line between luxury tailoring and street-smart casualwear is increasingly blurred but what remains are its technical materials, use of colour and a play of various silhouettes", shared Fang Heng.
Discover more about Wardrobe here.