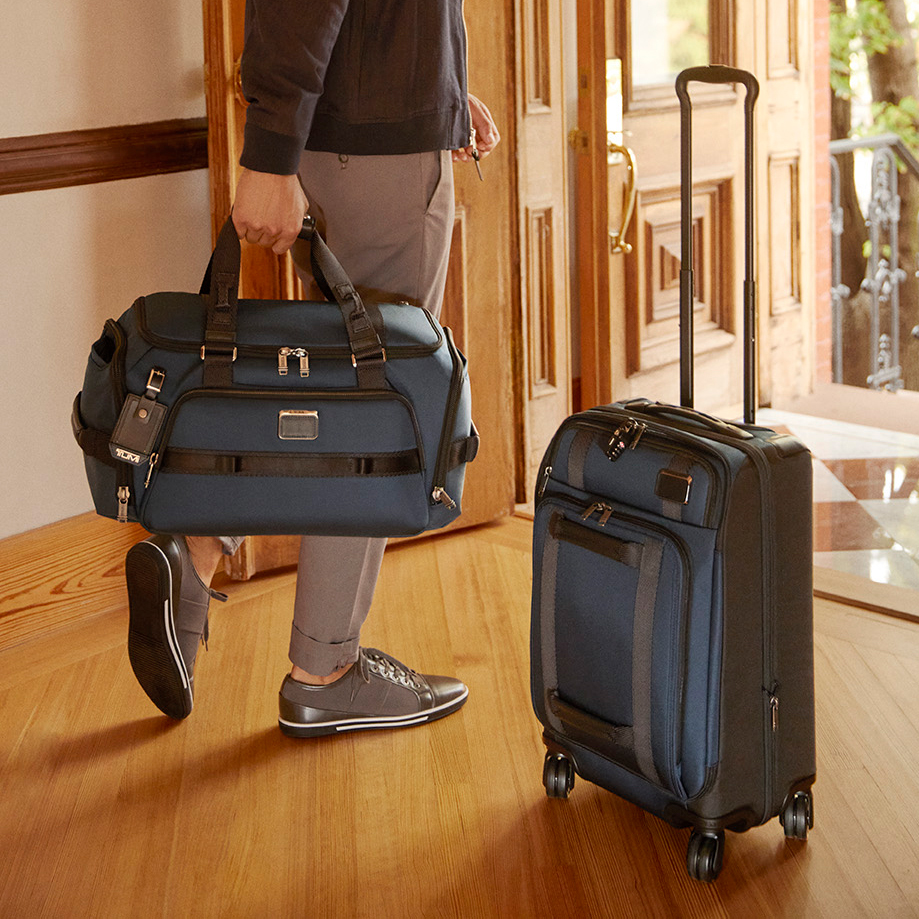 It's the time in the month of June that we show our appreciation to the commandant of the family for everything he does, from showering us with luxuries and supporting the family relentlessly to getting the home repairs done efficiently and playing a stern character in the family. It's also a time that we need to put extra effort into the gifting idea.
This Father's Day, to pamper our dads with the love that they well deserve, Tumi has curated a considerate selection of presents for different types of dad, be it fitness junkie dad, workaholic dad or globetrotter dad.
For the active dads out there, the Alpha Bravo Recruit Chest Pack and the Harrison Daven Waist Pack are ideal to keep the essentials, thanks to its compact size and exceptional utility. Alternatively, the Tahoe Bozeman Sling in iridescent blue is what you want to add to the cart if bold is the word to associate with your dad.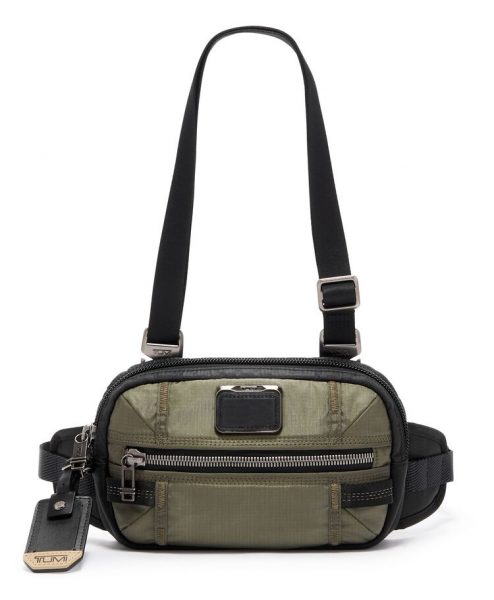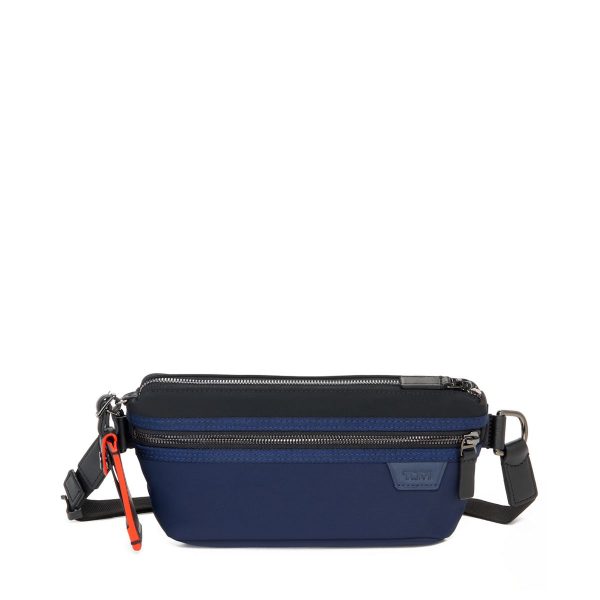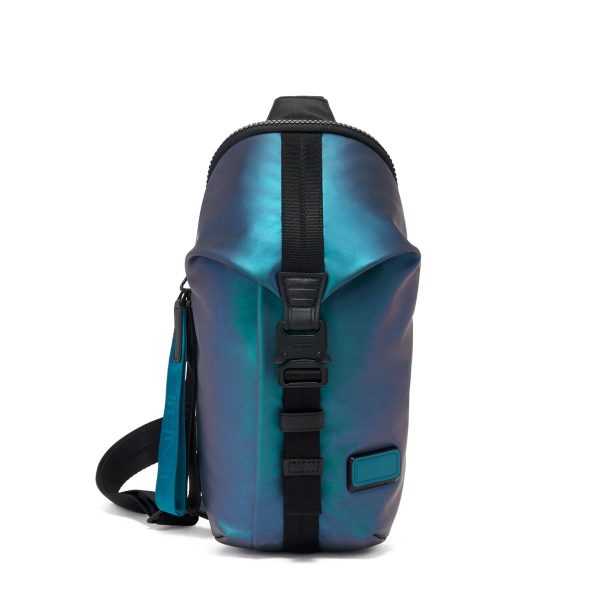 Whether he is going to work by commuting or driving, the Alpha Bravo Navigation Backpack and Harrison Bradner Backpack come in handy with ample pockets while the Tahoe Nottaway Backpack is good option when it comes to resistance to water. The tech-savvy dad opts for the Harrison William backpack with built-in USB port to charge phone on the go.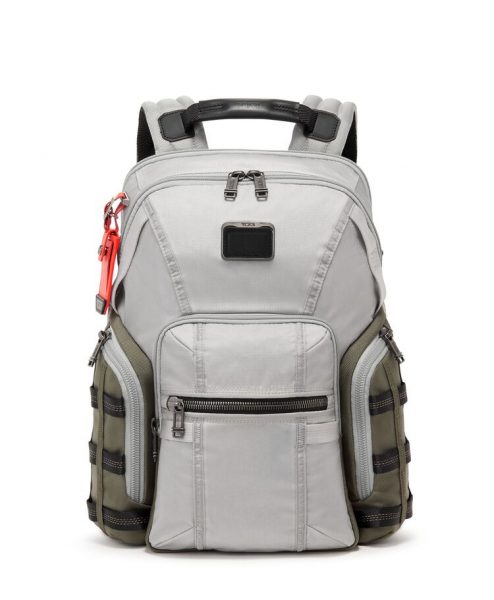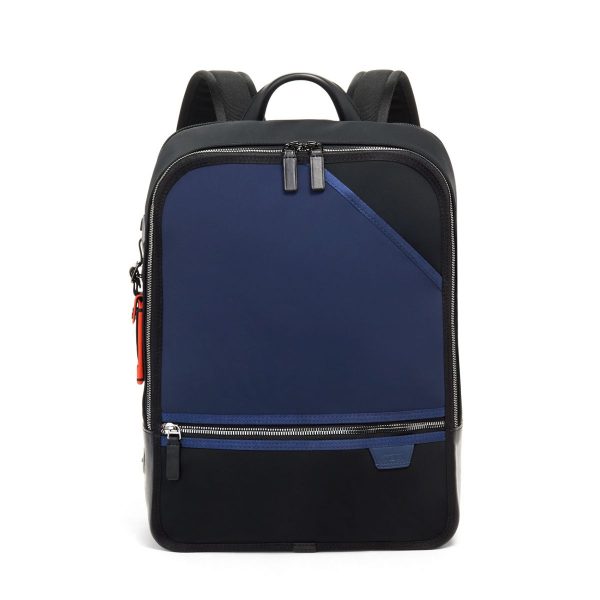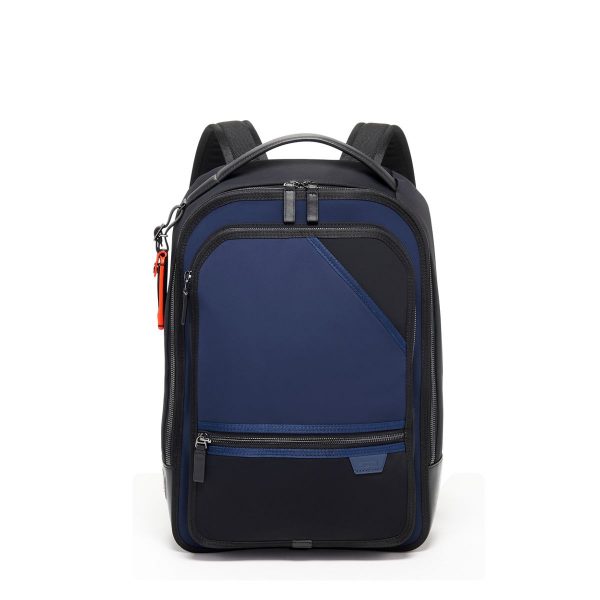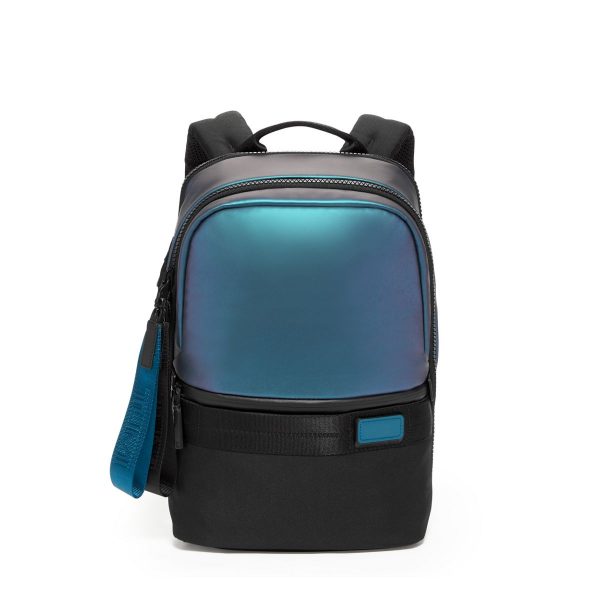 Made for the globetrotters, you can't go wrong with the Alpha Bravo Mason Duffel bag to accommodate travel and workout necessities whereas the lightweight and versatile Harrison Osborn Roll Top Backpack makes a great travel companion with innovative features like L-zip under the roll top for ease of packing and a zip divider to keep things organized in dedicated compartments.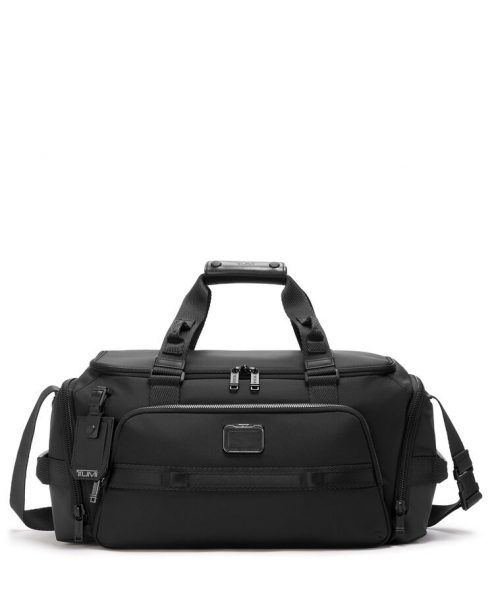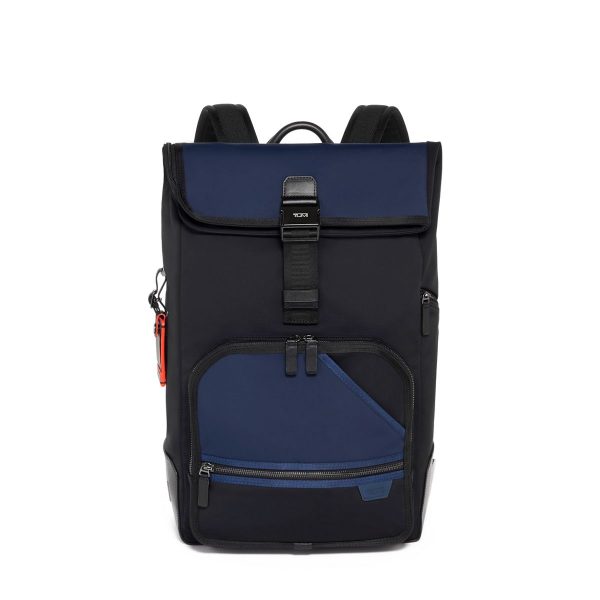 Making it a truly unique gift, Tumi provides complimentary monogramming service for any items from the Father's Day selection.
Check out the Tumi Father's Day gift guide here.