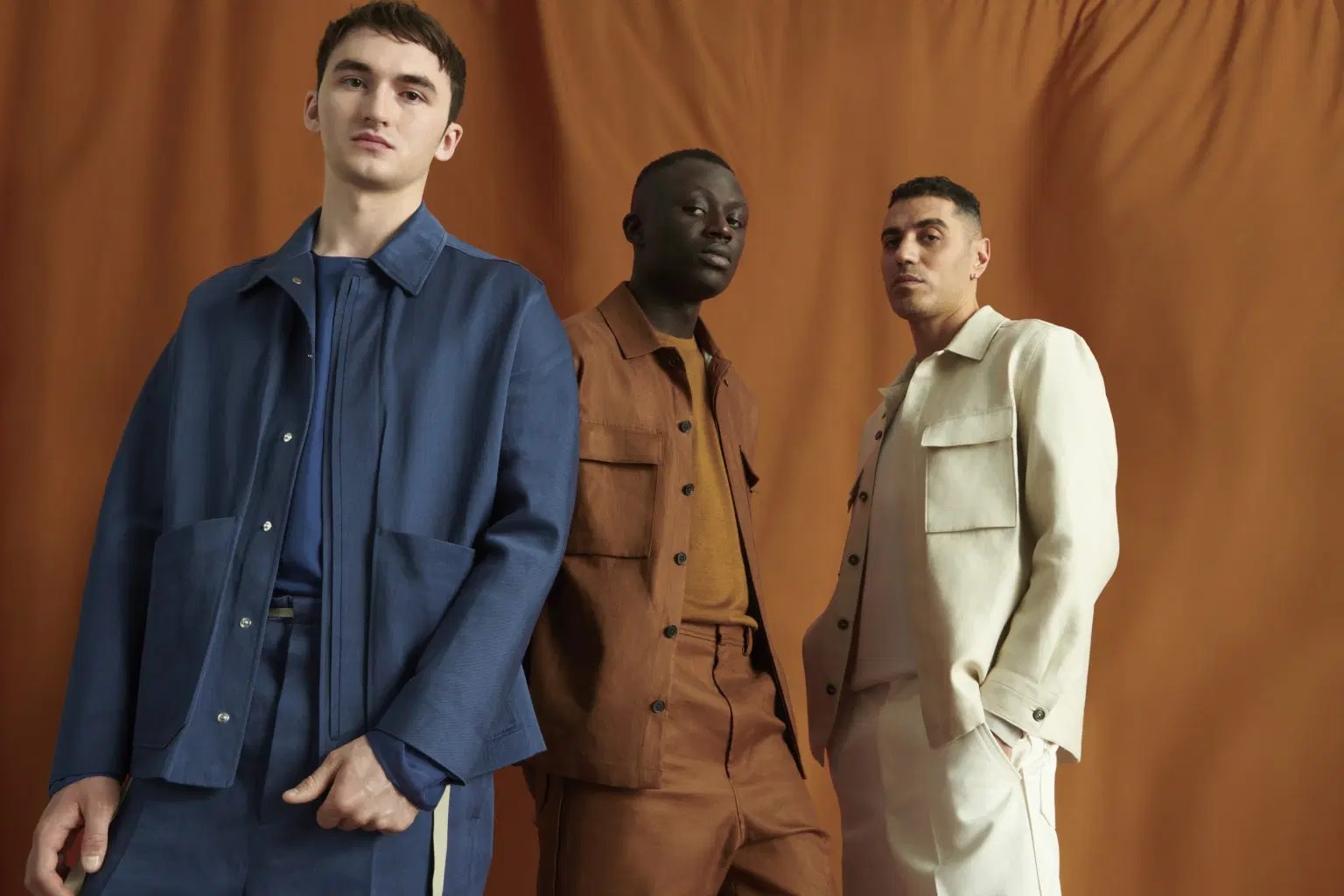 Whatever the House of Zegna does — outfitting the everyday men including you and me, championing true sustainability, and selling the fashion dream — is rooted in reality. These are clothes for men (and even the lady folks) who want to put something on and wear it instead of it wearing them, never having to think about how it looks from the minute they put it on to the minute they take it off. To have, to hold, and to cherish.
For the ZEGNA 232 brand campaign, however, instead of an esoteric number plucked from an algorithm, the number is a reference to a road that founder Ermenegildo Zegna build that links Oasi Zegna.
View this post on Instagram
Featuring musician Marracash, actor Isaac Hempstead Wright and movement director Yagamoto, the crux of the campaign is simple. What makes a Zegna man today? He's confident in whatever he does, he bucks conventions and he makes bold choices that others would not. They are able to live in the present with empathy without ignoring the rich history of their pasts, a purpose that propels them into the future.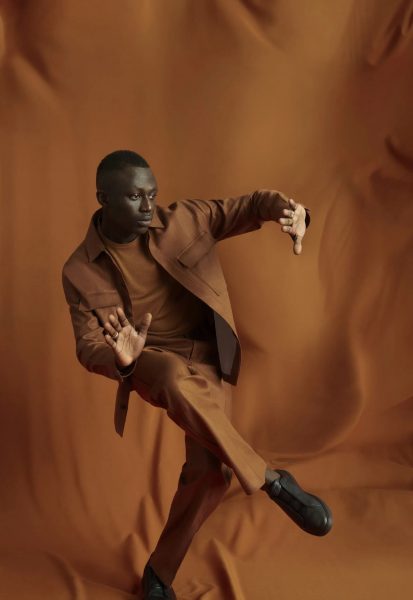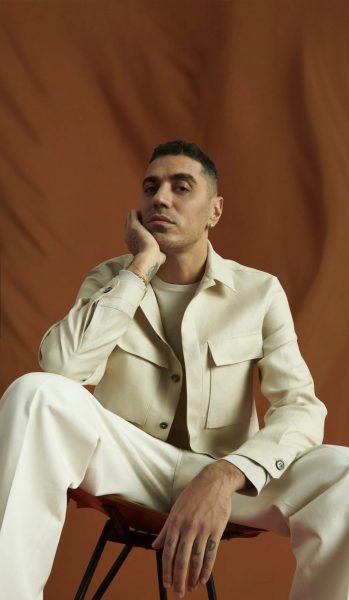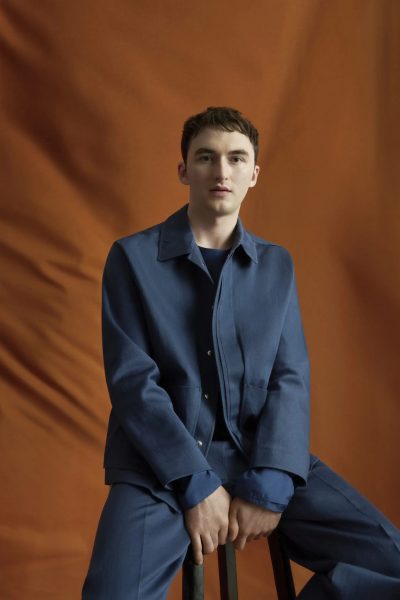 Captured in Artistic Director Alessandro Sartori's modern wardrobe for the campaign — still lives and candid films — the campaign itself features the new ZEGNA 232 brand mark that graphically represents the brand's new journey forward. Aka, A Path Worth Taking for you, me and everybody on this Earth.
By Bryan Goh