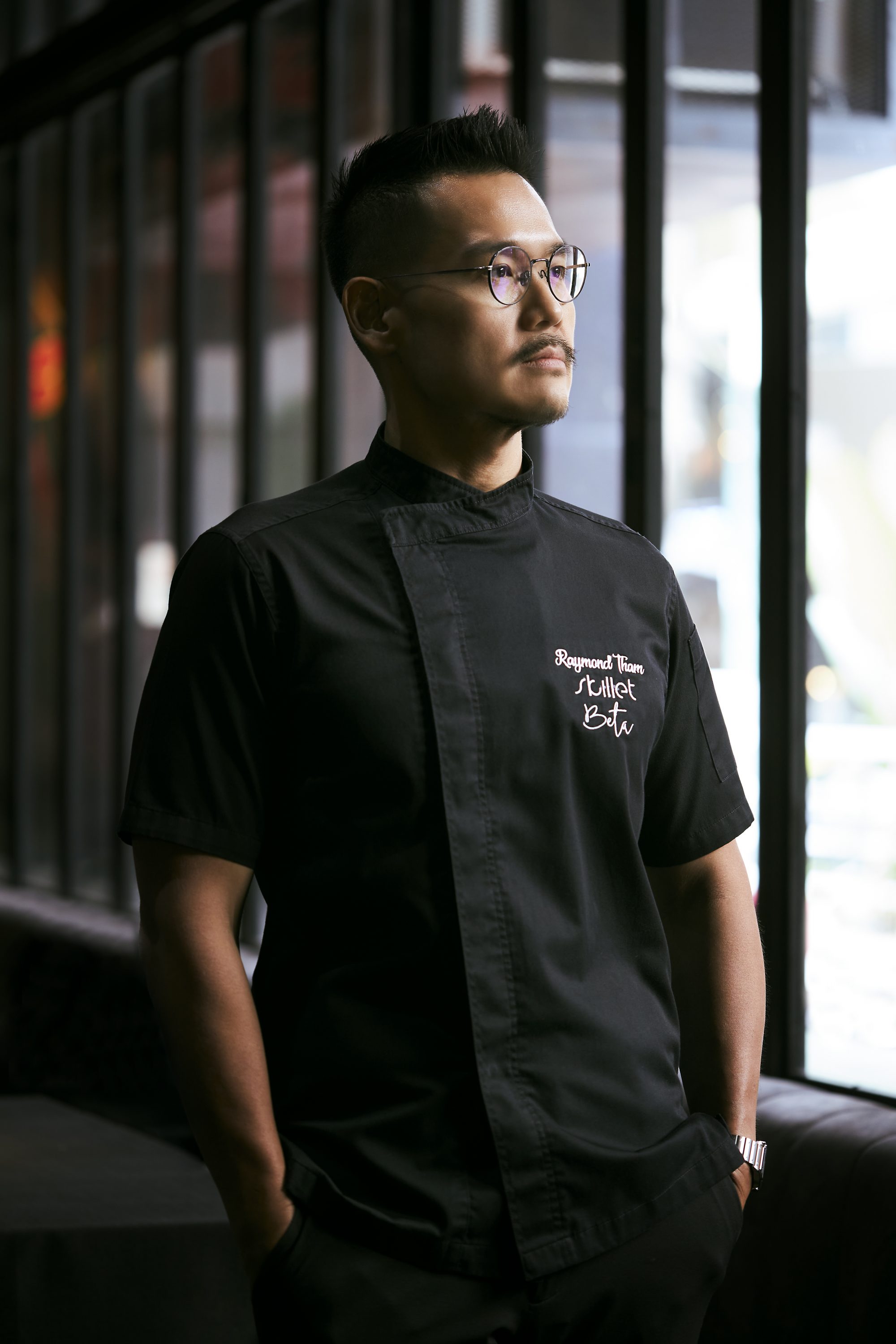 "Are you ready?" I jokingly ask after catching Raymond Tham's attention at Beta KL.
"I'm Googling who BTS is that you have in your questions right now," he replies, laughing.
Tham, co-owner and executive chef of Skillet @ 163 and Beta KL, has known that he wanted to become a chef since he was six years old, which explains his profound sense of creativity and innovation in culinary. "I started cooking with my grandmother and mother," he says. Tham shared how he was particularly intrigued by the fruits and vegetables his grandmother grew in her backyard garden. "I remembered wondering why the freshly plucked baby cucumbers on the vine tasted so good and that was kind of when my appreciation of fine flavours started."
The road to becoming a successful chef is onerous and Tham and his parents were fully aware of that. After graduating with a Diploma in Hospital Management at a local college and then a business degree in Northern UK, Tham was offered a scholarship at one of the oldest culinary colleges in London founded by Auguste Escoffier and Cesar Ritz. "I did my apprenticeship in Wentworth Surrey and was eventually offered a full-time job there," he says. "After the UK, I worked in a Fairmont managed hotel in Bermuda." When Tham returned to Malaysia 14 years ago, he lectured at KDU and worked as a technical advisor at Barry Callebaut, one of the world's leading manufacturers of high-quality chocolate. In 2015, Tham established the sophisticated European-style Skillet @ 163 with a couple of close friends and the contemporary Malaysian-style Beta KL ensued three years later.
"I love what I do because no one day is the same," he says with a refreshing mix of candour and charisma, and begins to list, "Such as creating new dishes and menus, updating the list of drinks and recipes and revising anything to do with operation like when the pandemic struck: we started the DIY home kit during MCO 1.0, bak kwa during MCO 2.0 and mooncake during MCO 3.0."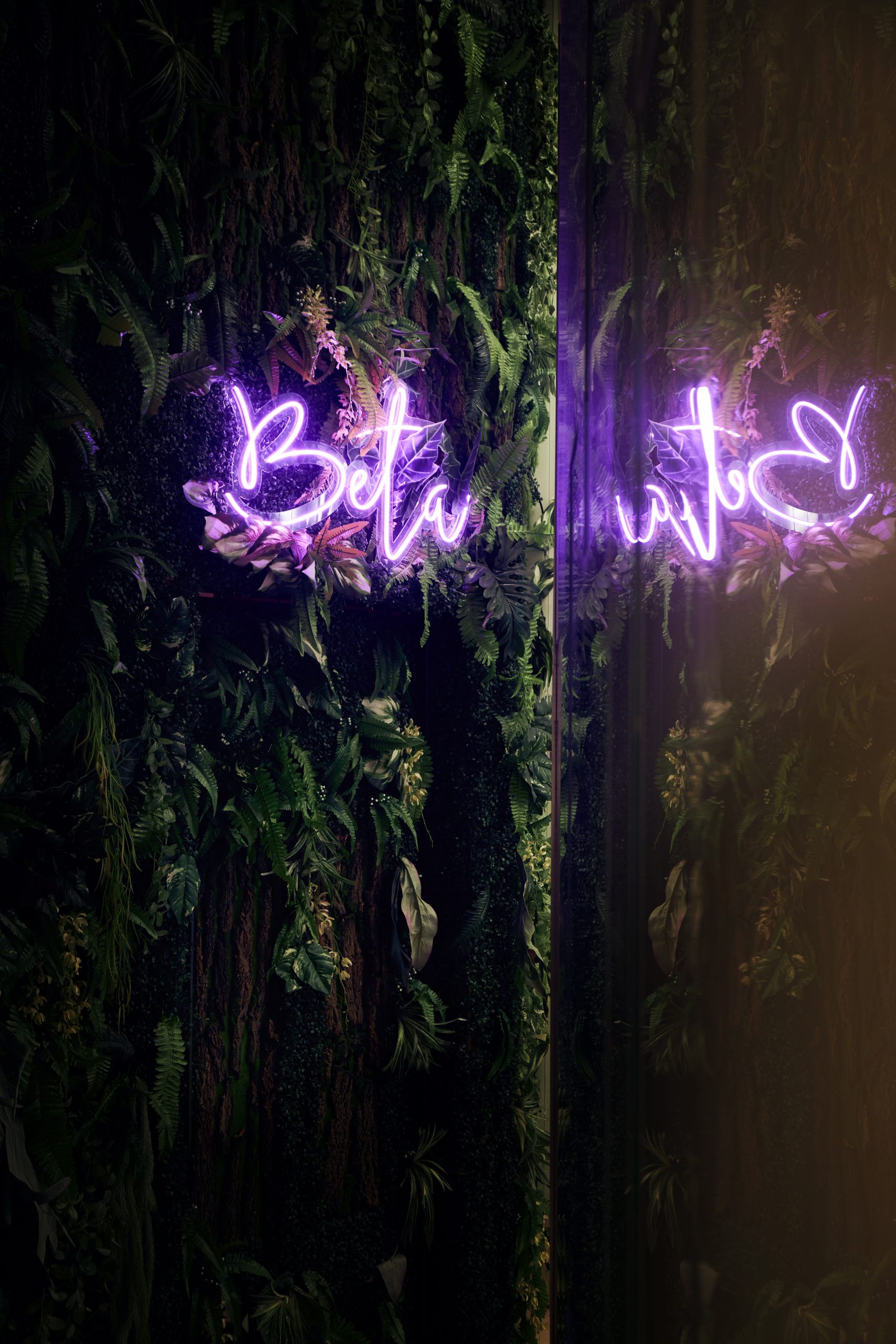 You were a chef in the UK before returning to Malaysia. What are your biggest takeaways from having worked in a foreign country?
I was working in a French kitchen in the UK. You need to be physically and mentally strong to be in this industry because you're under extremely stressful environment for long hours.
In your opinion, a dish is delicious when…
It is seasoned perfectly, cooked flawlessly with good texture, layered with flavours and pretty looking – to be enjoyed in a comfortable ambience, from the right lighting, music and room temperature to the people at the next table and those you're dining together with.
Can you share with us your conceptualisation process when creating a brand-new dish or menu – and how do you keep your updates refreshing?
I usually start with choosing a theme – especially for Skillet @163 where the menu is based on the four seasons – followed by ingredients that best showcase it, as well as cooking techniques. Flavour pairing is very important – and so is visual aesthetic: a plate is like a blank canvas and what you decide to do with it would either have a positive or detrimental consequences. I realise to create a new menu requires me to forget the previous one first and then new ideas will come naturally.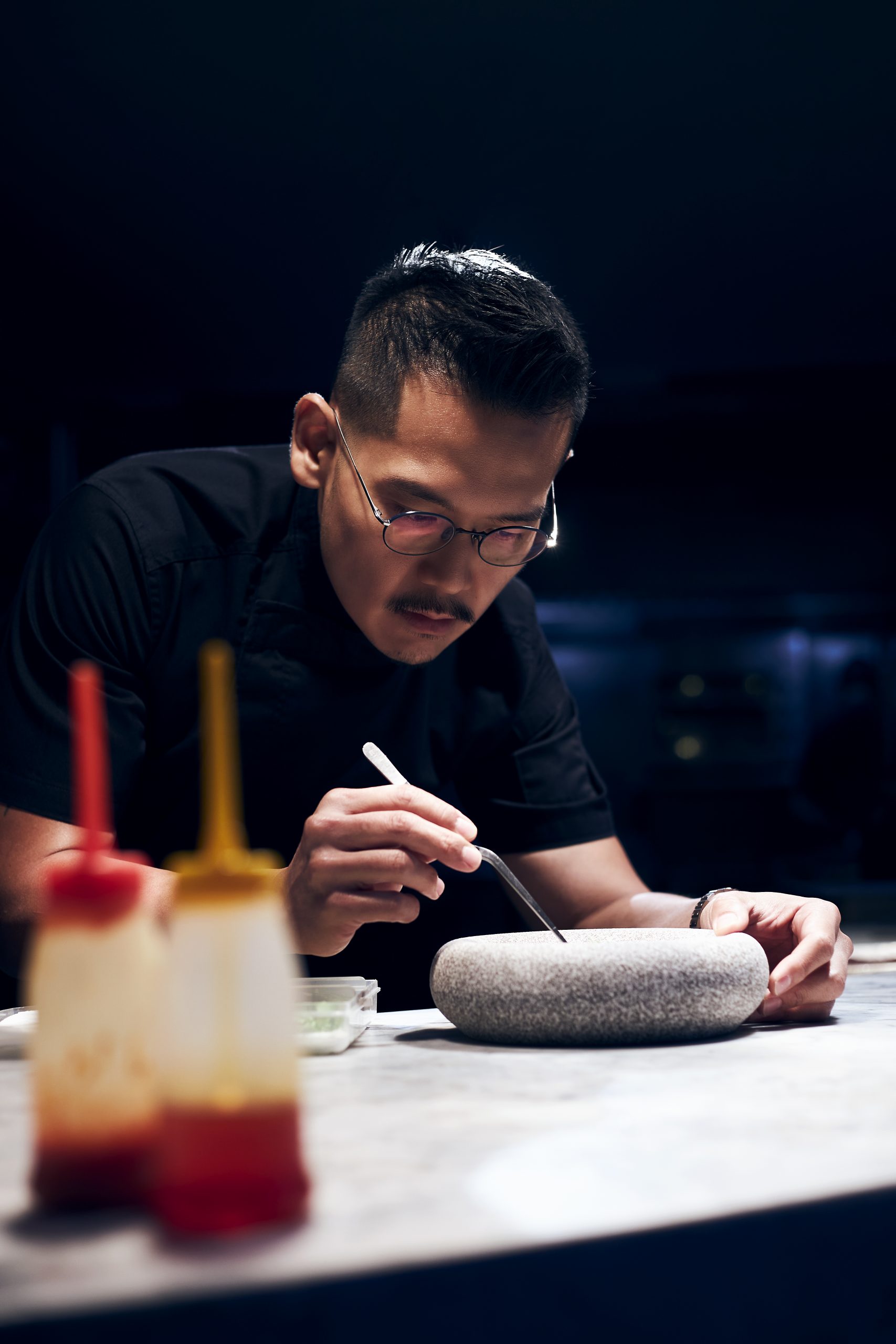 How do you decide on the ingredients to use in your creations?
Many of them are seasonal ingredients at their best during certain season, especially so for Skillet @ 163.
What inspires you?
Anything can be an inspiration. Sometimes, you can find it from simple activities like having breakfast and working out.
What's one powerful life lesson that you apply to what you do as a chef?
Nothing comes easy – that's the lesson I learned since I was young and it is something that I have to keep reminding myself to stay motivated.
What innovations excite you?
When a dish tastes even better than the classic, which is not easy to do.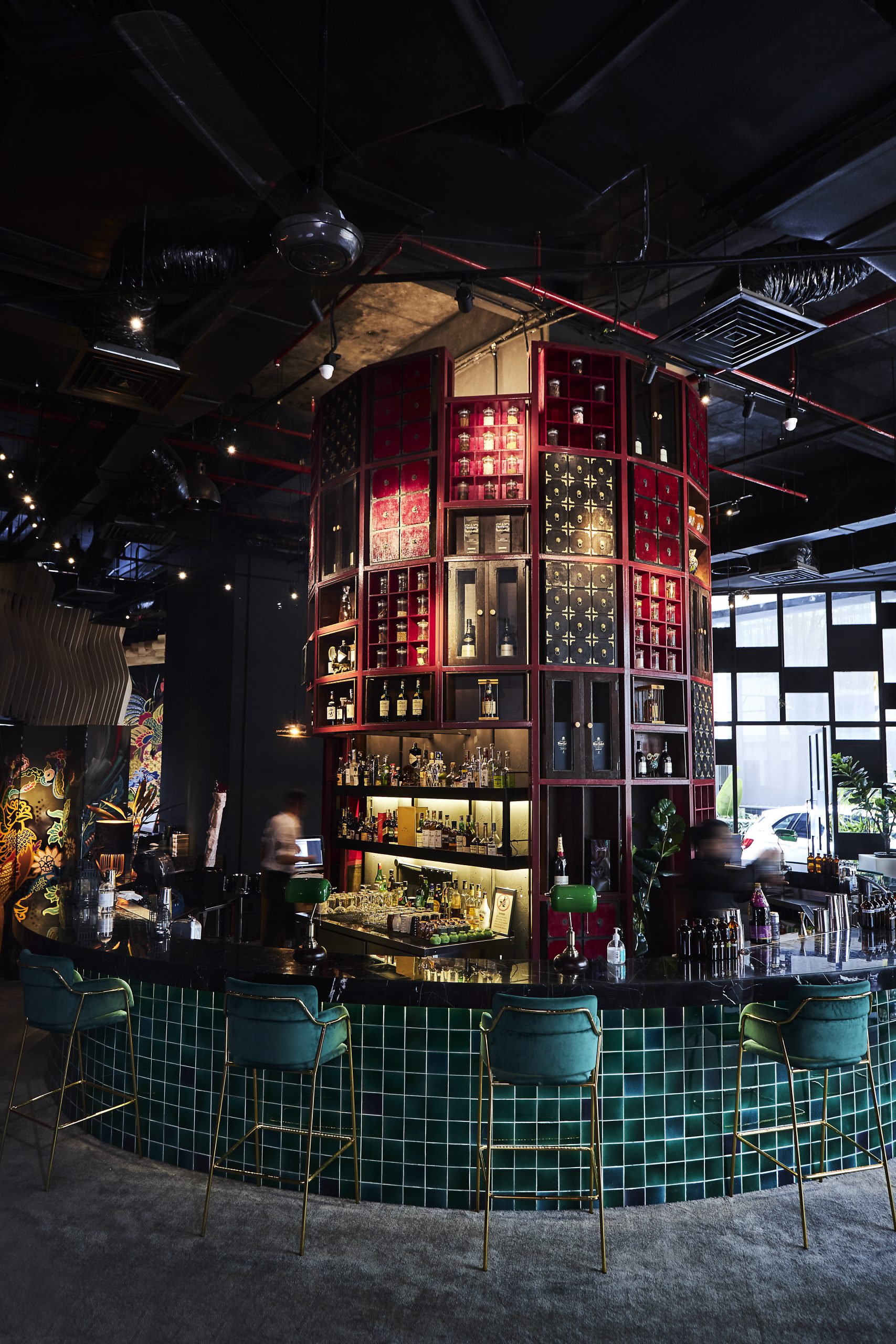 What would you not say no to?
I guess experimenting with new flavours. I love to eat and taste original flavours.
You have collaborated with many brands from a diverse array of varied industries. Which one of them is your proudest to date?
It's got to the be recent collab with Dior for the Dior Café. The pop-up café menu was unique in the sense that it was a blend of French and Greek inspiration, which was somewhat similar to Maria Grazia Chiuri's approach to her Cruise 2022 collection.
How's your preparation for the upcoming The Datai Langkawi project going so far?
The patrons should come prepared for a magically curated menu which is inspired by the beauty of the location.
Photography by Marcus Wong.