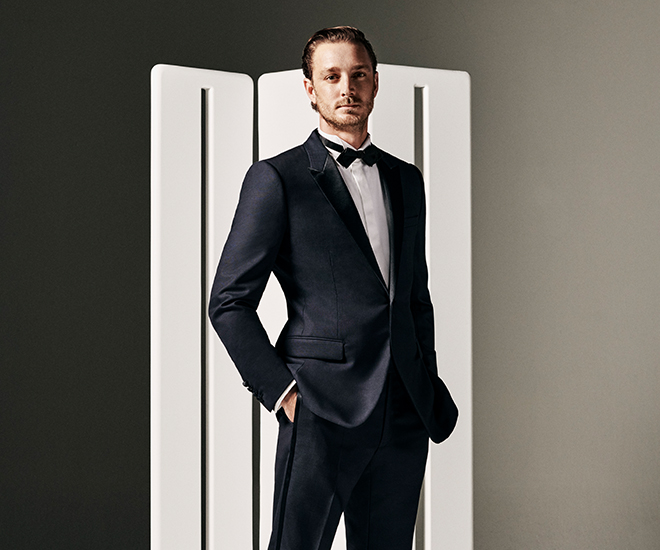 Quietly astonishing, homogeneous in function. Fashion's ideal uniform has landed upon us, at its peak, as the generosity of classic staples. Finalised in its everlasting continuum of perfecting, Kim Jones at Dior Men reproposes the ideal formal tailoring standard with a new collection.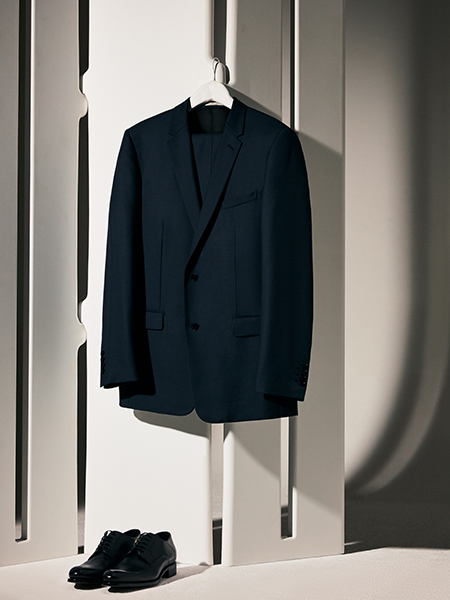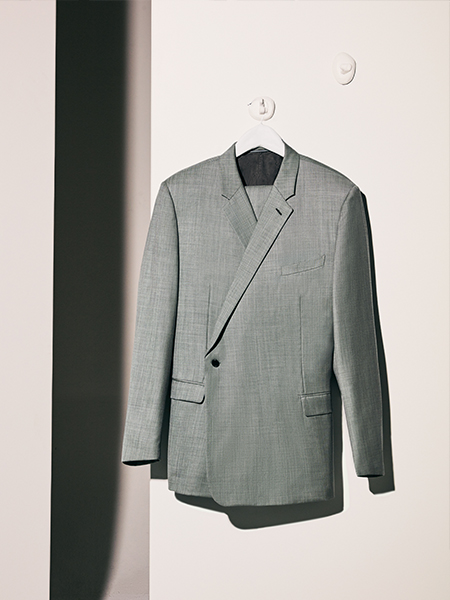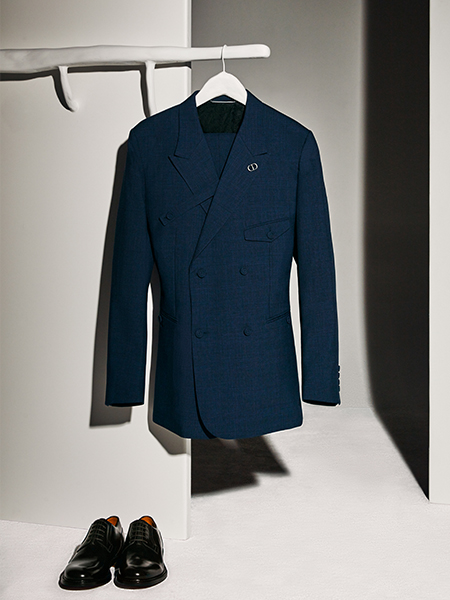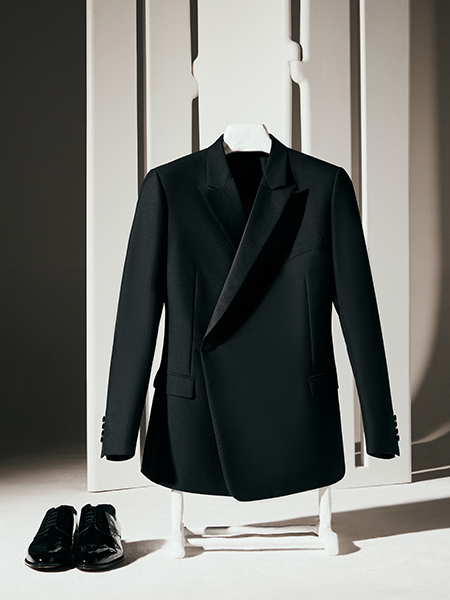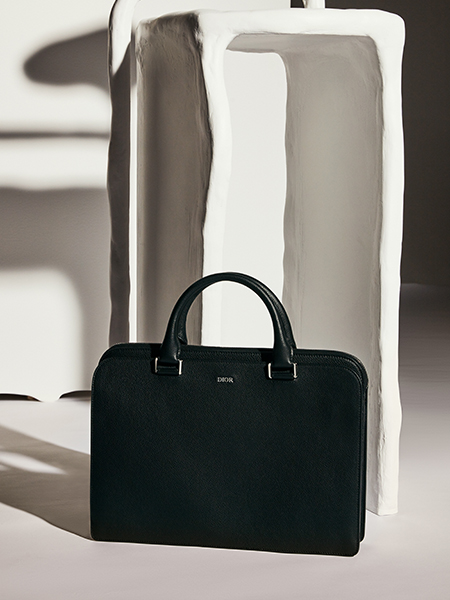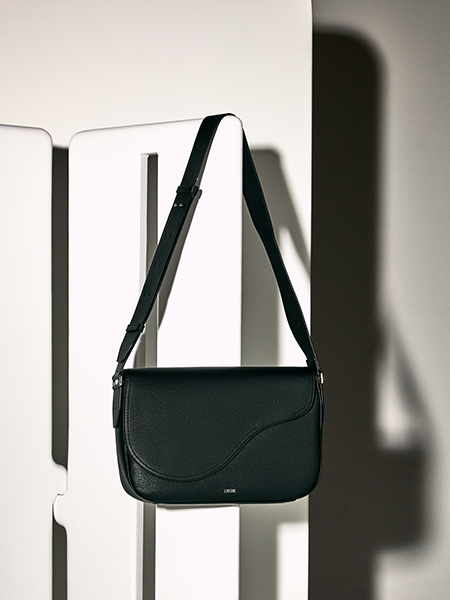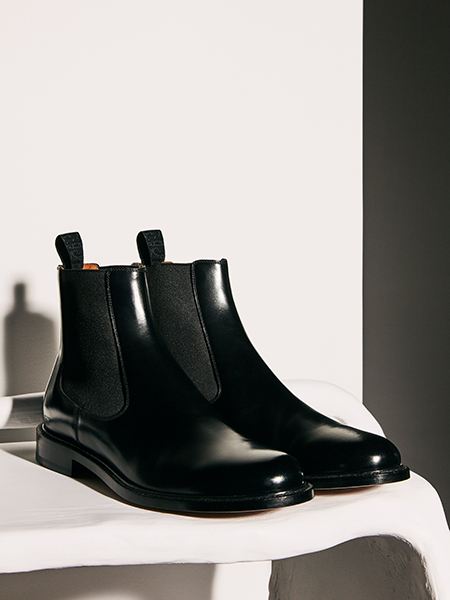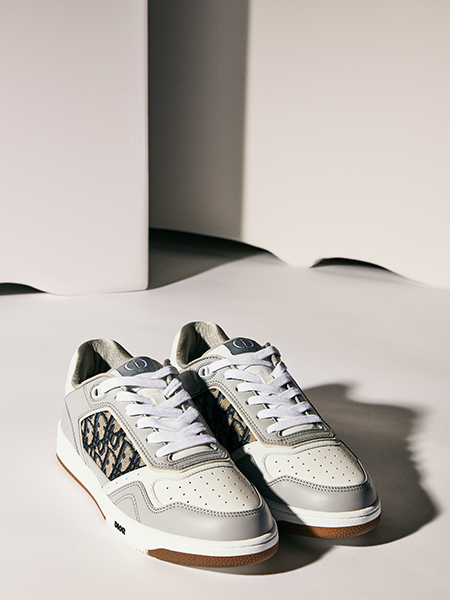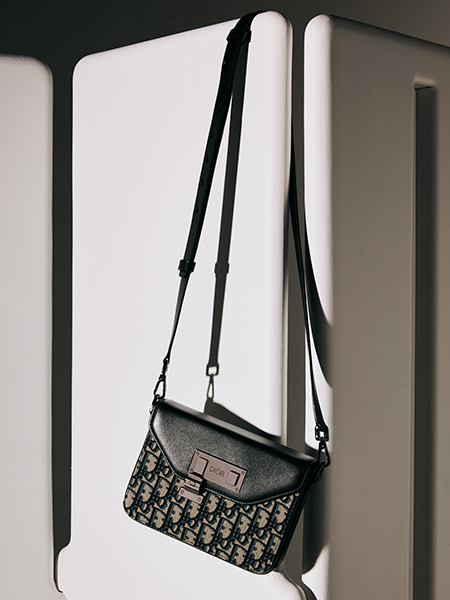 This next chapter marks a turning point in Jones' honour of the House's tailoring codex. Alongside revitalised offerings, the artistic director's Tailleur Oblique style – first introduced in the Summer 2019 collection – makes its way as a House staple for this new drop. The signature structured shoulder and hand-stitched detailing of the single- breasted notch-lapel suit makes a return and updated by lining the CD monogram in jacquard – drawn from the Dior menswear archives. For the first time, half-lined suits expand the range, as well as the introduction of new silhouettes in single-breasted, double- breasted and tuxedo variants. Houndstooth, Prince of Wales and chiné check of Monsieur Dior's personal wardrobe are some of the latest fabric options.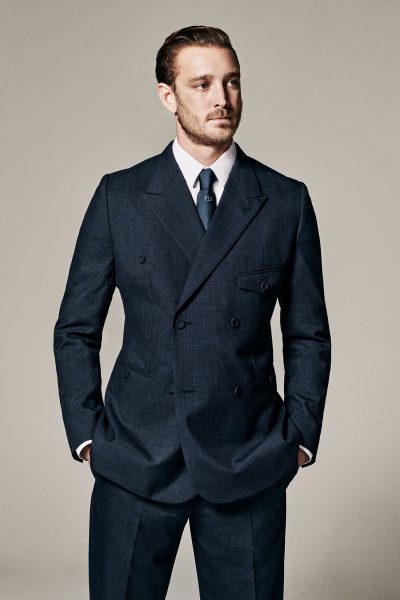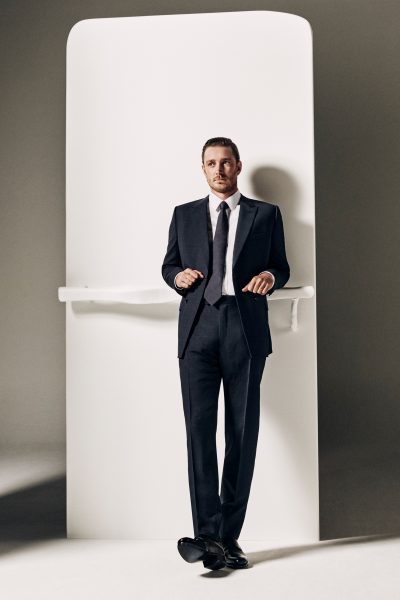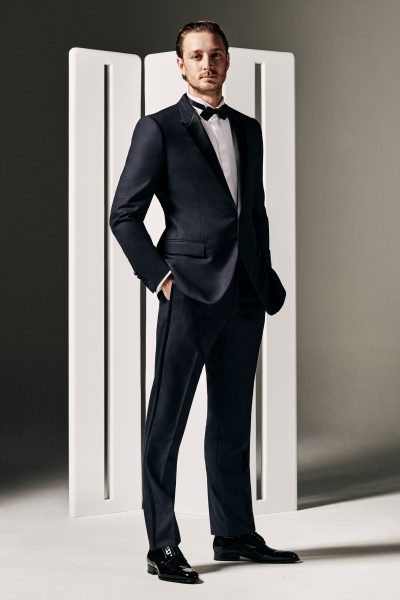 The technicolour fantasy of Dior's obsession with classic elegance meets its perfect match with the appointment of Pierre Casiraghi – the maternal-line grandson of Rainier III, Prince of Monaco, and American actress Grace Kelly – as the House's new ambassador for the revamped tailoring line.
This story first appeared in the February 2022 issue of Men's Folio Malaysia.