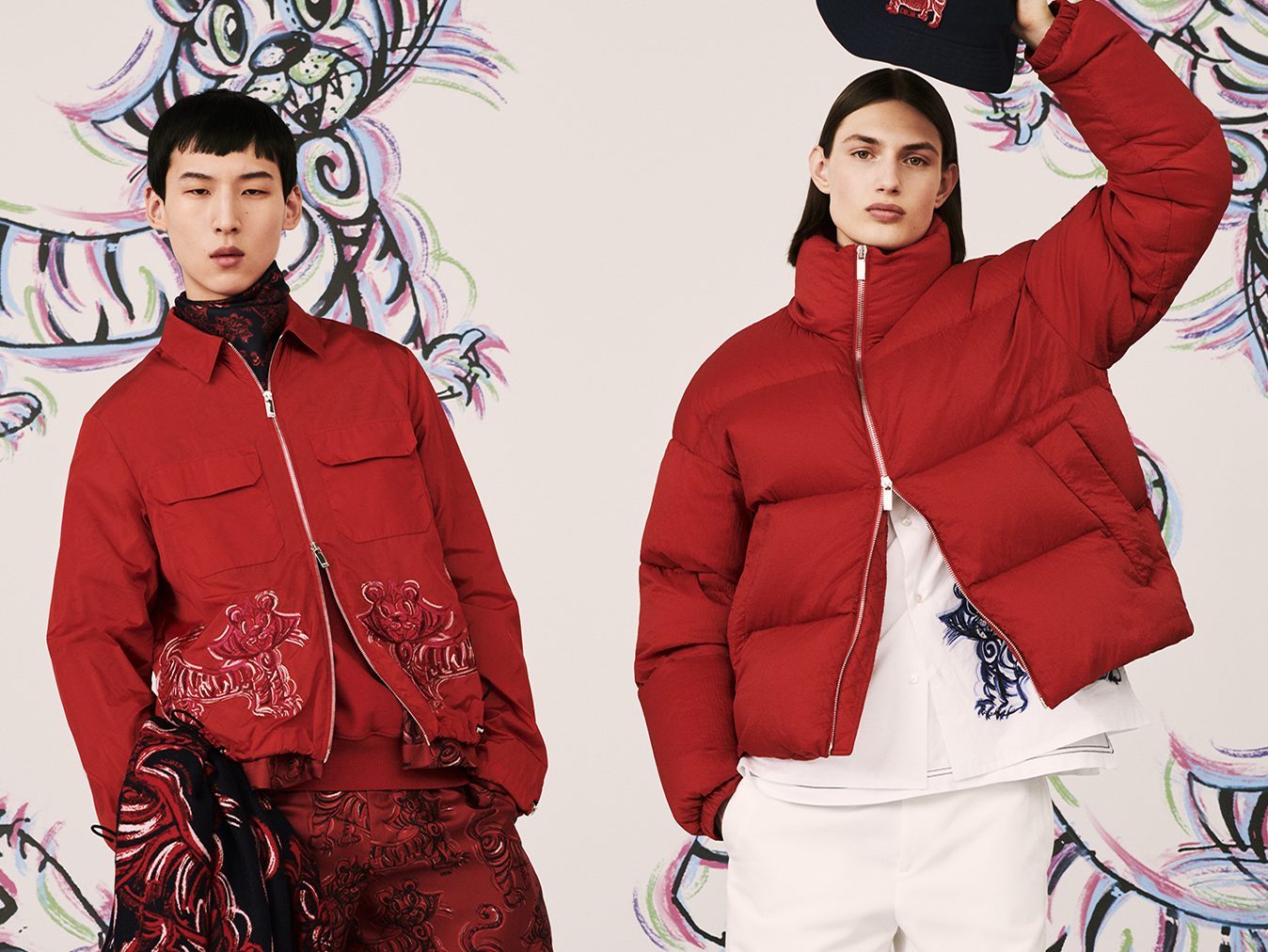 The adage – "When you find the right person, don't let them go" – is what's happening between Kim Jones and Kenny Scharf. Following the Autumn 2021 and beachwear capsule collection, the Dior Men creative director teamed up with the American artist again, and this time round, it's for an exclusive Lunar New Year capsule collection.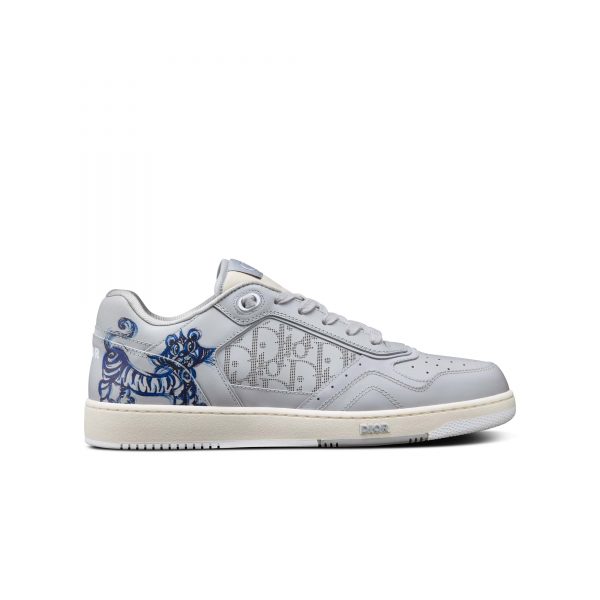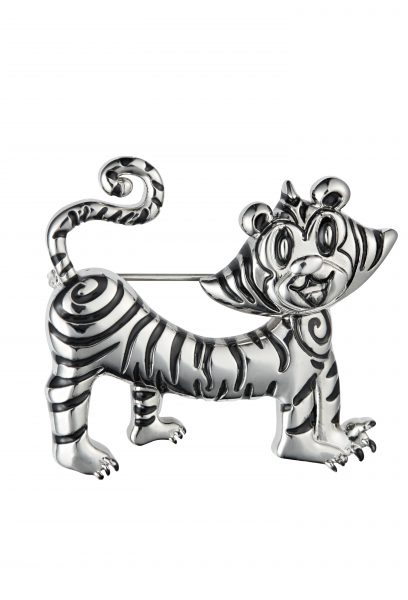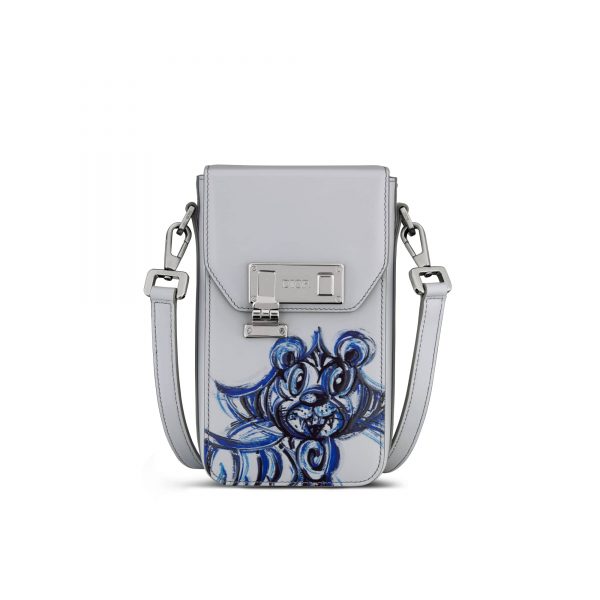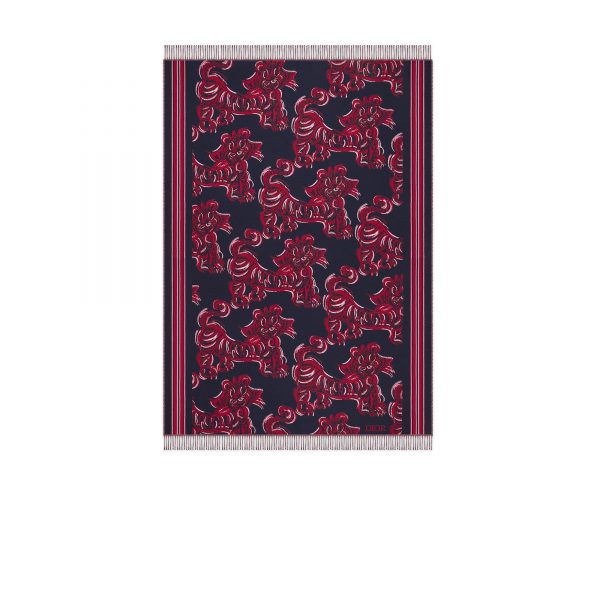 In celebrating the Year of the Water Tiger, this capsule sees a shift of focus from Monsieur Dior's penchant for flora and the creative spirit of games so to spotlight an original reinterpretation of a zodiac symbol brimming with joyous energy. The collection, which departs from the bright and psychedelic palette of the previous collaborations for subtleness, features the irresistible tiger in prints, embroidery and patches on shirts, knitwear, denim pants and down jackets, in colours that are considered auspicious in the Chinese culture namely blue, white and red. The feline also appears on a range of accessories and jewellery such as the Dior Lingot 22 and Dior Lock bags, and the B27 sneakers.
Discover the full collection here.