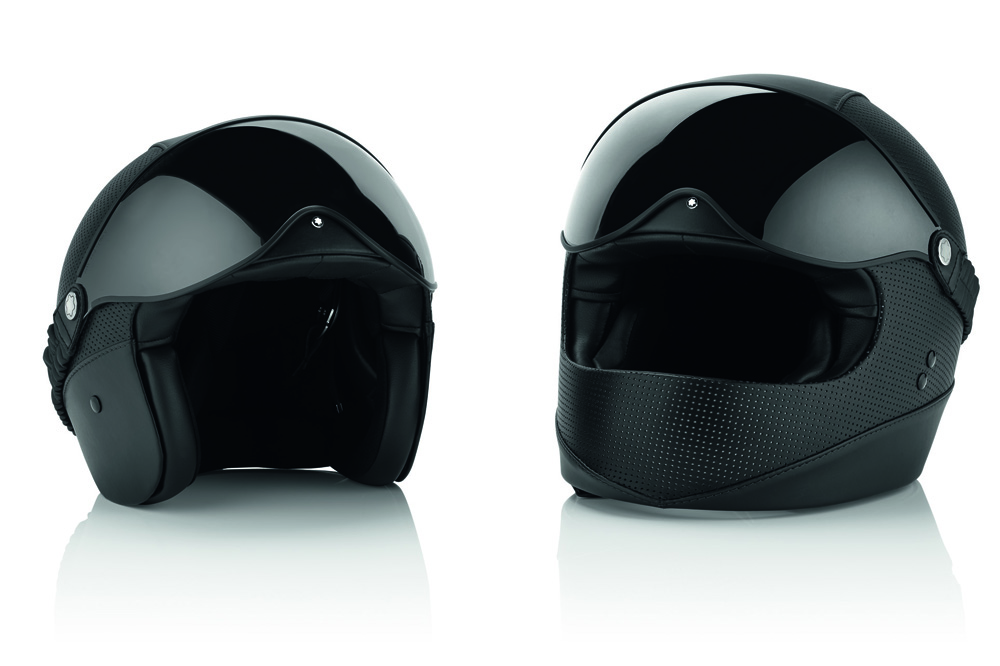 For the first time in Montblanc's history, the famed German manufacturer has designed two motorcycle helmets for its latest Urban Spirit collection.
A line of leather goods made for the urban traveler, inspired by the writing instrument of the same name, the Urban Spirit collection highlights sleek and contemporary designs for the modern day traveller.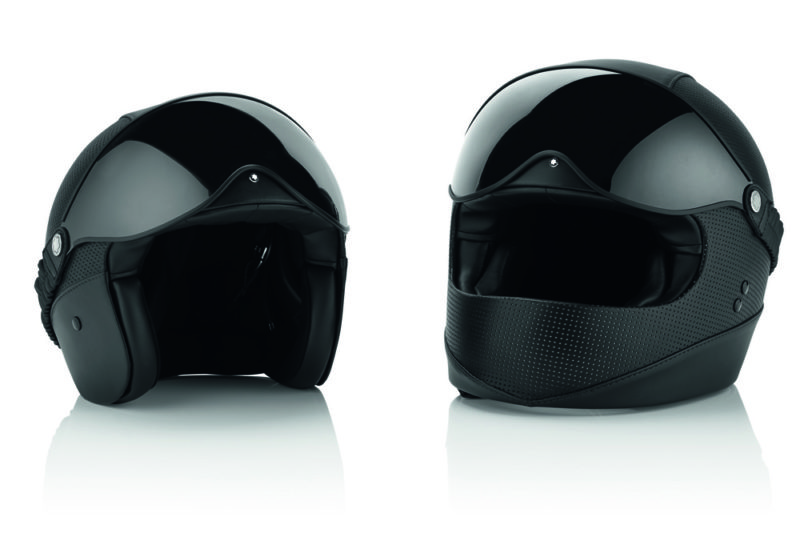 But what interested us more than its leather goods are the specially designed motorcycle helmets.
Drawing inspiration from racing helmets of the 70's, these beauties are where simplicity meets modernity. Alike other pieces in this collection, Montblanc has centered their helmets on black leather and the fresh and suave motoring gear features a reflective coating on its shell to refract light through the perforated leather.
Available in two designs, a full-face helmet with a protective black visor and an open face helmet with a mirrored visor, they are as stylish as they are comfortable, functional and safe.
We totally understand if your initial impulse is to give these helmets a good pat down at the nearest Montblanc outlet but hold your engines because we have some news.
These helmets are, unfortunately, unavailable in stores as they were made to be limited pieces.
So, gentlemen, we can only hope that Montblanc will one day release them for our riding needs. Meanwhile, we'll be printing cutouts to swoon over these babies.