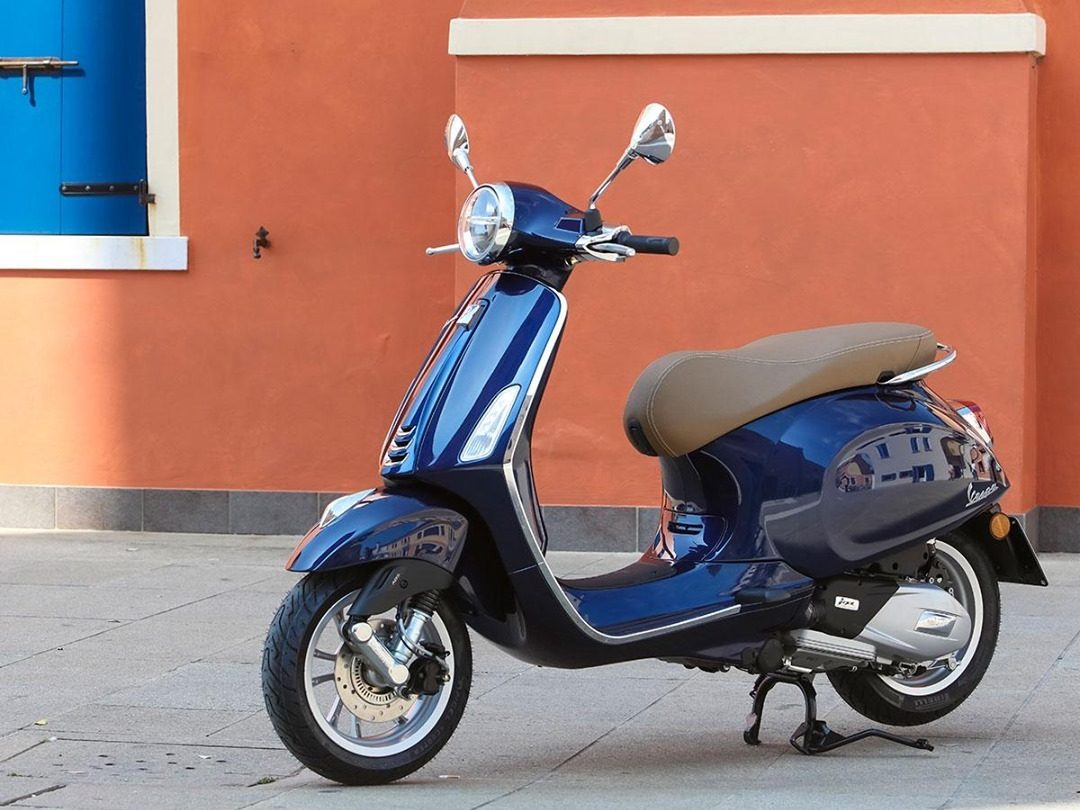 Forget about a car trip and hop on a scooter instead. You can now pull a Joe Bradley and Princess Ann and tootle around your city in Vespa, thanks to Vespa's collaboration with Dreamshop. At the comfort of your own home, e-commerce platform Dreamshop has made buying a Vespa a breeze by taking it to the online realm, not to mention the perk of 0% Easy Payment Plan.
Speaking at the launch, Juan Chow Wee, general manager of Didi Resources Sdn. Bhd. said, "A recent retail survey has revealed that Malaysia is leading the way amongst Southeast Asian countries in e-shopping. By the end of 2021, nine out of 10 Malaysians are expected to shop online. Therefore, this collaboration with Dreamshop, a full range products and gift voucher e-commerce platform, is very timely."
As the first brand of "two-wheeler" made available on the website, Dreamshop fetes the remarkable occasion by partnering with 11 banks to offer a variety of payment methods. With just a few clicks away, you can get your hands on the iconic series including Primavera, Sprint and GTS Super.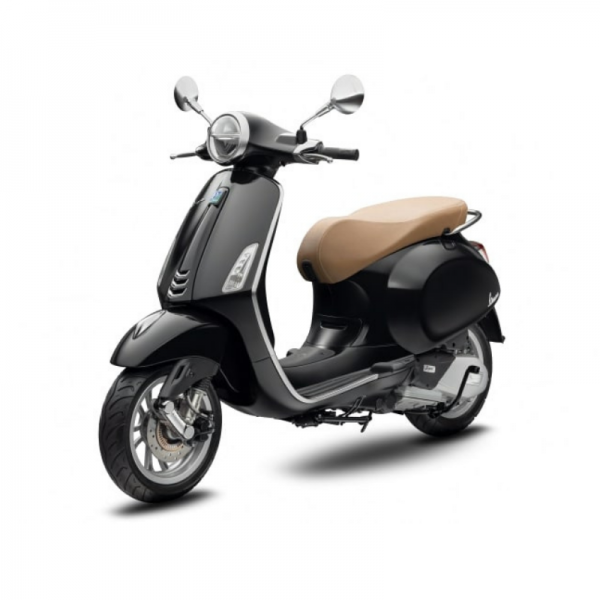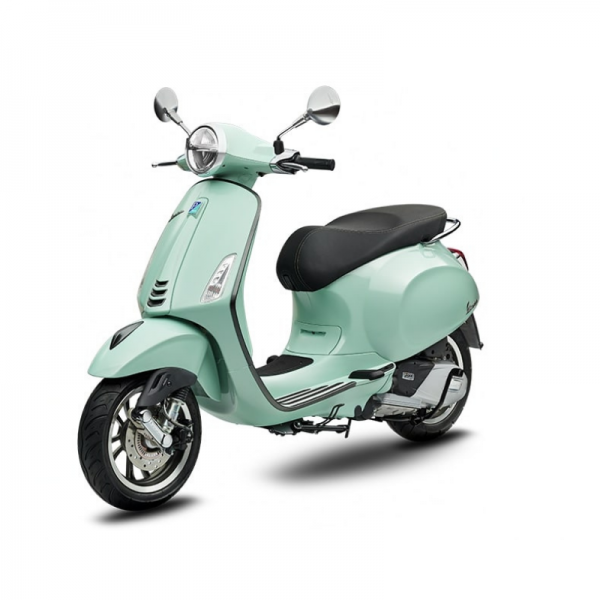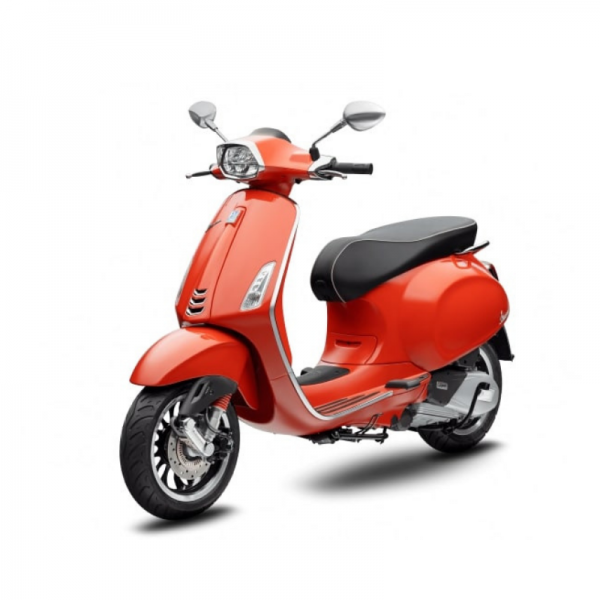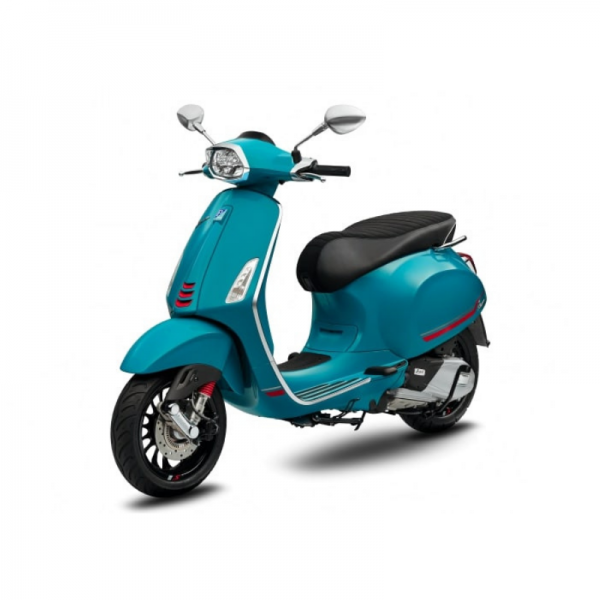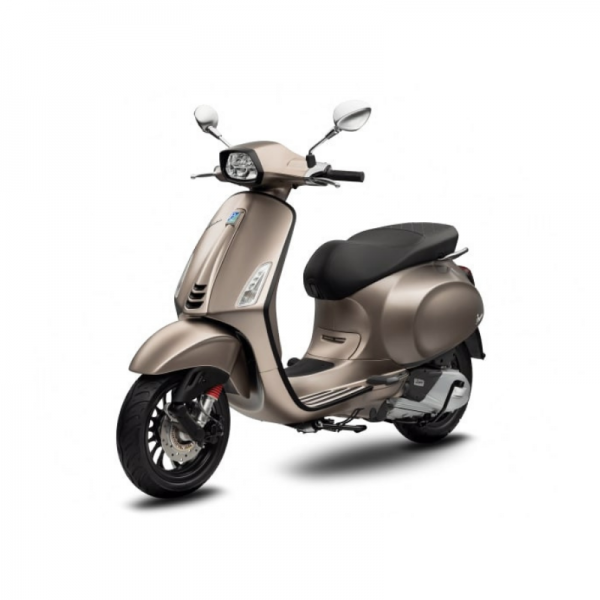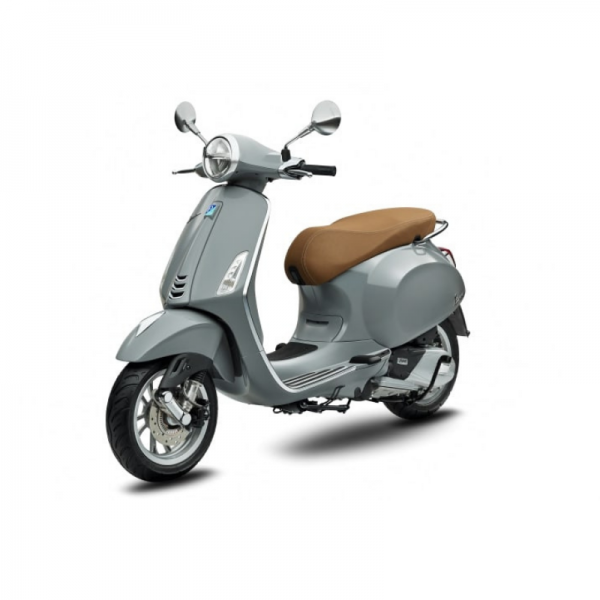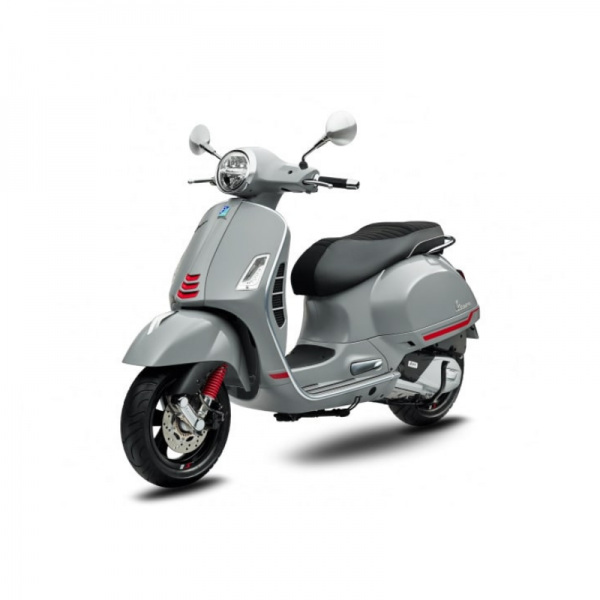 Check out Vespa here.