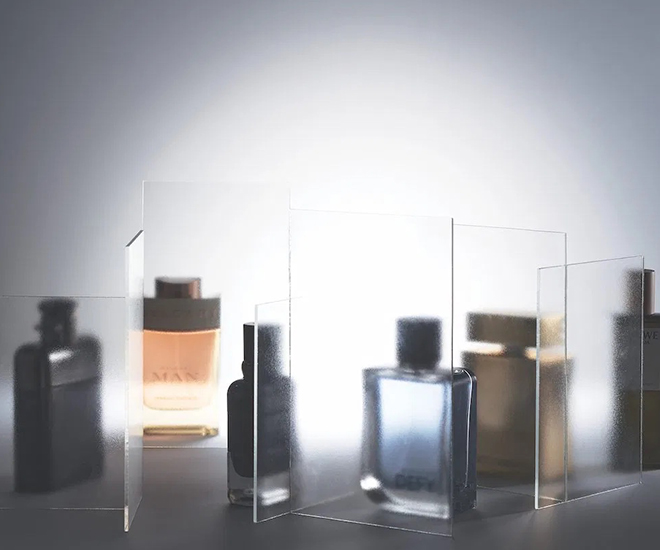 Acts of bravado in the annals of internet history are quite aplenty that it warrants over two million search results. Such acts take some kind of nerve — a complete disregard for one's safety or as scientists call it, an automatic physiological reaction called the fight-or-flight response when one is under immense stress. The latter can also be said when one has to blind buying fragrances. After all, a study by GE Capital Retail Bank explained that 81% of consumers research a product online before buying it.
Michael Edwards — a British fragrance taxonomist — tried to simplify this act through the invention of the modern fragrance wheel in 1992. Four categories of floral, fresh, oriental and woody were divided into 14 distinguished olfactory families, each differing from one another for a specific olfactive tone to prove that it is almost impossible not to find something one likes. Solutions to blind buying fragrances are perhaps slim pickings. There are factors to be aware of — such as the pH value of the skin (most perfumes are generally acidic, at seven), the skin type and even what is going on inside the body. Sweet notes tend to smell acrid on oilier skin types while citruses are prone to fizzle out on drier ones; a post-workout surge in testosterone will result in stronger projection than usual.
What makes these fragrances blind buying hits? Firstly, the House that each falls under might already be familiar to one and frankly, they can be considered flankers to the other editions — familiar favourites with minor tweaks. Secondly, they contain woody notes that have a universal appeal that never turns too bitter or sour regardless of the skin's pH level.
Bulgari Man Terrae Essence
Calvin Klein Defy
Dolce&Gabbana The One Gold
Givenchy Gentleman
Loewe Escensia Pour Homme
Ralph Lauren Ralph's Club
Credits:
Photography: Daryl Tan; Styling: Izwan Abdullah