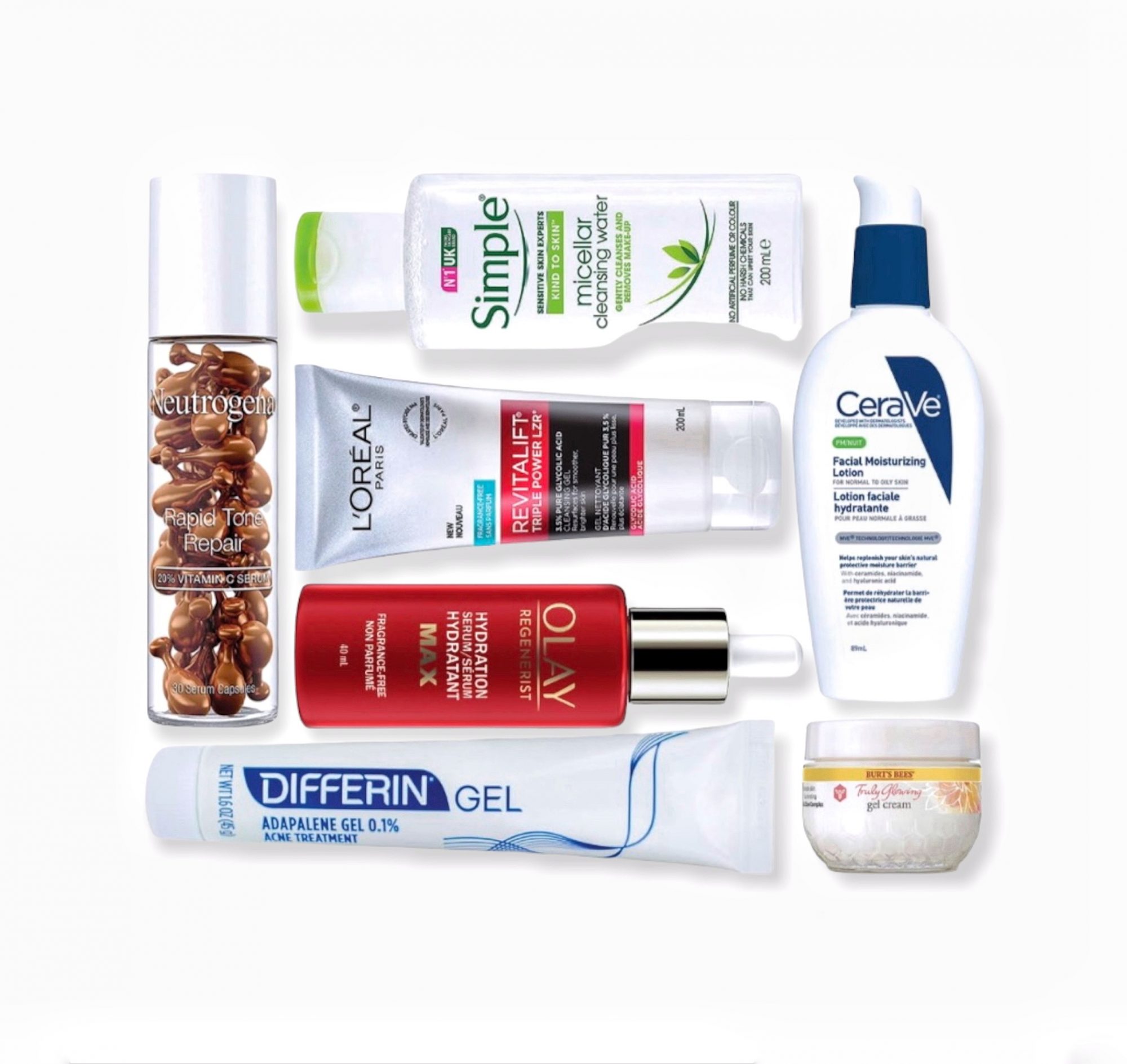 Believe it or not, there are plenty of affordable skincare products on pharmacy shelves or even on eCommerce that work just as well as their high-end counterparts. From high- performance serum to moisturiser, here are the products that perform at a price your wallet will thank you for.


Neutrogena Rapid Tone Repair 20% Vitamin C Serum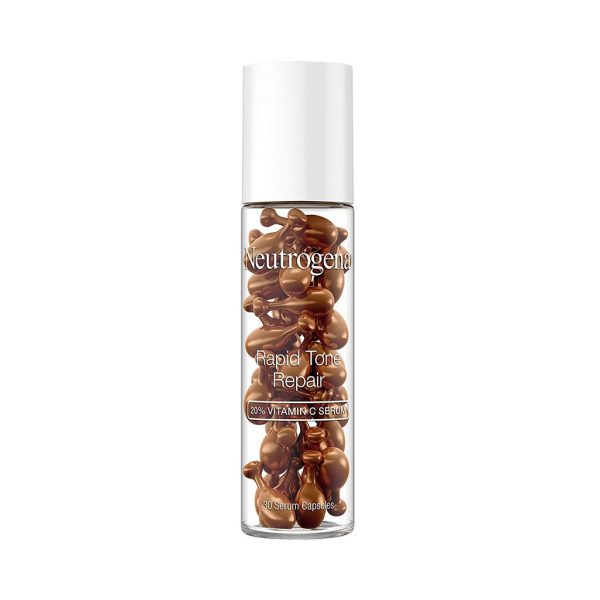 Skip the pricey facial serum and try this workhorse from Neutrogena instead. Each of these little guys is full of 20% vitamin C to fade hyperpigmentation and protect skin from harmful free radicals that leads to early signs of ageing.
Simple Kind to Skin Micellar Cleansing Water
This product is a steal as it can be used to cleanse and remove makeup. You won't find any harsh sulfates in this gentle formulation – just gentle ingredients like vitamin B3, vitamin C, and purified water which suitable for all types of skin.
Cerave PM Facial Moisturising Lotion

There's a reason this gem is trending on TikTok. If you're looking for a moisturiser that efficient, competent and a good deal, pick this up on your next visit to literally any pharmacy. It's oil-free and lightweight, and it hydrates with niacinamide and ceramides.
Burt's Bees Truly Glowing Gel Cream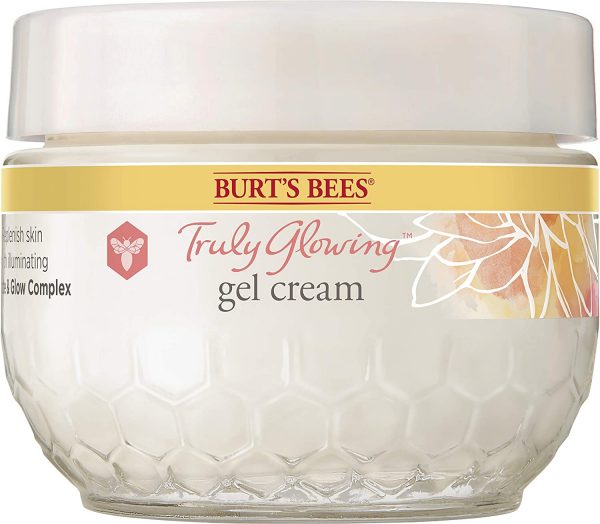 This delightfully textured cream is a double whammy: beloved by our grooming writer and it's dermatologist-recommended. The winning formula which consists of moisture-rich proteins, humectants and oils provide an excellent occlusion to seal in moisture and fade the look of uneven skin and hyperpigmentation.
Differin Gel (Adapalene Gel 0.1% Acne Treatment)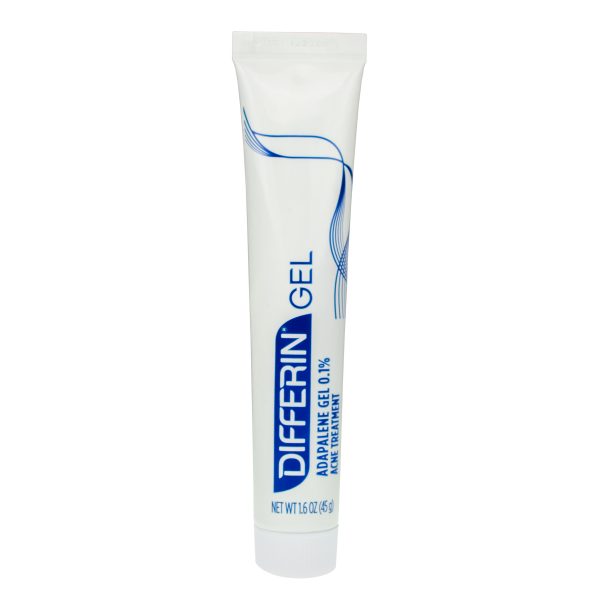 This acne treatment is a prescription-strength retinoid that contains 0.1% adapalene which regulates and increases skin-cell turnover to clear up the zits and reduces inflammation. This is a heavy-duty stuff, though, so use it sparingly until your skin builds up tolerance.
Olay Regenerist Max Hydration Serum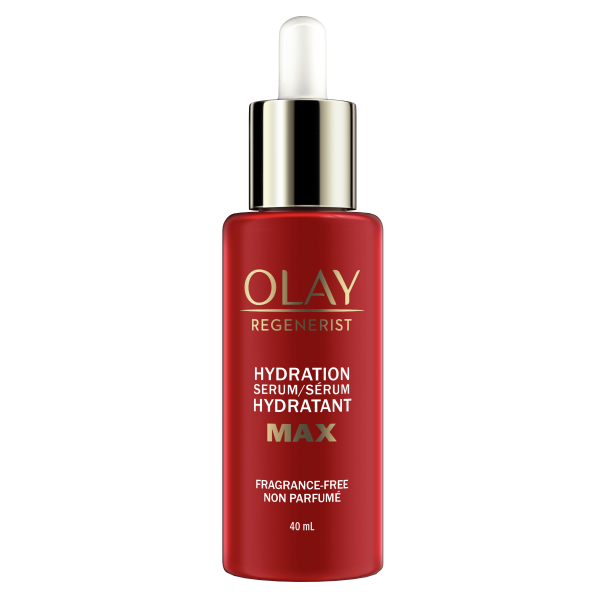 Derms agree that hyaluronic acid works like little moisture magnets for skin and this lightweight serum is packed with it (plus vitamin B3 for extra plumping and smoothing benefits) to keep your face continuously hydrated.
L'oreal Paris Revitalift Derm Intensives 3.5% Glycolic Acid Cleanser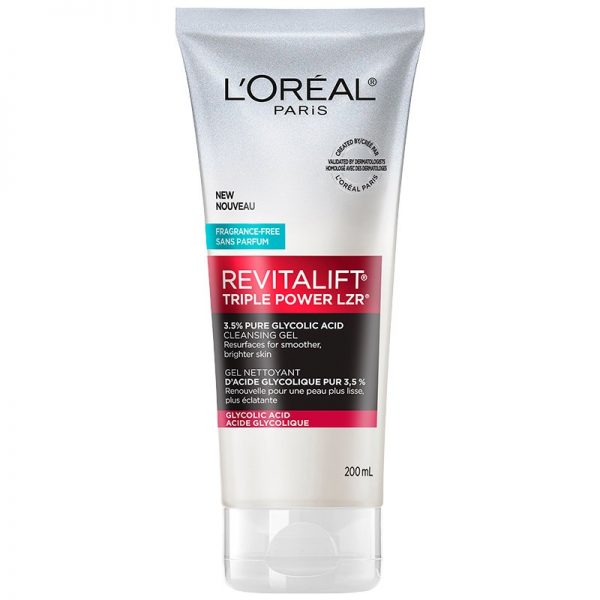 One area where you can always save: cleanser. Exfoliating acids and hydrating aloe vera are the hero ingredients in this deep-cleaning but non- drying face wash. Trust us, it works similar to products with higher price tags.