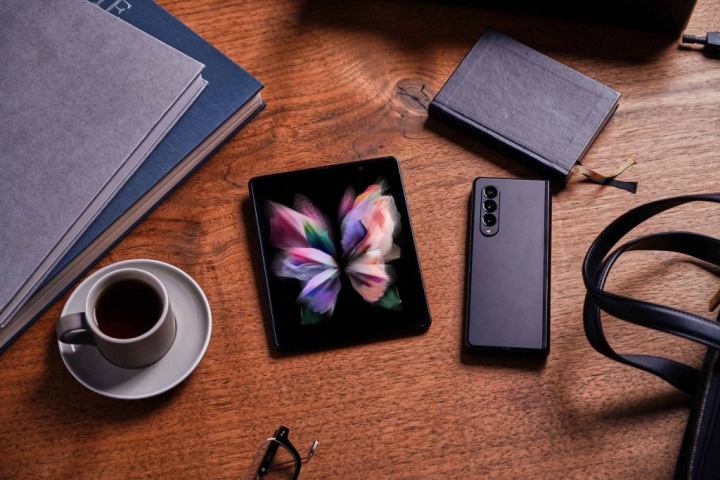 When Samsung introduced the original Galaxy Fold in 2019, it offered people the productivity, capabilities and efficiency of a tablet in a foldable device small enough to slide into the pocket. Worried about the device's durability? Fast forward to today, the new Galaxy Z Fold 3 is stronger than its two predecessors what with a more durable screen, S Pen stylus support, IPX8 water resistance rating and 120Hz displays. The enhanced specs make the Galaxy Z Fold 3 a more useful phone that's easier than ever to recommend.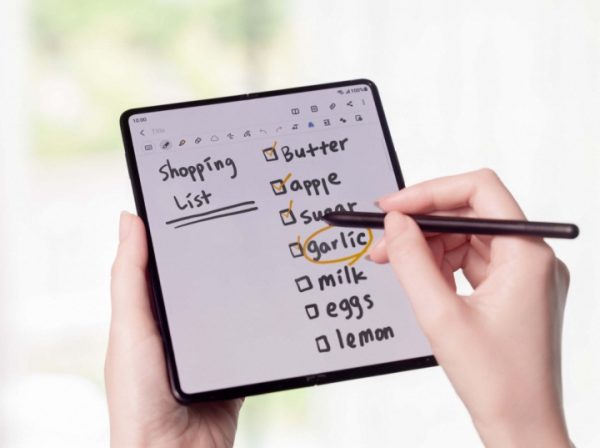 The Z Fold 3 features an inner 7.6" dynamic AMOLED screen – with a resolution of 2208 x 1768 pixels – which offers plenty of space for multitasking and fantastic multimedia experience. And with 120Hz adaptive refresh rate, it is responsive be it gaming or watching videos. Contrast and colour are all top-notch, especially considering that the screen folds in the middle. Bonus: the display camera is barely visible! And adopting the Galaxy Note's DNA, you can use a stylus on the inner display of the foldable device.
Outside, it has a 6.2" HD+ Dynamic AMOLED 2X display with a screen resolution of 832 x 2268 pixels, and again, 120Hz adaptive refresh rate for smooth operation. The smaller display ratio might be challenging for composing messages but it allows you to read emails or texts and scroll through your social feeds comfortably. The screen is shielded by Corning Gorilla Glass Victus for that extra layer of protection.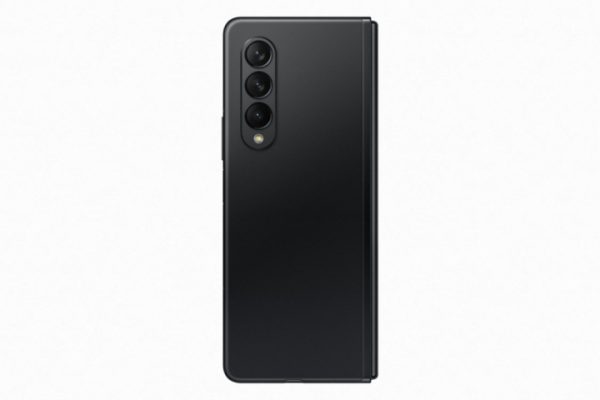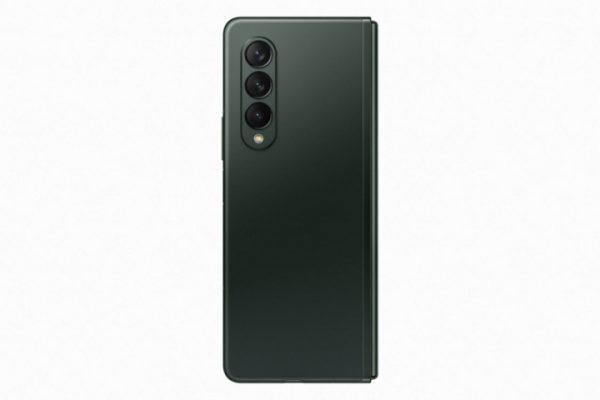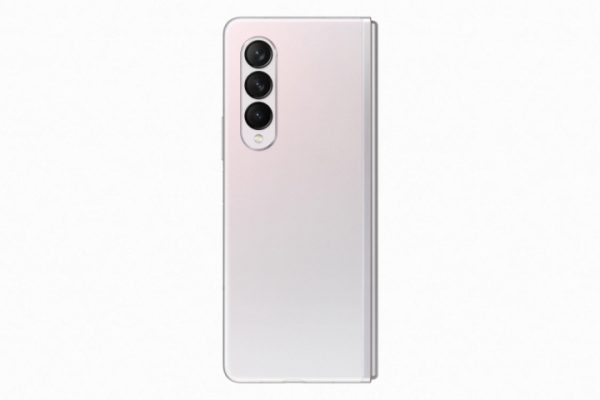 The Z Fold 3 is equipped with a triple rear camera system that includes a 12MP main, 12MP ultra-wide and 12MP telephoto, with dual OIS capability. In addition, for selfies, there's a 10MP camera on the cover screen when folded and an average 4MP camera inside. Overall, the phone takes decent photos. If you want to make a video call, know that the outer display camera provides the best quality.
The design of the Z Fold 3 is sturdy, sleek and, dare we say, elegant as in it folds seamlessly, albeit the large size. It's good to find that the Galaxy Z Fold 3 is outfitted with Armour Aluminium frame, which is not only light but also hardwearing. The matte finishing, which keeps fingerprints and smudges to a minimum, is attractive. One of the coolest features of the phone is that it has a IPX water resistance rating. It'd been even better if it was dustproof too – but who knows, perhaps in the next version. Another remarkable advantage of the phone is its weight. Despite everything that's been packed into it, the Z Fold 3 weighs in at just 271g.
The Z Fold 3 comes with stereo speakers with Dolby Atmos support for an impressive audio experience. After putting the phone through a strenuous battery test that included surfing social media, watching videos and movies and gaming, it can safely be said that it lasts a good 8 hours on a single charge. It won't be surprising if it can get you through the entire day with light use.
Click here for more information.