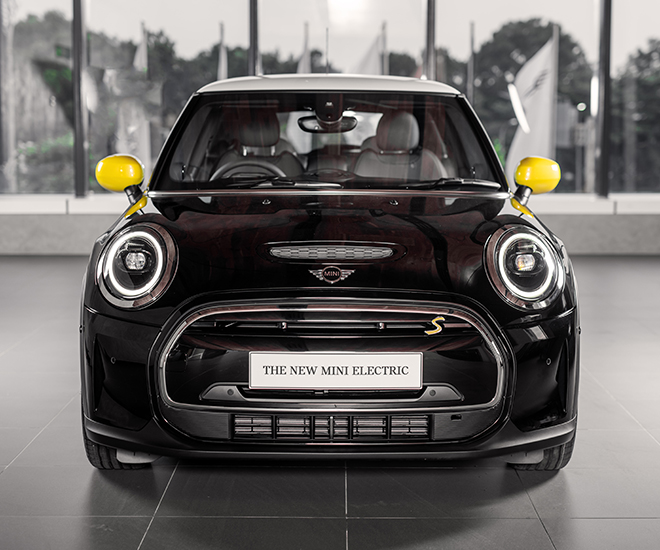 MINI is undoubtedly an icon that holds a special place in many car enthusiasts, thanks to its irresistible charm and formidable performance. In step with the current trend of sustainability, the car gets a new interpretation. The all-electric MINI flaunts a bolder bumper design, furnished with a striking yellow accent bar to give a sense of mischievousness; while its energetic eyes are illuminated with main-beam headlight and Bi-LED light, complemented with LED daytime running light.
The runabout also comes with details that make a good impression such as the MINI Electric badge on the front bumper and new side scuttle design with the yellow "S" logo and chrome line accent. On the back, the new rear bumper sees the geometry widened to give a more dynamic stance and greater presence meanwhile its tail lights are given with a signature stamp in Union Jack design.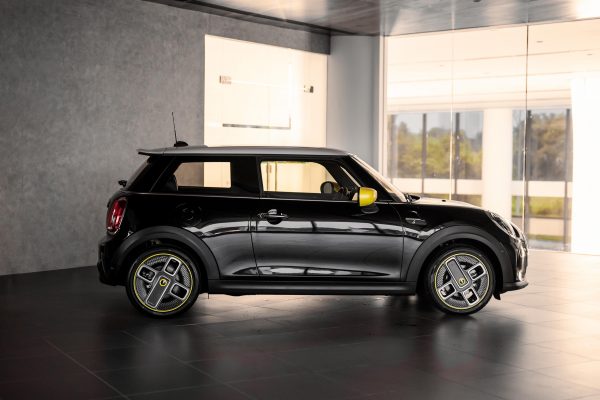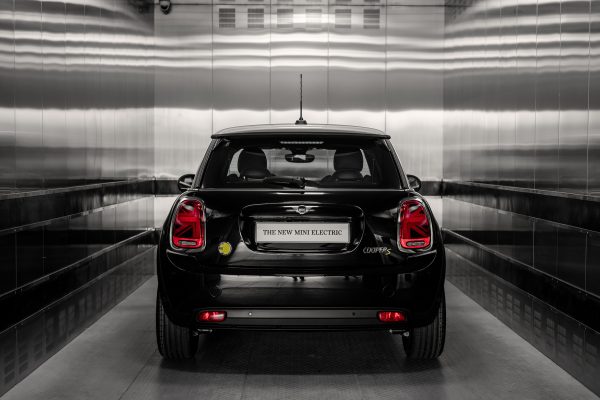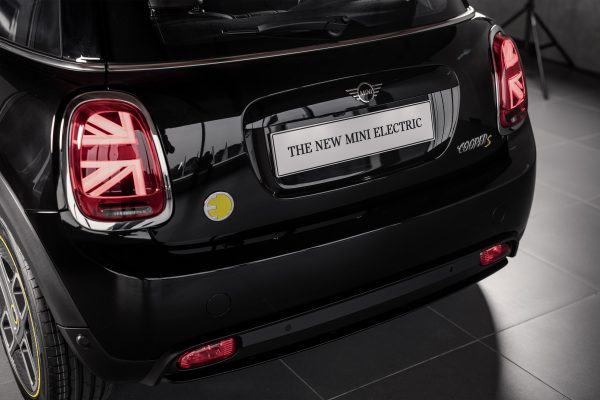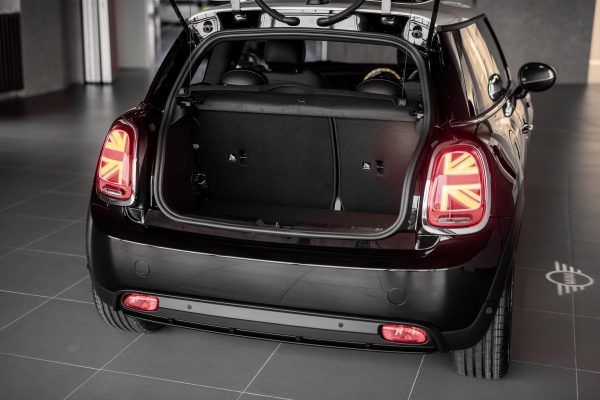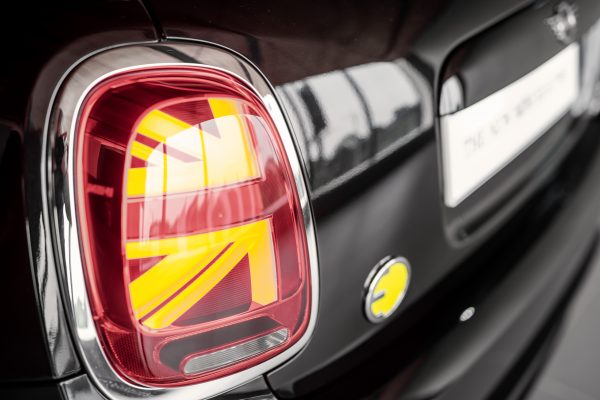 Powered by the highly powerful version of the synchronous electric motor developed by the BMW Group, the front-axle electric engine boasts 135kW/184HP and able to charge forward from 0-100km/h in 7.3 seconds. The 12-module T-shaped battery unit with a net capacity of 28.9kWh hits a sweet spot between efficiency and spaciousness and is mounted under the floor. Delivering a range of up to 232km (WLTP), the extra low centre of gravity optimises stability, making driving and cornering fuss-free. Once the battery runs low, you can easily fill it up from 0 to 80% for approximately 36 minutes at DC charging station. With the MINI Wallbox Plus, 80% charge takes about two and half hours.
One of the perks that a MINI owner gets is the freedom to customise their cars. The MINI Yours programme offers them a chance to be their own designer, from materials to design for the interior to craftsmanship. In the car, luxury oozes from the 3-spoke sport leather steering wheel in "Walknappa" leather, cinematic sound from Harman Kardon-designed audio system featuring four midrange speakers and two central bass speakers, and a panoramic glass sunroof.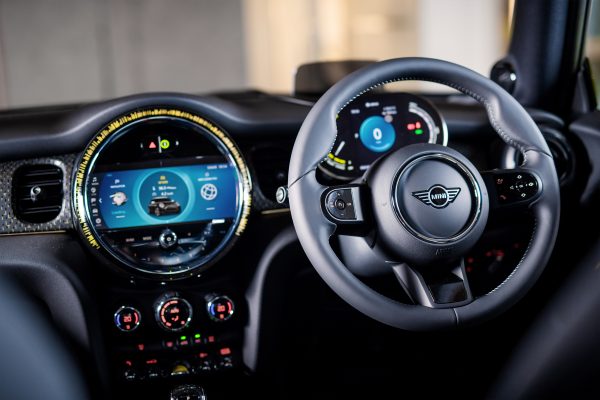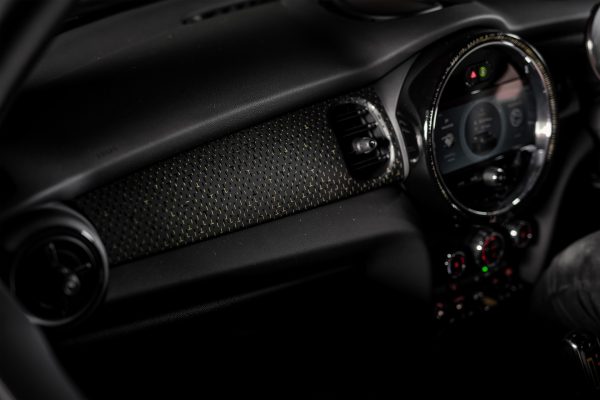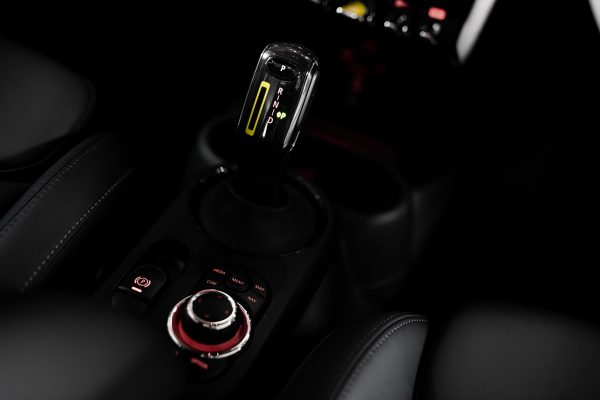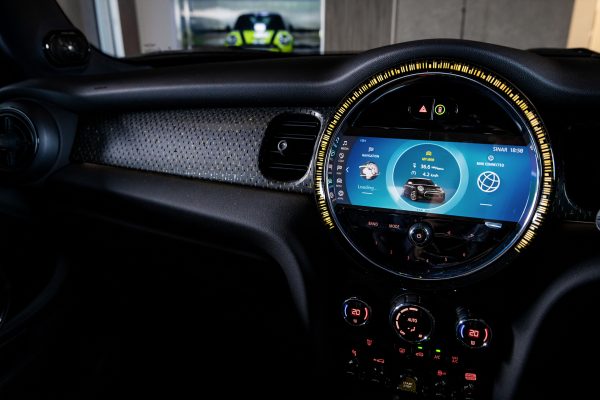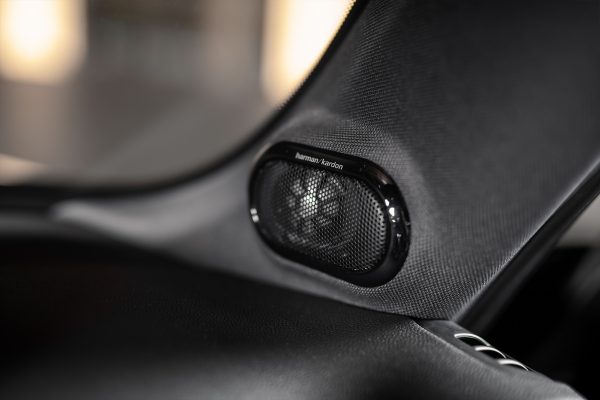 Of course, there are a legion of advanced and useful functions available to keep up with the Electric Vehicle status. Besides the standard installments like head-up display, digital instrument cluster and touchscreen display, the car also boasts Green Driving Assistant that allows driver to leverage their driving experience. In case of insufficient battery, the intelligent Range Assistant will suggest a more efficient route, driving mode or the nearest charging station to help driver to arrive at their destination safely. In addition, the new MINI app can be used to call up information on the vehicle's status like vehicle charging status, electric range and charging history as well as Remote Services to locate the vehicle and lock or unlock the doors.
Priced around RM200,000, the new MINI Electric comes with the MINI four years unlimited mileage warranty and eight years/100,000km high voltage battery warranty with free scheduled service.
This story first appeared in the August 2021 issue of Men's Folio Malaysia.