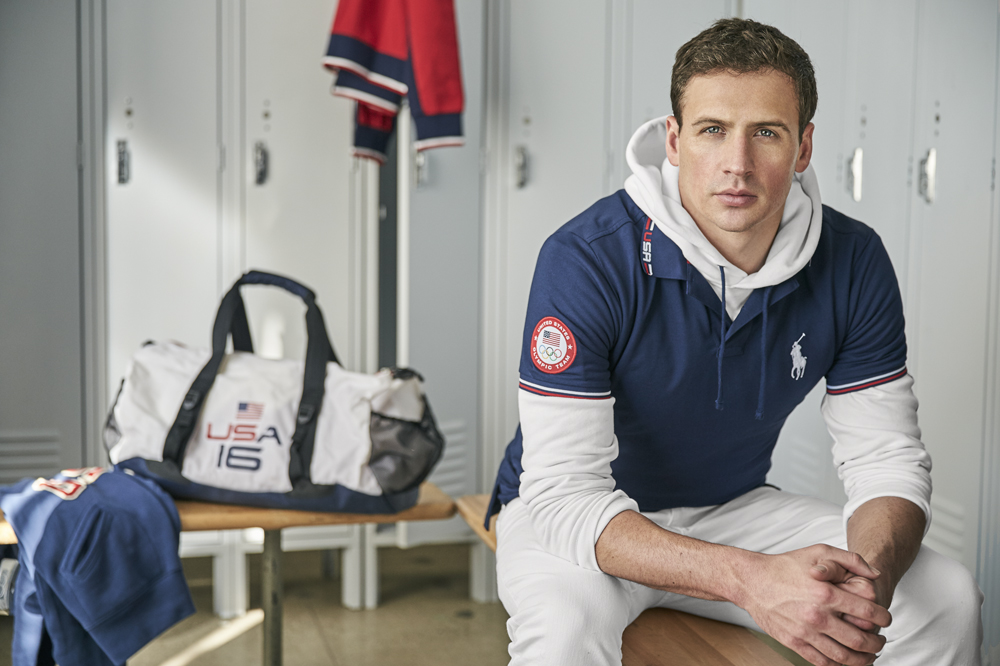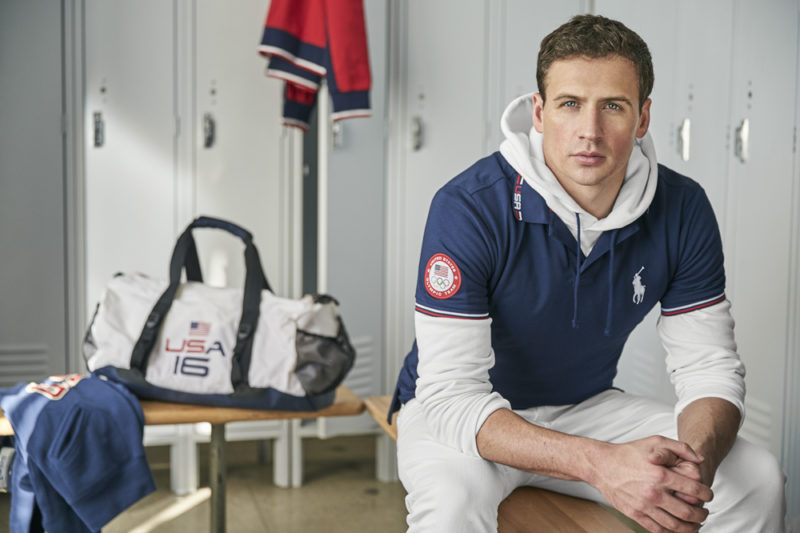 The fifth year in a row, Polo Ralph Lauren is back at it again as the official outfitter for the U.S Olympic and Paralympic Team in the coming Rio 2016 Olympics.
As the official outfitter for Team U.S, Polo Ralph Lauren has created a collection of apparels for the entire squad in three different shades – red, white and blue –, which will be worn by the team for its various formal and informal occasions.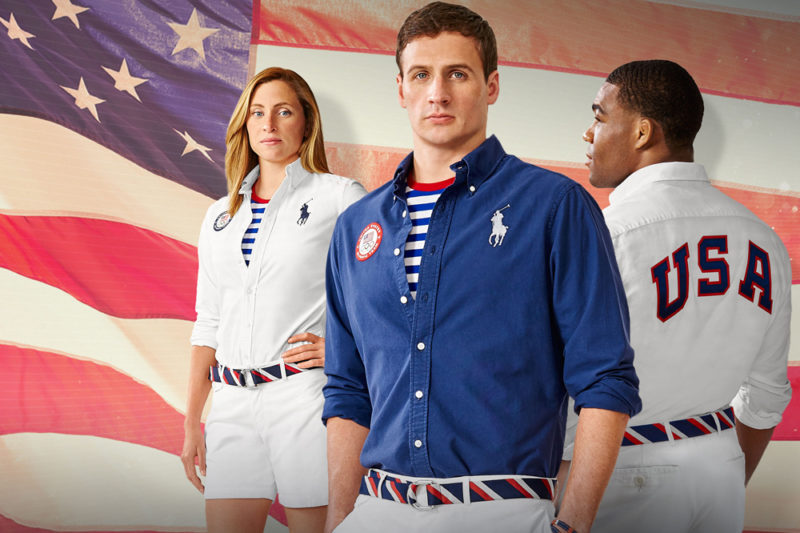 Within the prestigious team U.S, six world-renowned athletes have been selected to be the official Polo Ralph Lauren brand ambassadors leading up to and throughout the Olympic Games including Haley Anderson (marathon swimming), Jordan Burroughs (freestyle wrestling), Connor Fields (BMX), Ryan Lochte (swimming), April Ross (beach volleyball) and Melissa Stockwell (para-triathlon).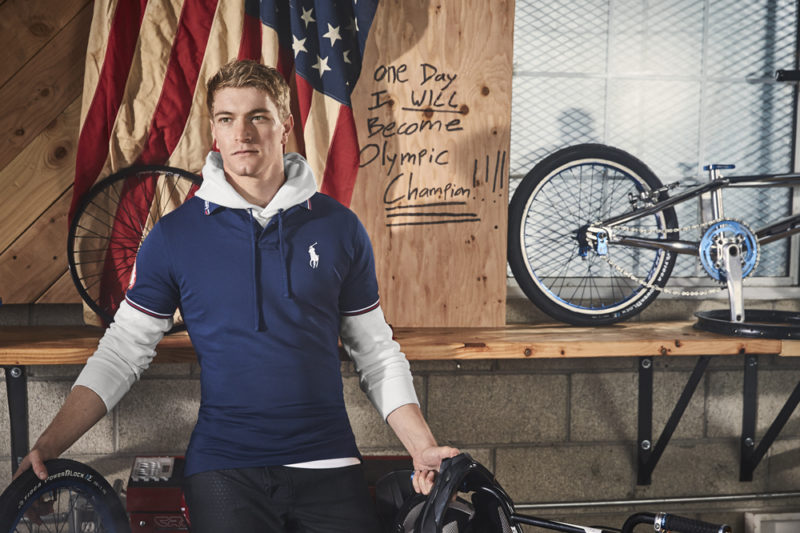 And in celebration of this ongoing collaboration, the brand has also released a special edition Polo Ralph Lauren Team USA Collection for men, women and children; and sales of the collection will also benefit the  United States Olympic Committee.
All decked in designs by the house of Ralph Lauren, TEAM U.S might just be the most stylish athletes on ground in the Rio 2016 Olympics, set to officially start on 5th August 2016.
The Polo Ralph Lauren Team USA Collection is now available at selected boutiques worldwide and on ralphlauren.com.
(Photos: Polo Ralph Lauren)