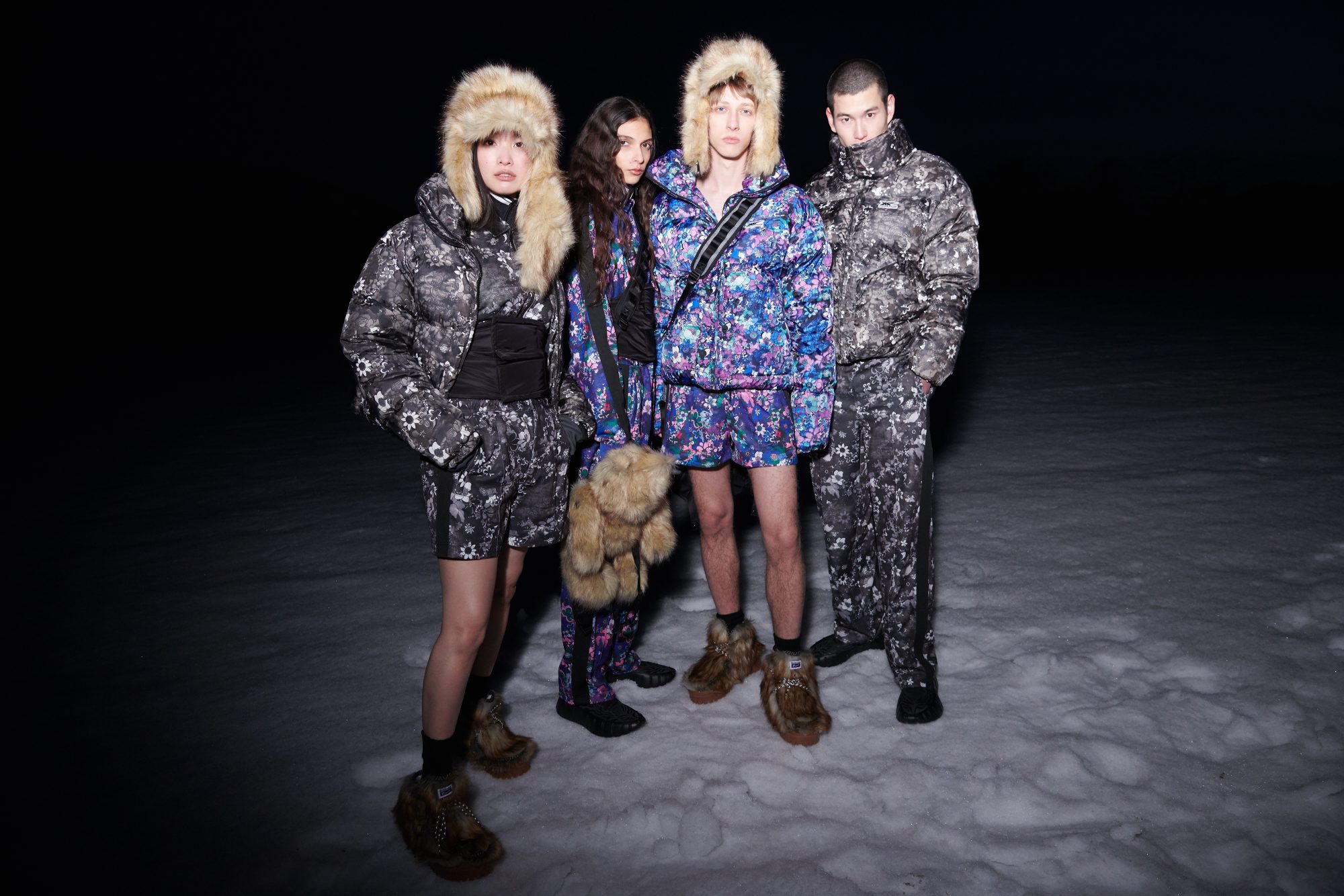 Onitsuka Tiger continues the discovery of the nature for its Autumn & Winter 2021 collection. The majestic nature of the towering Himalayas in winter and the 1970s trekking and hiking boom are the inspirations behind this collection in collaboration with Toyoki Adachi of nowartt.
Featuring a selection of classic tracksuits, down jackets, and backpacks, the Autumn & Winter 2021 collection highlights the textile graphic created through understanding and juxtaposing the nuances of generations – "vintage x art" and "analogue x digital".
View this post on Instagram
The ready-to-wear pieces are categorised into two main divisions to reflect Onitsuka Tiger's expertise in outdoor wear that combines functionality and aesthetic. The fleece line ensures warmth and comfort during winter mountaineering, while the nylon series brings together a spectrum of vibrant neon colours and intricate embroidery.
For footwear, the HMR PEAK TRAINER from 1966 receives upgrades in both style and functionality for a modern wardrobe. The MOAGE CO & MOAGE MO reveals a stylish twist on a classic model, and elsewhere, the BIG LOGO TRAINER PUFFED sees the oversized Onitsuka Tiger Stripes extend to the outer sole.
Swipe the gallery to discover the full collection: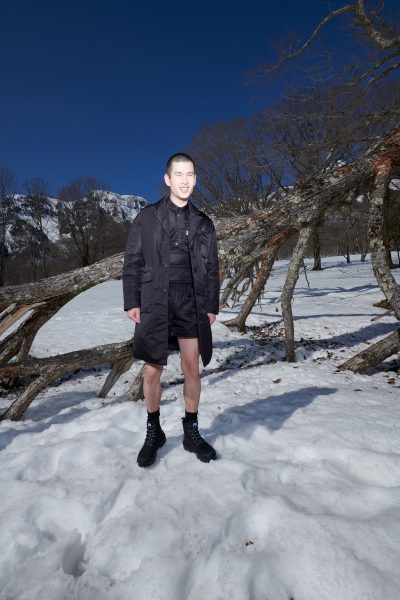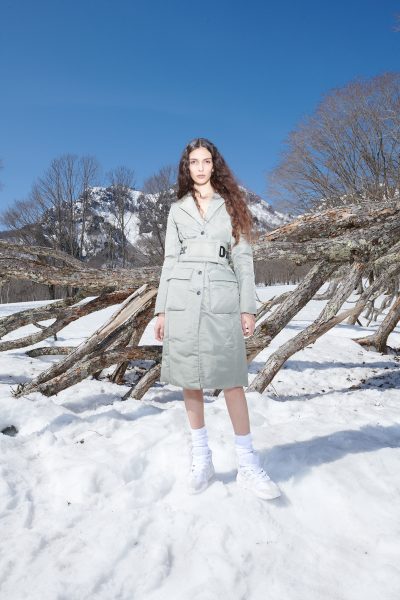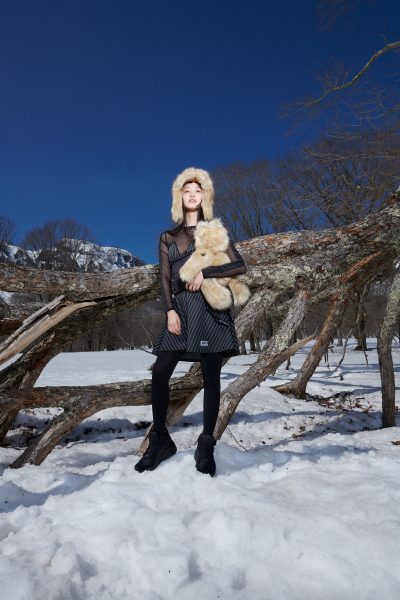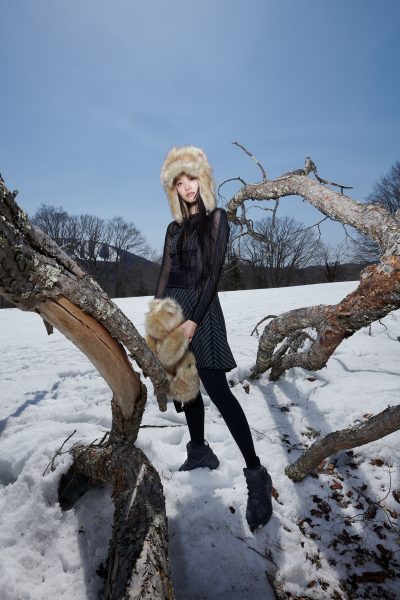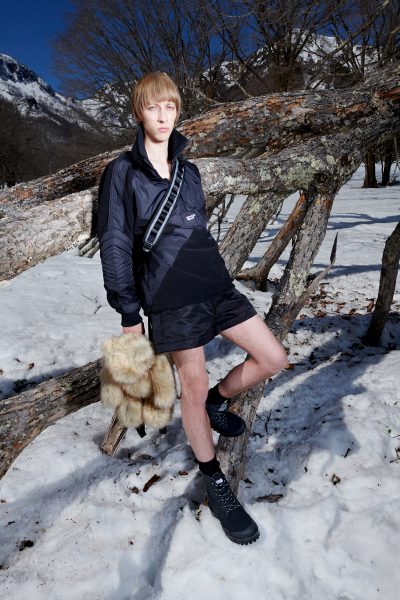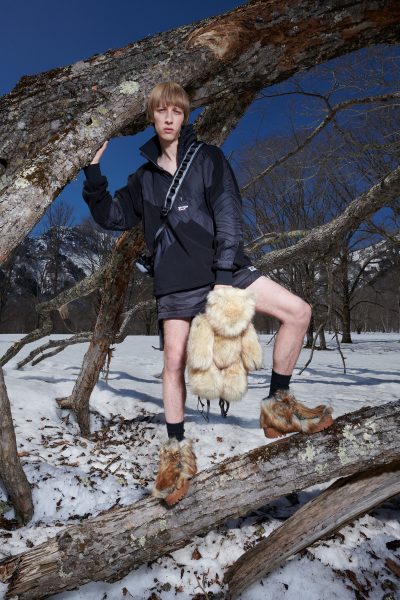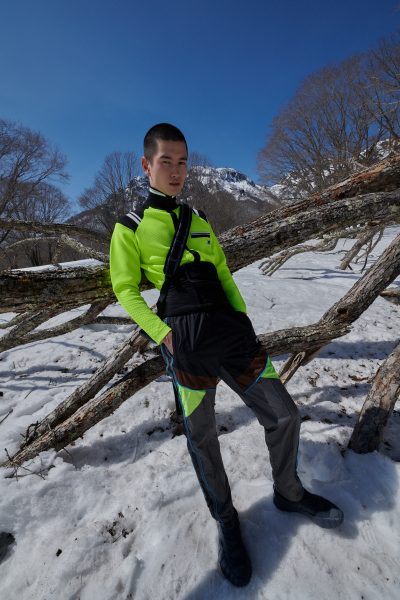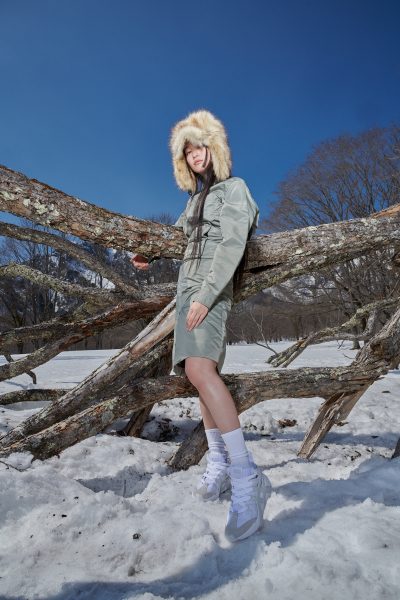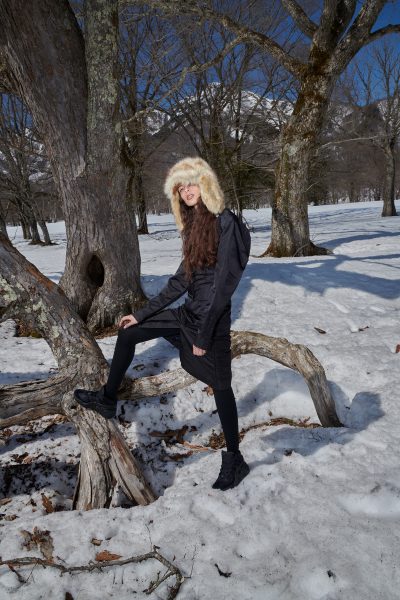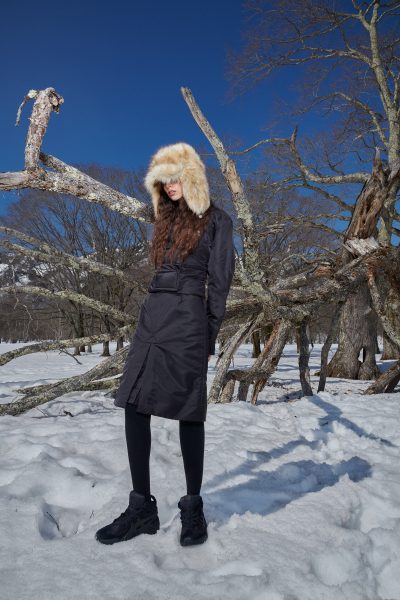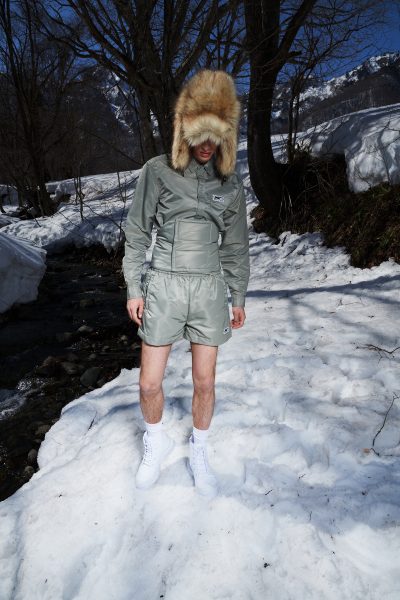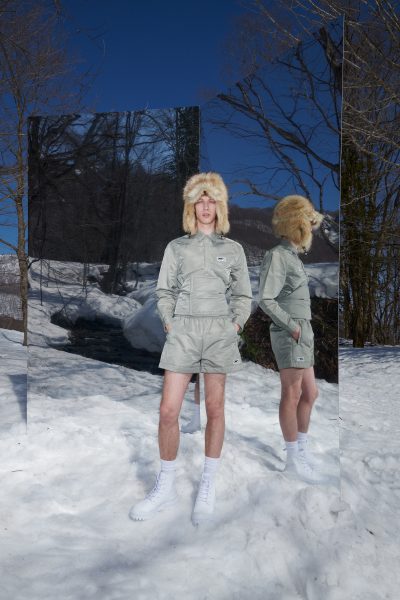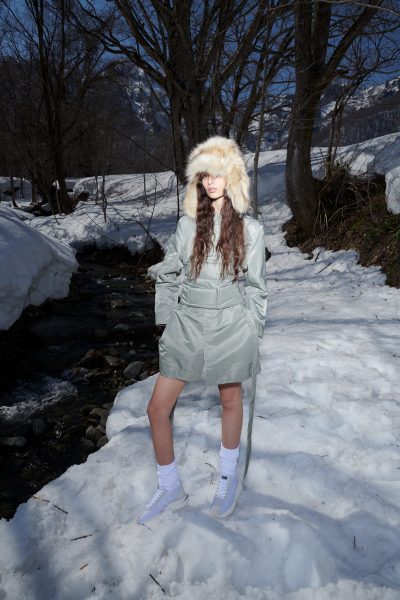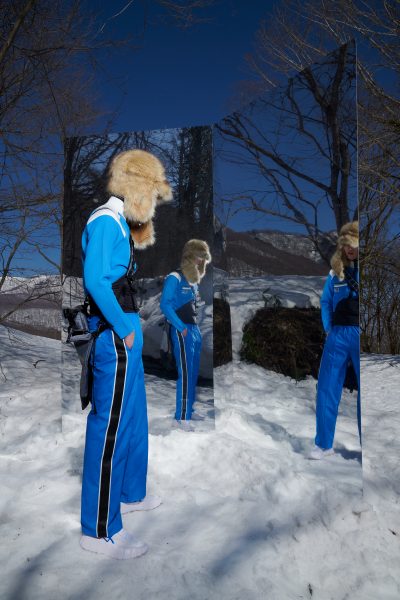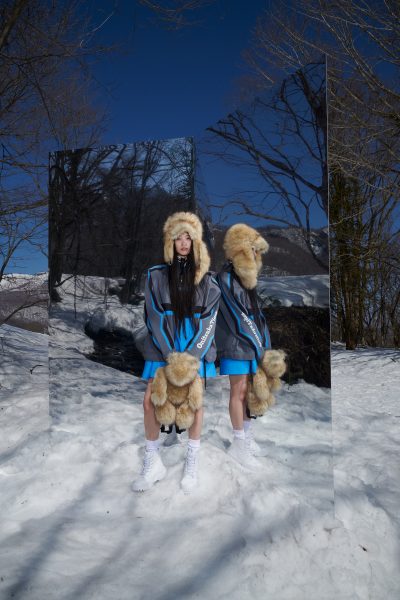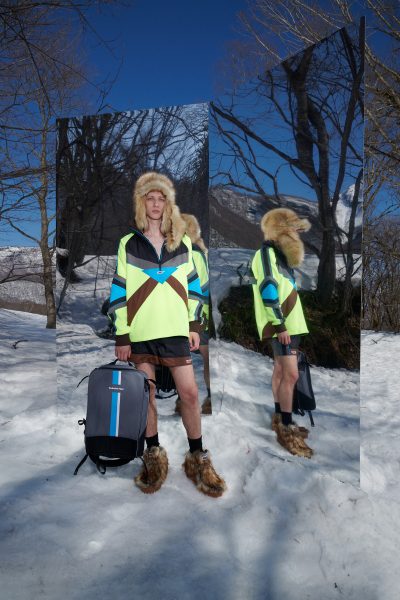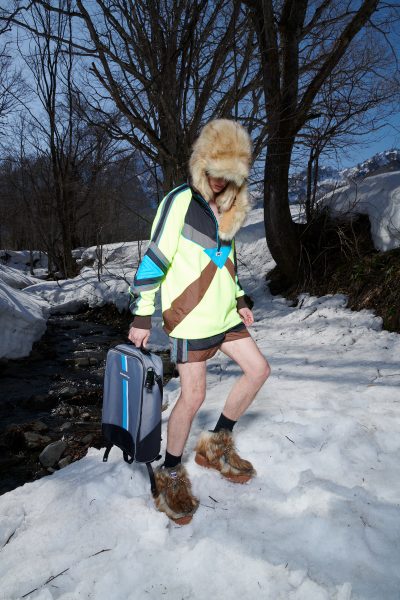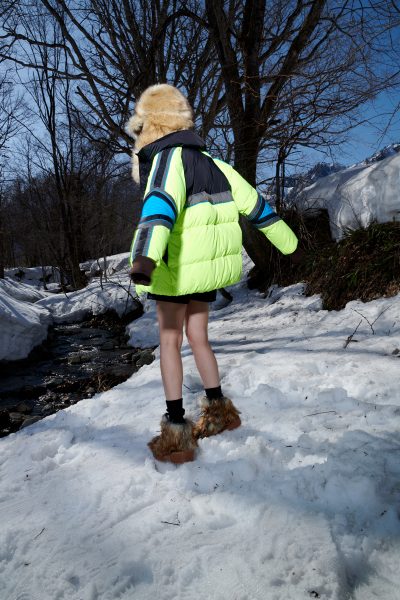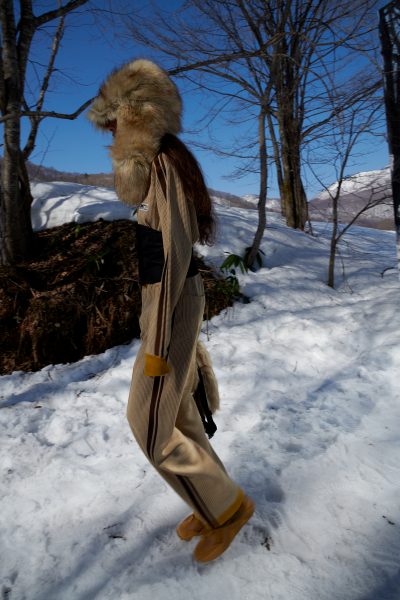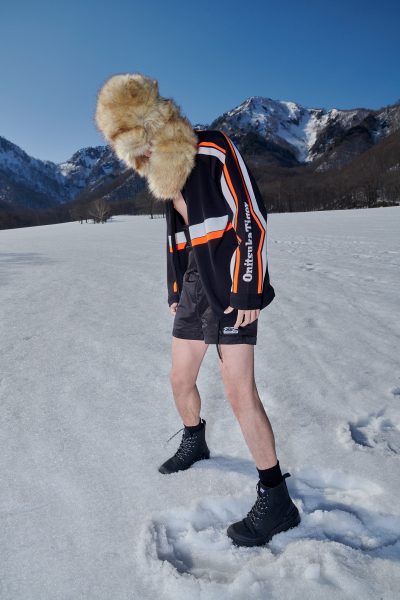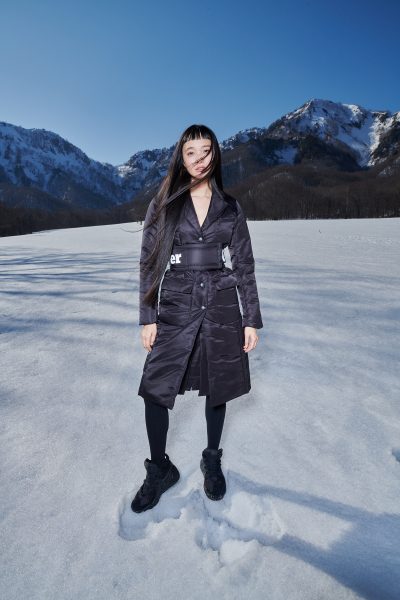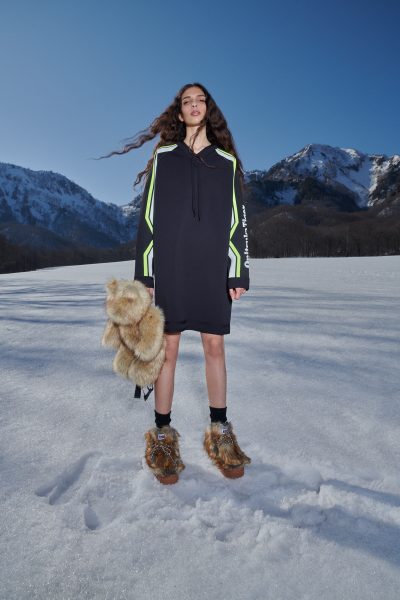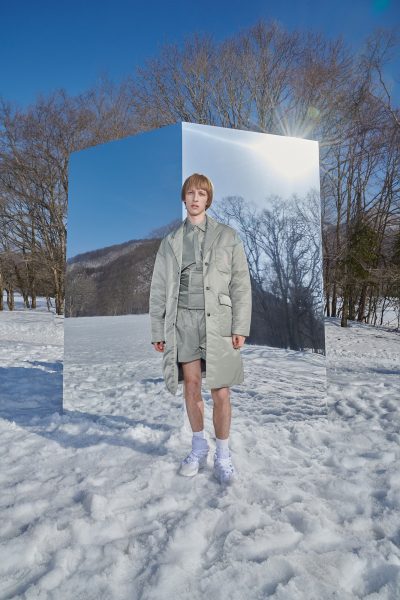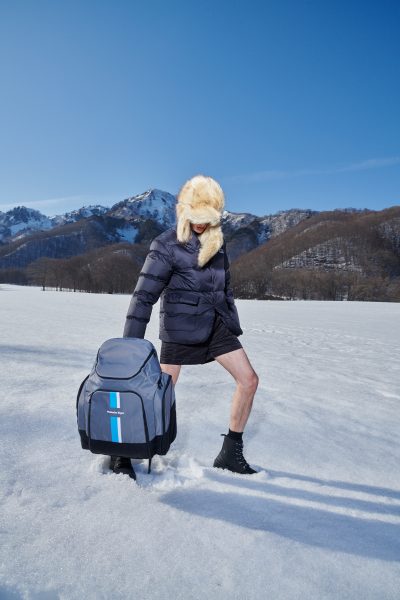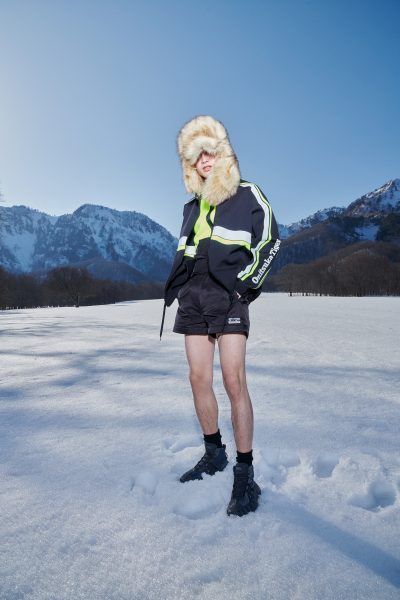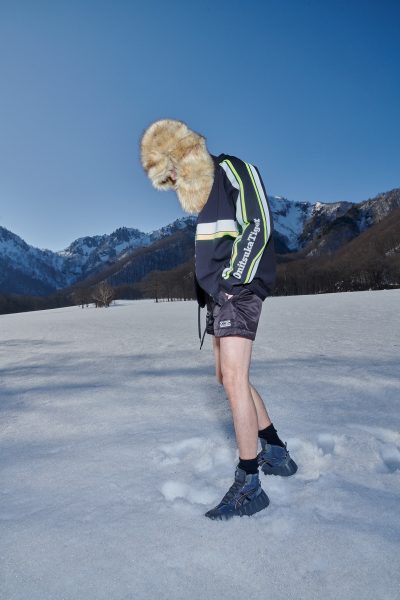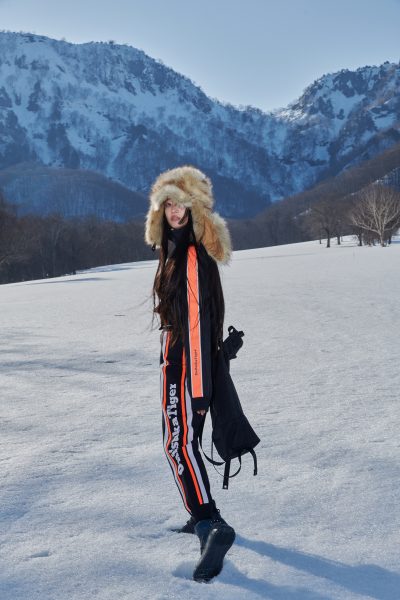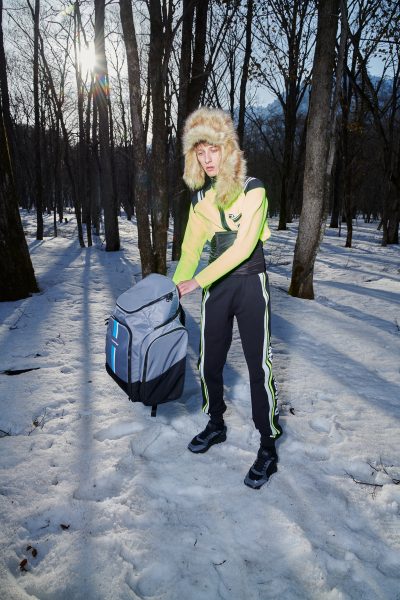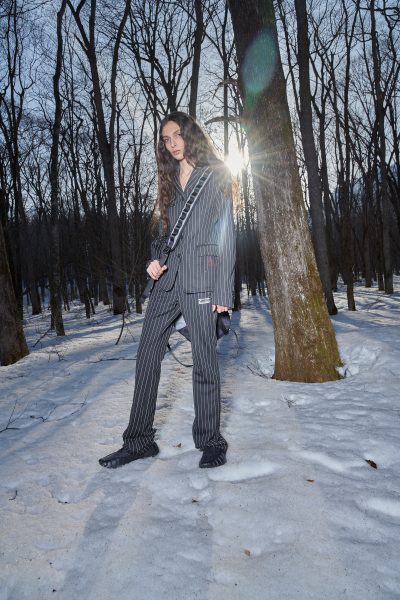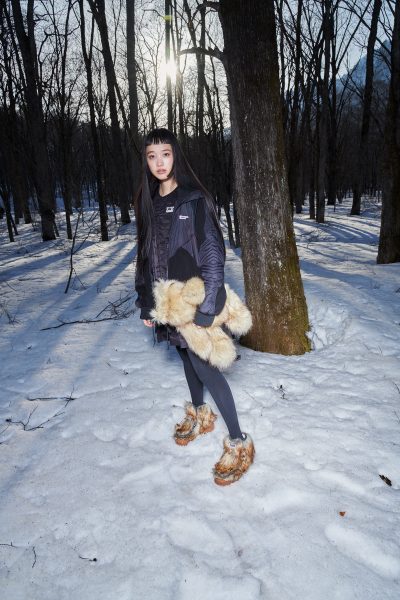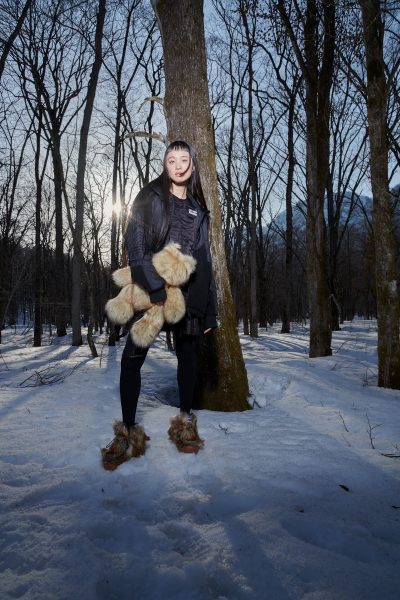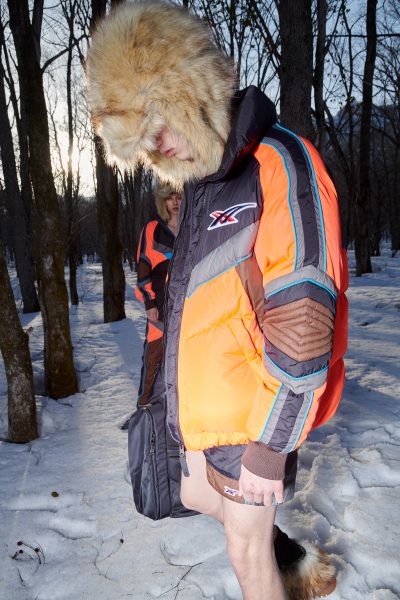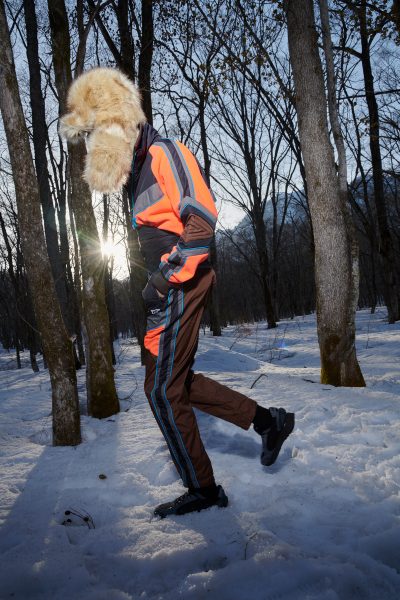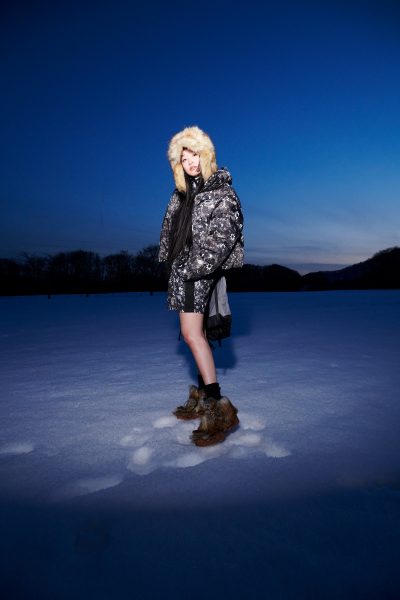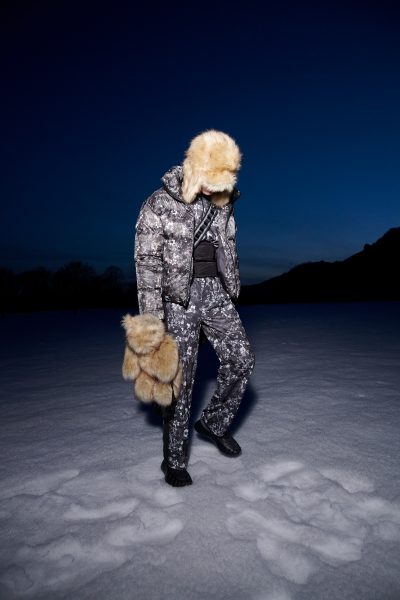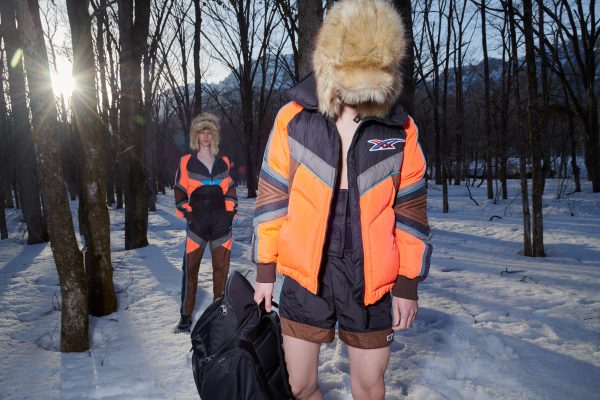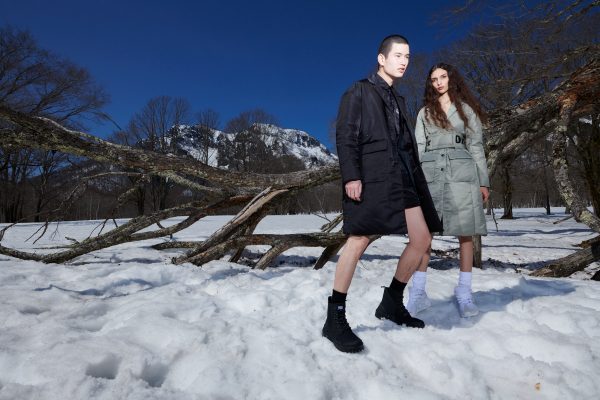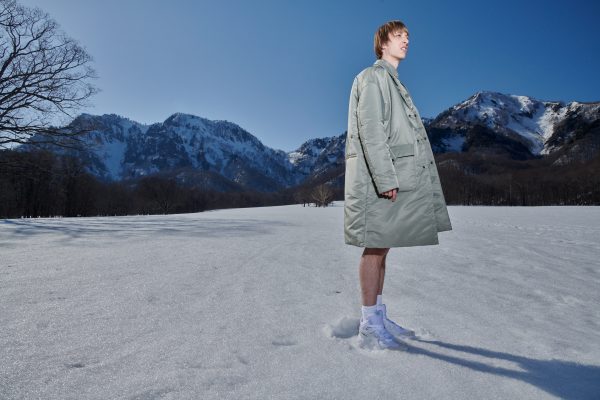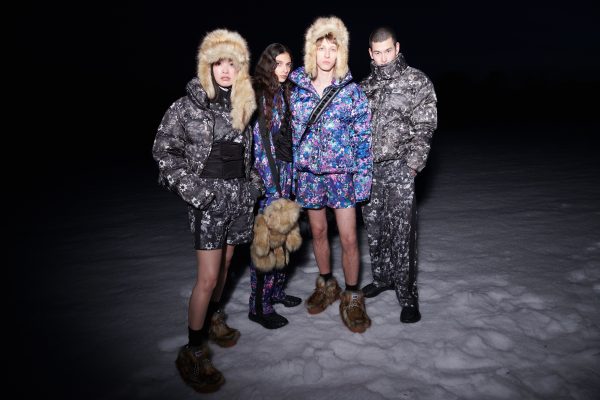 Visit onitsukatiger.com to discover more.