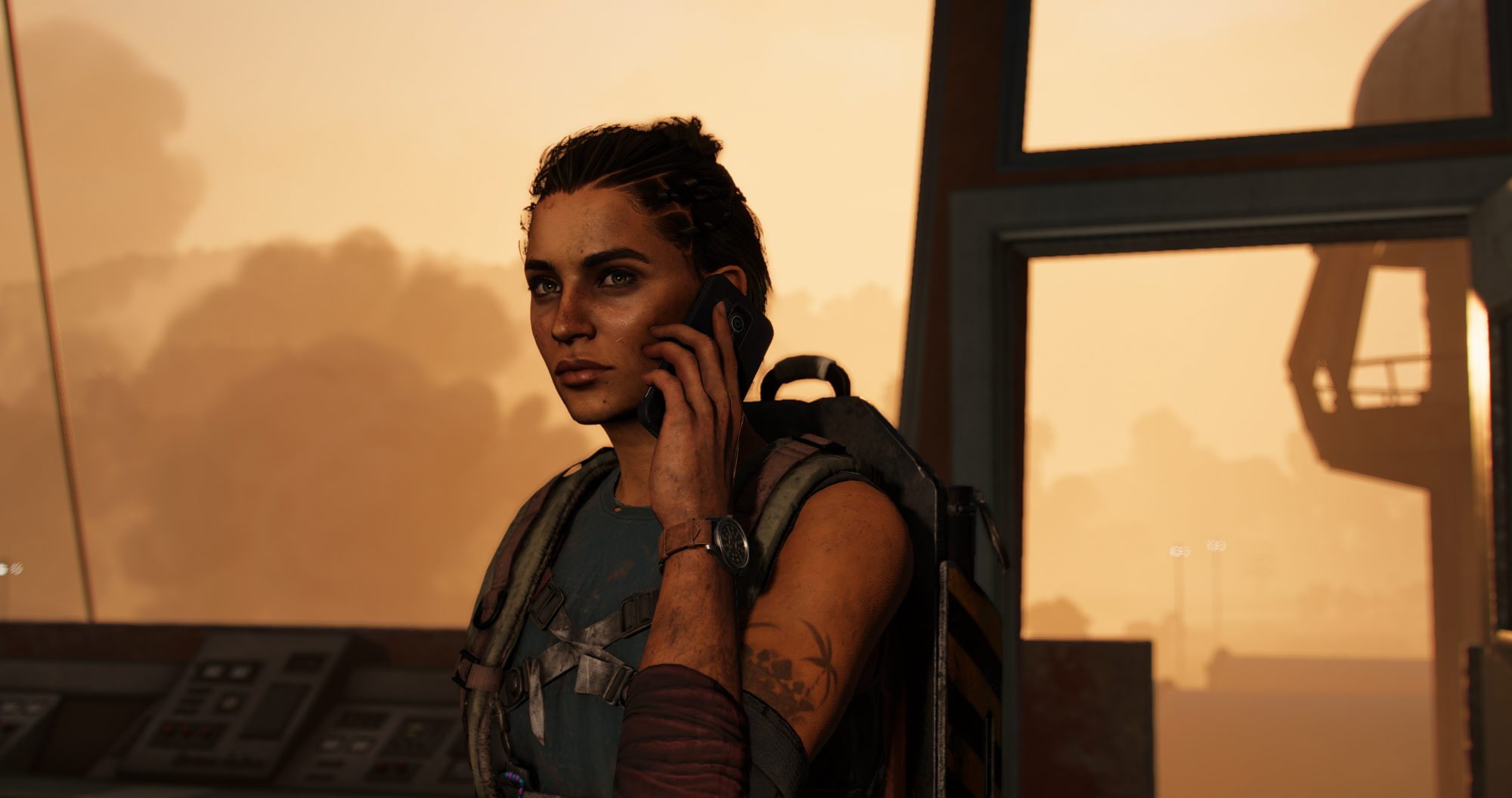 Hamilton has teamed up with Far Cry 6 for an exclusive in-game timepiece. A watch brand closely associated with war dramas, sci-fi epics and time-bending thrillers, the collaboration is a natural as they are the souls of adventure and challenge.
For this collaboration, the Hamilton Khaki Field Titanium Automatic has been selected as a companion for Far Cry 6 players as they trudge through the rough terrains. A watch made for action on-screen and off, the robust watch will be the first branded watch in-game integration in Far Cry franchise developed by Ubisoft.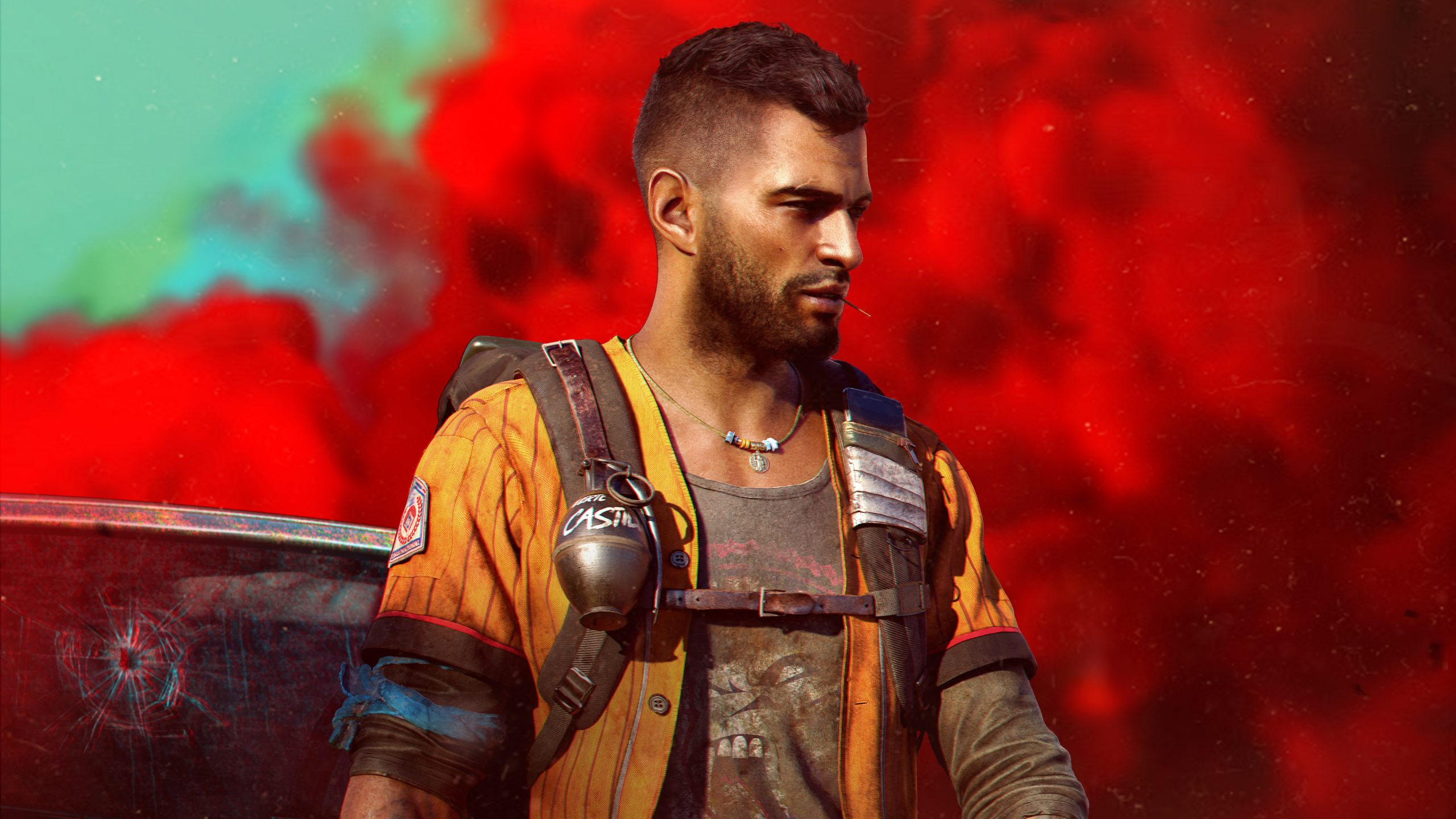 The watch is dedicated to the main character Dani Rojas, a guerilla soldier who takes upon themselves to save the nation of Yara from the rule of a dictator. Players will receive the watch as a gift from Juan Cortez for completing a dangerous guerilla mission which they can rely on to conquer the ruthless dictator of Yara, El Presidente Antón Castillo.
"We are always at the cutting edge of technology and it made sense to translate our experience in Hollywood to the world of video games. The Khaki Field Titanium Automatic is the perfect watch for the adventurous Far Cry 6 world and brings even more reality to the game's story of revolution," says Hamilton CEO Vivian Stauffer.
Far Cry 6 will launch worldwide on October 7, 2021.