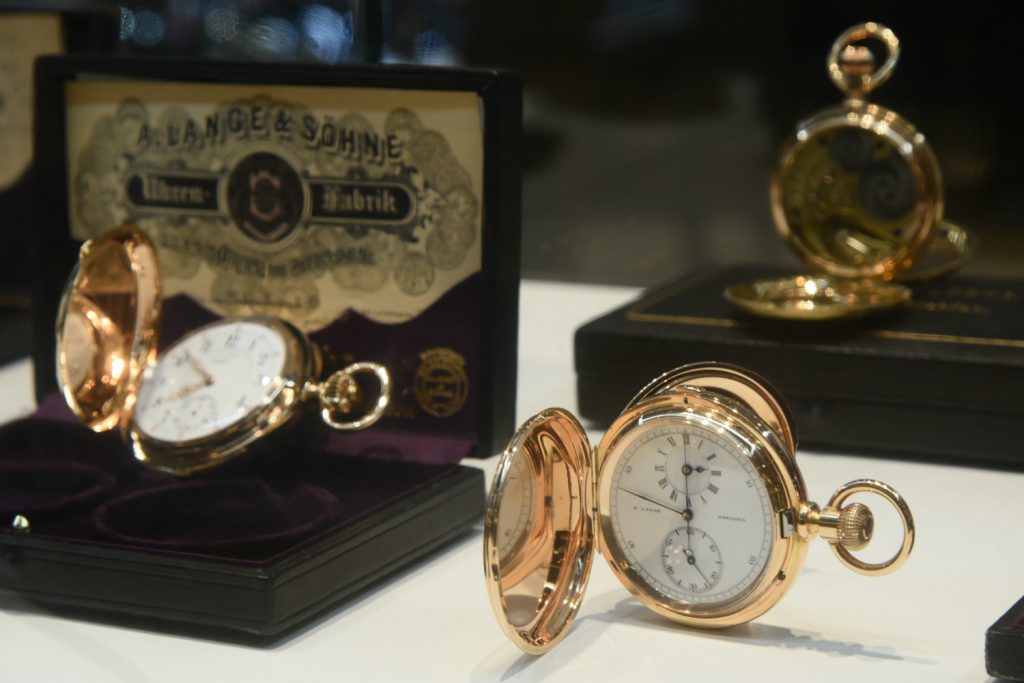 For the first time ever, Sincere Fine Watches hosted an exhibition which showcases a hundred of A. Lange & Söhne timepieces at once. The exhibition, following the success of '100 complications' exhibition in 2016, took place on 27th November 2018.
An event for the watch enthusiasts and collectors alike, the exhibition displays old pocket watches from the brand's archive and its first 4 wrist watches created in 1994 as well as their latest and existing inventions.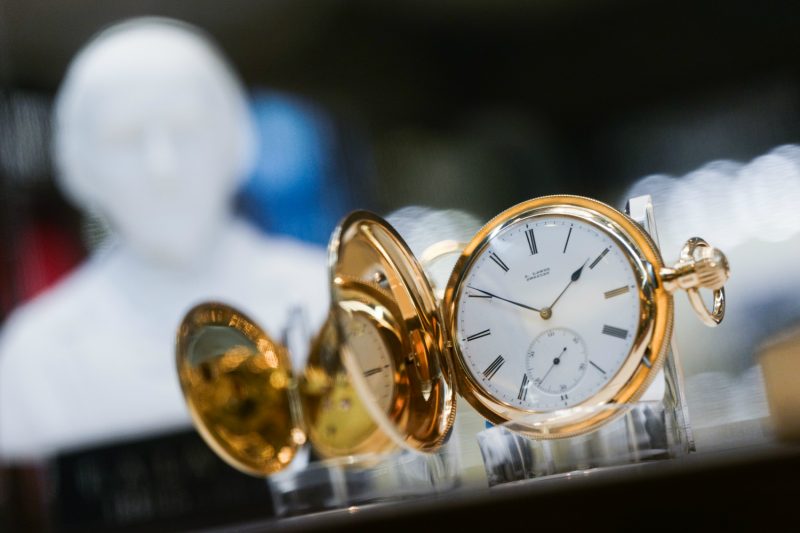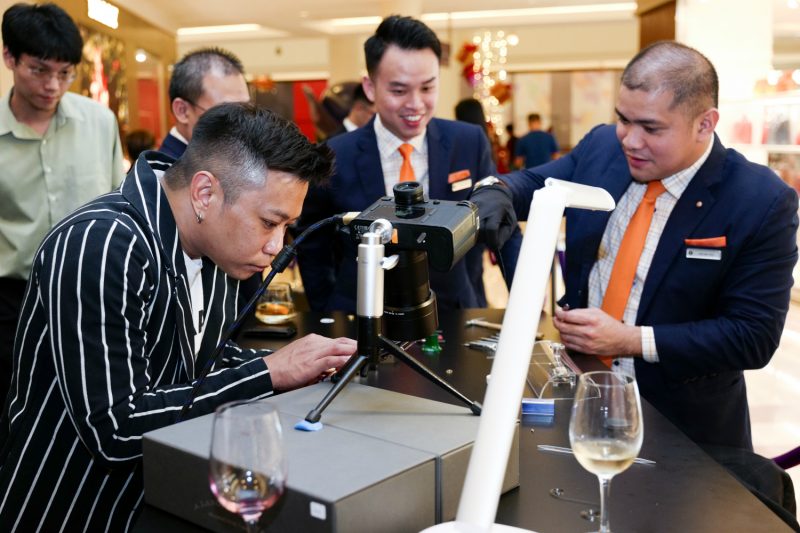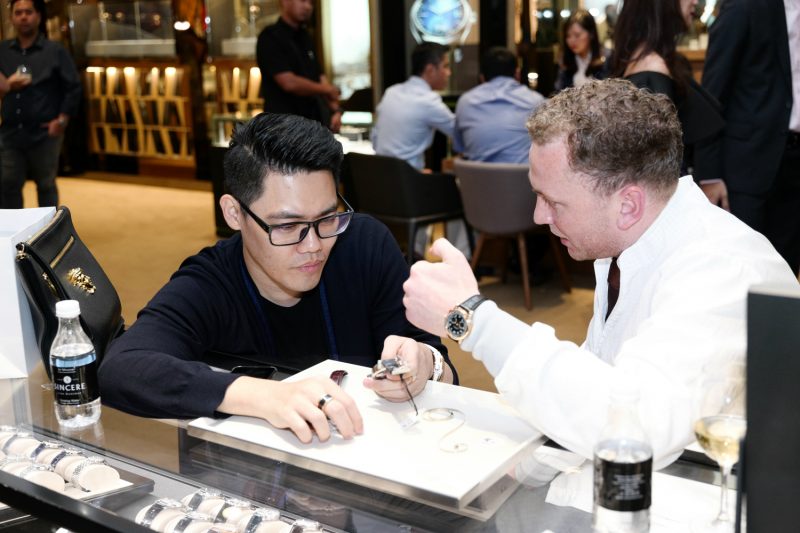 In celebration of this glorious exhibition, Sincere Fine Watches held an exclusive cocktail party hosted by Mr Ong Ban, CEO of Sincere Fine Watches and Mr Alexis De Laporte, International Director of A. Lange & Söhne at the Sincere Fine Watches Suria KLCC flagship boutique.
Robert Hoffmann, the A. Lange & Söhne's watchmaker and head of the Zeitwerk department, also flew in specially for this exhibition to share his passion on the art of watchmaking.
Guests were enlightened with the tips on how to take macro shots of the timepieces by Leica's experts on 28th November. The guests, meanwhile, dived into the colourful past of A. Lange & Söhne during the night on 29th November, presented by Mr Yuhei Teraoka through the tasting of selected wines.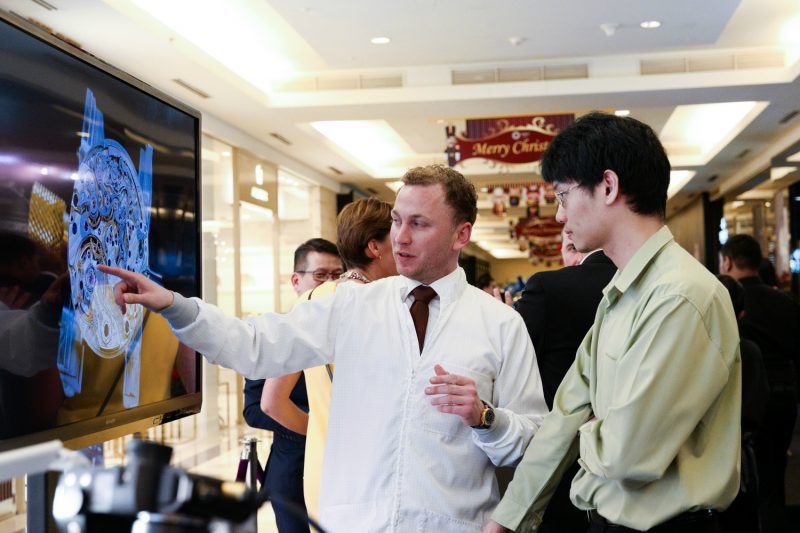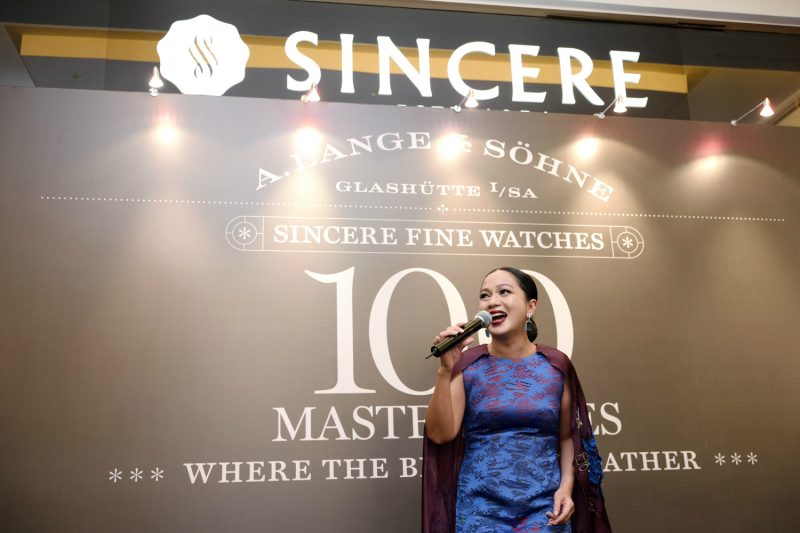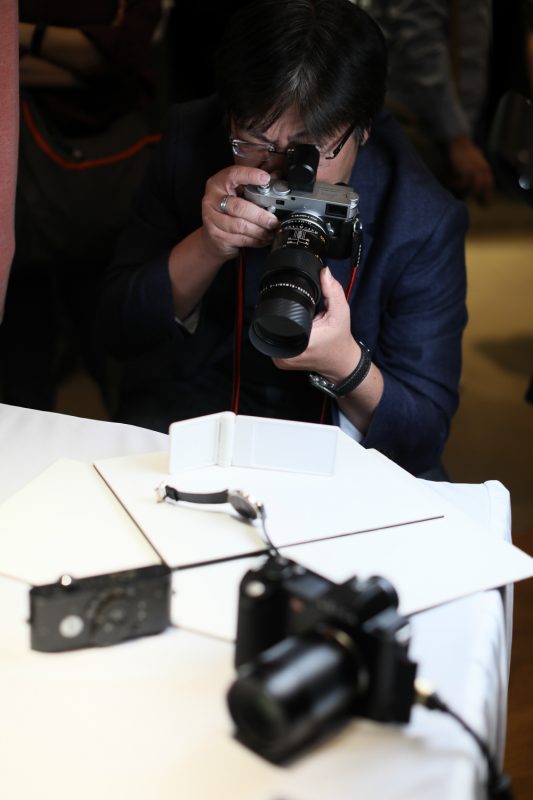 Are you excited to see the A. Lange & Söhne timepieces? Visit the Sincere Fine Watches boutique at Suria KLCC now. The '100 Masterpieces' Exhibition is available until 16th December 2018.
Follow Sincere Fine Watches' Instagram here.