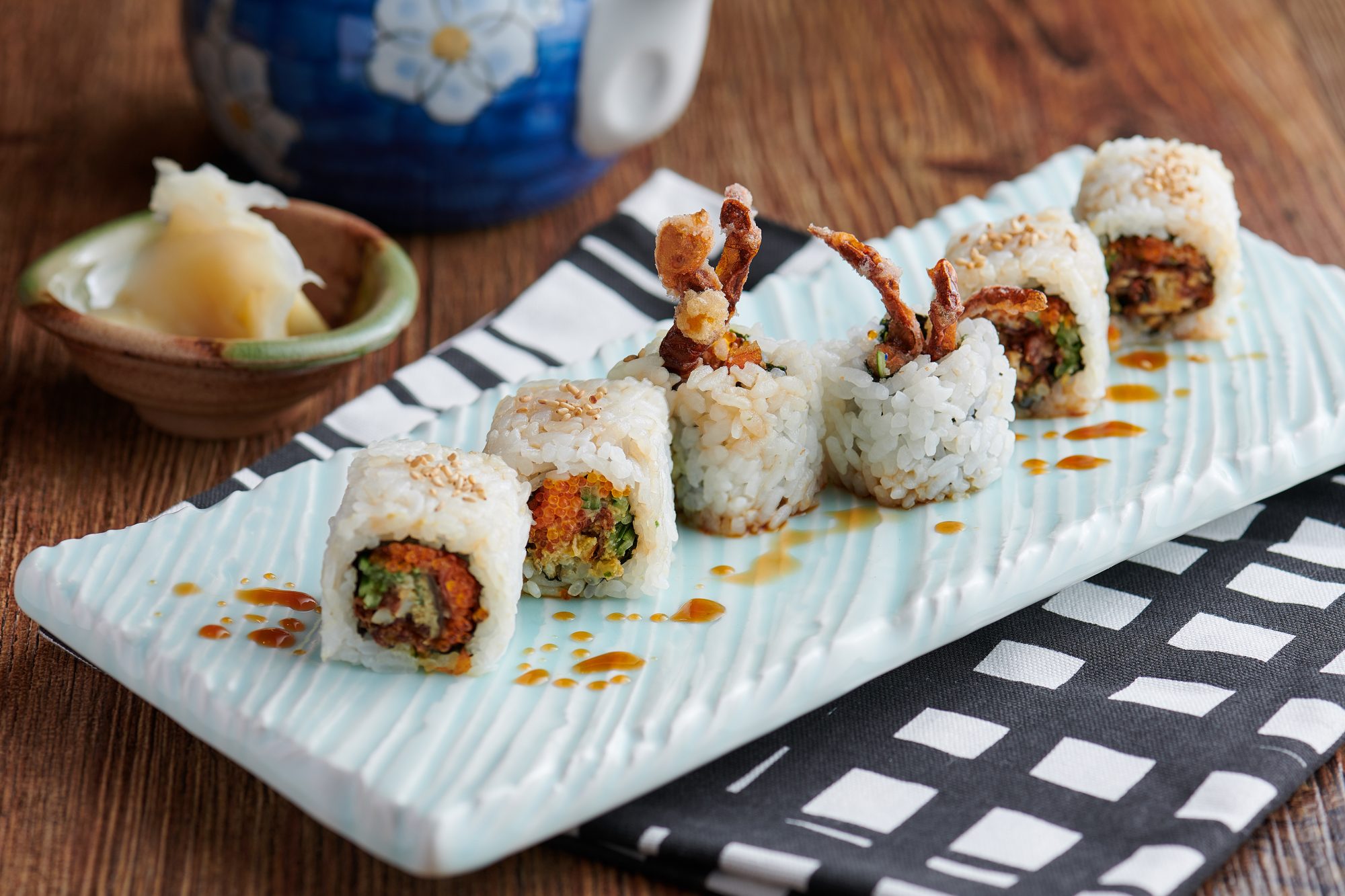 We hear you! Here, we have compiled a list of five-star hotels that deliver gourmet delights straight to your doorstep. All you have to do is sit back and browse through this guide to pick your favourite dishes. Whether you're looking for Oriental or Western food, casual or fine, there is always one for you. Enjoy!

Pavilion Hotel Kuala Lumpur
View this post on Instagram
You can now stuff yourself with the Cantonese dishes you have been drooling over on Hong Kong dramas in the comfort of your own home. Jade Pavilion Express serves authentic Cantonese fine dining, whipping up delicacies like Steamed Honey Glazed Barbecue Chicken Buns, Steamed Prawns and Chicken Dumplings, and Cantonese Style Oven Roasted Duck. You are not a fan of Chinese cuisine? The Courtyard Express will pamper you with an embarrassment of local choice like Nasi Lemak, The Pavilion Nasi Goreng, "Tok Perak" Beef Rendang and Lemang.
EQ Kuala Lumpur
View this post on Instagram
Look at the burger, don't you think it's delicious? The Étoile Bistro, known for its European grab-and-go selections, has welcomed a newbie to its menu: The Étoile Beyond Burger. A collaboration with Beyond Meat, the new dish is a trifecta of taste, health and sustainability that delivers the same goodness of animal-based burger. Not only that, they also offer a wide range of breakfasts, mains, sandwiches and pasta. Elsewhere, Kampachi will satisfy even the picky eater with its delicate offerings made of premium ingredients air-flown from Japan. At Kampachi, you get to savour all things Japanese, from Sushi, Sukiyaki and Mai to Abekawamochi.
Banyan Tree Kuala Lumpur
View this post on Instagram
If the name hasn't already given it away, know that the Horizon Grill will take you up high in the sky with its dopamine-stimulating foods. Their Santa Maria-style grill is given an Asian twist to suit the Malaysian taste buds and you get to choose from a selection of Western favourites like Smoked Australian Beef Burger, The Banyan Tree Club Sandwich and Boston Lobster. For Japanese cuisine lovers, get your craving fix with Ebisu's signatures including California Maki, Spicy Salmon Maki and Unagi Maki.
The St. Regis Kuala Lumpur
View this post on Instagram
Relish in a lavish banquet is no longer a dream with the culinary brilliance from the age of Versailles. This FMCO, St. Regis has made its star fare "Feast of Versailles" available for delivery. Just pre-order it two days in advance and get ready to enjoy a royal-like gastronomic experience, prepared using ingredients grown in the fabled Palace's Gardens. Other delights include Malam Warisan Melayu Box, Lobster Tagliatelle Kit, Classic Afternoon Set and Le Pithivier De Louis.
Le Méridien Kuala Lumpur
View this post on Instagram
The five-star hotel at Jalan Stesen Sentral has extended its Ramadan menu until 7 June 2021. The Santapan Muhibbah 2.0 makes a great pick-me-up for the hungry souls by plating up starters like Flavoured Malay-Spiced Porridge, Roasted Cumin Spiced Prawn Salad and Oven Baked Meaty Pudding; as well as main dishes such as Le Méridien Ghee Rice Royale, Braised Aromatic Chicken and Beef Rendang with Toasted Local Spices.