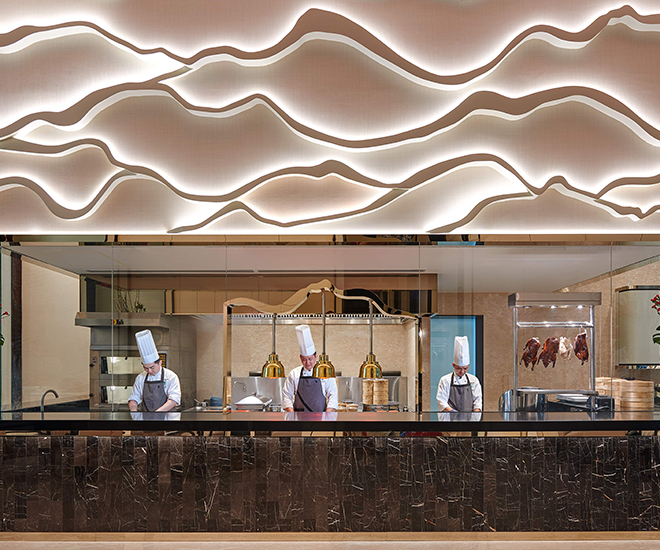 Looking for a restaurant that puts an adventurous spin on classic Cantonese cuisine? Tried and tested: Jade Pavilion at Pavilion Hotel Kuala Lumpur Managed by Banyan Tree showcases a modern, pork-free menu that promises to get your mouth water.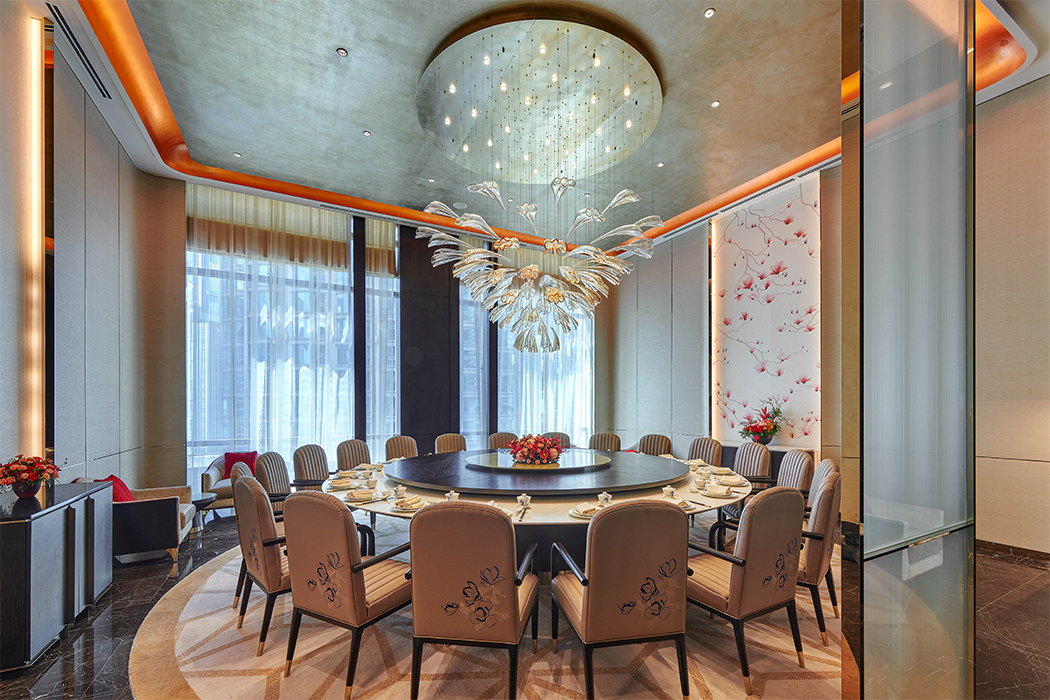 The restaurant interior is influenced by traditional Chinese gardens, exuding a noble vibe which combines traditional and modern elements. Located on the eighth floor of the hotel, it has eight intimate dining rooms that can accommodate between four to 20 persons in each room as well as a spacious common area that seats roughly about 40 persons with an open view of the dim sum kitchen.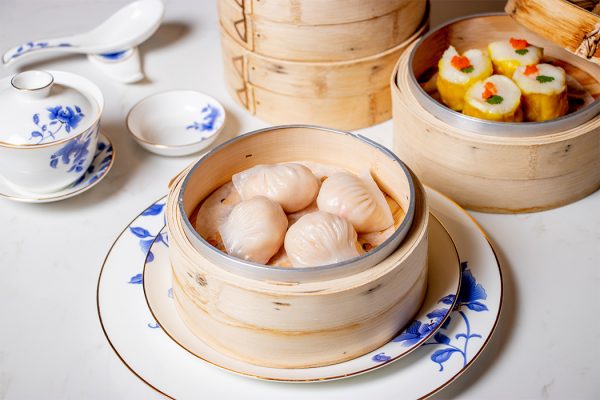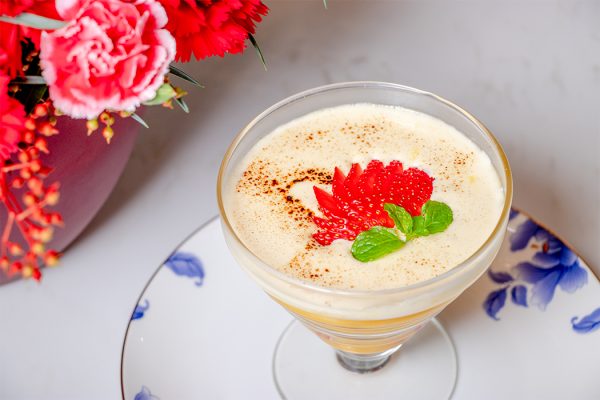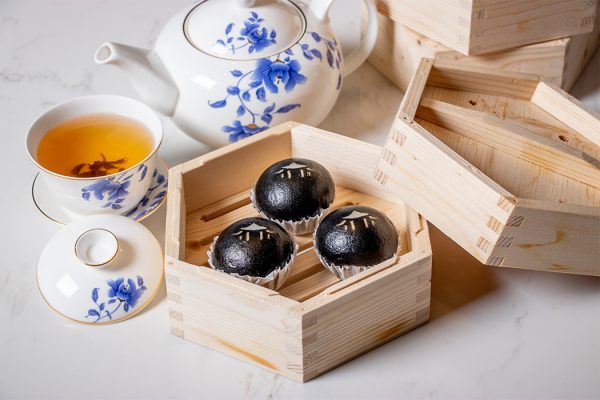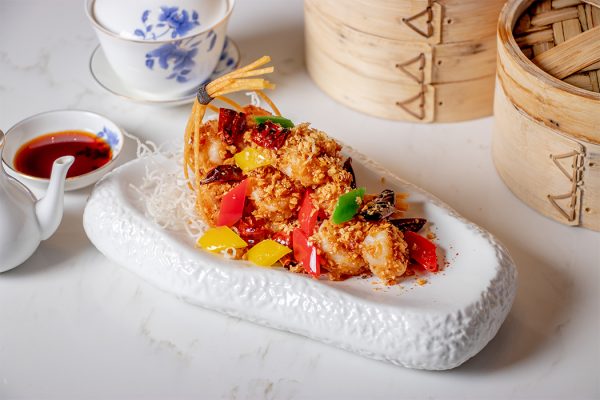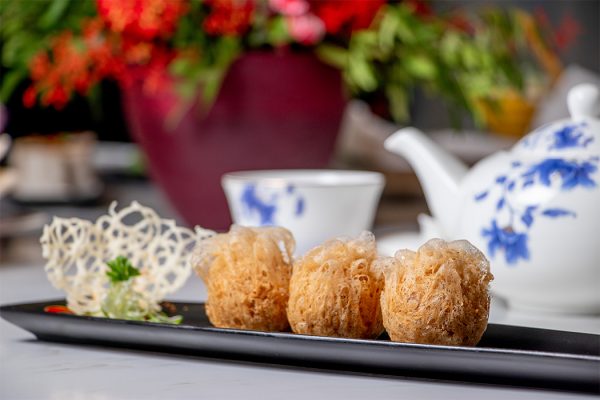 At the helm of master chef Kenny Lee and dim sum chef Dino Lee, Jade Restaurant presents a variety of Chinese gourmet dishes and dim sum specialties, crafted from nothing but top-notch ingredients (think: abalone, bird's nest and live seafood). Offering more than 100 dishes, the must-tries include the Double Boiled Minced Chinese Broth with Supreme Fish Maw, Cantonese Style Sautéed Prawns with Golden Garlic and Sun-Dried Chilli and Wok Fried Cubed Beef Tenderloin with Assorted Mushrooms and Golden Garlic. On the dim sum front, the most popular picks are the Steamed Prawns with Sun Dried Scallops, Salted Egg Yolk Custard Charcoal Buns, Steamed Glutinous Rice with Chicken and Foie Gras wrapped in Lotus Leaf and Slow Oven Baked Crispy Honey Glazed Barbecue Chicken Bun.
"With such a tumultuous year now behind us, we want to focus on promising developments heading into 2021. As such, we are excited and thrilled to offer a brand new Cantonese dining experience at Jade Pavilion, headed by For More two very accomplished chefs, Kenny and Dino," said Anders Dimblad, general manager of Pavilion Hotel Kuala Lumpur.
This story first appeared in the May 2021 issue of Men's Folio Malaysia.