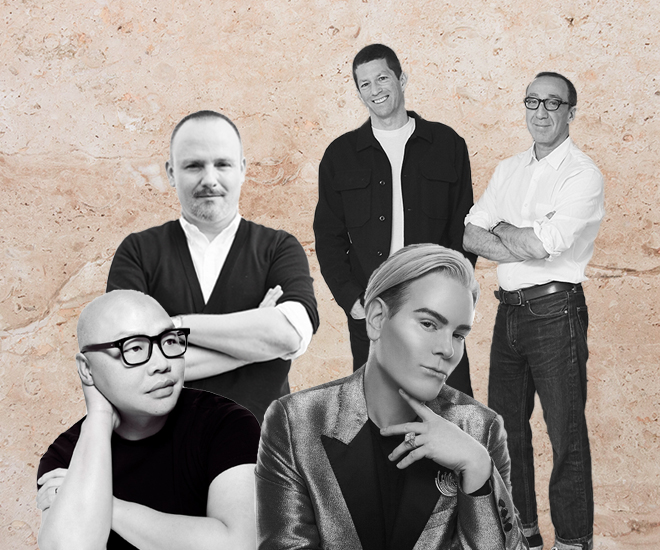 Introducing the makeup masters that rise up in the beauty industry regardless the gender boundaries.
Peter Philips, Creative and image director of Dior Make-up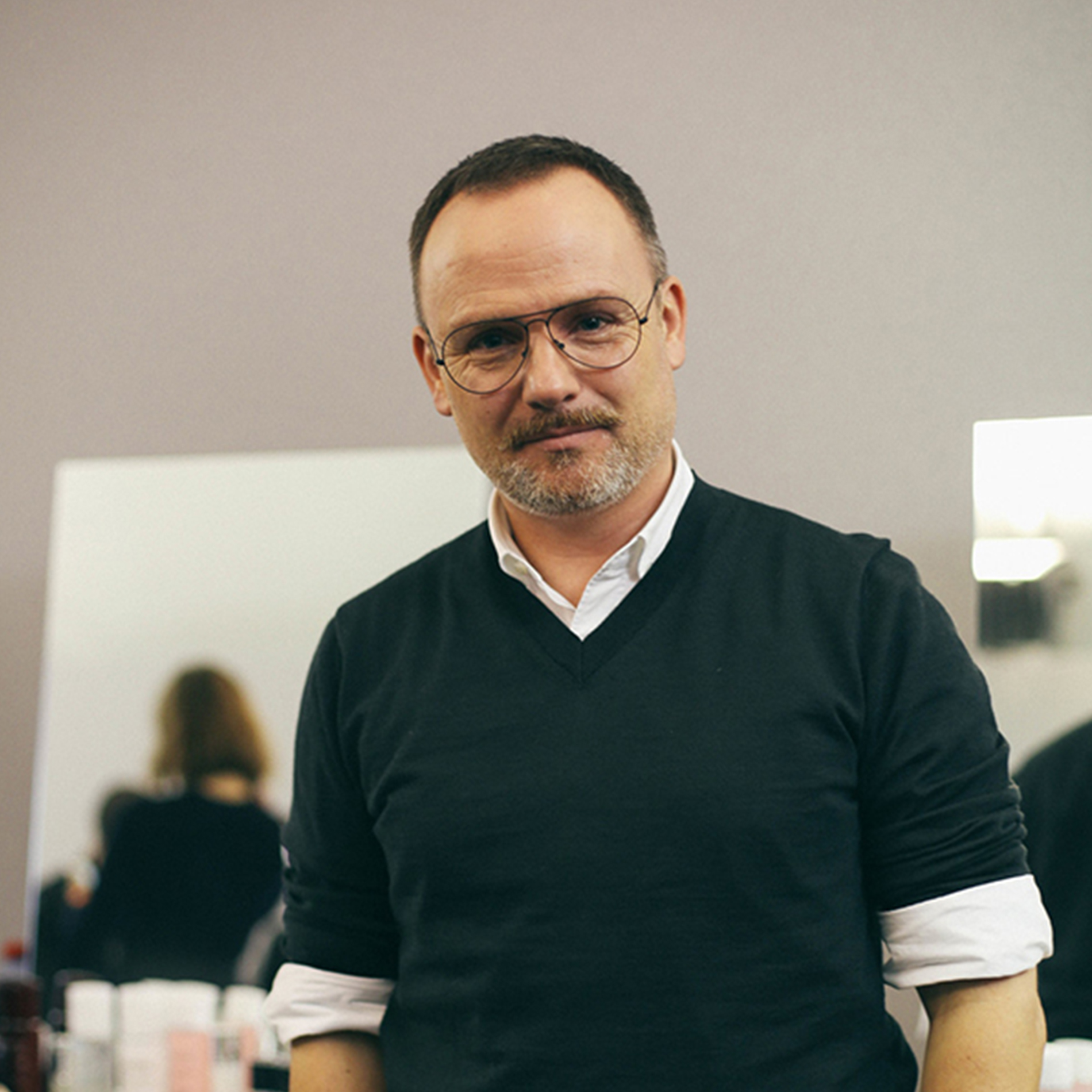 Peter Philips needs no introduction. The make-up maestro who is now the creative and image director of Dior Make-up, trained at the Antwerp Royal Academy in the '90s to become a fashion designer which eventually realised that he liked the chaos of hair and make-up backstage at shows better than actually making clothes. After he graduated, he worked at a restaurant to pay his rent and travelled to Amsterdam by train to take a make-up course that led to his famed creation, the Mickey Mouse make-up and the rest is history. Peter began gaining global recognition for his work and collaborated with major labels and subsequent photographers such as Dries Van Note, Fendi, Inex Van Lamsweerde and Peter Lindbergh.
A native Belgian, Philips came up alongside Raf Simons, photographer Willy Vanderperre and stylist Olivier Rizzo, all of whom would become collaborators. Spending the past two decades pushing beauty boundaries for the catwalks and campaigns, Philips landed his role at Dior at 2014 when Raf Simons was still there. Prior to that, he'd been freelancing and had a seven-year stint at Chanel designing both runway make-up for Karl Lagerfeld's shows and commercial make-up collections for the house, developed countless cult (read: constantly sold out or wait-listed) polishes and pigments. At Dior, his role not only requires him to work on the beauty looks for the ready-to-wear, couture and pre shoes, but also to oversee the creation and formulation of the brand's globally-stocked make-up products where he continues his streak of creating winning creations such as the Dior Backstage and reviving the iconic Rouge Dior lipstick line.
"I always kept the same philosophy about make-up: first of all, but when I create products, it's not for me – it's for women to wear. It's very simple and basic philosophy but it's all about respect for the women that you create for. And that's what it's all about for me."
Daniel Martin, Global director of artistry and education for Tatcha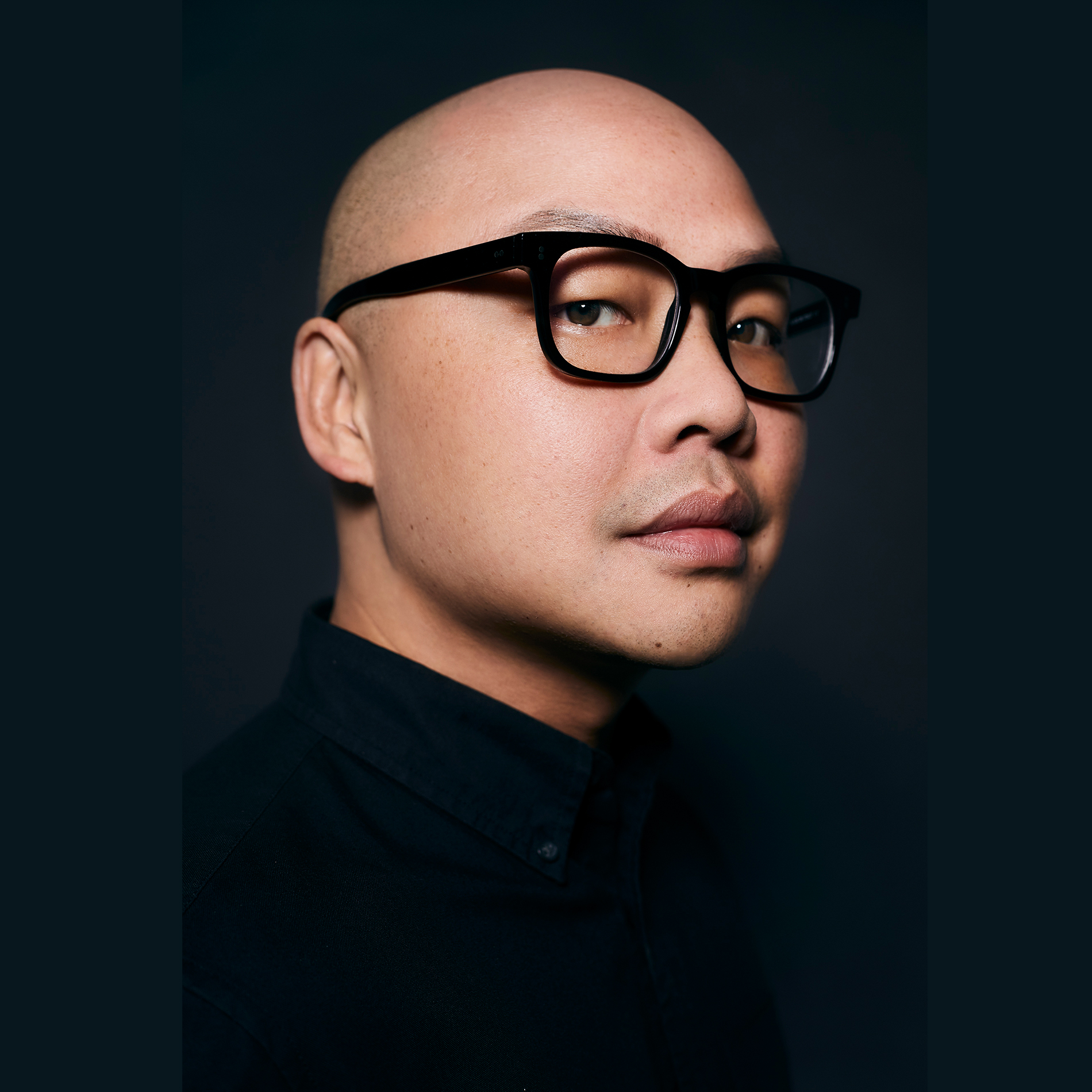 Meet the man behind Meghan Markle's luminous wedding make-up and who popularises the no make-up look: Daniel Martin. Started from working at a MAC counter in a Seattle branch of Nordstrom to being a part of the royal wedding and some other pretty epic accomplishments in between, Martin is now known as the first-ever Global Director of Artistry and Education for luxury skincare brand, Tatcha. Martin, who trained under the legendary Pat McGrath had long-running relationships with Dior and Honest Beauty before signing on with Tatcha is recognised for melding carefully honed skill with a grounded approach to make-up to bring out the individual character of each face, celebrating its best features and allowing the subject to look like themselves, but better.
Being a part of the royal wedding was certainly a career highlight for him – as it would be for any beauty professional – but it was hardly the first time his work had been in the spotlight. With a decades-long career in the industry, he is among the most respected make-up artists working today and had a fair share in creating some iconic looks for Chloe Sevigny at Met Gala in 2014, Proenza Schouler fashion shows and other high-profile clients like Jessica Alba, Gemma Chan, Nina Dobrev and Elisabeth Moss. So, what's next for Martin? Integrating skincare and make-up together with Tatcha.
"I feel like we're living in a time where there are no rules. Make-up is more accepted for everyone; it has become very gender-neutral. Now is the time to kind of experiment and become your own individual with it."
Jerrod Blandino, Co-founder & chief creative officer of Too Faced Cosmetics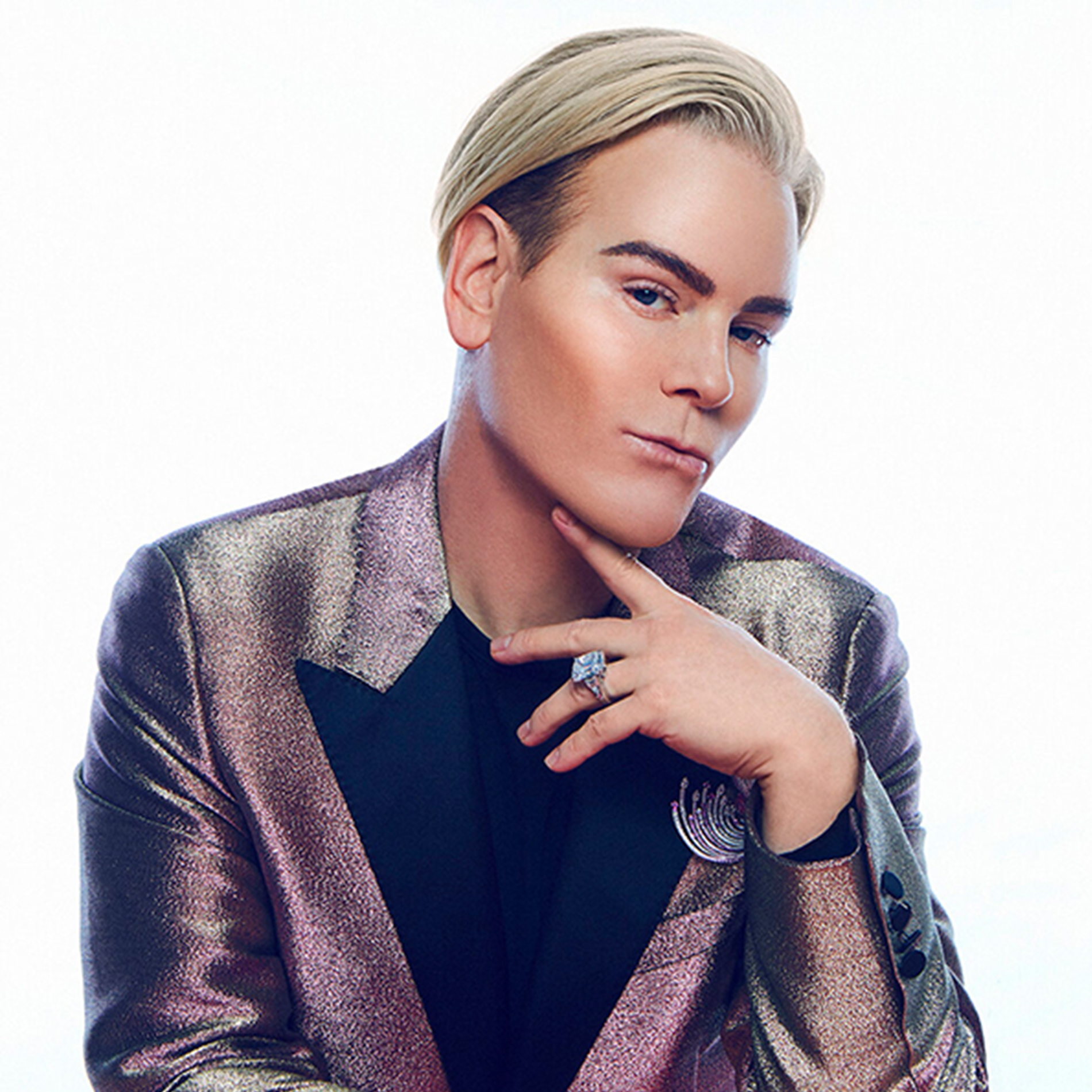 Nearly 20 years ago, Jerrod Blandino was asked to move along from his counter job at Estee Lauder. Now, the American cosmetic giant has snapped up his company, Too Faced, for US$1.45 billion. Founded the brand back in 1998 together with his life and business partner Jeremy Johnson when both of them worked with clients one-on-one at the time at the beauty counter made the pair longed to create a brand focusing on glamour and femininity, as well as injecting a sense of fun and embracing individuality instead of playing by rigid beauty rules.
With his unbridled enthusiasm and love of art, Blandino began melting eyeshadows, blushes and glosses from tester units during his free time, which led to the creation of the first-ever glitter eyeshadow and enter: the crazy colourful world of Too Faced. Started from the bottom, the brand has become a cult brand known for its high-quality, innovative formulas; tongue-in-check product names and feminine, glamorous packaging – a reflection of its brand identity as "a serious make-up brand that knows how to have fun". But beyond the fun packaging, millions of make-up users love Too Faced for the quality of its products ( the number of people obsessed with Better Than Sex Mascara and Too Faced is staggering) and it's one of the best-selling make-up brands at Sephora.
"We created Too Faced to bring a sense of joy, purpose and fun back into cosmetics."
Matthew Malin and Andrew Goetz, Founders of Malin+Goetz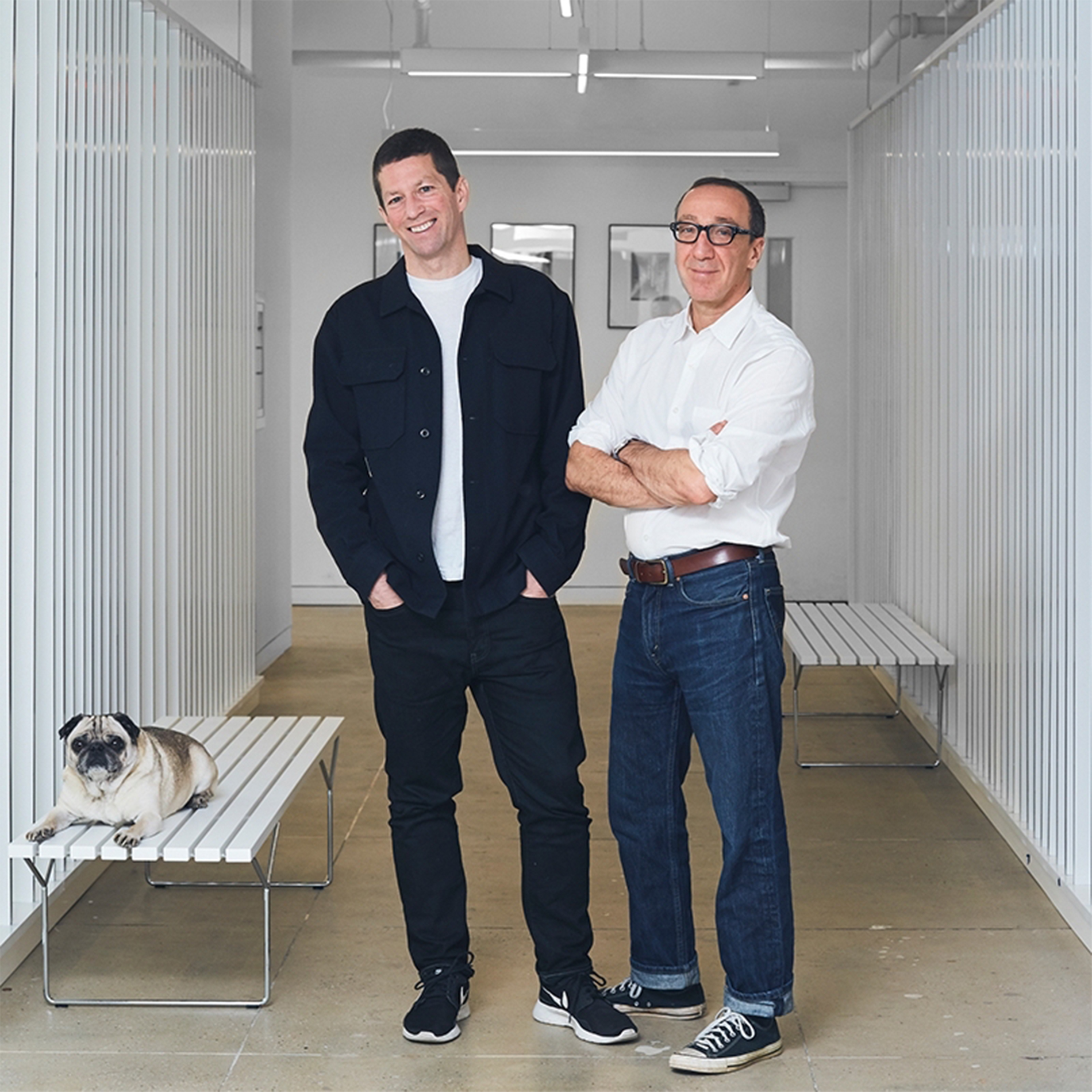 Since opening their first store in Chelsea in 2004, Malin+Goetz have achieved international fame for their "uncomplicated luxury" skincare and beauty products, chic stores, and elegant, minimalist packaging and design. Founded by Matthew Malin and Andrew Goetz, this design-driven skincare line strives to create gentle, high-quality everyday essentials for even the most sensitive skin types by offering simple solutions for busy, no-fuss people who didn't want to go through multiple questionnaires just to choose a single face cream; people who wanted something bright, chic and ultimately results-driven, but do so with minimal fuss and complication.. As the brand continues to grow all over the globe, the two founders have remained close to home and their original mission: To provide simple, balanced, high-quality skincare solutions to the modern woman and man at affordable prices. As if that wasn't enough, they're also dedicated to making ethical and sustainable business choices. They both personally develop each and every formula with a trusted chemist, blending natural ingredients with performance technologies to create easy-to-use, gentle and effective treatments for multiple skin conditions.
On top of that, this brand's modern take on the apothecary also ensures both incredible formulas are safe for the environment and an ever-decreasing carbon footprint in every production for all their products. With so much to offer, it's little surprise that they've earned high acclaim and a cult following across the skin, body and hair care realms – and once you've sampled the range, we're sure you'll fall head over heels too.
"We make skincare easy, starting with sensitive skin."
This story first appeared in the April 2021 issue of Men's Folio Malaysia.