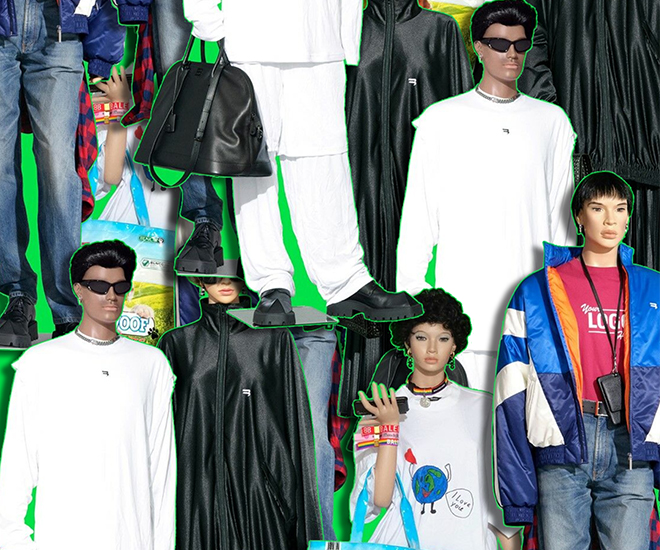 Although most countries seem to be heading toward a polarised world, the global fashion community has been bending rules in the effect of being all-inclusive. The concept of binary gender has already started showing signs of vanishing but that doesn't seem to be the case here in the local fashion scene. In 2019, a media campaign by Behati – a well-known local brand that is distinguished by its eccentric designs – shot by a man wearing an oversized ocean-blue dress and black heels received massive attention by the public on social media. While some trashed the concept by calling it, "pathetic, stupid and offensive" – many are impressed to see the "bold, non- conformist and creative" androgynous fashion approach. Popularity aside, the question remains: are Malaysian ready to accept fashion gender neutrality in all its glory?
Gender-neutral clothing market has been gaining steam across the globe – from luxury to diffusion line to fast fashion brands – with almost every design house jumping onto the bandwagon. Locally, the market has also opened up to trends that were once considered feminine in terms of cuts, colours as well as fabrications.
View this post on Instagram
Brands like Phyn Studio and AnaAbu are known for their unique silhouettes that are purposely made to fit both men and women. According to Phoenix Tan Pek Han, the in-house designer at Phyn Studio, "There is an upward trend of both men and women wearing the same silhouette. I recently designed exclusive pieces that I played majorly with vibrant colours and various fabrics and materials. I dedicated these pieces to whoever wishes to wear them regardless of their gender, age or skin colour. I want them to feel safe but bold at the same time. The thing is that there are men and women, who are interested in trying out what the opposite gender would wear, and as a designer it is my duty to turn the idea into a reality without compromising my creative intuition."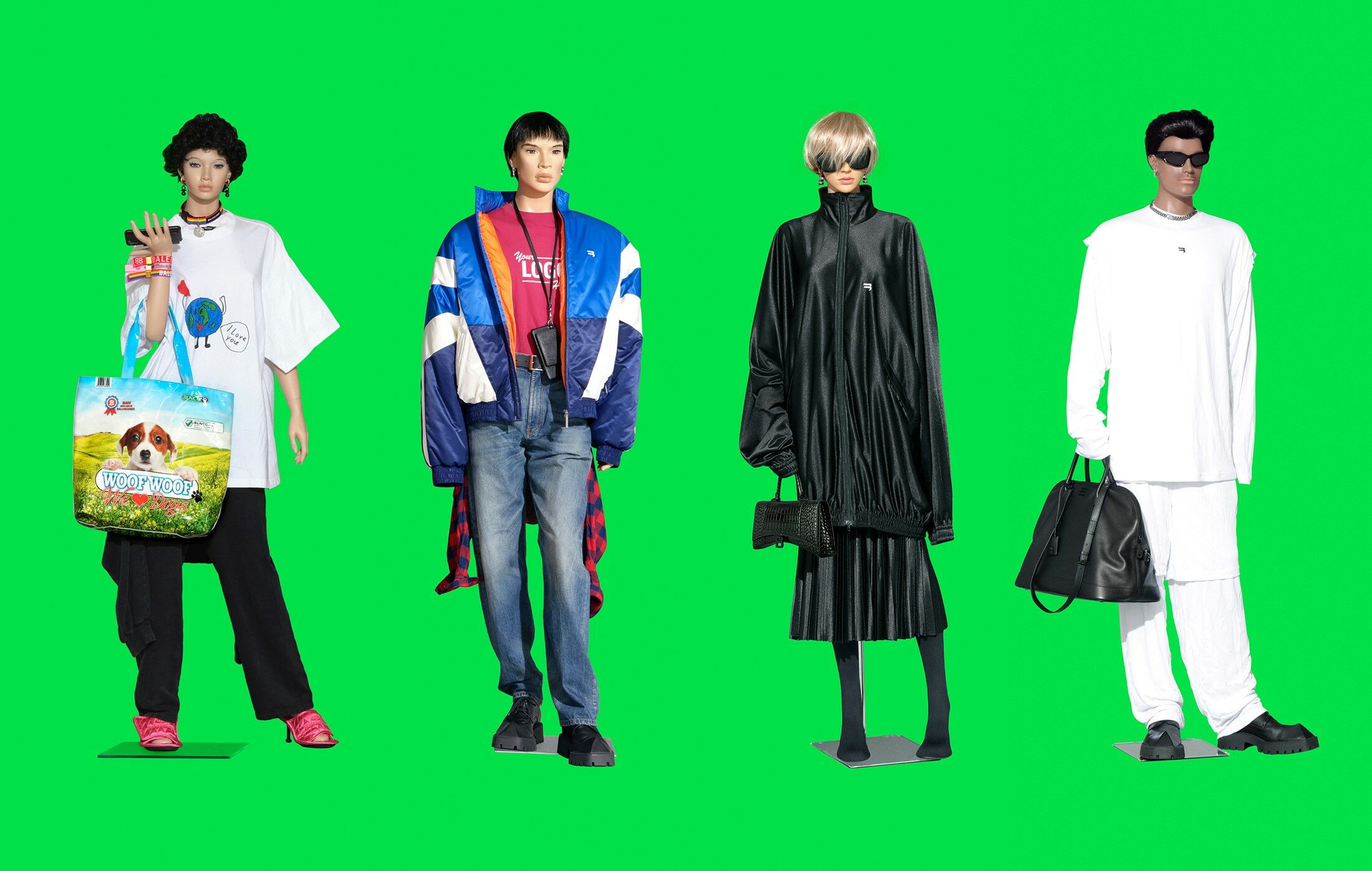 Some might wrongly assume that gender neutral fashion is equivalent to cross dressing. And we all know that that's far from the truth. "The conversation about gender neutral should not be restricted to clothing only because if it's so, someone needs to explain about how men are adapting some of women's beauty regime like the make-up, grooming and everything in between," says fashion design lecturer Viccy Bardwood. "Also, today, men have been accessorising themselves with bags, fancy shoes and jewellery – which were specifically designed for women. But when men start putting on skirts, crop tops and heels, society starts shaking their heads. It is not a matter of whether we aren't ready for this new wave in fashion, but making sure our society is aware that gender- neutral dressing has been around since the beginning of time."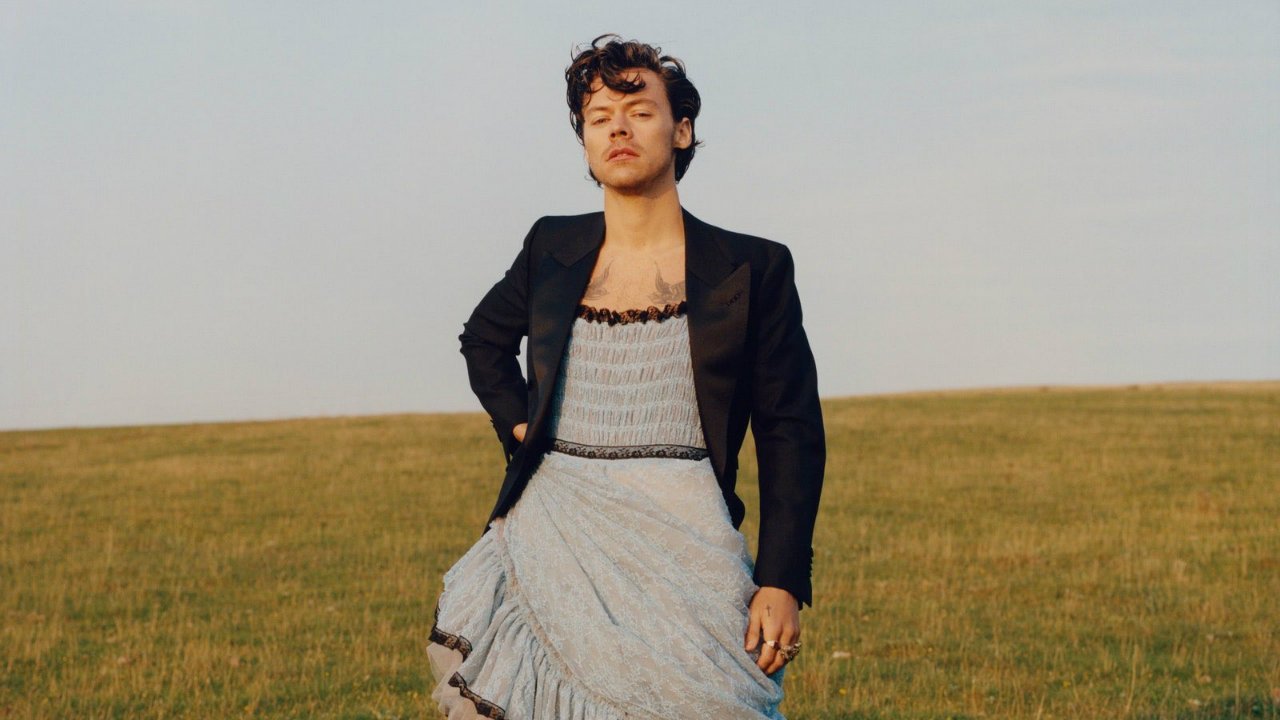 With androgynous trends becoming mainstream, celebrities too have become more experimentative, wearing dramatic outfits and make-up – from the award-winning performer Harry Styles to social media stars Kevin Ninh and Seth Williams, and not to forget our very own homegrown power-vocal singer Hael Husaini who donned fully sequined oversized hoodie and trousers at a prestigious local music awards show. "I believe many Malaysian celebrities and social media influencers are pushing the boundaries with various looks and artistic styles. Unfortunately, we are still fighting homophobia and deep misogyny is still prevalent, which stops men from experimenting with extreme ideas. If we talk about celebrities like the legendary late-Sudirman and pop icon Datuk M Daud Kilau as well as Hael Husaini, their styles are bold with plenty of shiny elements and gender-fluid cuts. It should be no surprise that men in heels, dresses and skirts will become increasingly common, although public acceptance would not be immediate," says Bardwood.
Clothing has always come with rules and guidelines set by society but what we must understand is that – ultimately, it's a personal choice. For instance, prior to the 1960s, trousers and denims were seen inappropriate to be worn by women but right after the women's rights movement, they became firmly established appropriate clothing options, be it at home or workplace.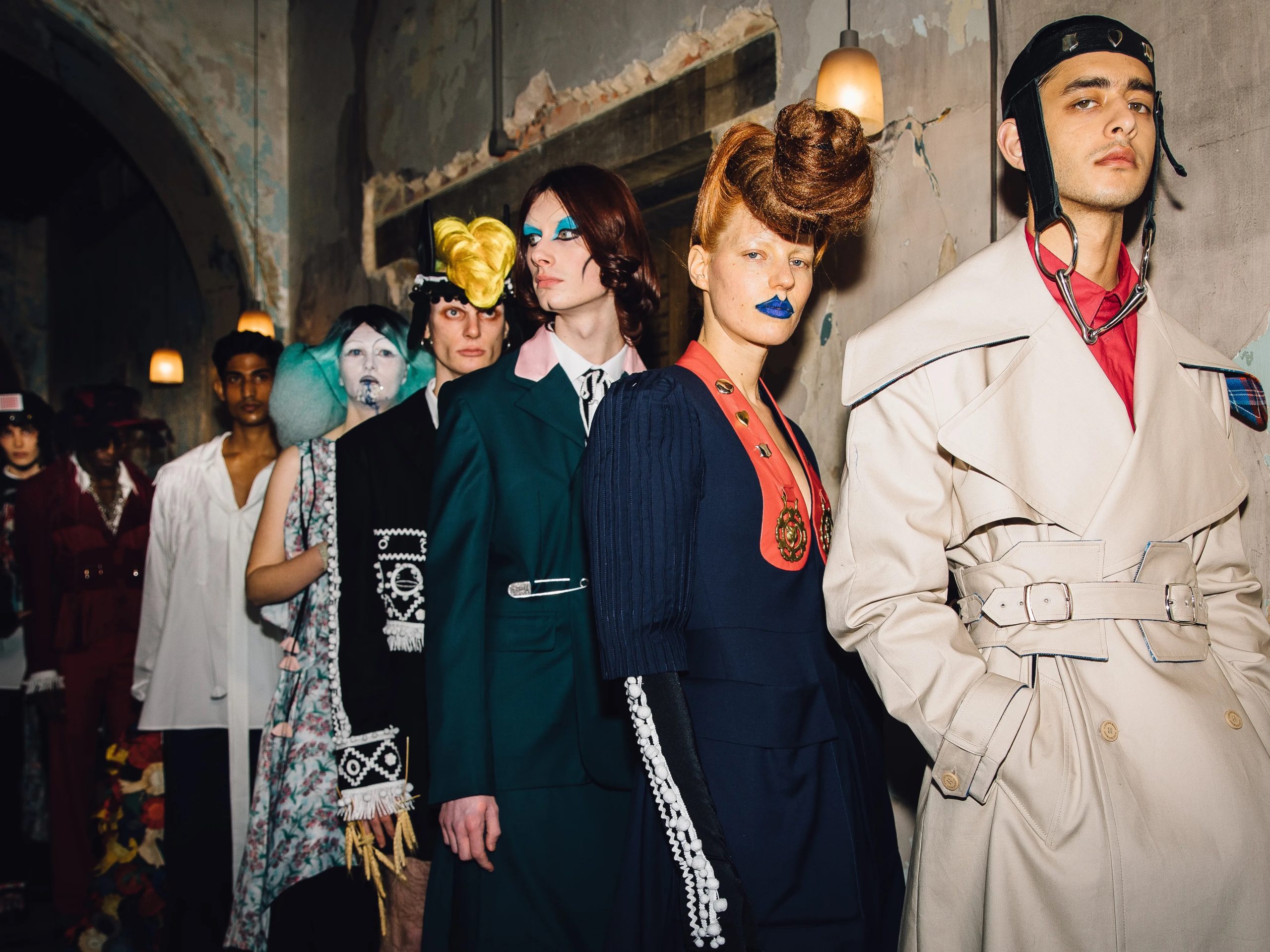 "We've come a long way in educating people about what's right and what's wrong but at the end of the day, the decision must be made by ourselves, and we should not let anyone determine for us what we should or should not wear. However, while we're at it, self-respect is really important and never let our sense of fashion decay our self-value," explains Bardwood. To me, I see the constant presence of creativity and individuality as what makes the fashion industry so unique and it is inspiring to see how the local fashion scene mold to changing times and continue to encourage people to wear fashion as an expression. Having said that, most local designers are still not giving much attention to gender-neutral fashion.
"I think the major reason for this wave not getting attention from our local designers is because of the target audience. Most established brands in Malaysia today have already gotten their specific groups of clients, and for them to experiment with new forms requires a lot of research as well as resources. Whereas for emerging designers, they tend to promote something that is comparably more wearable. Some are bold enough to jump into the gender-neutral fashion wagon but others choose to stick to the rules," explains Bardwood.
View this post on Instagram
Hence to answer the question of whether Malaysia is ready for the gender-bending fashion: only time will tell. It might not happen immediately but that does not mean we won't get there. With the emergence of fashion houses like Behati, AnaAbu, PhynStudio and TheDicksonLim, the concept of gender-less garments have integrated into our fashion scene.
Gender binary is the obstacle to beauty, one that holds back on true innovative design. Clothes are so much more than just being classified as masculine or feminine, they are poetic – a celebration of craftsmanship that cannot never be defined by gender.
This story first appeared in the April 2021 issue of Men's Folio Malaysia.