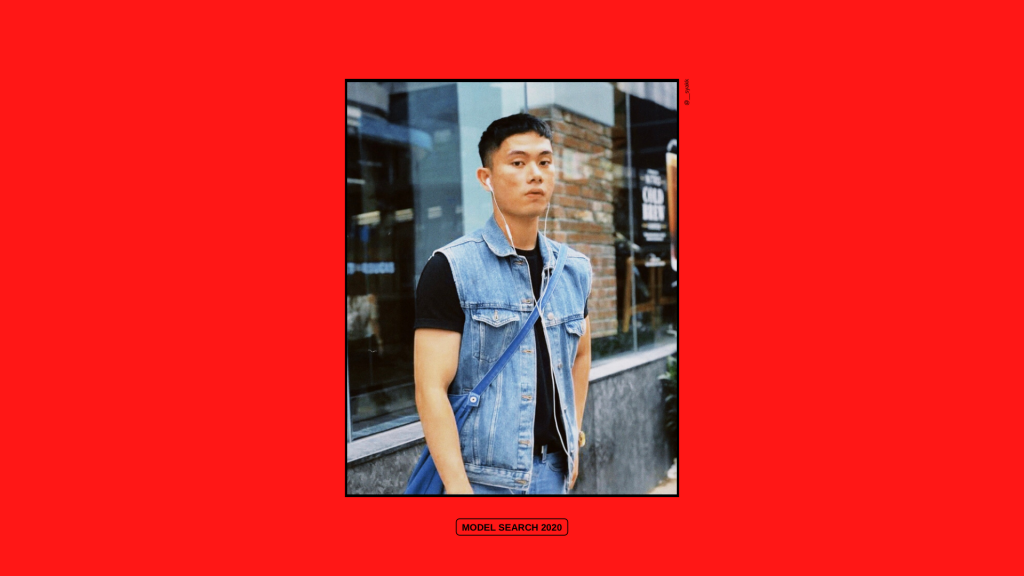 Currently in the final leg of our #MFMYModelSearch20 before you get to vote for your favourite contestant, we're bringing you a mini-series of self-made videos and short interviews where you can get to know the finalists better, and more importantly, find out which one is best suited to walk away with the #MFMYModelSearch20 title. This time around, we present you Syak:
"The idea behind this video is that I want to walk the viewers through my day at work and things I enjoy doing the most." 
What excites you about your job?
The best part about my job is that I get to create appealing and eye-catching visuals using the latest trends, express my own idea in creating the trend based on the feeling and the inspiration from the looks I see from other brands.
Do you think your line of work has turned you into a perfectionist?
I'm not a perfectionist per se, but there are certain things that I'm very particular. But most of the time,  I try to enjoy my work and I try my best to make it look good so I won't have any regrets later.
What does fashionable mean to you?
A representation of a person's status and profile, and an expression of ourselves.
Do you play any sports?
Yes, I do play sports like futsal and badminton. Most of the time, I'd spend my time in the gym or go for a jog.
Leather shoes or sneakers? And why?
 Sneakers! They comfortable and versatile to be worn in any occasion.