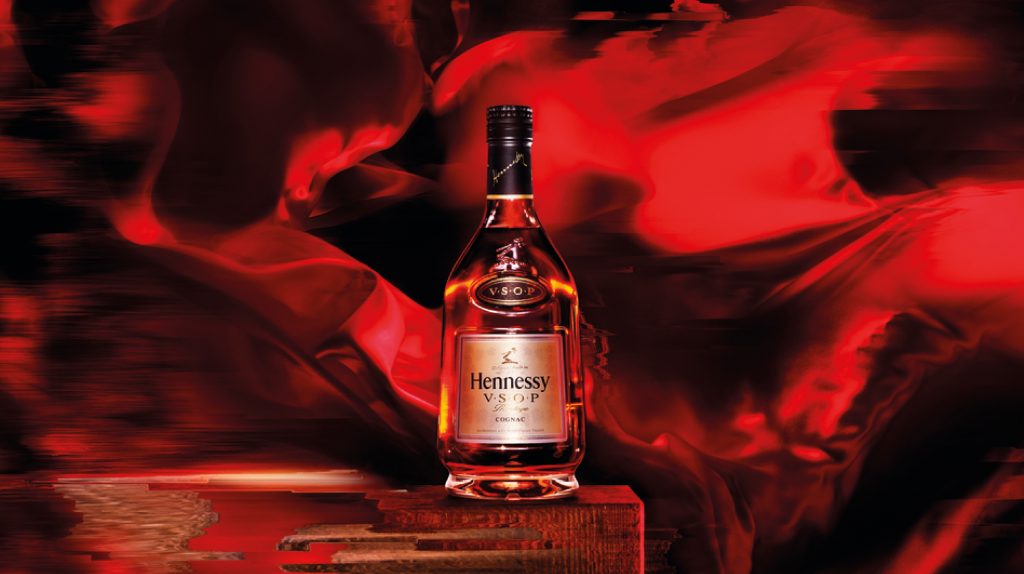 In line with the government's initiatives to implore Malaysians to adhere to the SOPs when dining out, Hennessy Malaysia has launched a new campaign that allows liquor connoisseurs to enjoy its products while prioritising safety.
An initiative to reward its loyal fans, Hennessy Malaysia will be giving out Grab vouchers who help to support the local businesses by purchasing a bottle of Hennessy V.S.O.P at participating outlets nationwide. Each purchase will be entitled to a RM20 Grab ride voucher and a perk of being driven home with Grab car.
"Our priority and accountability are always to our consumers. This is why we refer to them as VIPs, we see it as our responsibility to look after them and to ensure – above all – a safe and worry-free experience for them. This comes as part of our continued commitment to our consumers who have made us the leading cognac brand in the world," said Aurelie Lim, Marketing Director of Moët Hennessy Brands.
To redeem it, consumers can log on to https://hennessy.vip/redeem and fill in their details with their receipt as proof of purchase to collect their RM20 Grab voucher on a first come first serve basis. A list of participating outlets can be found here.