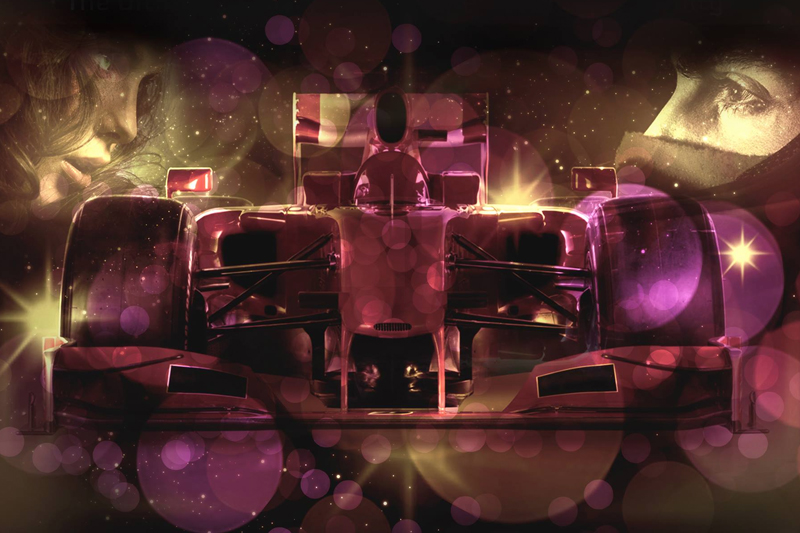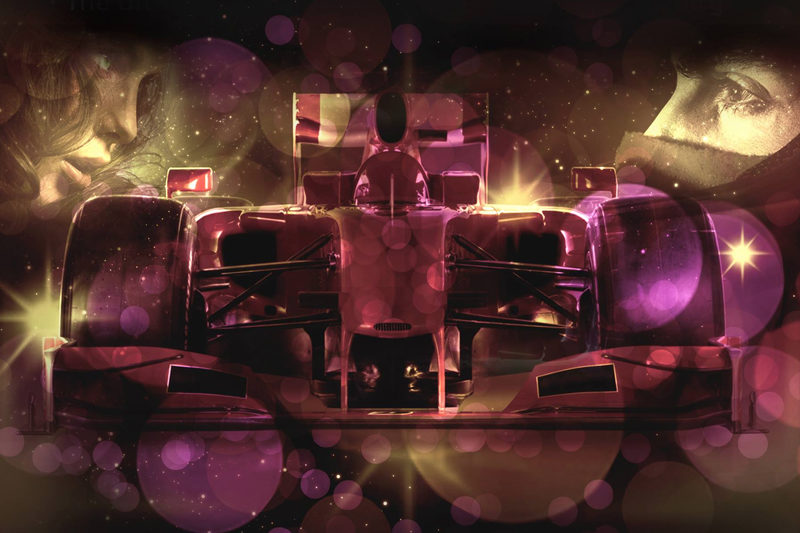 The host for all the exclusive A-lister parties for the annual F1 Singapore Grand Prix, The Podium Lounge is making its grand return to the island and we are proud to announce that Men's Folio Malaysia will be one of its official media partners.
Alongside its sister publication LUXUO, L'Officiel Malaysia, L'Officiel Singapore and Men's Folio Singapore, all under the Heart Media Group, we will be collaborating with The Podium Lounge Singapore 2016, who will be hosting some of the most exclusive after-parties for the Formula One season.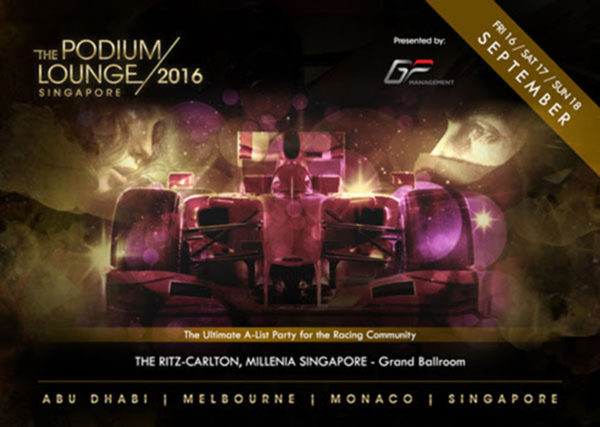 Taking place at Ritz-Carlton Millennia between 16th to 18th September, The Podium Lounge parties will see the likes of award winning artists Sophie Ellis-Baxter, Estelle and Richard Jones livening up the nights.
Launched in 2009, The Podium Lounge is where Asia's hottest and most prominent A-listers gather to see and be seen amongst the numerous line-ups of trackside events.
For tickets and VIP tables, you can visit the official website www.podiumlounge.com/sg or contact Robbie Hoyes-Cock, Chief Executive Officer and Founder of The Podium Lounge at +65 9459 5211 or via email [email protected].