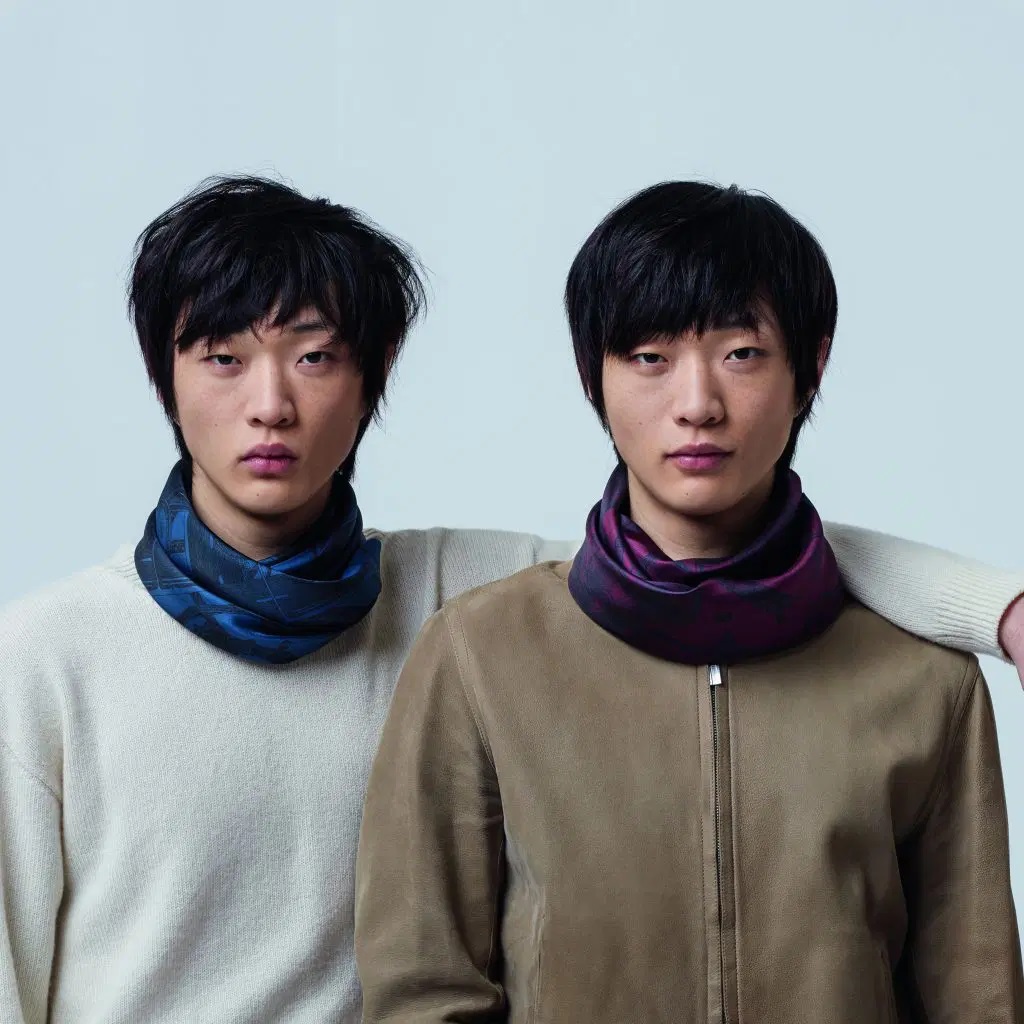 Ever since its inception in 1937, the Hermès carré has been dyed the same way — colouring one side till the dyes seep through to the other. The result creates a seamless print, a carré symbolic of luxury fashion with its magnificence in detail. A craft unchallenged in its technical precision in creating an accurate seamless result, it is achieved by applying the shades from light to dark with a procedure controlled completely by hand.
The details of production are kept secret from the public. However for a house that prides itself in artisanal innovation, the techniques have to be unlearned for an ambitious new double-faced Hermès carré. Two variations of the double-faced carré are available — one with a different design on both sides and one with the same print but with different colours on each face.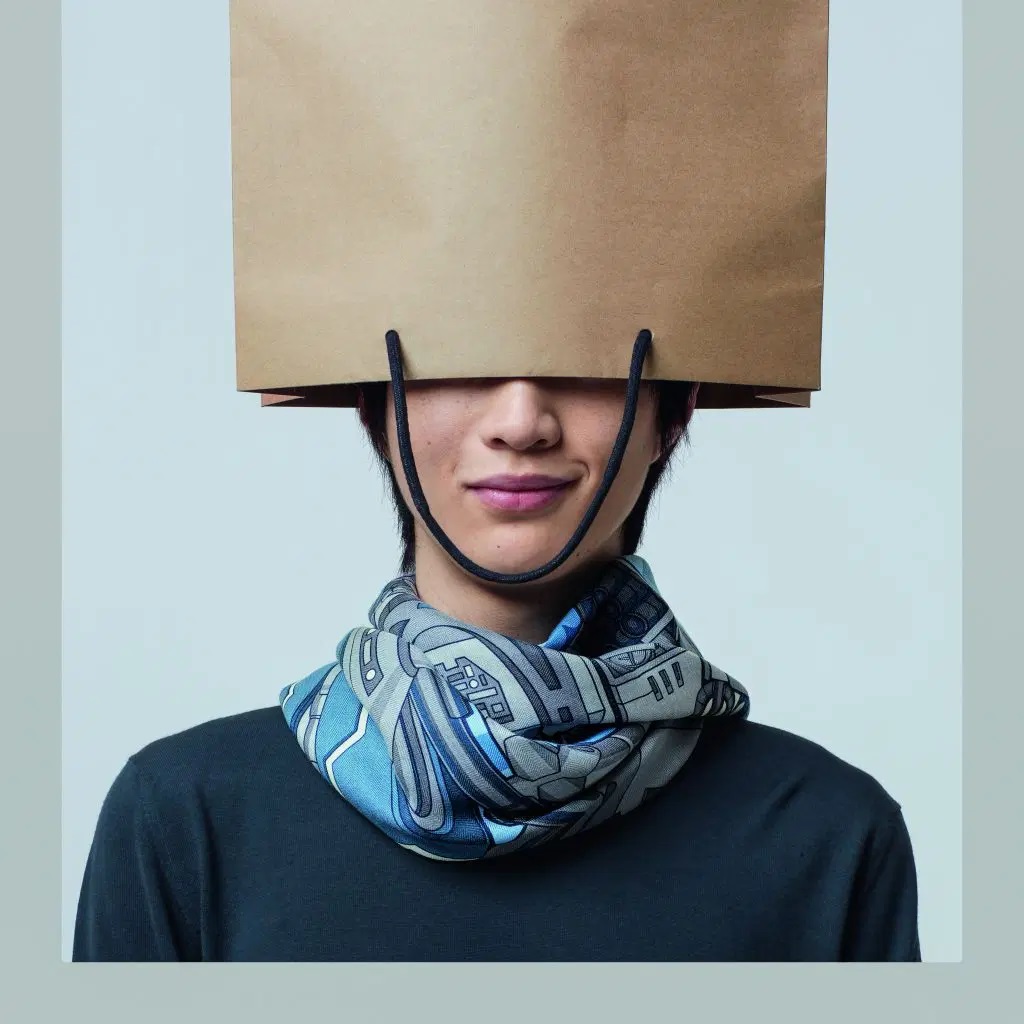 It took 10 years for the artisans at Hermès to perfect this technical breakthrough, with an unlearning of the craft set forth by their predecessors. Spurred by the artistic directors of Hermès silk, the hands of the printers, engravers, engineers and finishers worked together to formulate a technique that prevents dyes seeping through the silk, encouraging it to simply touch the surface of the textile instead.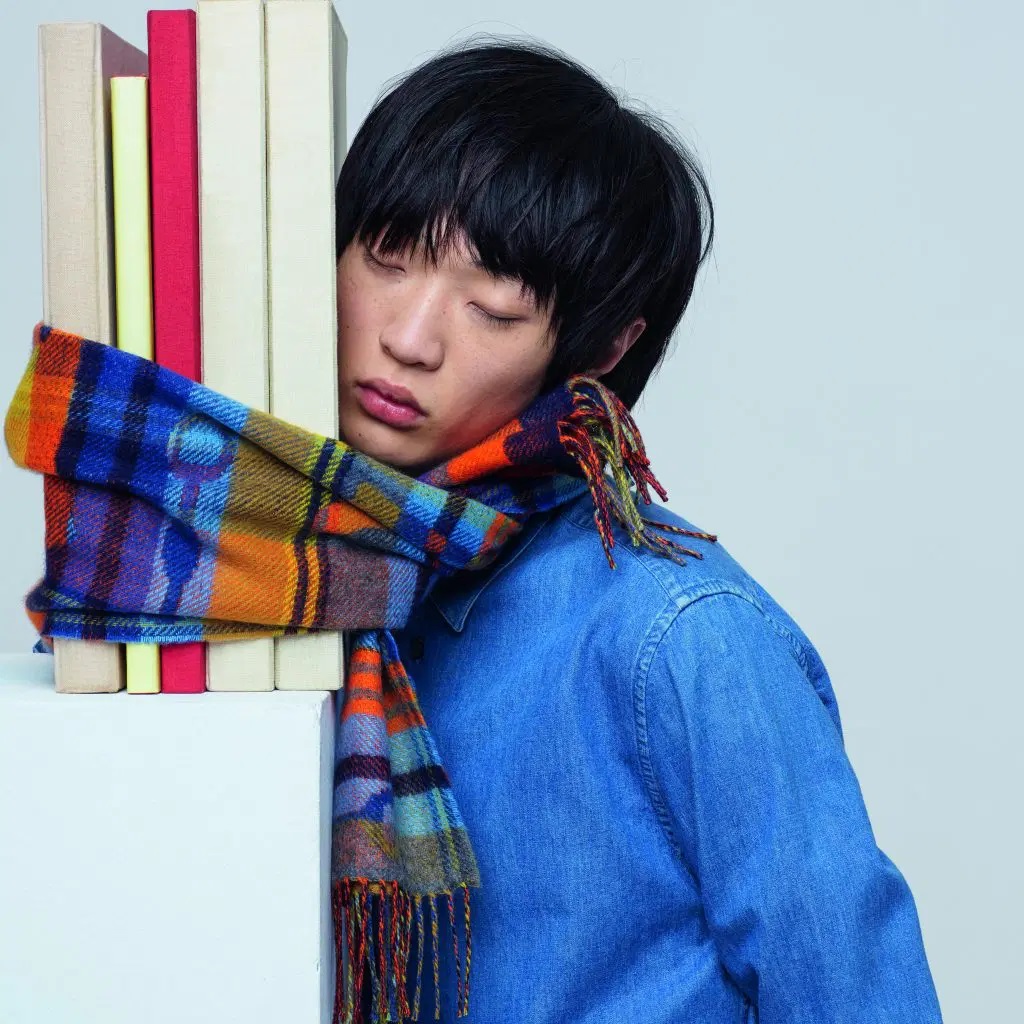 The Hermès Fall Winter '20 silk story sees the second iteration of the double-faced Hermès carré, with variants playfully named Route 24 and Formula Chic.
Miguel Chevalier and Jan Bajtlik lend their creative styles to design exceptional pieces for the collection as well, with detailed surreal renditions of boyhood space prints and the inner mechanisms of a car.
Yet, the silk story for Hermès does not end just there. The Maison lends its expertise in the field of tie-making as well — with the Fall Winter '20 silk story complete with silk-blend ties creatively designed to add a touch of modernity in the quintessential sartorial must-have accessory. Materials such as denim are blended with silk, and jacquard is executed perfectly for that masculine flair.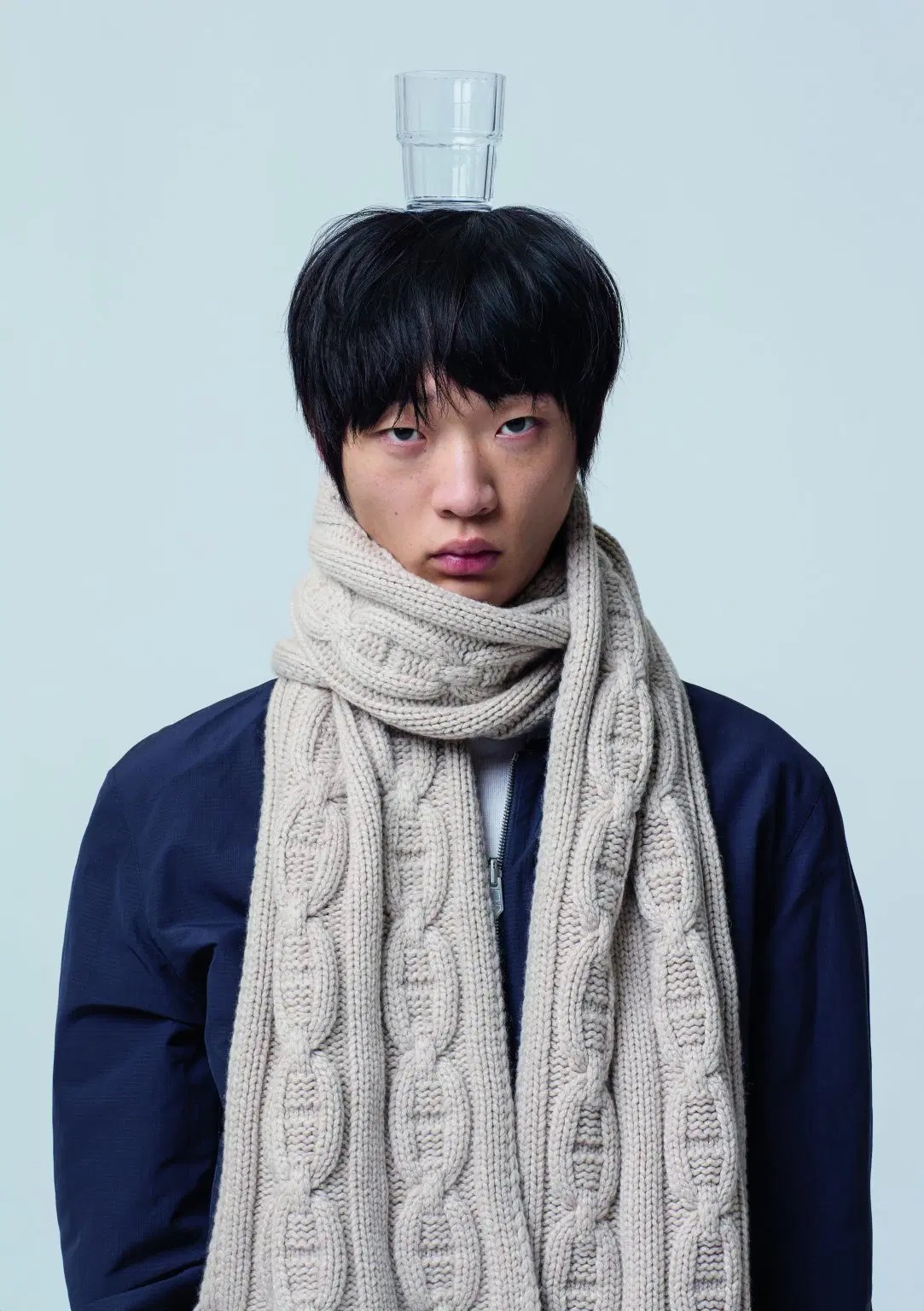 It is important to understand that Hermès silks are investments not just in style but in innovation, craft and unbridled joie de vivre.

It is the true testament of a brand that is indulged in its history as much as it is in modernity — traits of a Maison that still has its foot in crafting genuine new stories for menswear.
Undoubtedly, the silks from Hermès are truly one-of-a-kind and will remain an investment of a lifetime.
By Manfred Lu