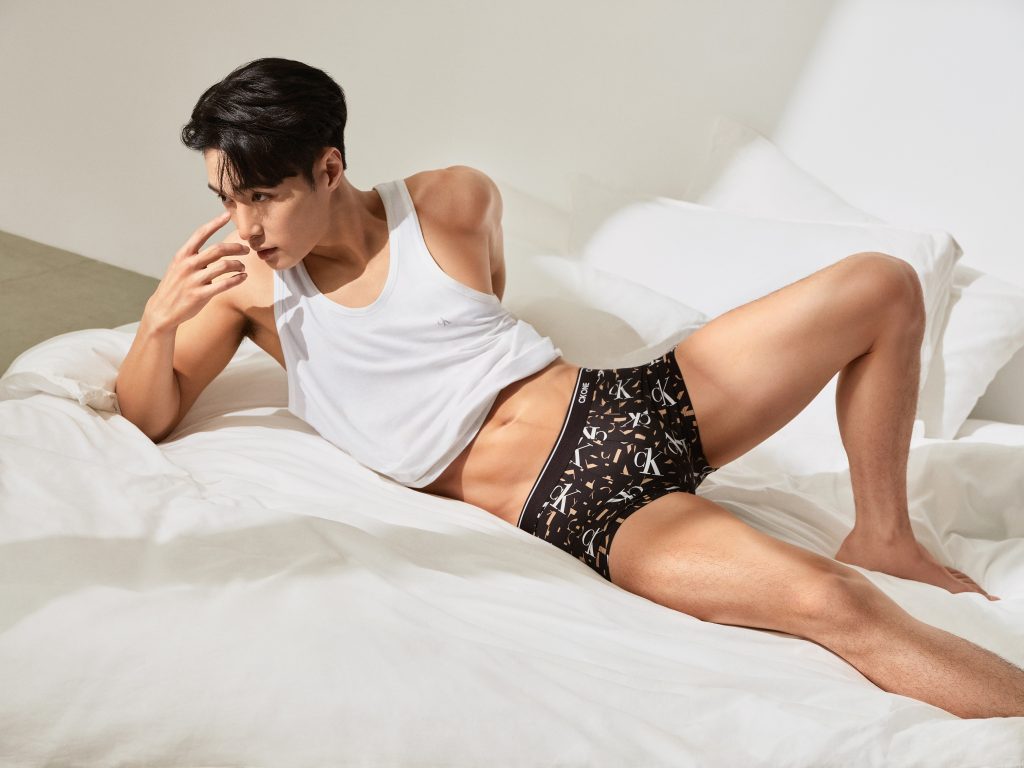 Calvin Klein owes its success to its controversial campaigns – the successful recipe of combining provocative imagery and famous faces – that continuously spark conversation after conversation. Almost four decades rolled on, this attention-grabbing gimmick remains as the label's go-to marketing strategy.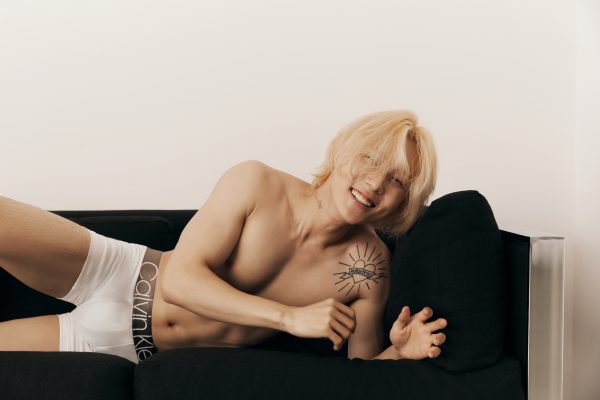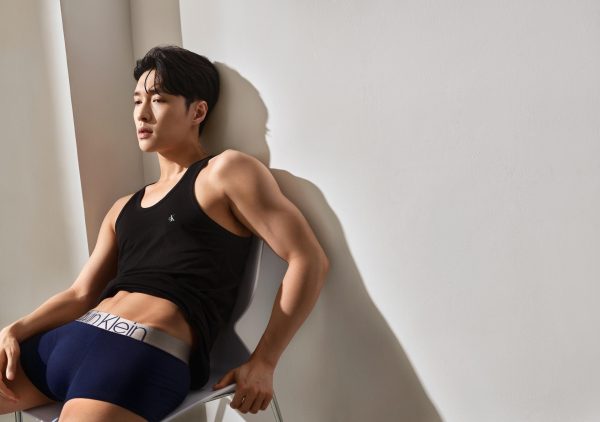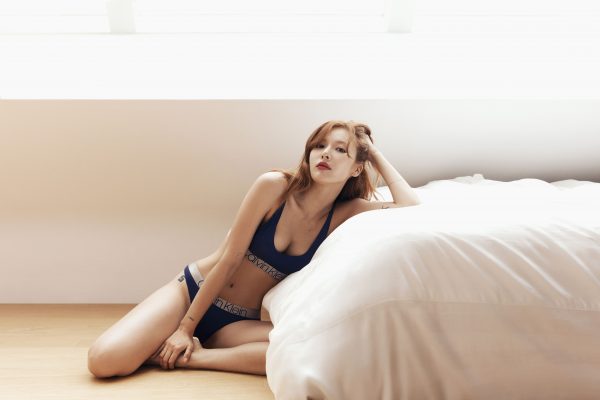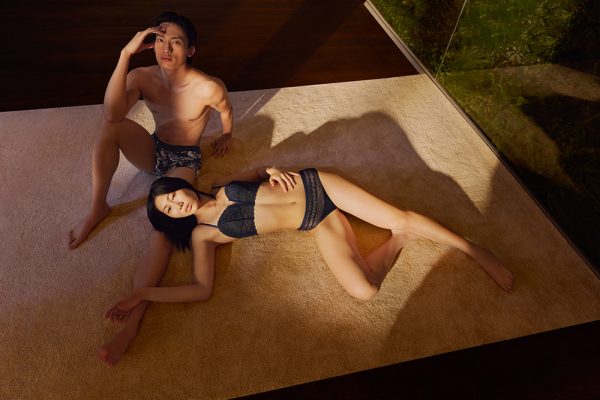 This autumn, it continues to deliver unapologetically sexy imagery with its Calvin Klein Underwear Autumn 2020 campaign, featuring latest faces Lay Zhang, HyunA – who has also fronted the brand's CK One campaign – and her boyfriend DAWN. Through the lens of photographers Trunk Xu, Jumbo Tsui, Janghyun Hong and Gi Seok Cho, the cast is seen lounging on bed, chair, couch and carpet, revealing their flawless physiques and the latest Fall collections ICON and PERFECTLY FIT FLEX. A campaign video is also unveiled along with the visuals, capturing them in a clean and stripped back setting.
The Calvin Klein Underwear Autumn 2020 campaign will be followed by Calvin Klein Jeans campaign, which is set to debut on September later this year.