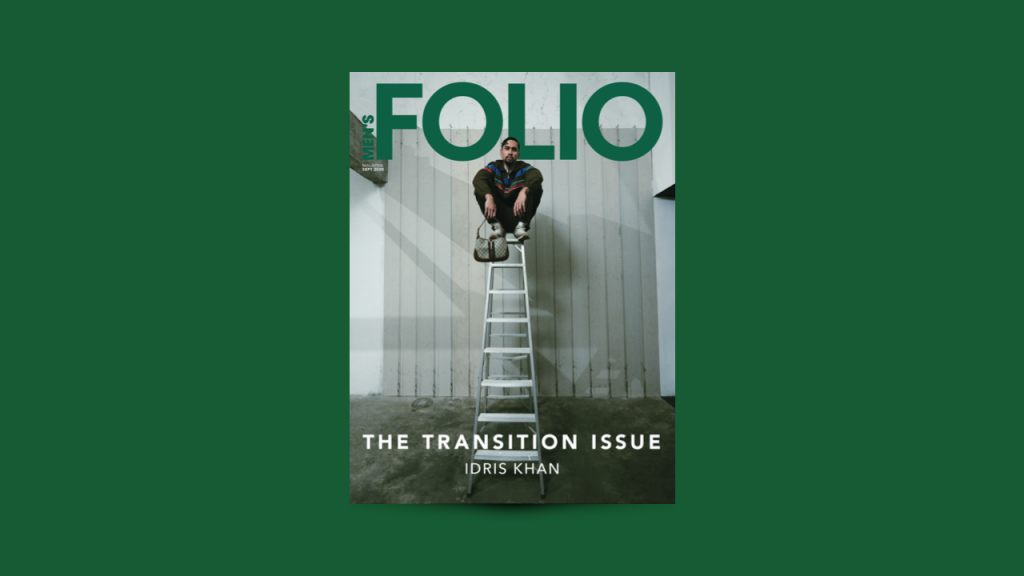 Word to the wise: there will be an unavoidable surge of creativity while the contrarians and antiheroes get the spotlight during a time of rapid change, not unlike right now. The novelty of the non-conformists – those who dare to stand up against established orders and those who thrive in face of uncertainty – does not escape someone who has been paying attention.
We've put together this September issue of Men's Folio to celebrate those so-called rebels who have diversity of thinking, perspectives and ways of working. The team is extremely pleased with what we have curated, and this issue is one of the pinnacles of my career since taking the helm of the publication. From our autumn/winter fashion and grooming trend report to interviews with the next generation of fashion and accessories designers, we hope to provoke stimulating discussions on what's next on the fashion and lifestyle landscape.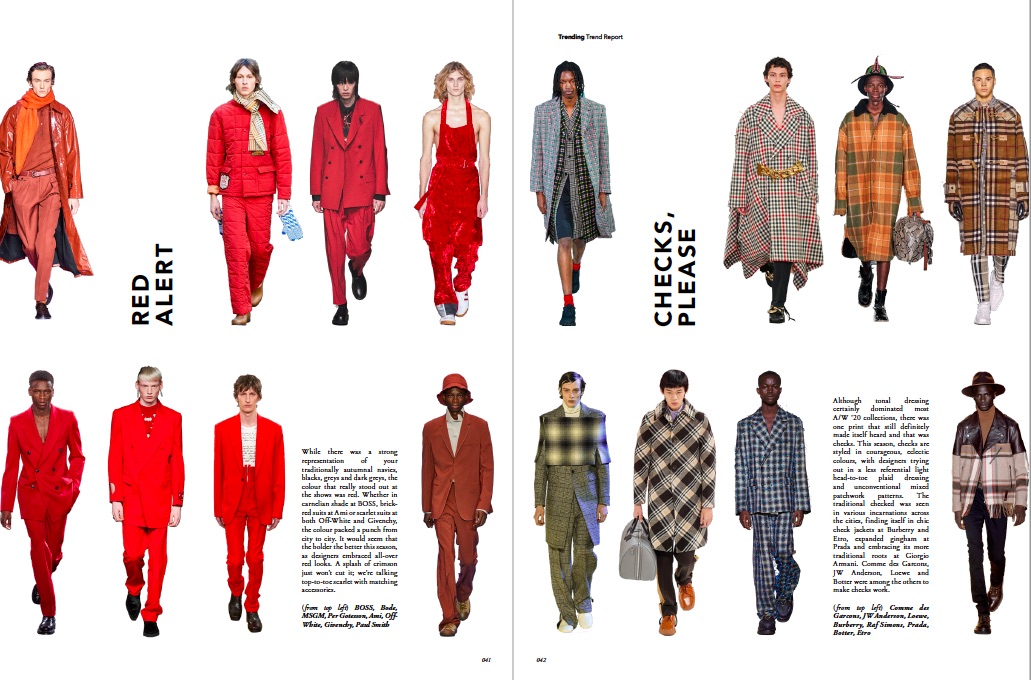 The team was tasked to deliberate big, bold ideas and presenting more engaging storytelling approaches. So much has changed on how we live and view life as we adapt to the new normal. Themed "Transition", we spent weeks asking, "How much of every industry will COVID-19 change – permanently?" More often than not we concluded that no, we don't know.
Model-turned-actor Idris Khan graces our cover this month. Although Idris didn't make the transition quite so smoothly, he was well aware that hard work is the key to success. "To be honest, my first acting experience was a complete disaster!" he said. "I felt lost on set and nervous as hell in front of the camera. You know that feeling of being forced to give a speech to a large crowd – unprepared? I knew having passion alone wasn't enough. I started watching tons of movies and read a lot of books on acting to improve my skills and knowledge… as time went by, I got better at it.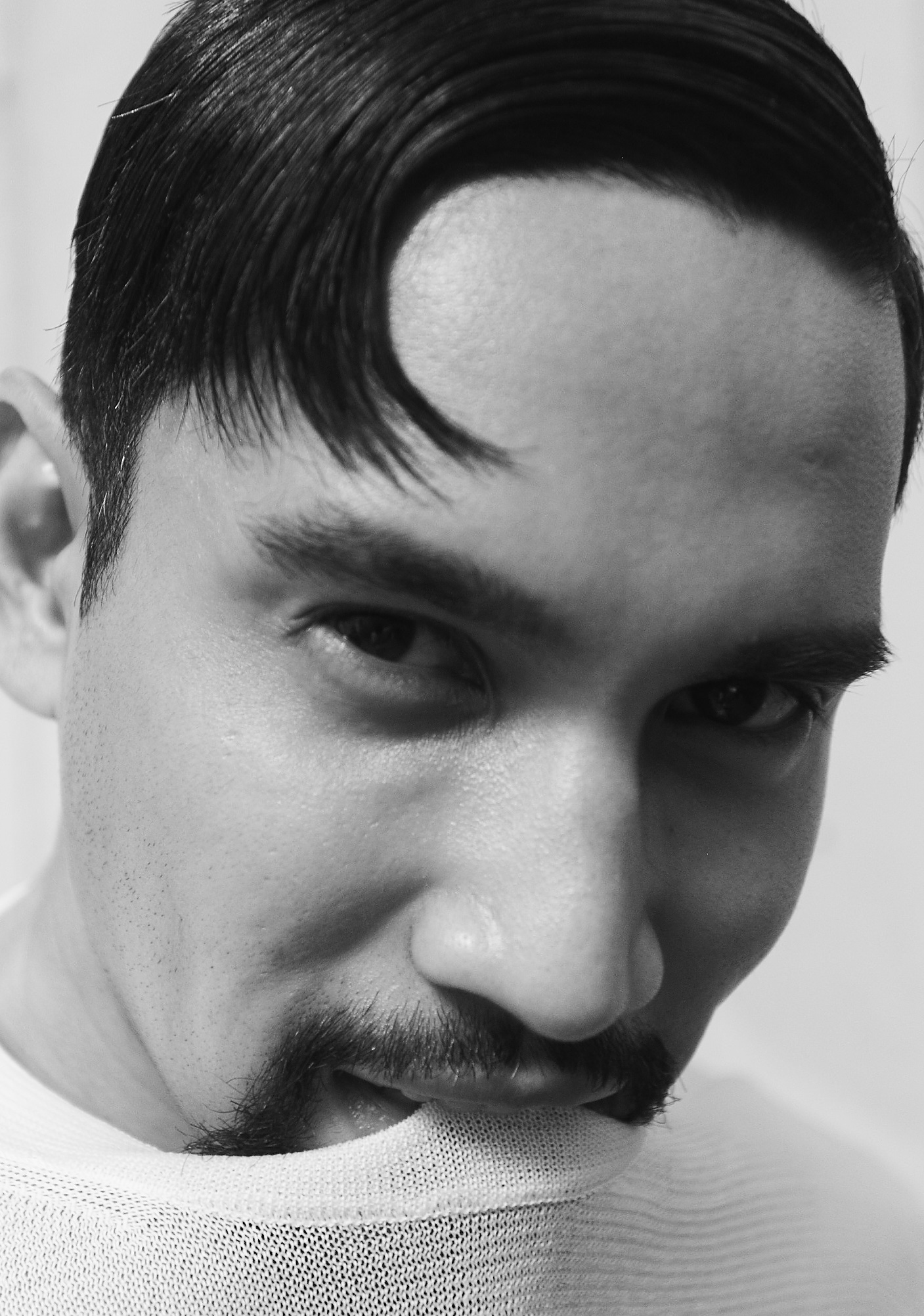 Haven't gotten your free digital subscription of Men's Folio? Click here to find out how, and while you're at it, follow our social media (@mensfoliomy) for the latest news and updates.
Enjoy the issue – and stay safe!
Read the full interview feature with Idris Khan and see his full photoshoot spread in our latest Men's Folio Malaysia September 2020 issue online via magzter.com.