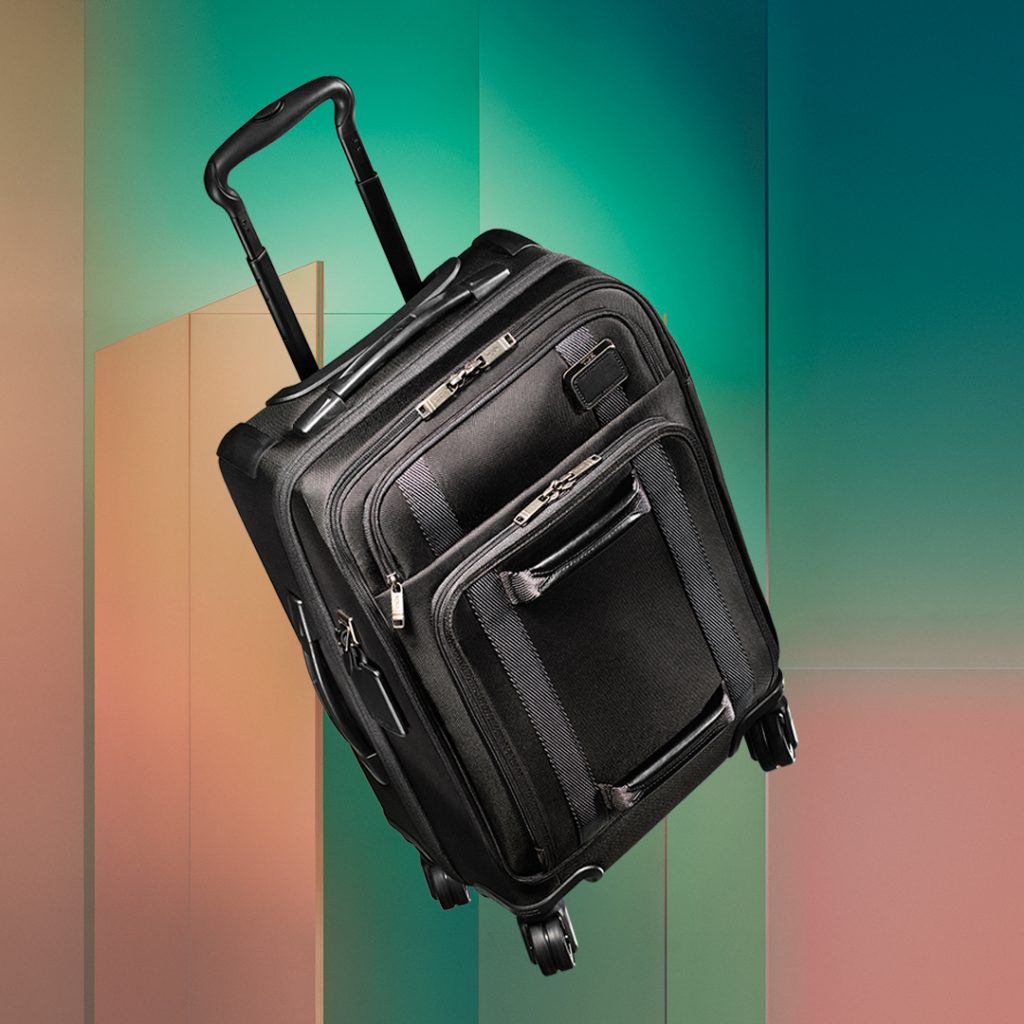 In relentless pursuit of sustainability to protect the Mother's Nature, Tumi introduces Merge, the brand's first sustainable collection.
Lightweight and durable, the Merge collection is composed of scrap materials that are otherwise would have ended up in the landfill. Giving it a new lease of life, the body fabric of the items within the collection is created with post-industrial recycled nylon, a hardworking textile ideally suited to modern travel, matching with recycled PET lining made of plastic bottles. Merge collection aside, select styles from the high-performance military-inspired Alpha Bravo are also designed with sustainability in mind.
The roll-out of Merge collection is part of Tumi's dedication to a sustainable label. Apart from diverting about a million plastic bottles from landfills to new material, the American lifestyle label is currently working to reduce carbon intensity by 15% and transition to 100% renewable energy by 2025. The brand also adopts socially responsible business practice with an ethical supply chain and by fostering an inclusive culture at its workplace.
"We are continually on a journey, growing our business and ensuring we work with integrity every step of the way. Being with the company for more than seven years, I've seen firsthand the positive evolution we've gone through, and I'm thrilled to continue leading forward with targeted action. As a brand, we believe we have a responsibility to the world beyond the products we sell, most importantly to our people and our planet, " shared Adam Hershman, Vice President of TUMI APAC & Middle East.
Discover more about the Tumi Merge and Alpha Bravo collection here.