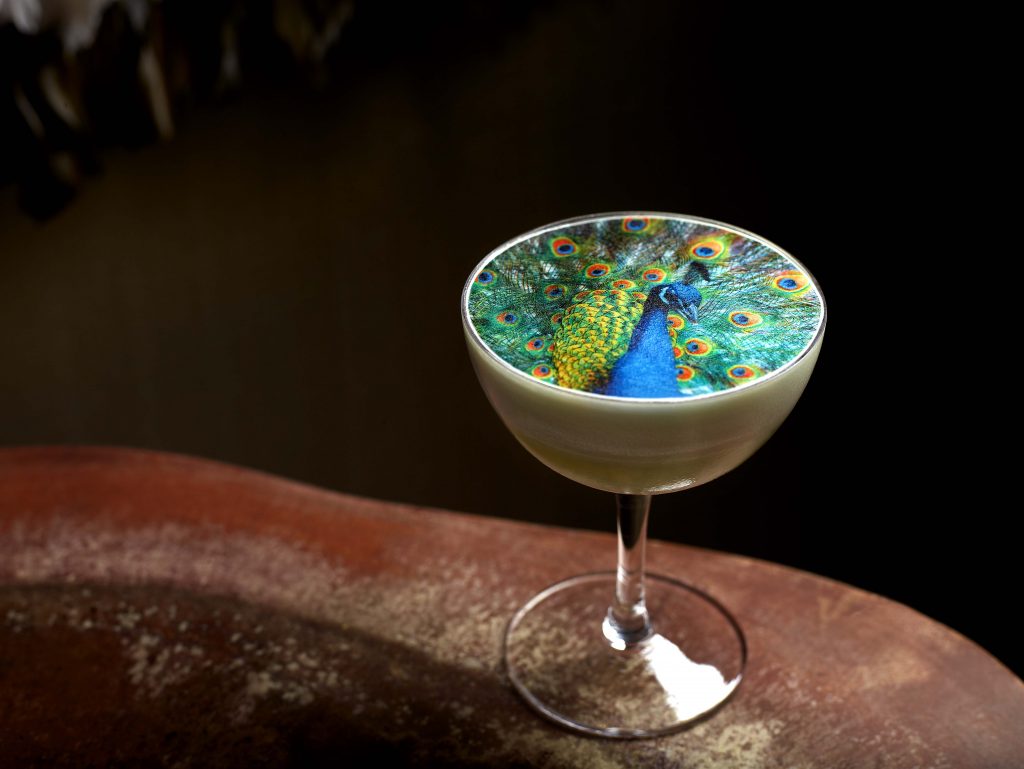 Are you thinking of making something for your dad? Are you planning on surprising him after a dinner at home? While you might have been racking your brain, fret not, we're going to take the stress away for you by offering you these exclusive one-of-a-kind cocktail recipes shared by three recipients of Asia's 50 Best Bars, making whipping them up a walk in the park.
Curated by Benjamin Sim, the classic Negroni is the one to go for if you're looking for something that is not too fancy. A good balance of bitterness and sweetness, it is made of Gin, Sweet Vermouth and Campari.
Ingredients:
(Widges) Gin 30ml
Sweet Vermouth 30ml
Campari 30ml
How to make:
Gently pour all the ingredients in a mixing glass. Stir over ice, strain and serve in a rock glass with rock ice. Finally, garnish with an orange twist.
Inspired by nomadic voyagers, the signature Harvest Queen is a collaborative effort of local experts and Vietnamese bartender Minh Tran. Refreshing and citrusy, it is a tropical cocktail that blends Vietnamese Sampan Rum and fruit juices.
Ingredients:
45ml Sampan Rum
30ml Fresh Green Apple Juice
30ml Guava Juice
15ml Lime Juice
5ml Egg White
4 pieces of Basil Leaves
How to make: 
Blend all ingredients in a mixing tin, shake with ice and double strain into a cocktail coupe. Then, garnish with edible rice paper.
Taking inspiration from famed French chef Georges Auguste Escoffier, the Titanic cocktail is a brainchild of Andrew Loudon that is brimming with hints of wines with the aroma of dried fruits and spices.
Ingredients: 
10ml Marsala wine
45ml Balvenie 12yr Scotch DW
10ml White Port
10ml Sweet Vermouth
2.5ml Pedro Ximenez Sherry
How to make: 
Mix all the ingredients and stir it with ice for 20 seconds. Pour it into Martini style glass.