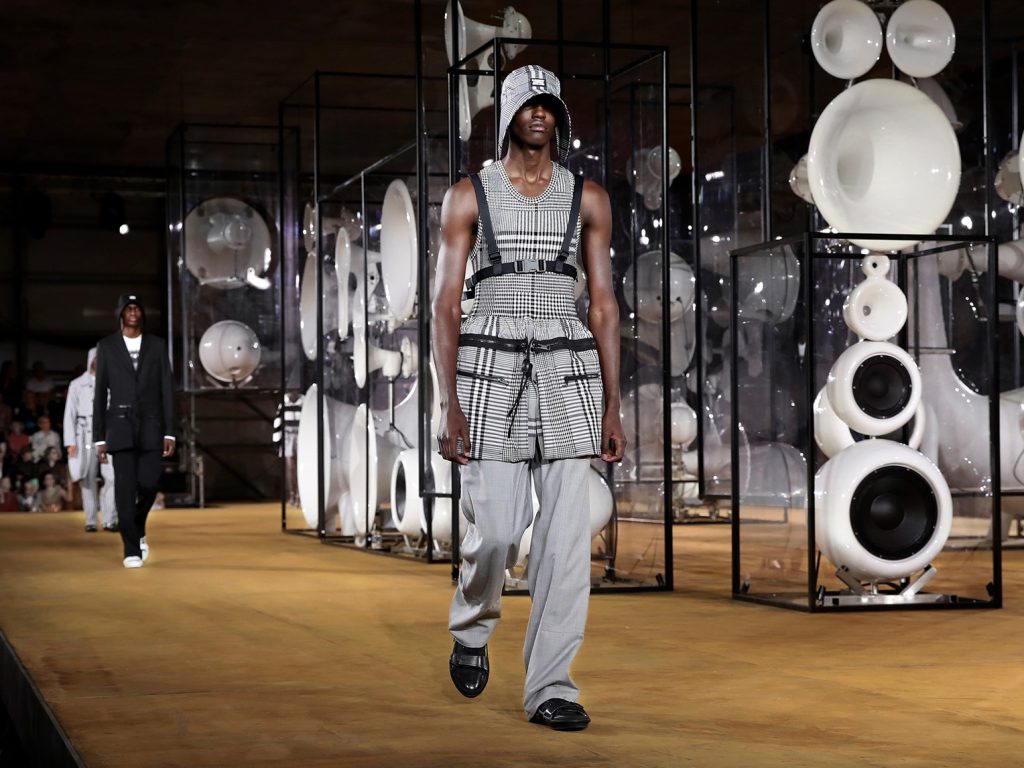 From Riccardo Tisci's modern interpretations of Burberry classics to our edit of best men's shorts, these are the recent fashion news and highlights that you do not want to miss out.
Gucci's Spring/Summer 2020 eyewear campaign
Gucci taps Kai and Ni Ni once again as muses for its latest Spring/Summer 2020 eyewear campaign. Shot and directed by distinguished cult filmmaker and photographer Harmony Korine, both personalities along with other familiar faces from Gucci editorials are captured in a busy and vibrant, neon-lit setting in Amoeba Music Hollywood, Los Angeles. The film and visual images suggest a social nexus, with the narrative plot showcasing personas in unique, expressive and proud attitudes mingling in the record store, browsing through tapes and CDs while trying on different eclectic eyewear designs.
Modern interpretations of Burberry classics
Riccardo Tisci has been leading Burberry onto a new path without compromising its long-lived historical heritage. The Spring/Summer 2020 collection sees ready-to-wear as well as accessories that marry classical silhouettes with redefined forms and finishes. Resembling the military chest bag, the Cannon belt pack features monochrome check, Horseferry print and Econyl with detailed embellishments including metal globe zip pull and silicone patch with raised Burberry lettering at front. Unlike other customary bum bags, Brummell is slick and manifests opulence no matter how you carry it. Shoes are also the key this season. The new Webb sneaker is a reconstruction of a quotidian cotton sneaker cascaded in a monochromatic leather frame with embossed logo buckle, while the Oxford brogues are treated with an unexpected twist where a leather slingback strap replaces the heel cap.
Karl Lagerfeld boutique to open in Pavilion KL
Expanding its global presence in Southeast Asia, Karl Lagerfeld is expected to open its first Malaysia boutique in Pavilion KL next month. The legendary fashion designer's eponymous brand is renowned for its unparalleled aesthetic, combining Parisian classics with a rock-chic attitude and tailored silhouettes. Opening at one of Malaysia's most elite shopping centres, Karl Lagerfeld will cater a range of ready-to-wear for men and women as well as other lifestyle offerings such as leather goods, watches, footwear and fashion jewellery.
The best shorts to cop this season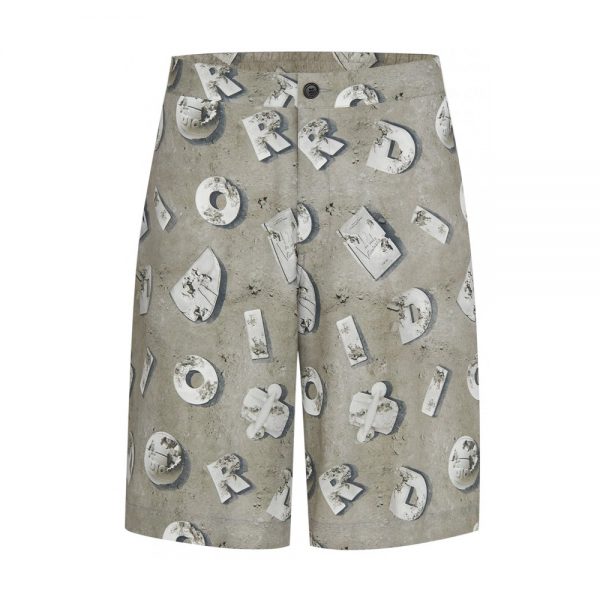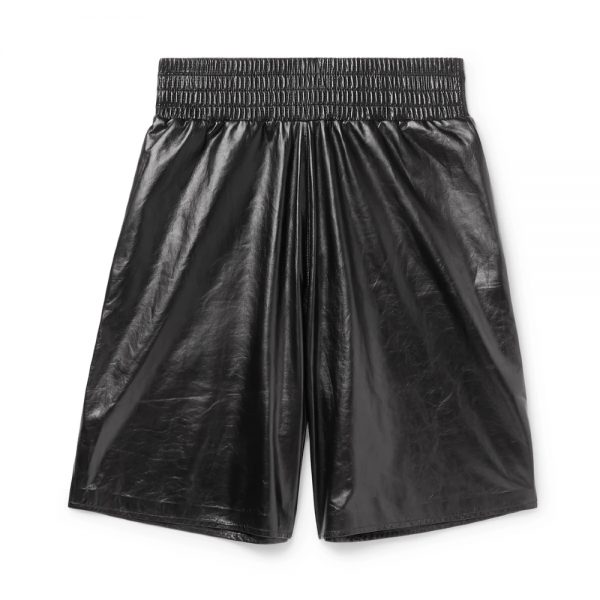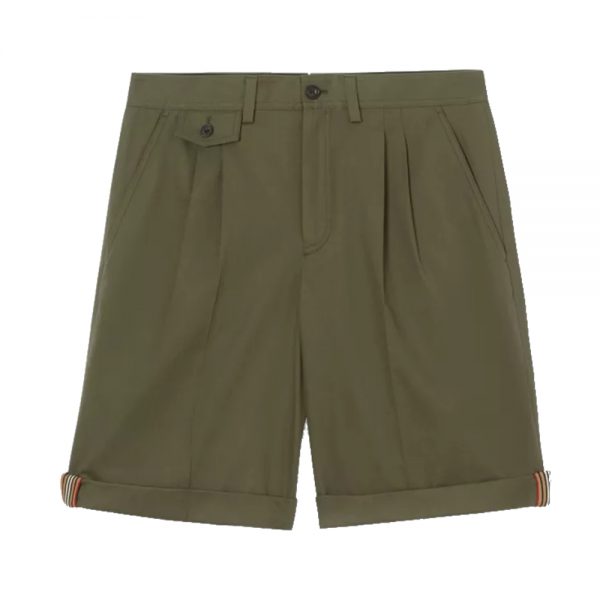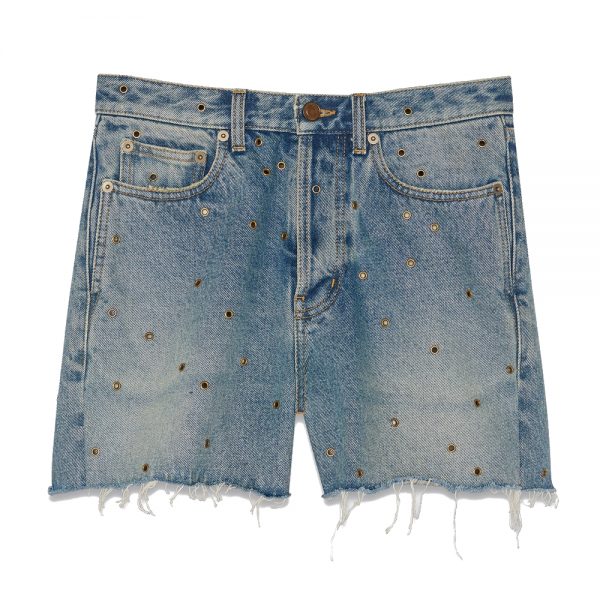 You may want to start switching to something more of a warm-weather lodestar. So, we take the liberty of assembling a range of stylish shorts of different iterations to set your legs free this season. From swishy to tailored to baggy and hardy, the shorts above are different options worth checking out.
Hackett London's Spring/Summer 2020 collection
This season, Hackett London magnifies its latest collection with designs inspired by the British summer and its renowned sporting calendar. Every piece, embedding the House codes, is crafted in the season's key fabrications and colour palette – from pure cotton and linen summer shirts, adorned in winsome pinstripes, checks and florals in chive, coral pink, saffron and Biscay green to painstakingly cut suits, coats and jackets in wool and seersucker, embellished with SB2 Notch lapel, patch pockets and distinctive buttons. Shoes, leather goods and bags are designed in a classic style with contemporary twist to the finishes such as the polished metal H logo. The collection brings character to key moments for the modern Hackett London men to make the most out of the weather pleasure.
Tumi's global film series featuring Daniel Henney
Daniel Henney stars in the latest instalment of Tumi's exclusive global film series Perfecting the Journey. Directed by Jon Clements, the project explores the journey of different individuals in achieving their goals in various platforms. Featuring the ambitious performer, viewers get a close-up look at his creative process, from character research to preparing for a scene, along with depicting the impossible-to-repeat alchemy that must occur to capture an impactful clip. Releasing together with the campaign is a number of key visuals that see Henney travelling with Tumi's Spring 2020 lightweight travel collection.
This story first appeared in the April 2020 issue of Men's Folio Malaysia.