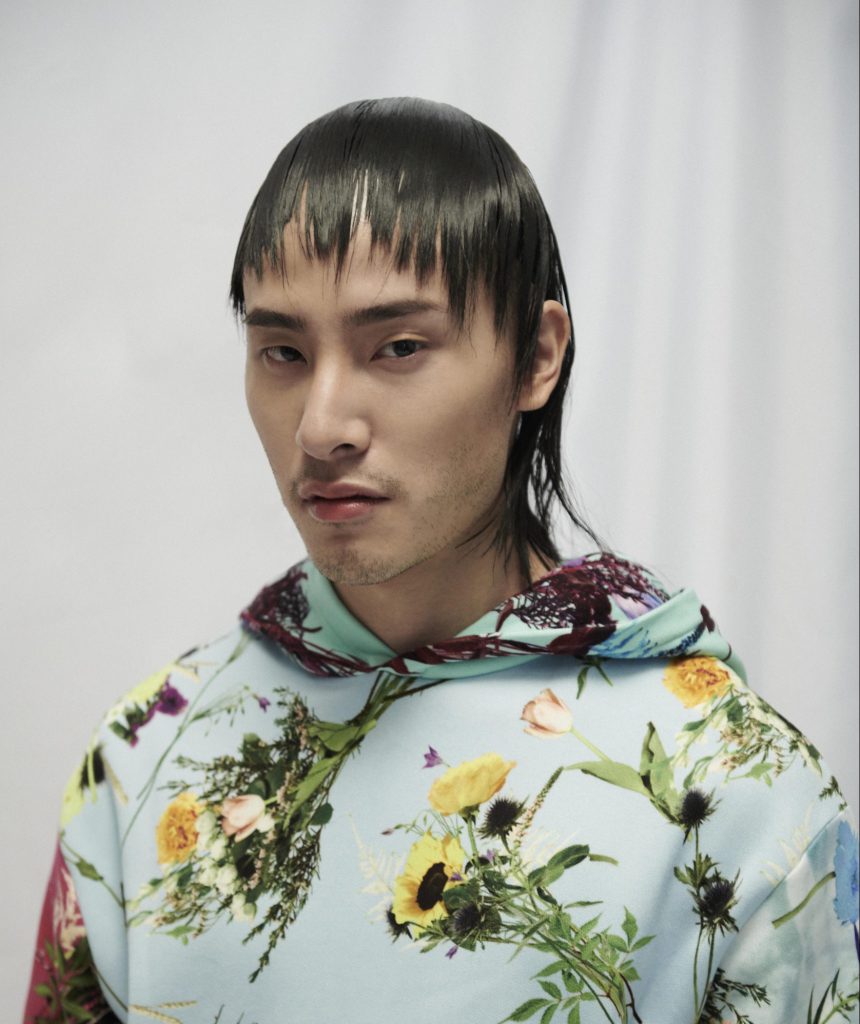 Music is a powerful tool where the absence of boundaries makes it a universal form of human expression, which transcend cultural differences. As an instrumentalist, Josh Kua has the responsibility to create and deliver performances that evoke vicarious emotions in listeners. His mould-breaking repertoire is likely to incorporate classical rhythms and melodies from modern pop music.
Kua's constantly experimenting whenever he performs. "I'm usually focusing on the feeling or mood I want to create at that particular part of song, reading the audience and vibe in the room to decide how best to tailor my performance for maximum impact and connection. If I can improvise, I like to fully immerse myself in the moment and just let go," he says. "One of the beauties of being an instrumentalist is the lack of lyrics which leaves the audience open to experience and interpret the music in a truly personal way."
Speaking of boundless, Kua says that "it means not limiting your imagination about what you could be capable of, as well as opening to new ideas and information so that you always challenge your perspective and scope for imagination. I'd argue that being boundless allows you to experience and learn more, and just might take you to new places and situations, doing things you'd never imagined yourself doing! Music, and more broadly, art, should be boundless in and of itself as there are no real rules as to what constitutes musical or artistic expression."
Kua received his first violin lesson when he was four years old. "As a kid, I looked up to Vanessa Mae, a famous violinist in the 90s. I remember watching her on TV, performing classical and modern numbers and looking fabulous doing it too. Growing up with the West, her Asian ethnicity was also unique and something to identify with," he says. His music performance style is, as he puts it, "soulful with a dramatic flair and articulation is lyrical which I tend to play in a singing vocal manner."
His whole career trajectory has been pretty outside-the-box. Despite attending an academic high school, he enrolled in product design at university, only to transfer out of it a year later, to study law and commerce. After graduation, he left Australia to Asia to model and perform violin.
If anything, Kua doesn't think he has gotten the elusive big break – yet. "Though I think it was later in 2015 when I broadened what I thought I could be capable of as a performer and an artist," he says. "Believing in myself and valuing my own work was so important to growing my career as well as to having clients learn to respect my artistry and compensation expectations. In 2016, I put on my first major concert and released original music for the first time, which were such intense and fulfilling experiences."
"I think that for a musician to 'make it' in the entertainment industry they need to be unique, tenacious and affable. I'm not sure I ever caught a 'break' music-wise. It's been years of just slowly building up to where I am now. I think I was fortunate to receive a number of opportunities earlier on, even before I was taking music seriously, to perform violin overseas. I was still studying at university at the time, so it was mostly a bit of fun, that's now turned into a career of sorts," he continues.
Scrolling through his Instagram feed, it's impossible not to notice how Kua is effectively utilising his social media profile to boost his hierarchical status in the realm of fame. "Maintaining a strong social media presence has now become an almost necessary part of branding and PR. As an artist, it's not only a way to disseminate your content, but also a means to interact with your audience in a personal way," he concludes.
Credit: 
Words & Fashion Direction: John Ng; Photography: Chintoo; Styling Assistant: Nawaf & Amelia Tan ; Hair: Juno Ko; Grooming: Cat Yong