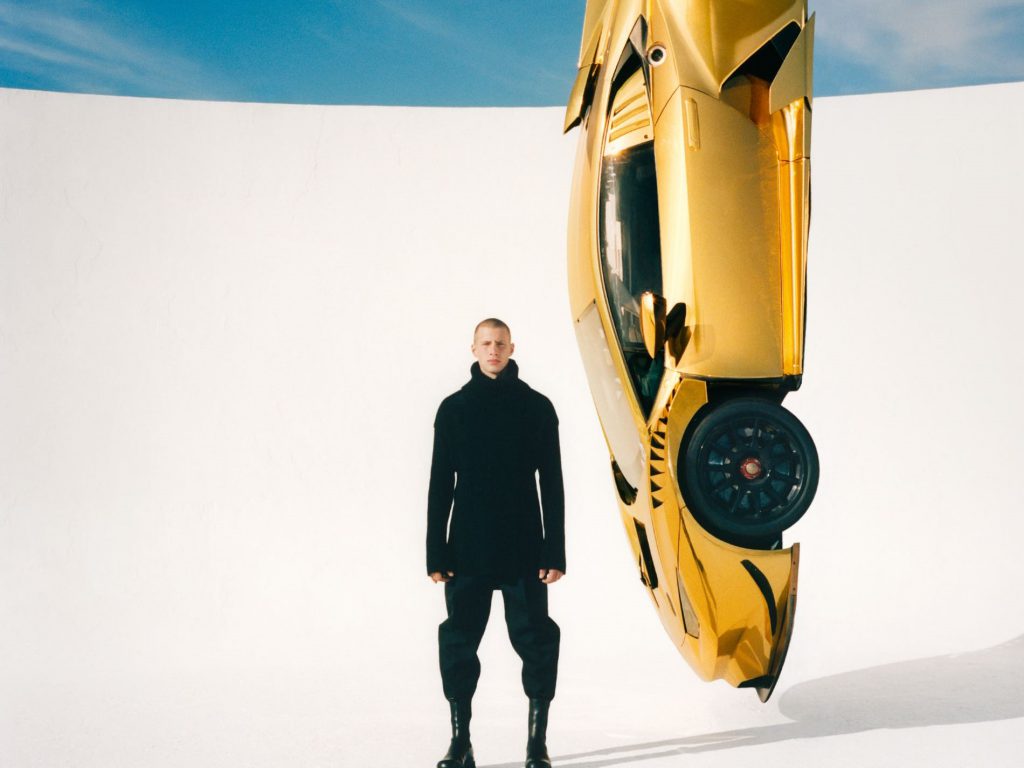 As we prepare to #StayAtHome for another two weeks, Bottega Veneta presents Bottega Residency to help us cope with the rest of our isolation days.
Aiming to share strength, positivity and creativity, it is a new multi-platform concept that distracts us from the negative energies and unites the Bottega Veneta community in the midst of uncertainty.
Each week, the Bottega Residency lends the brand's collaborators and muses its space to showcase the works that have influenced their lives from a diverse range of fields including music, film, culinary and art. Expect some pick-me-ups from them like live music to while away the lonely moment, recipes to satiate our appetite or a Sunday movie to spend our boring night.
For its first collaboration with the brand's creative director Daniel Lee, the Italian brand has presented Zandra Rhodes (1981), a biographical film of the English fashion designer; Simple Greens, a simple recipe from food artist Laila Gohar and Bottega Residency, a curated Spotify playlist. All these are made available across the brand's social media accounts like Instagram, Youtube, Weibo, Line, Kakao, Spotify, Apple Music, as well as unique mini-site on its official website.
On the launch of the new project, Daniel Lee shares, "Creativity and strength lie at the heart of Bottega Veneta. In this highly distressing time, we feel a responsibility to celebrate those values and ignite a sense of joy and hope in our community and beyond."
Watch the sneak peek at Daniel Lee's short interview below.