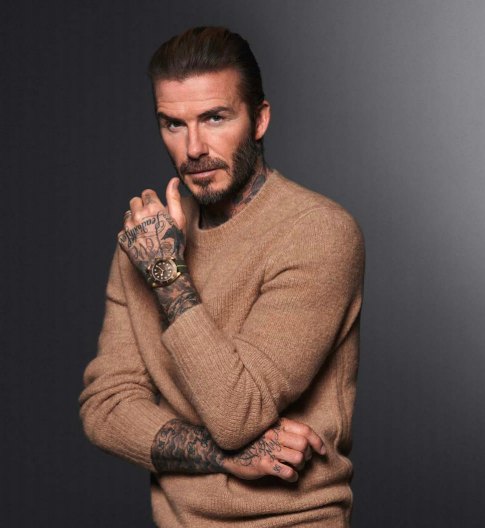 It's been over a year since Tudor appointed David Beckham as the first ambassador for the #BornToDare campaign and today marks a new journey for the iconic pair as the Swiss watch brand has just released a new campaign with the global icon.
Looking quintessentially suave, the campaign, shot by the esteemed fashion photographer David Sims, showcases Beckham in a slicked back hairdo and subdued minimalist ensemble so to put focus on the sporty yet sophisticated Tudor Black Bay Bronze.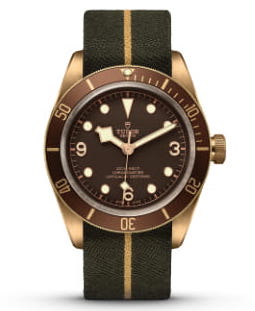 As if the campaign isn't enticing enough, the brand will also presents a series of intimate videos of Beckham's life journey, which embodies the daring values that made Tudor what it is today. Premiering later this month, the videos will take us on a stroll down memory lane through the world-renowned soccer star's journey to greatness – from his special moments with his grandfather to being the England Captain, to his first Tudor watch.
Launched two years ago, the #BornToDare campaign is a way of embodying the dynamic, eclectic and challenging ideal of the brand. And with more than 53 million fans on Facebook and 50 million on Instagram, Beckham's daring personality, skill on the field and sartorial flair made him an obvious choice.