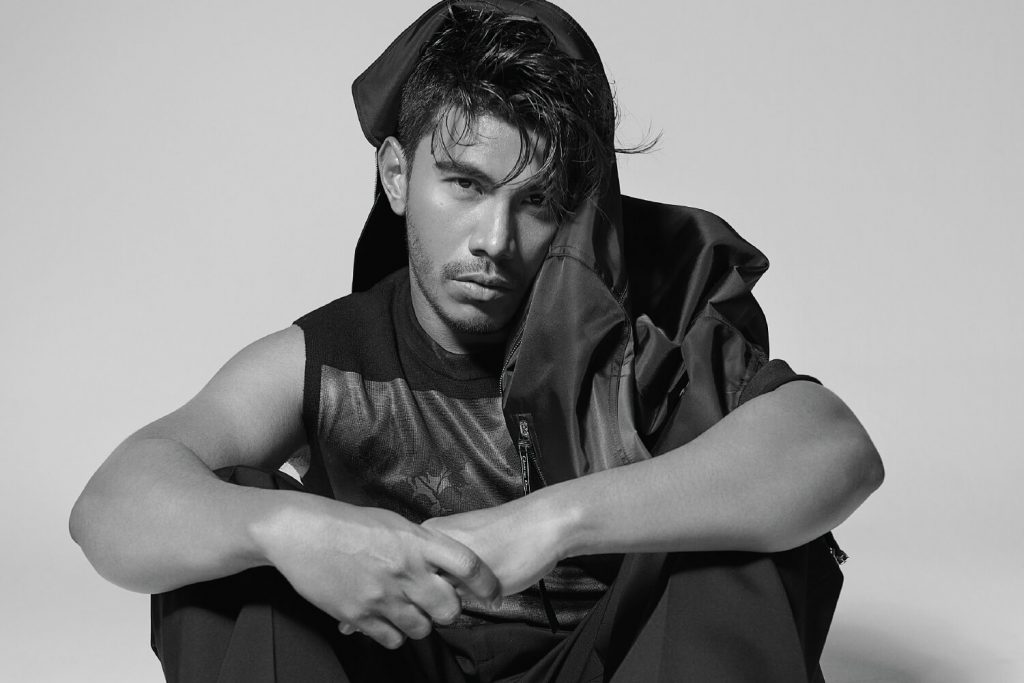 Azrel Ismail is on the rise to stardom and he has been aware of it since reaching top 5 in a local modelling competition and now, he is set to a mark with his first big-screen production with the coming Malaysian film, Pulang.
Started as a commercial talent for about three years before he got his first proper acting role – as part of the main cast, no less – in Fajar Bukhara in 2014, Azrel was cast alongside with prominent actors and rising talents alike including Remy Ishak, Puteri Aishah Sulaiman, Erwin Dawson and Juliana Evans in this much-anticipated production.
Set to premiere on 26th July 2018, Pulang is a film set in the '40s that retells a true story of a man who ventured off to find riches around the world as he leaves his wife waiting at home and after 61 years, she is still waiting.
Without giving any spoilers, we caught up with Azrel himself to talk about his return to the silver screen, his aspirations and the challenges he faced thus far.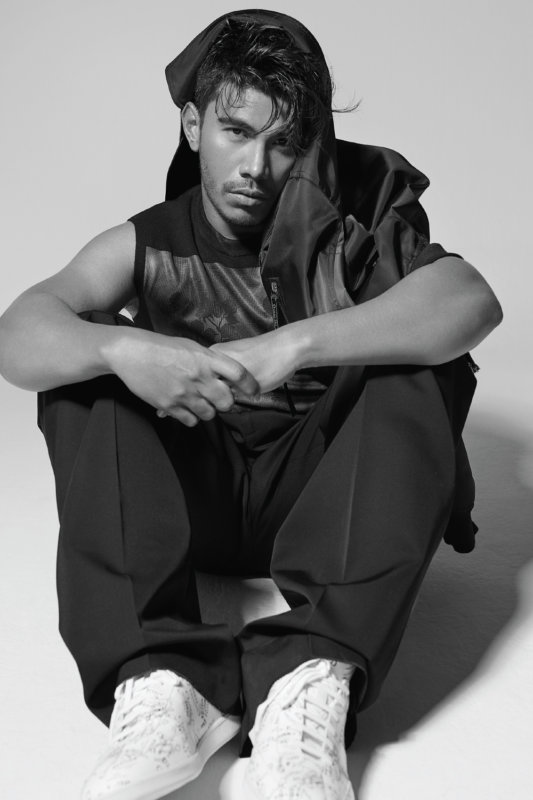 You are one of the lead characters in Pulang. What was your first reaction when being cast for it?
When I got the script during casting, I immediately fell in love with the epic story. Knowing that it was adapted from a true story, just reaffirmed my decision to be part of it.
Kabir Bhatia is one of my favourite directors and Remy Ishak is an actor that I truly admire and look up to. I was thoroughly glad about the opportunity to work with Remy and the experience was great. Remy is fully committed to the art and gave everything to bring his character to life.
What is one of the biggest challenges for you as an actor?
For me, it's not easy to just break out into tears on set but I am very lucky to have worked with the best in the industry who gave me a lot of helpful advice. It might have taken me days to get it right, but it's all worth it.
Also, it takes me a bit of time to cosy up with a new team of people when I start a new project. I do get a little overwhelmed when I meet the more experienced colleagues, so I'd usually make an effort to get to know them better in order to get things going.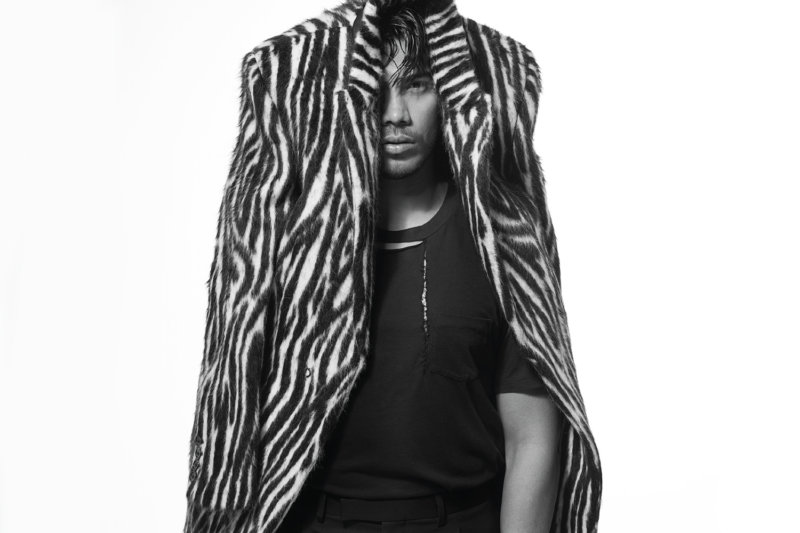 What is it about acting that makes you happy?
I can transform myself into a character that is entirely different from who I am. I like it when I am given the freedom to interpret the character that I am playing, be it the demeanour or even the wardrobe.
If you weren't an actor, you would be…
Probably an entrepreneur. Before I got into the entertainment industry, I was in hospitality and I loved doing marketing and sales. I initially wanted to start an F&B business but with the busy schedule of a full-time actor, I had to put that plan aside.
But to be successful, you need to be more than just a talented actor. Do you agree?
Yes. It's the entire package. You've got to be disciplined, have a great attitude and be courteous. Being professional in every aspect is important.
Photography: Chintoo
Styling: Jeffrey Yan
Grooming: Sharman Yee / Plika Makeup
Hair: Cody Chua
Outfits (in order of apperance): Dior Homme, Saint Laurent