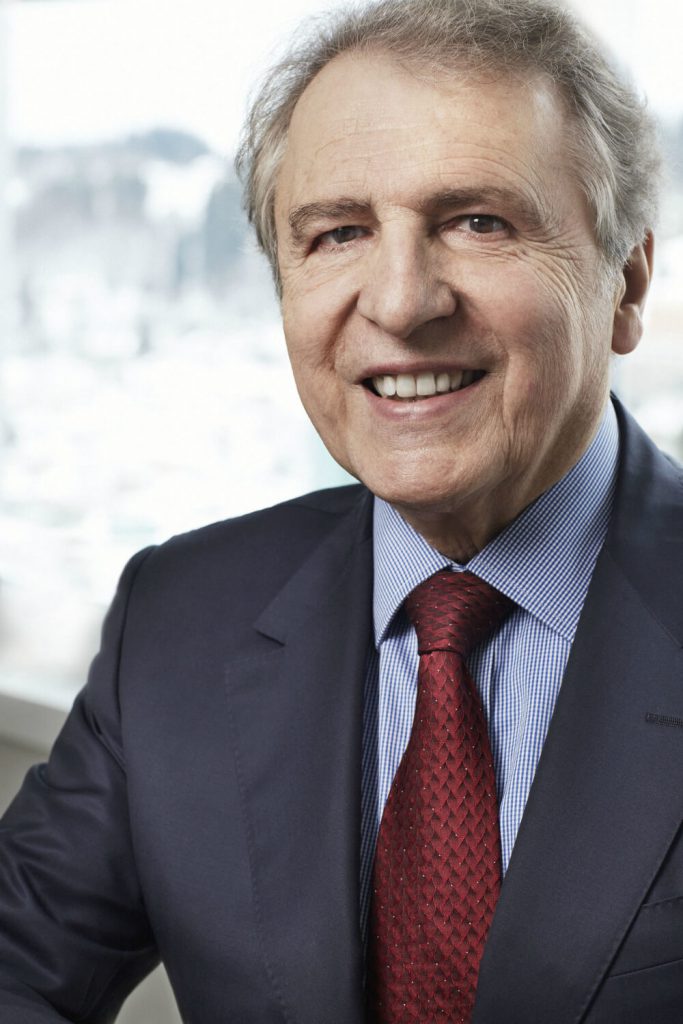 Life is defined by its moments — graduation, first love, memorable trips, the finger snap in Infinity War — and that served as the premise for Tissot's Chemin des Tourelles launch in Shanghai. Hoping to inspire our next indelible instance, the ceremony reunited global ambassadors Huang Xiaoming and Liu Yifei in charming company to wax about their relationship with the brand and their impressions of the collection; Huang is even on hand to unveil his new video campaign, in which he strolls pensively through corridors of light arches that mark the significant moments in his life.
The Chemin des Tourelles collection encapsulates an important part of Tissot's history by taking its name from the street in Le Locle, Switzerland, where their workshop was established in 1907, and where the company is still located at today. The watches pair this historical detail with contemporary design, such as the band of clous de Paris under the Roman indices and deep midnight blue dial that plays with the light. Most importantly, the collection is endowed with the Powermatic 80 movement for up to 80 hours of power reserve.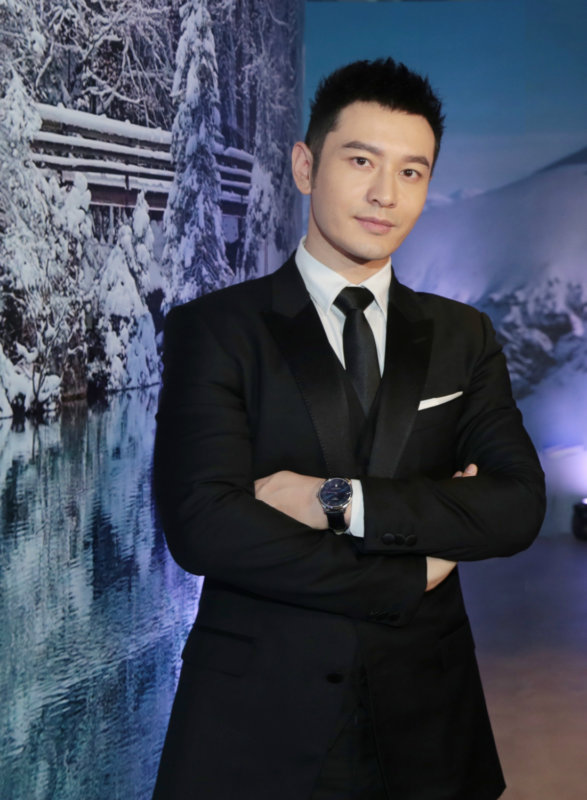 After the launch, we got a chance to speak with an animated François Thiébaud, global president of Tissot, who effuses about the brand on its 165th year.
Tissot is celebrating its 165th anniversary this year. How do you see the brand today?
Look at how young I am! It's a responsibility and an honour to be with a brand that has been around for 165 years. It means we are successful because we've continued to exist and mass produce watches since 1853; we've never stopped for one day, not even during World War I. Ours is a story about people and the evolution of time, and it is in our DNA to respect Swiss watchmaking while dressing time. That means combining technology and design in beautiful watches like the Chemin des Tourelles. We don't just give time, we want to make people be enamoured with time.
What are your expectations for the brand?
My expectations are high, so it's a long way to go up and up. I tell my team it's like climbing a mountain: you're happy to reach the top, but what if you discover it was not the right mountain? And certainly people before us have made mistakes, so you have to go back down and climb the next mountain. That's the way of life and that's the way of making watches. We may never truly reach the top, but we always try to reach a higher position for the people to come after us, and that's exciting.
Tell us about Tissot's ambassadors.
The main Tissot ambassadors are the people who buy our watches. Yes we have ambassadors that are friends of the brand like Huang Xiaoming and Liu Yifei — and you've seen tonight how they're family, just like any of our employees — but we also have to remember and pay respect to the real ambassadors: the ones we don't pay, who instead pay for our watches. They allow us to continue to exist, to perform and develop, and to have a commitment in timekeeping. Tonight is about friendship, and that includes the people who wear Tissot every day, who talk about Tissot and who get excited when they see Tissot at events like the Asian Games. It's a daily challenge to keep them happy, and time goes by so fast. But that's life, what can we do?
What's the best choice for a man looking to buy his first Tissot watch?
Depends on [the individual]. If he's a nice boy who studies and listens to his parents, then something classical like the Le Locle, and perhaps later on the T-One, Couturier or Chemin des Tourelles. If he's naughty — like me! — then go with a sporty watch because he'd want to play football and break stuff. He will stick with it until he becomes an adult, just like I did.
The Powermatic 80 is an incredible value proposition.
Exactly. We are the only Swiss watch brand able to provide more than three days of autonomy at our price point, and that was a request I made to the Swatch Group technicians. I wanted a mechanical wristwatch that I could take off for the weekend and still have the exact date and time on Monday morning. Of course, there are plenty of watches that can last more than three days but they are expensive, and to top our excellent movement we have silicium [balance spring]. So we are striving to give the best.
Words by Yong Wei Jian