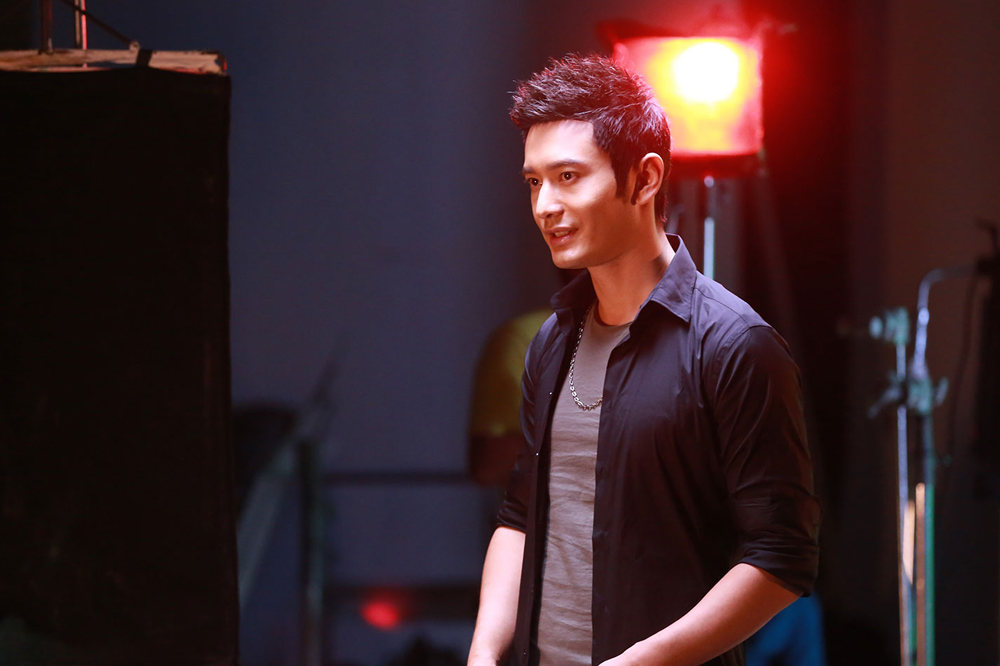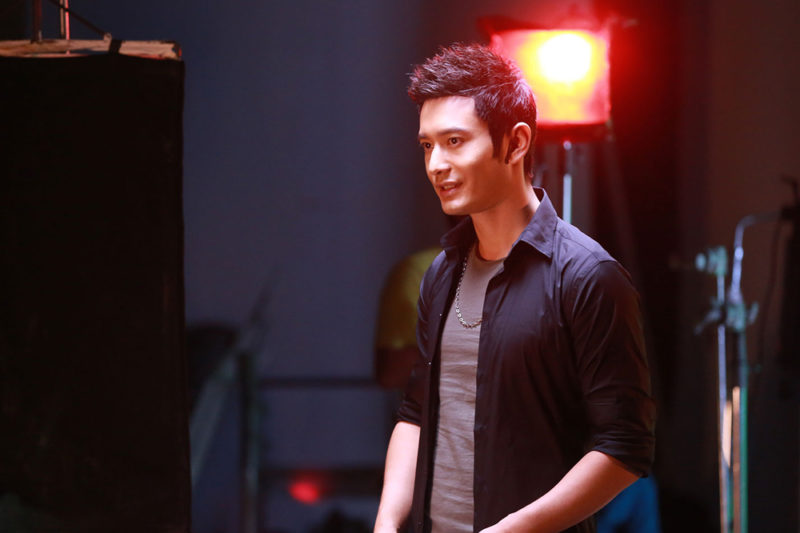 After taking the western world by storm with Academy Award nominee Jeremy Renner as its ambassador, Rémy Martin is now taking over Asia with celebrated Chinese actor Huang Xiaoming as the new face of the brand.
For its latest campaign, the French powerhouse sets multi-faceted talent as the main criteria; and the 39-year- old oriental heartthrob is the perfect match to Remy Martin.
A renowned actor in the Asian region, Huang is also a well-known philanthropist, environmentalist, as well as a keen investor in golf, internet banking and red wine – just to name a few. He is also currently the male celebrity with the highest commercial value in China, after being appointed as spokesperson for a long list of luxury brands.
Along with the new appointment, Rémy  Martin has also unveiled a new campaign video (see video above), titled 'One Life/Live Them' to showcase the different facades of the multifaceted talent, where he transitions from a badass action movie star to an environmentalist, consequently a charity ambassador in just a few seconds.
On his new role, Huang says, "I guess I've always been hard to label. I've always wanted to be many things; not to be defined by one thing that I do but by everything that I do. After all, you only get one life."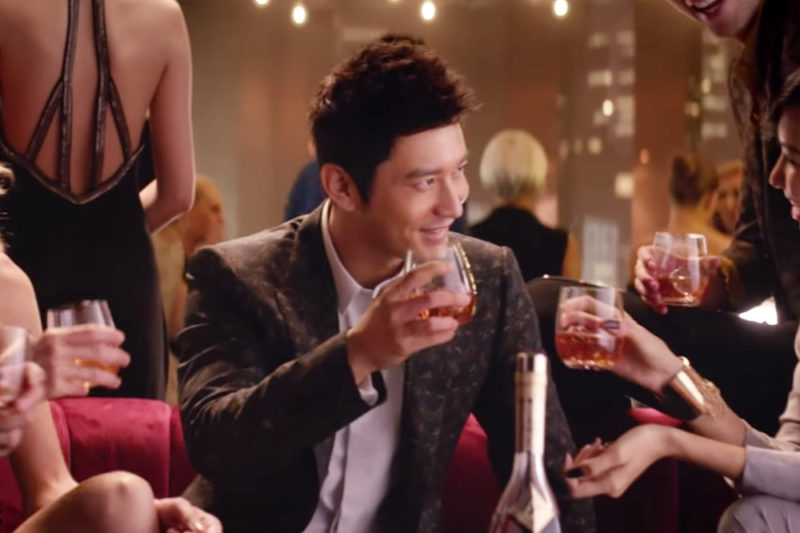 Through its latest campaign, Rémy Martin wants you to live your life by meeting new people, go to new places and try new things. Just like the perfect cognac is a blend of numerous eaux-de- vie, a fulfilled life is a blend of many talents.
Because why be one thing, when you can be many?
(Photos and video: Rémy  Martin)