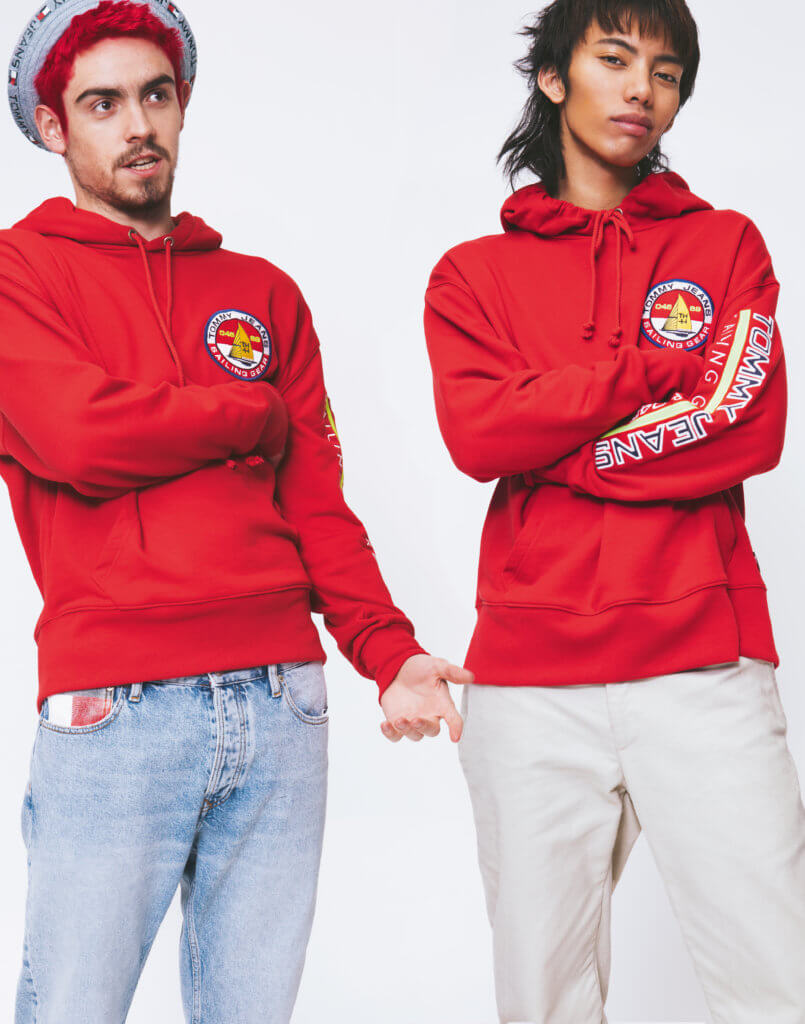 Looks like the trend chokehold of the '90s hasn't loosened its grip.
Gloriously resurrected by American design house, Tommy Hilfiger, the brand's casualwear and denim line Tommy Jeans' latest collection harks to the celebration of youth and vitality by bringing back the era's more revered pieces: bum bags, bucket hats, jumpers, denim jackets.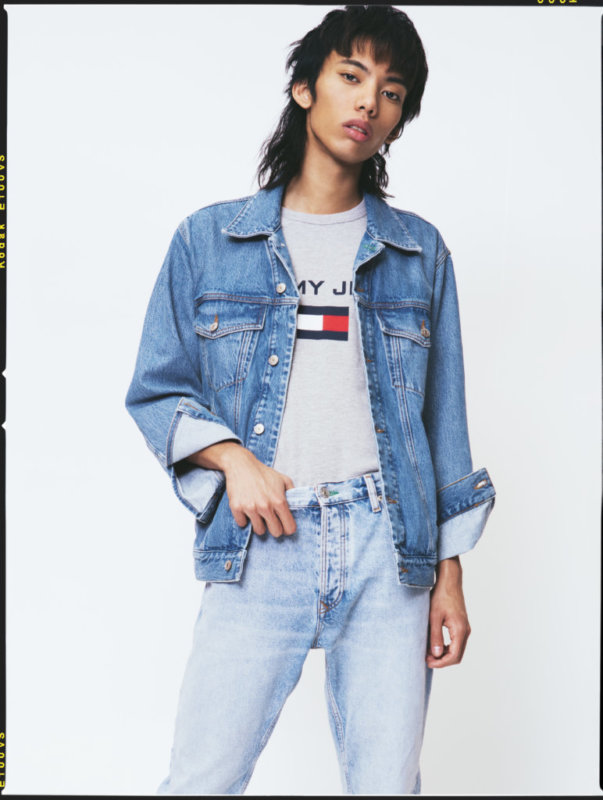 The iconic pieces seen were revived with a distinct injection of bold colour pops and reworked oversized logo with a nautical flag signature, a twist to the brand's heritage proving to be bonafide staples beyond the early aughts.
The collection spotlights on the original 1997 Tommy Hilfiger "Fly" sneaker busting a power move back on this season's rotation.
The campaign shot by image-maker, Christian Oita in London, lends a vibe of nostalgia in presenting Hilfiger's aesthetics for this current capsule.
To top it off, the brand offers a salute to diversity and individuality by casting up-and-coming new artists Jelani Blackman, IAMDDB, Paloma Ford, Salma Slims, and model-influencers T-Bone Fletcher and Rei.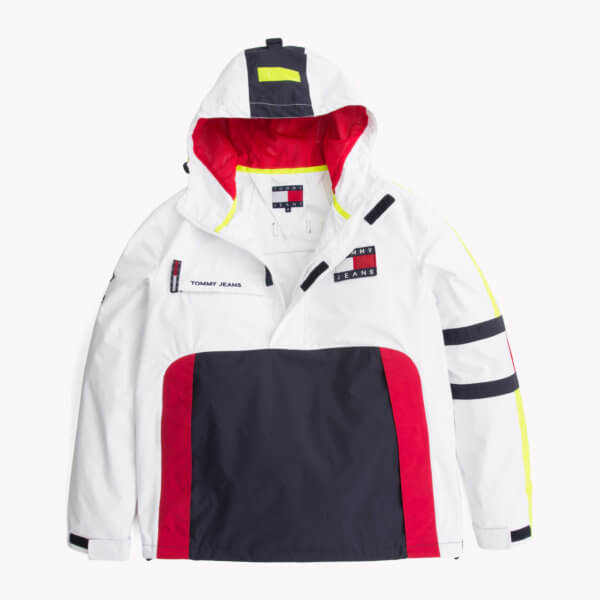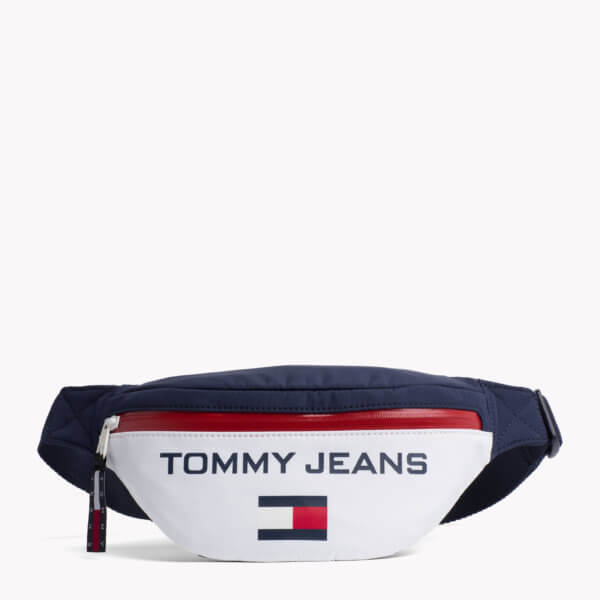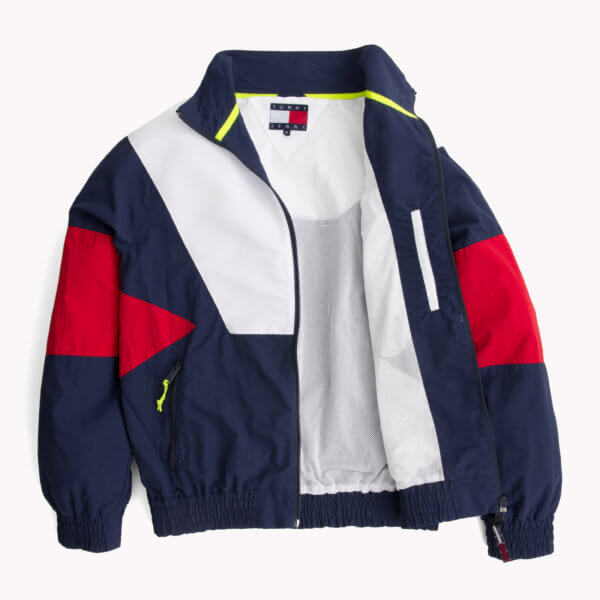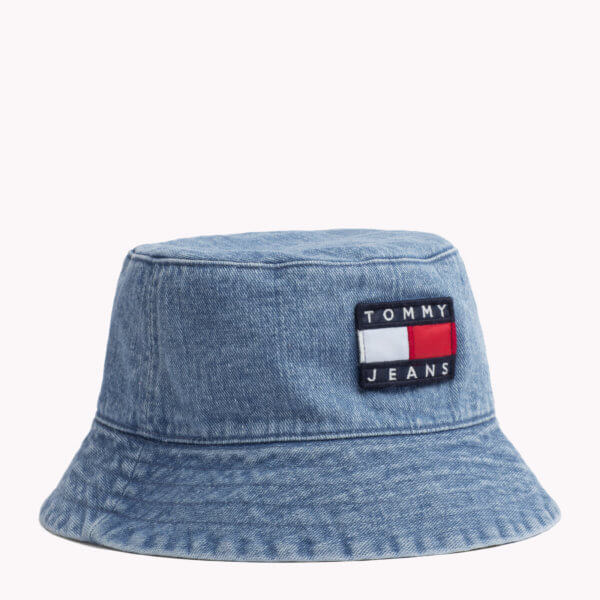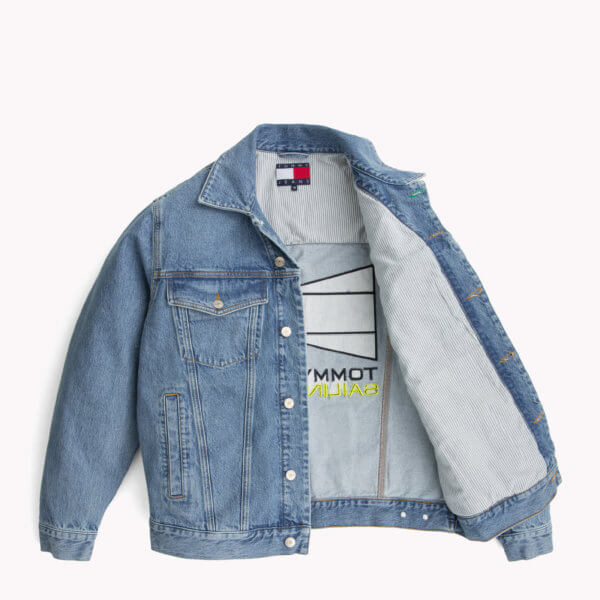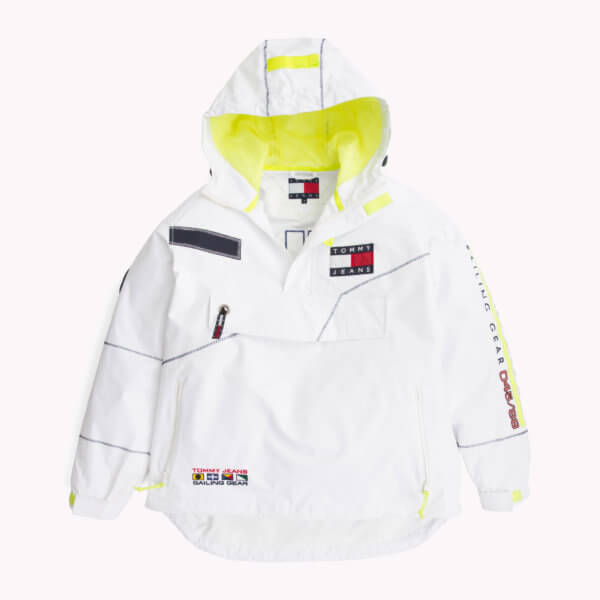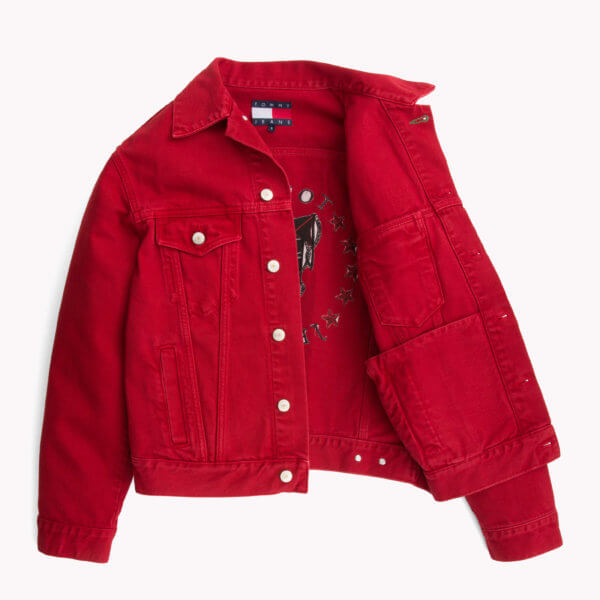 The collection is now available online and at select Tommy Hilfiger and Tommy Jeans stores worldwide.