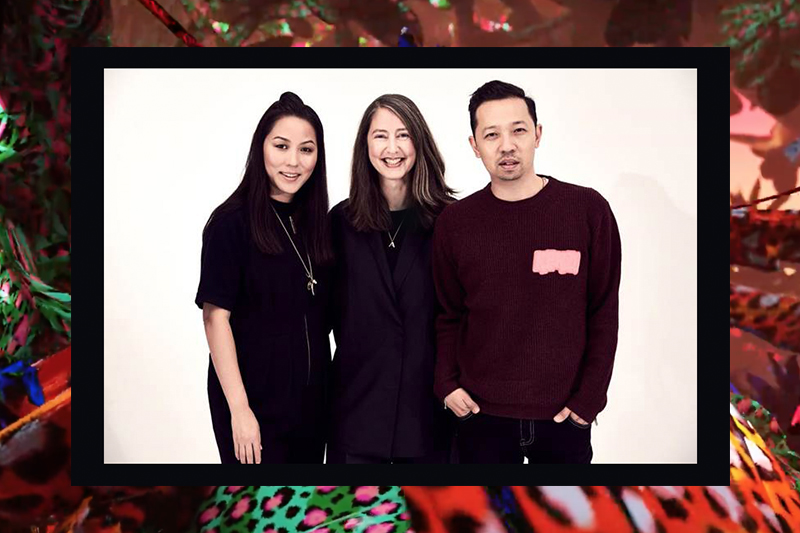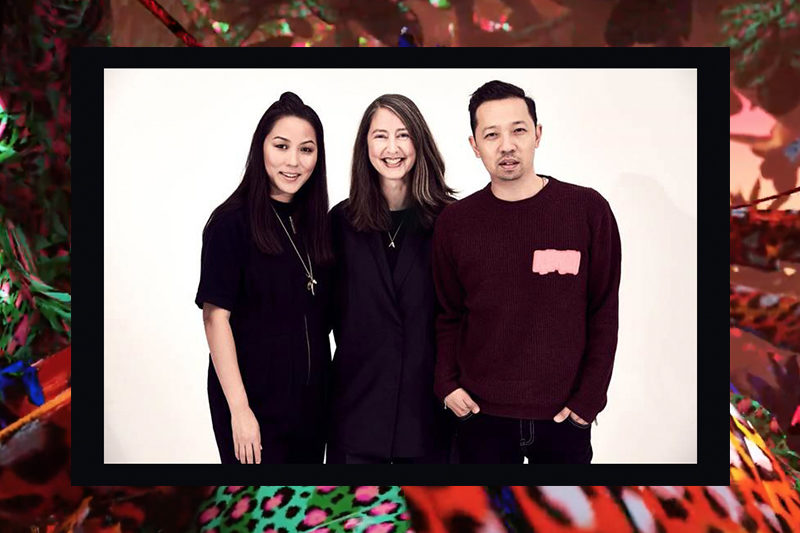 After months of anticipation, the new H&M designer collaboration is here and it is with Kenzo!
Set to launch on 3rd November 2016, the Kenzo x H&M will be designed by the Parisian brand's designer duo – Carol Lim and Humberto Leon.
Carol and Humberto say, "With this collaboration with H&M we want to think big, push the boundaries and bring the new energy of KENZO to everyone around the world."
With that promise at hand and the teaser posted on Kenzo (see above), we can expect a collection filled with colours and vibrant prints. Perhaps, we will even see the iconic Kenzo Tiger print making its appearance.
Stay tuned as we bring you more updates on this exciting collaboration.
(Photos: H&M)