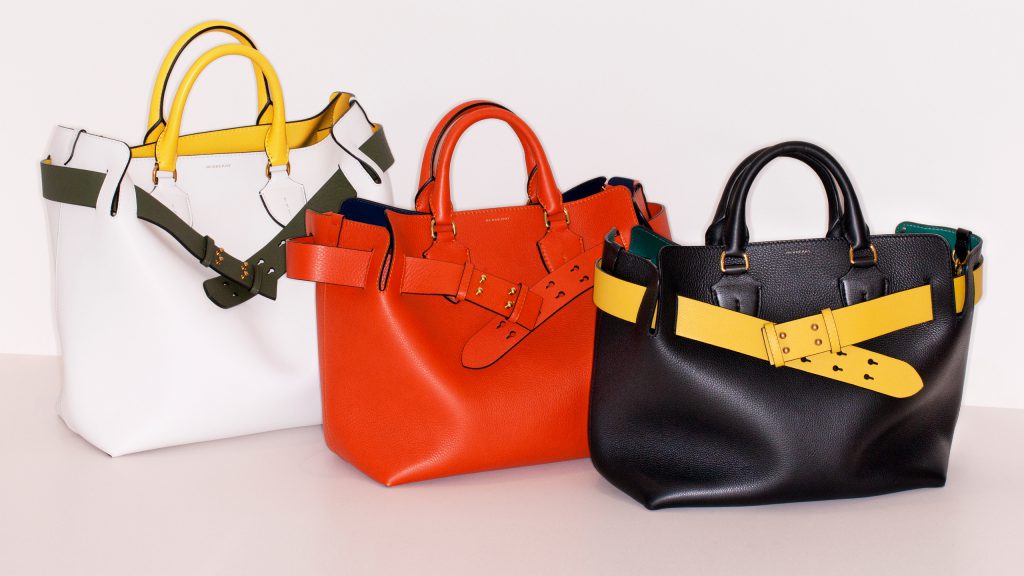 In today's world, every dandy gentleman needs his own arsenal of designer bags and the latest on our list is the Burberry Belt Bag.
One of Christopher Bailey's last designs for the British label, the Belt Bag is made for both men and women – a unisex silhouette that mirrors Bailey's sentiment for his February 2018 show.
So, read on as we reveal the reasons why you need to get yourself a Burberry Belt Bag before they are sold out.
Reason 1: It's Bailey's last Burberry collection
Back in February, Christopher Bailey blew us away with a colourful fashion show, filled with rainbow laser lights to advocate LGBTQ rights. While the collection itself is stunning, the new Belt Bag is the stand-out item everyone is getting as a reminder of the Burberry's chief creative officer's 17 years of contributions to the British brand.
Reason 2: Inspired by the Trench Coat

Drawing inspiration from the iconic Burberry trench coat, the Belt Bag is a melange of iconic legacy and modern aesthetics.
Influenced by soft movements of the classic gabardine fabric and contours of the coat lapel, the bag is supple and shape-retaining whilst panelled inside and out in two-tone leather and adorned with trench-inspired belts. For a limited time, Burberry will also include an additional contrasted-coloured belt for that occasional change of design.
Reason 3: New creation with a medley of colour selections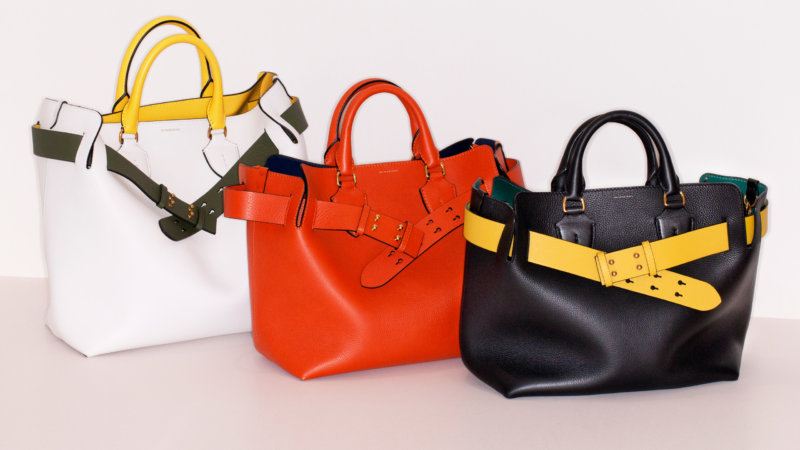 Made in Italy, these unisex bags are available in two sizes – medium and large –  and we personally think the gents to go with the large one in a darker colour (like black or blue) and add a contrasting yellow belt for that pop of colour.
Or if you are the daring type, the white is also a striking, yet minimal alternative. And you can carry it by the top handle or use the detachable strap for that shoulder bag look.
The Bag is priced at RM11,995 onwards. Visit www.my.burberry.com for more details.