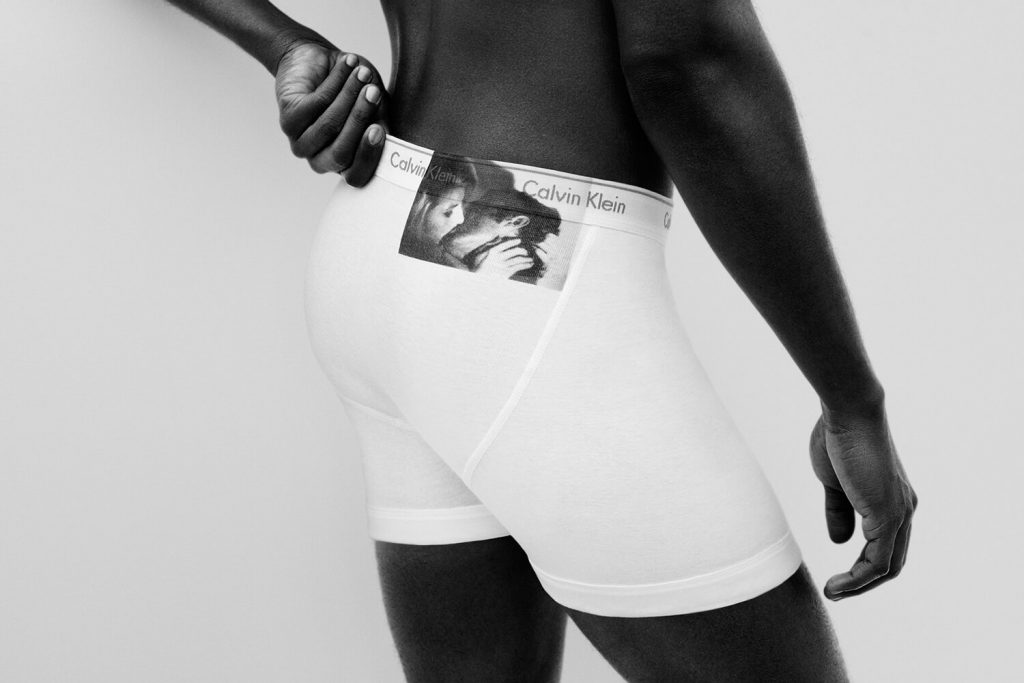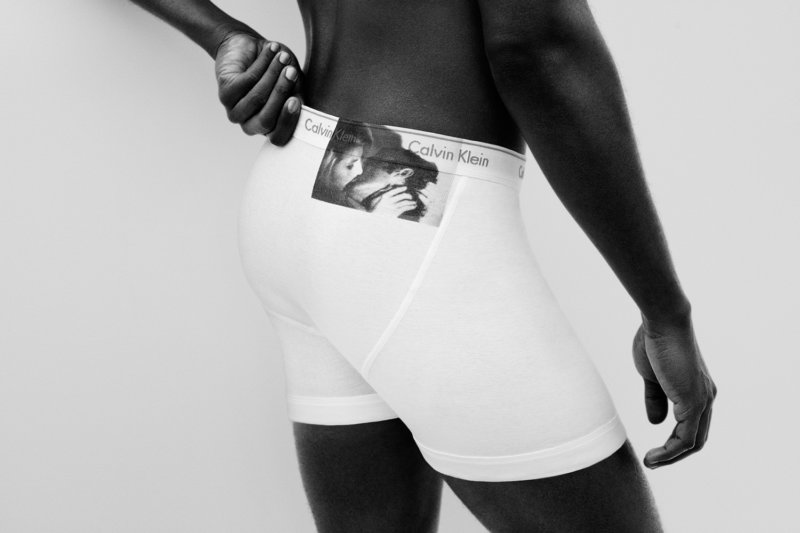 An ongoing partnership with Andy Warhol Foundation For The Visual Arts, Calvin Klein has unveiled a brand new capsule collection for 2018 featuring Calvin Klein Underwear and the famed 1963 film "Kiss" by Andy Warhol.
Featuring black and white still from the iconic film, the Calvin Klein Underwear x Andy Warhol capsule collection offers an assortment of undergarments for both men and women including boxer briefs, bikinis, tank tops and more.
Incorporating provocative prints on its classic undergarment silhouettes in cotton, Calvin Klein breaks the rules once again under the creative direction of Raf Simons.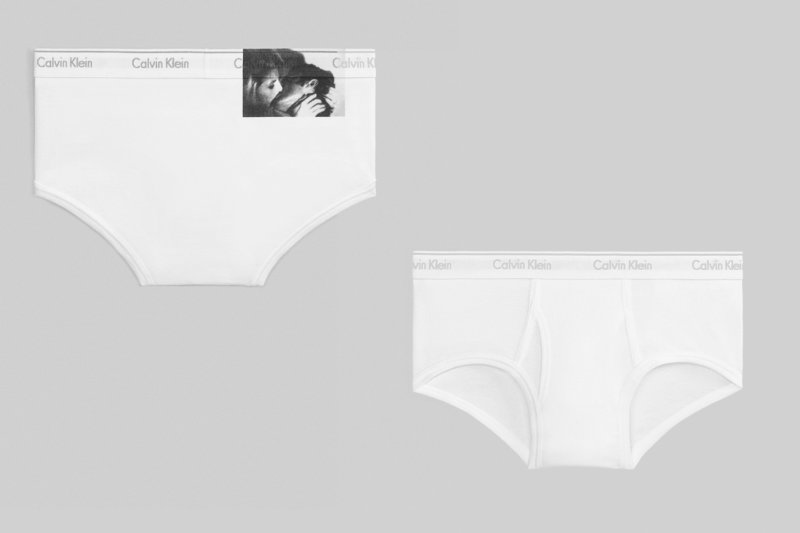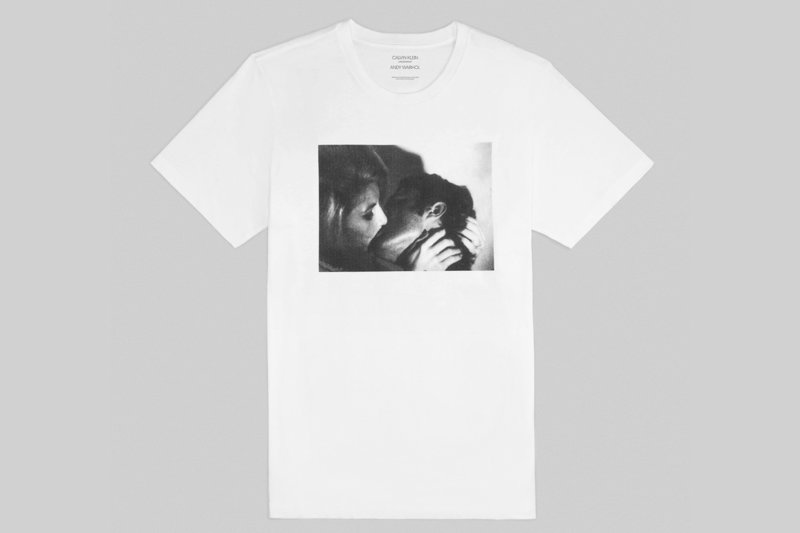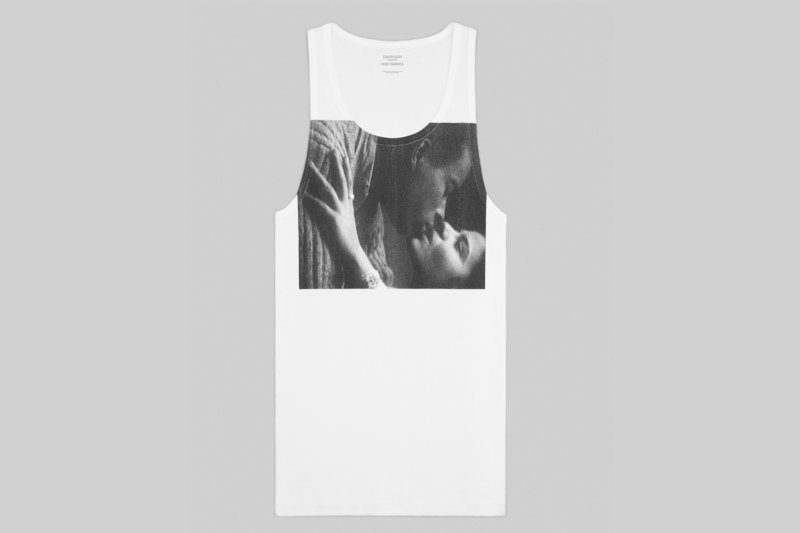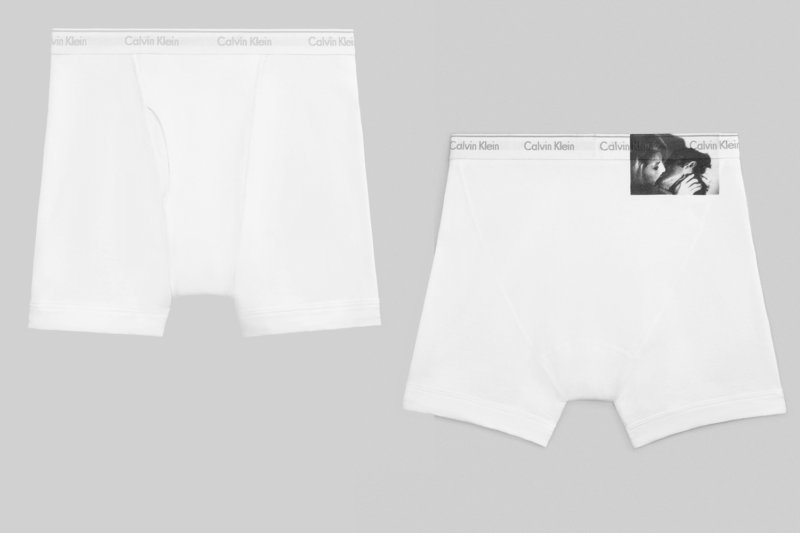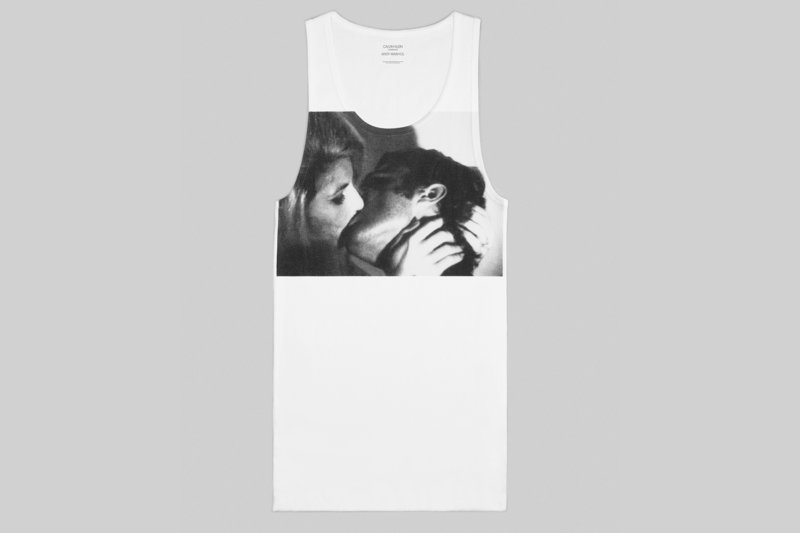 On the film Kiss, Calvin Klein describes it as "one of Warhol's earliest cinematic explorations, for Kiss the artist trained his camera in close-up on 12 couples kissing, for 3 1/2 minute each" and this makes no small feat as the current Hollywood censorship forbids lips lingering in a kiss for more than three seconds.
Inside this film, it features a mix of countercultural luminaries and Warhol's self-styled Factory "superstars" including Gerard Malanga and Baby Jane Holzer.
On Calvin Klein's collaboration with Andy Warhol Foundation, creative director Raf Simons told WWD, "I've come to realize that Warhol's genius goes much deeper than cheerful Campbell's Soup paintings. He captured all sides of the American experience, including sometimes its darker sides. Warhol's art tells more truths about his country than you can find almost anywhere else."
Now, the Calvin Klein Underwear x Andy Warhol "Kiss" capsule collection is available from 6th February 2018 onwards at selected Calvin Klein boutiques and on
www.calvinklein.com

.

(Credit for film stills: Andy Warhol, Kiss, 1963; Credit for Andy Warhol Foundation: ©/®/™ The Andy Warhol Foundation for the Visual Arts ©2018 The Andy Warhol Museum)